Goat Cheese Stuffed Date Bites with Prosciutto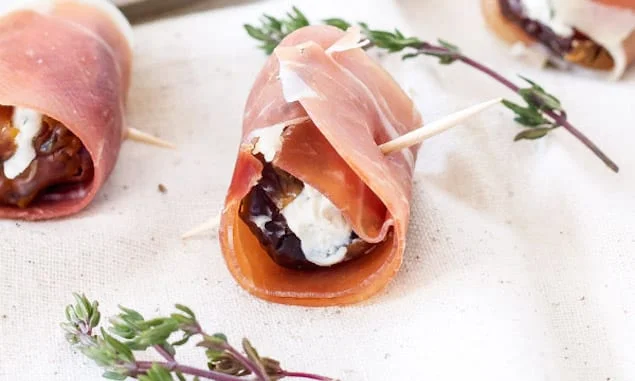 Medjool dates are stuffed with goat cheese, pecans, and thyme and then wrapped in a salty piece of prosciutto for a balanced bite.
By Danae Halliday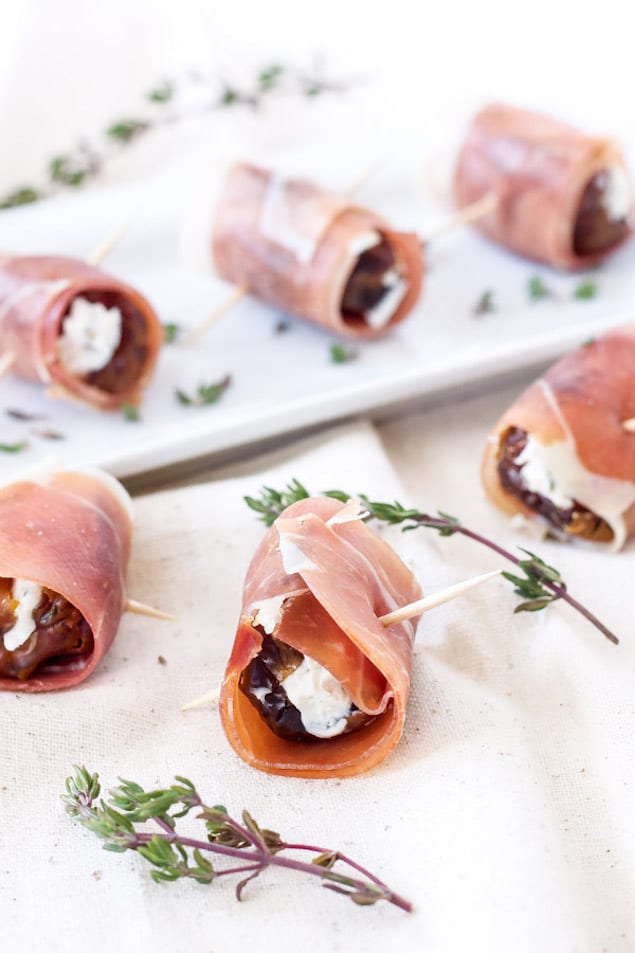 There are so many things to love about this simple little bite of sweet and salty bliss I hardly know where to begin. I'm all for trying different flavor combinations as strange as some of them may seem, my husband however, is a little more skeptical. Often times I'll put something in front of him to try and he looks at it like it's from another planet or tells me he's not hungry. He usually caves and eats what I put in front of him and for the most part ends up loving it.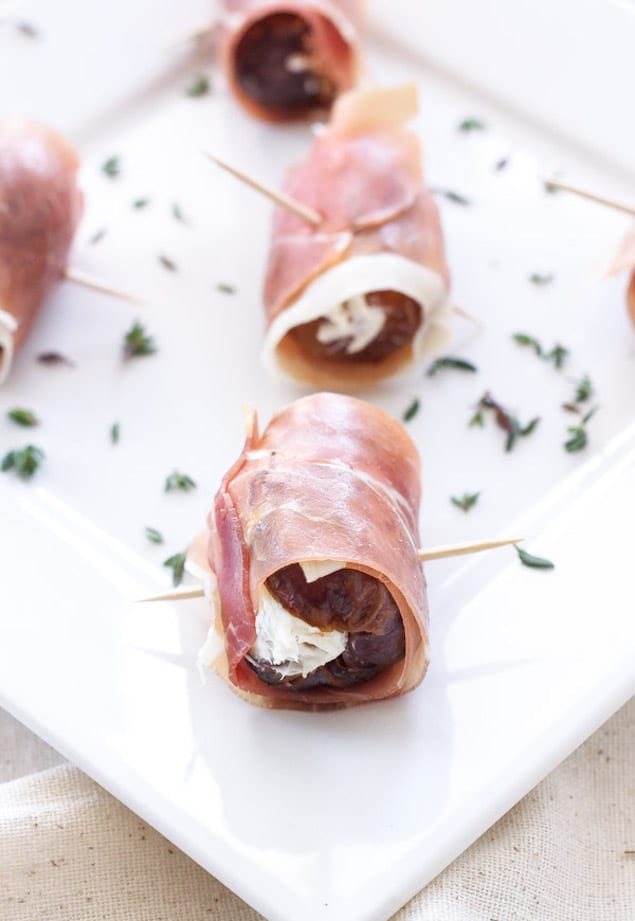 These Prosciutto Wrapped Goat Cheese Stuffed Dates were a perfect example of me having to convince him to try it and then him discovering how incredible they taste.
There is something about that sweet chewy date stuffed with tangy creamy goat cheese that is so appealing to the taste buds. Pair it with some crunchy chopped pecans and wrap it in a slice of salty prosciutto and you have a one bite wonder!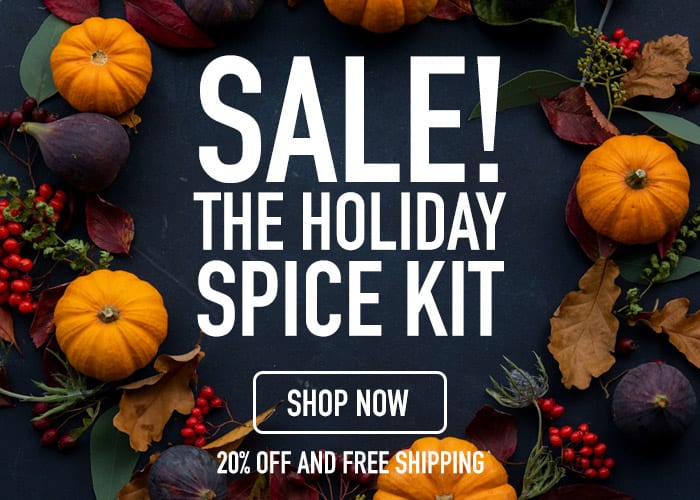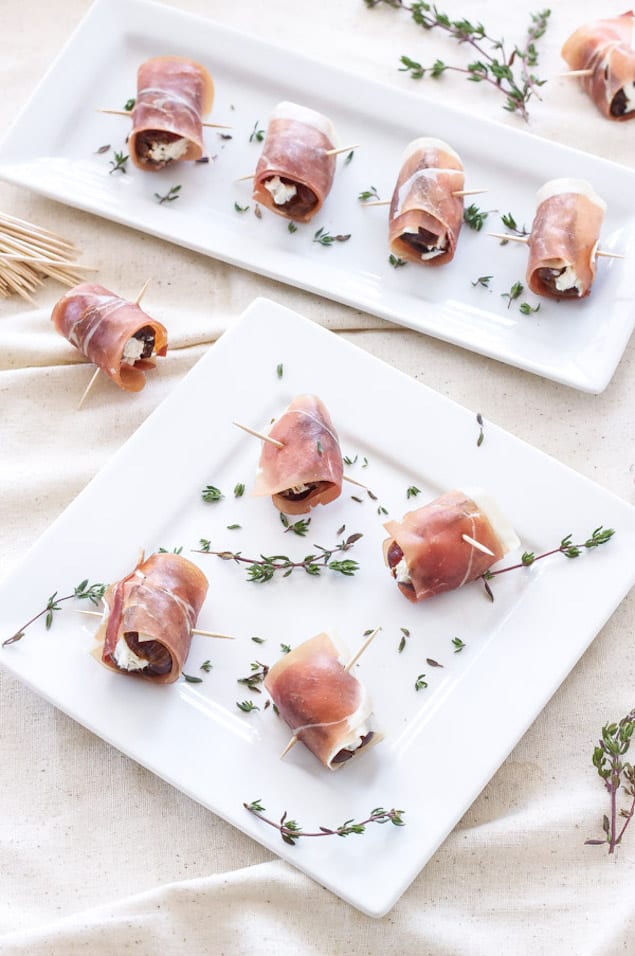 This appetizer takes about 15 minutes total to make and doesn't require the use of the oven or stove. The next time you need a quick appetizer or snack, give these dates a try.

Goat Cheese Stuffed Date Bites with Prosciutto
Medjool dates are stuffed with goat cheese, pecans, and thyme and then wrapped in a salty piece of prosciutto for a balanced bite. Recipe slightly adapted from Food Network.
Ingredients
12 medjool dates, pitted
2 ounces goat cheese, softened
2 ounces low fat cream cheese, softened
1 teaspoon fresh thyme, chopped
2 tablespoons pecans, chopped
⅛ teaspoon kosher salt
⅛ teaspoon black pepper
6 slices prosciutto, cut in half lengthwise
Instructions
In a small bowl whisk together all of the ingredients except the dates and prosciutto.
Spoon about half of a teaspoon of the cheese filling into the dates.
Close the dates then wrap a piece of the prosciutto around each one and secure it with a toothpick.
Serve immediately or cover the dates with a piece of plastic wrap and refrigerate until you are ready to serve.
Danae Halliday
Hi, I'm Danae, the blogger, photographer, and recipe developer of Recipe Runner. Recipe Runner is all about my love of food, cooking, baking, and running. I hope that I can tempt you with my recipes and inspire you with my running stories! Enjoy!