Gnocco Fritto are fried dough balls traditionally served as an antipasto along with cheeses and cured meats. They're simple, but a staple across Italy.
Baking Bread: Episode #4 : Gnocco Fritto from BreadLoveAndDreams on Vimeo.
BAKING BREAD!
Produced by: Bread Love And Dreams.com
Bread is one of the world's oldest food. It can comes in various combinations of different flours, proportions, ingredients, , shapes, sizes, and texture . It may be leavened or not and served at any meal of the day, eaten as a snack and used as an ingredient in other culinary preparations.
Bread is not just food, is an icon in religious rituals, secular cultures and traditions.
Credits:
Ale Gambini (Host Chef & Founder)
Maurizio "OTTO" De Togni (Film & Music Maker – Executive & Media Producer)
Copyright © 2014. All Rights Reserved.
Gnocco Fritto, Gnoc Fret in Emilian dialect, is a traditional Italian fried bread dough from Emilia-Romagna region, usually served with Italian cured meats, cheeses and paired with Lambrusco wine.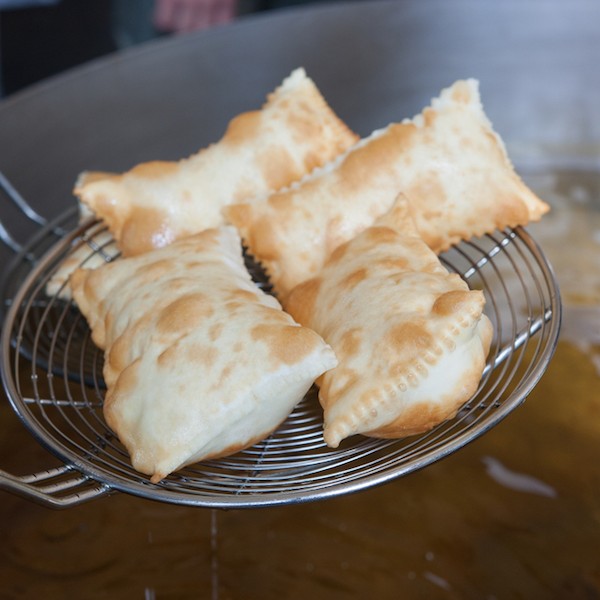 Ale Gambini
Ingredients
1.1

lb.

flour 00

1/8

tsp

baking soda

1

tsp

salt

1/2

cup

whole milk

room temperature

3/4

cup

sparkling water

1 1/2

tbsp

Extra Virgin Olive Oil

For frying : Canola Oil
Instructions
Place the flour on a stand mixer bowl.

Make a well in the center, then add baking soda, salt, olive oil, milk and sparkling water.

Knead the ingredients with the dough hook at low speed until a firm and non-sticky dough forms.

Transfer the dough on a floured work surface and knead the dough with the hands for a couple of minutes.

Shape the dough into a big ball, transfer back onto the mixing bowl, cover with cling wrap and allow to rest for 30 minutes.

Roll the dough on a floured work surface, about 1/8 inch thick.

Cut the dough with a pizza cutter into diamonds, about 3 inches long.

On a medium skillet, heat the canola oil to 375 degrees F.

Fry in oil until puff and golden.

Drain with a slotted spoon and shake off the excess of oil.

Serve hot accompanied with Italian salumi (prosciutto crudo, prosciutto cotto, mortadella, coppa, salame…) and cheeses.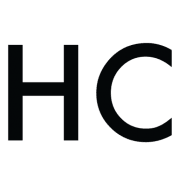 Ale Gambini
ALE GAMBINI IS A LA-BASED FOOD WRITER, COOKBOOK AUTHOR AND AWARD NOMINEE HOST CHEF IN WEB SERIES. 100% ITALIAN (BORN AND RAISED IN MILAN) SHE LEARNED HOW TO COOK AND LOVE FOOD FROM HER GRANDMOTHER NONNA FERNANDA. ITALIAN FOOD AMBASSADOR AND OFFICIAL CONTRIBUTOR FOR EXPO 2015 MILANO, HONEST COOKING, ALIMENTARI MAGAZINE, SHE ALSO DEVELOPS RECIPES FOR PRESTIGIOUS ITALIAN AND INTERNATIONAL BRANDS. ALE LEADS COOKING CLASSES IN LOS ANGELES. FOLLOW HER ON A QUEEN IN THE KITCHEN, AUTHENTIC ITALIAN FOOD AT ITS BEST.