These Tahini Chocolate Muffins are gluten free, sweetened with maple syrup and perfect if you're trying to eat Paleo.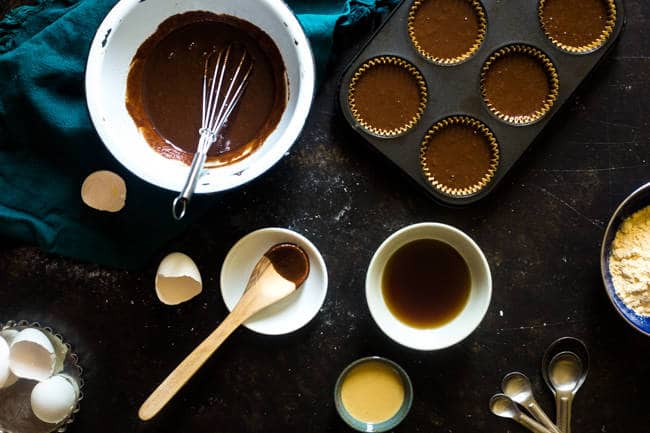 I'm back with a tahini recipe. Partly because you can never have enough paleo recipes with Tahini.
it's DELICIOUS, and its ULTRA creamy, smooth self has smothered itself along every crack and crevice of my brain since it first hit my taste buds. AND, partly because it's determined to not become the next chapter of the book entitled "random groceries that seem exciting at the time, so you buy them, use them ONCE, and then they rot at the back for the fridge 4 EVA."
I know you do it too. We already discussed that when I first discovered tahini and threw it at your face, all slathered up on some tender-crisp grilled sweet potatoes and zucchini low carb muffins with tahini.
And I just can't get it off my mind. In fact, I can practically taste its slightly nutty, toasted-sesame YUM on my tongue as we TYPE.
The person inside me that gets obsessed with one food item and then eats it for every.single.meal for the next eleventy billion years of life because, HELLO ADDICTIVE PERSONALITY WHAT WHAT, has been slathering tahini on anything that gets NEAR my face.
Looking at you Mediterranean grilled avocado stuffed with chickpeas.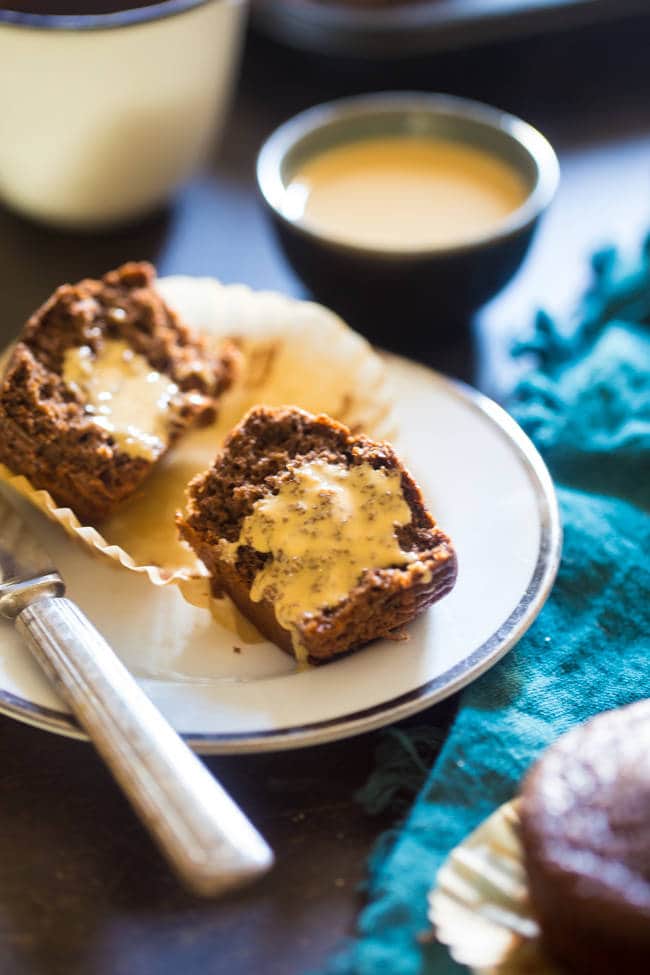 Which has definitely been magical and NUM, but, after keeping it in its true, authentic form, it was begging to be jazzed up, changed up, MIXED UP.
Whatever. It just got bored of being spread. It wanted something MORE.
Like to be baked. In some paleo chocolate muffins. With chocolate and maple because, UM WHAT, it's the most perfect savory-sweet and rich combination that ever happened to your muffin loving breakfast, snack, and, ok you totally caught me, dinner plate too.
Remember, addictive personality? I blame THAT.
These muffins though. I can't get enough of them. The texture is KIND of like a cupcake, which makes the person inside of me who wishes that her morning baked oatmeal was, in fact, a big fluffy gluten free cupcake, like, REALLY REALLY HAPPY.
Think about that super creepy emoji with the HUGE grin. THAT kind of happy for these paleo muffins with coconut flour.
Then there's that PUNCH of deep, dark chocolate for breakfast? YES you can! Which is followed up by notes of toasted-tahini and hints-of-mapley-sweet undertones.
You can FEEL the good breakfast-lunch-dinner-snack-whatever-just-eat-them-now-food vibes coming through the screen. I know it.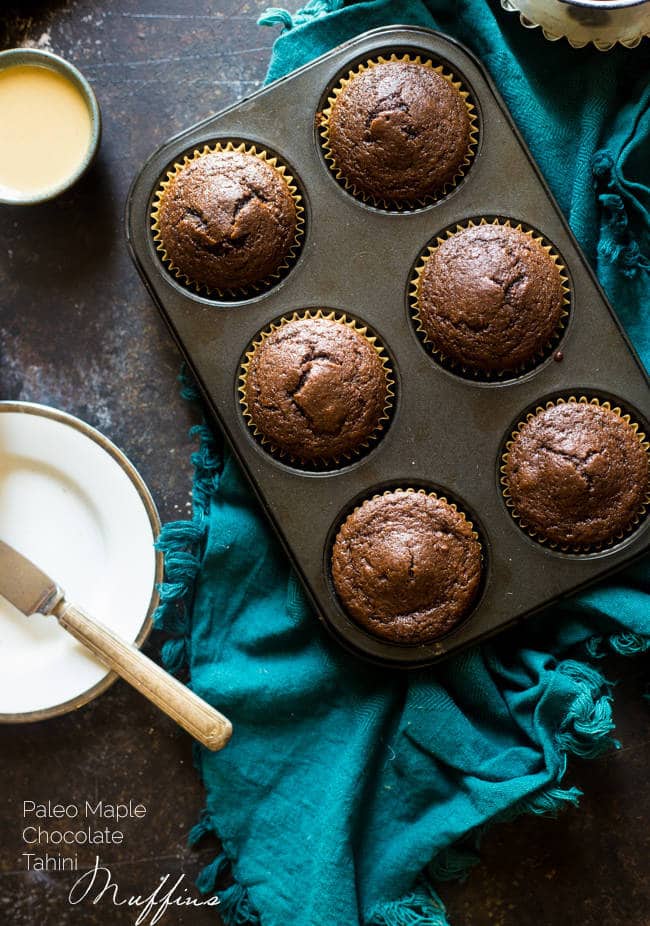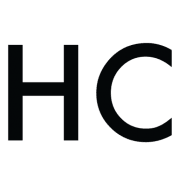 Taylor Kiser
Taylor is the blogger, recipe developer, photographer and general mess maker behind the blog "Food Faith Fitness." She is a Christian who is constantly trying to learn how to keep Christ at the center of her daily life. Taylor is also a health and fitness enthusiast who loves creating delicious recipes, with a healthy spin. However, Taylor also believes that moderation is key, so sometimes it's ok to just go and eat a cookie!