Coated in almond flour and baked until crispy, this gluten free chicken Cordon Bleu still holds a delicious ham filling, but also hidden vegetables for added nutrition.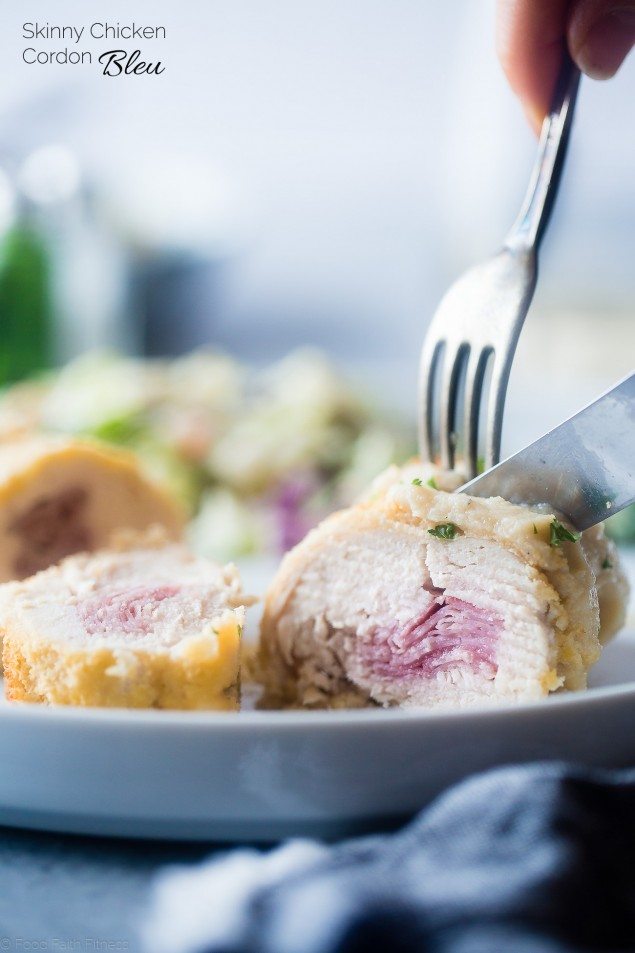 Chicken cordon BLEUU. It's like a little crispety-crunchety pocket of chicken love that's hugging a flavor POP of salty ham and is DRENCHED in ULTRA creamy, CAULIFLOWER SAUCE.
Cauliflower sauce that has wine. Because we need to balance out the "hidden vegetable" shenanigans amIright?
Also. Because FAAAANCCCY people put wine in their food. And drink wine with their meals.
Yes, I am suggesting this a good life choice when you sit down to explosions of yummy pockets of chicken love at your dinner table.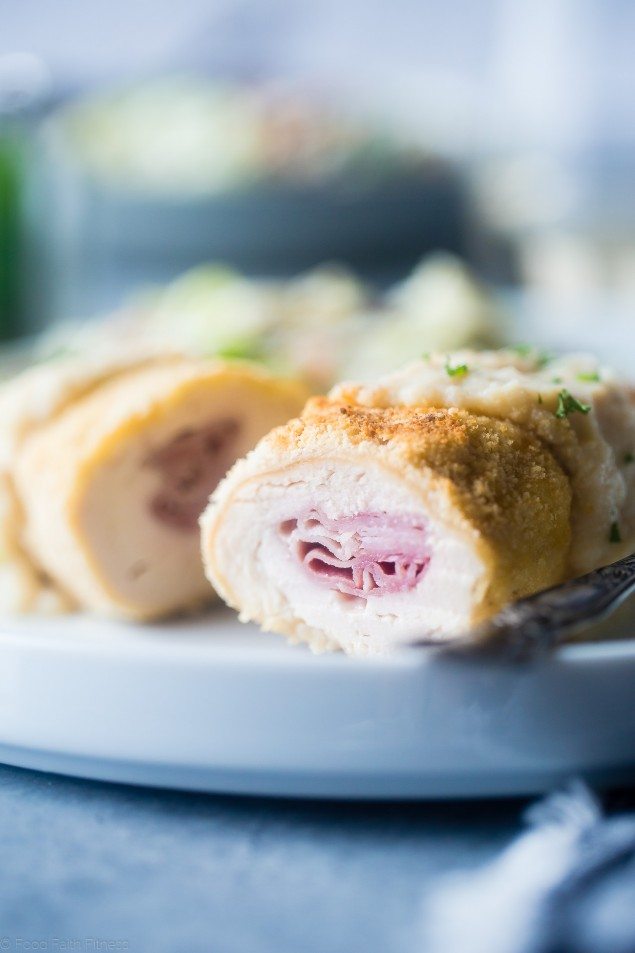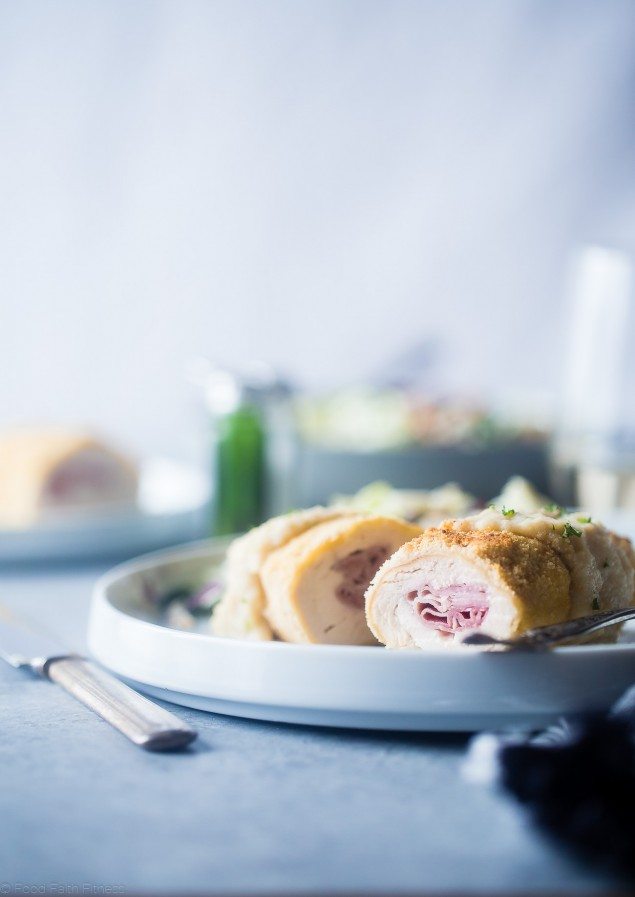 My family used to have "fancy dinner nights" were Momma FFF made chicken cordon bleu. Aaaaand, by "made" I mean she took it out a shiny little red box and put it on the oven. GUYS. I ATE FOOD FROM A BOX AND DID NOT DIE.
I'm mostly just telling you that because I think some people take eating healthy a little too far. I still eat food from boxes on VERY rare occasions. I have a weakness for the odd bowl of KD.
There, I said it. Sometimes you just NEED IT.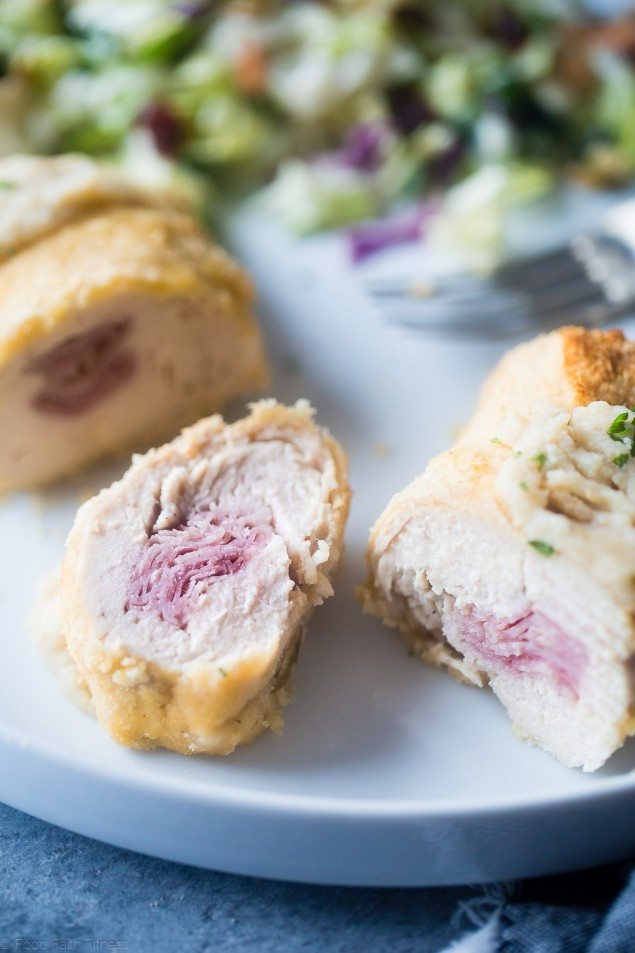 Either way. "Fancy boxed dinner nights" were super special and fun in my real-childhood-life and something that still give me warm fuzzies in my belly.
Which obviously need to be re-created in the adult-part of my now-life.
ONE hiccup though. The man that I married can't eat cheese…which is (USUALLY) key to the making of Chicken Cordon Bleu. I also don't make our regular, weeknight meals from boxes, so there was also that issue.
Mr. FFF had the idea to use the "cheese" part of last year's vegan broccoli cheese soup as the sauce. However, this requires soaking of cashews overnight, blending, mixing and other generally time consuming things, that require you to wash WAY TOO MANY DISHES. I just knew this was not going to fly with your stupid-easy-weeknight-dinner-idea needing souls.
See Also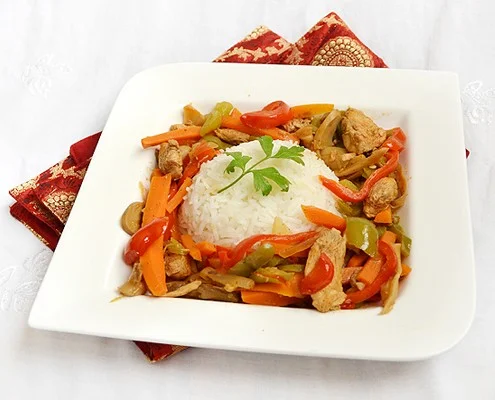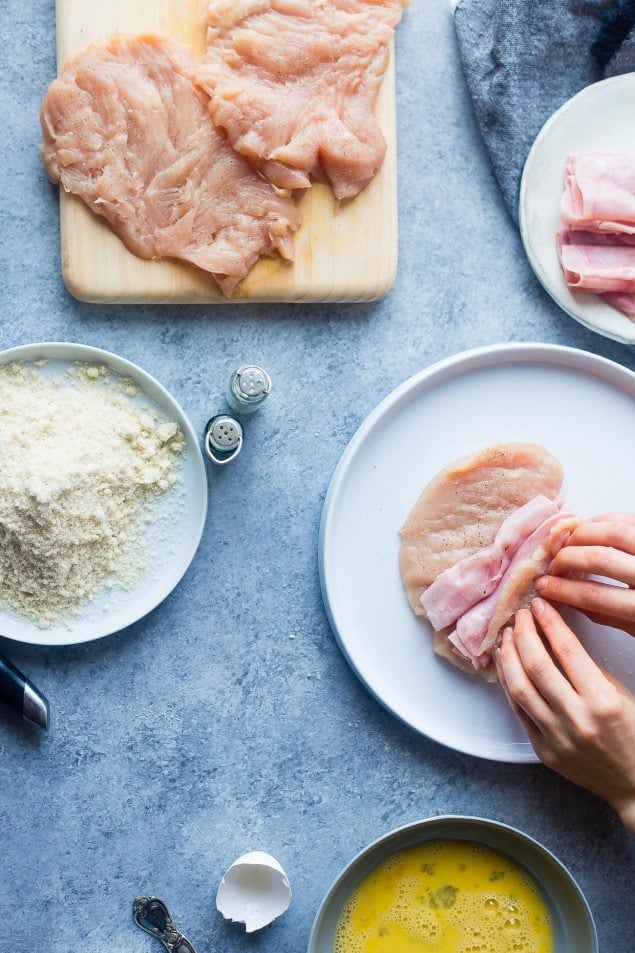 But mostly because we know the gluten free cauliflower alfredo baked penne carbonara and cauliflower alfredo baked scalloped sweet potatoes WORKED SO GOOD, so why would it not work as a cheesy-saucy replacement?
With wine. Favorite part of this sauce. Hands down.
It also only takes 10 minute to make. Which is about eleventy billion times shorter than letting cashews hangout in a bowl of water for 24 hours. No one has time for that.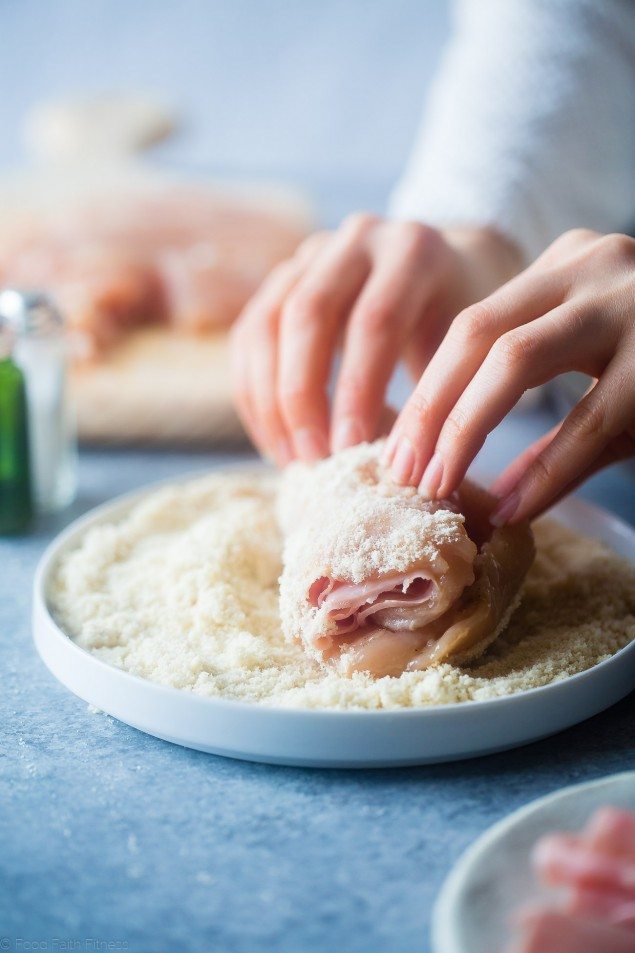 Dredging the chicken in some creamy eggs, and then letting it roll around in a plate full of almond flour and baking it on a cooling rack is the ultimate secret to getting a thin, crispy-crunchy layer of YUM on the outside of your chicken. This is A MUST have, since the sauce is creamy and smooth, with soft ham on the inside.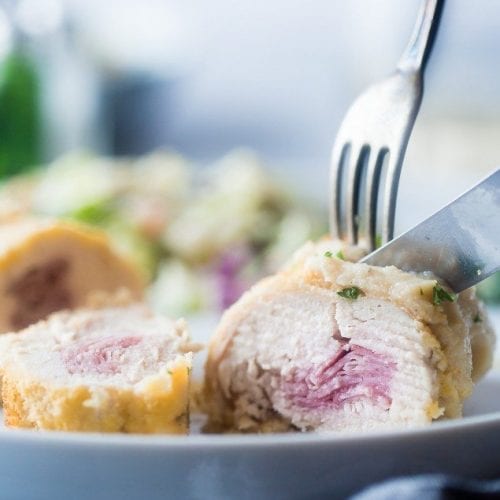 Taylor Kiser
Ingredients
2

Cups

Water

1 1/2

Cups

Cauliflower

cut into florets

1

Pound

Chicken breasts

4 small breasts

Salt

Pepper

8

Slices

Thin-sliced deli ham

1

Large egg

1/2

Cup

Almond flour

1

tsp

Olive oil

1/4

Cup

Onion

roughly chopped

1

Tbsp

Dry white wine

1 1/2

tsp

Dijon mustard

1

tsp

Gluten free Worcestershire sauce
Instructions
Heat your oven to 425 degrees and bring the water to a boil in a medium pot. Once boiling, add in the cauliflower, cover and cook until tender, about 10 minutes.

While the cauliflower cooks, slice the each chicken breast down the middle, ALMOST do the end, about 3/4 way through the breast (do not slice the chicken in half.) Open one up and lay flat on a cutting board. Use a rolling pan to flatten the chicken as much as you can without splitting it in 2. Repeat with all the chicken breasts.

Place 2 rolled slices of ham at the edge of each breast and roll each breast tightly. Lightly pat off any excess juices from the outside of the chicken with a paper towel, and then sprinkle with salt and pepper.

Place the egg into a medium bowl and use a fork to whisk it. Place the almond flour in a large, shallow plate with sides.

Place once chicken breast into the egg, shaking off any excess. You want a very thin egg coating so that the chicken gets crispy. Use the same hand to place it into the almond flour, rolling it around and pressing the flour to the egg until evenly coated. Repeat with all breasts.

GENEROUSLY spray a cooling rack with cooking spray and place the breasts on top. Place the cooling rack on a large baking sheet and spray the tops of the chicken generously with cooking spray.

Bake until no longer pink inside, or the internal temperature reads 165 degrees F, about 15 minutes. If you want the chicken a little darker, broil for an additional 2-3 minutes - just keep an eye on it as the almond flour burns quickly!

While the chicken cooks, heat the olive oil in a small sauce pan over medium-high heat. Add in the onion and cook until golden brown, about 5-6 minutes.

Add the onion into a SMALL food processor (mine is 3 cups.) Drain the cauliflower and use a slotted spoon to transfer it into the food processor as well. Add the wine, dijon mustard, Worcestershire sauce and a GENEROUS pinch of salt and pepper. Blend, stopping to scrape down the sides until smooth and creamy. Adjust the salt and pepper to taste.

Spoon the sauce over each chicken breast and DEVOUR immediately!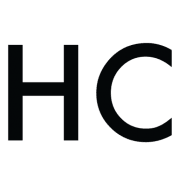 Taylor Kiser
Taylor is the blogger, recipe developer, photographer and general mess maker behind the blog "Food Faith Fitness." She is a Christian who is constantly trying to learn how to keep Christ at the center of her daily life. Taylor is also a health and fitness enthusiast who loves creating delicious recipes, with a healthy spin. However, Taylor also believes that moderation is key, so sometimes it's ok to just go and eat a cookie!