You can swap in all purpose flour if you don't have a gluten allergy, but the almond flour's subtle nutty flavor is a nice compliment to the apples.
By Soni Sinha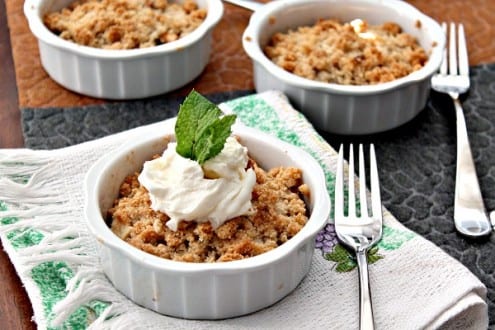 Gluten-Free Apple Crumble
You can swap in all purpose flour if you don't have a gluten allergy, but the almond flour's subtle nutty flavor is a nice compliment to the apples.
Ingredients
3 Granny Smith Apples- peeled,cored and sliced
Ground Cinnamon-1 tbsp
Brown Sugar-1 tbsp
For the topping
Almond Flour-1 cup
Chilled butter (cubed)-2 tbsp
Packed Brown Sugar -2 tbsp
Instructions
Mix the apples,cinnamon and brown sugar and place in individual ramekins.
Mix the topping ingredients by hand or in a food processor until crumbly.
Cover the apples with the topping and bake in a preheated oven at 375 degrees for 25 minutes until the topping is slightly golden.
Serve with whipped cream or ice cream!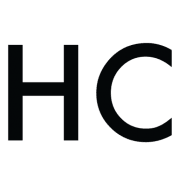 Soni Sinha
Soni is a recipe developer, food writer/blogger who creates recipes with a healthy Indian twist. She is a passionate cook and her recipes cater to readers who are are willing to try contemporary Indian flavors in wide ranging fusion dishes that she creates.She shares all her cooking adventures on her blog Soni's Food.