Elegant yet comfortably decorated in a Northern Germany sort of way, owner Margret Ismer, has landed her Hamburg restaurant on the must-see list.
By MLiss A. Hinshaw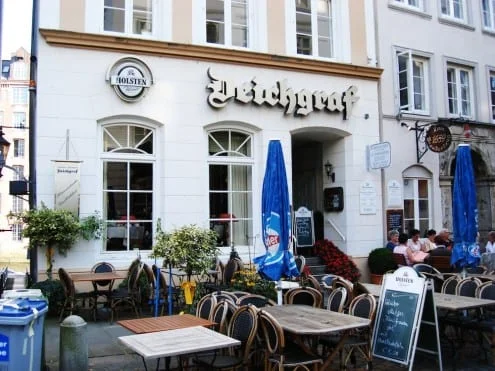 After many years in the food industry business, Marget opened Deichgraf Restaurant, which is devoted to serving traditional Hamburg foods and offering excellent service. Set on a canal with the front door opening onto a small cobblestoned street, the old building has been transformed into a meticulously clean and thoughtfully designed establishment. There is an infamous table in the back of the restaurant where Vladimir Putin and Chancellor Schroder once dined but because the weather was warm, we chose to sit outside.
The nice summer evening brought many locals relaxing over conversations and white wines. Known for attentive service, Margret made her way from table to table making sure her guests were satisfied with plenty of food and drink.
Once drink orders were taken, a basket of breads were served along with a soft cheese and scallion spread. Margret explained her chef's menu, including many generational fish dishes from the North Sea. We chose the three-course fixed menu as a way to try different northern foods.
My appetizer plate of shrimp, shaved fennel and a soft cooked egg looked liked a magazine cover. Our other first plate, unusual for us Americans, was a pureed round of labskaus, herring, beet root and topped with an egg. After these adventurous tasty beginnings, a main course of halibut in brick pastry cooked until tender in butter, onions, pink peppercorns and chanterelles mushrooms arrived. I now worship flaky and moist fish. And the organic pork chop with subtle seasoning and served with potatoes was cooked just right.
Topping off the meal, dessert of white chocolate terrine with peaches and toasted brioche was a happy ending to this superb dining experience. Dinner was reasonably priced for such good quality and delightful ambience in this sophisticated city.
See Also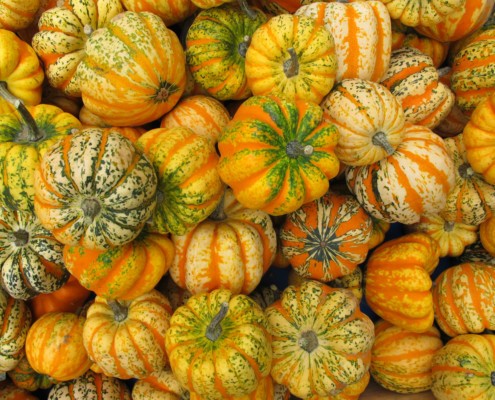 It can't get more upscale German than this.
Deichgraf Das Traditions Restaurant
Deichstrasse 23 Hamburg, Germany
website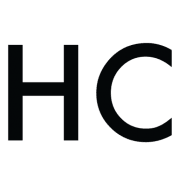 MLiss A Hinshaw
M'Liss is a freelance travel writer with a niche for food which together makes the world her place to explore fabulous sites and tasty foods. After retiring from public safety work in San Diego, she picked up the pen and pad and with a camera around her neck started searching for delicious desserts, occasional protein to balance the sugars and all served in scenic locations. Here's to your food adventure...