Win the beautiful new cookbook on fermented drinks from Honest Cooking contributor, Julia Mueller.
By Annelise McAuliffe
WIN THE DELICIOUS PROBIOTIC DRINKS COOKBOOK! ENTER THE SWEEPSTAKES HERE!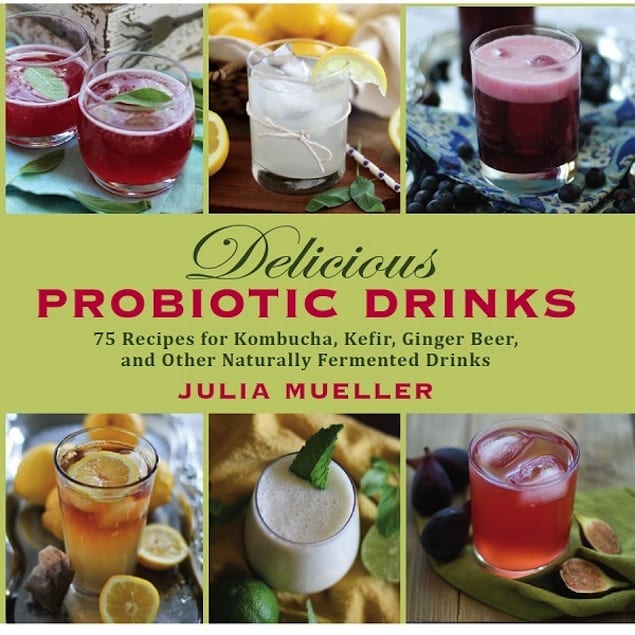 Fermentation is an amazing and seemingly daunting process for those of use who are looking to harness its strengths and flavors. Have no fear, Julia Mueller's cookbook breaks down the process so it is easy to understand and replicate in the more than seventy-five recipes included in the book. Fermented kombucha, juice, and kefir are more common and readily available than ever before. From Julia's in depth and informative cookbook learn how to make these beverages in your own home. Not only does the book showcase her favorite delicious concoctions, but Julia also provides you with the scientific background knowledge of the processes. The Delicious Probiotic Drinks cookbook gives you the freedom to not only make the healthful drinks at home, but also experiment with fun flavors. Each recipe is complemented by a full color photo, in case you weren't already enticed to tryout a beverage. Enter to win a copy of her book and have a fun and delicious adventure to become healthier.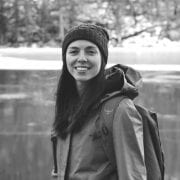 Annelise McAuliffe
Mandatory family outings to the Detroit farmers' market and nightly home-cooked meals cultivated Annelise's respect and curiosity for food. A graduate of The Culinary Institute of America, she spends her free time in New York City recipe testing, eating breakfast all day, and dreaming up international culinary adventures.