Gift Guide 2017: For the Curious Eaters or Dedicated Home Cooks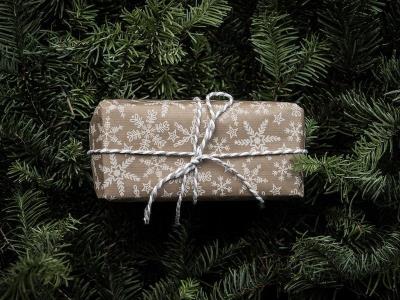 From interesting cookbooks to glamorous aprons or our new favorite chef's knife, here is our go-to gift guide for the food lovers in your life.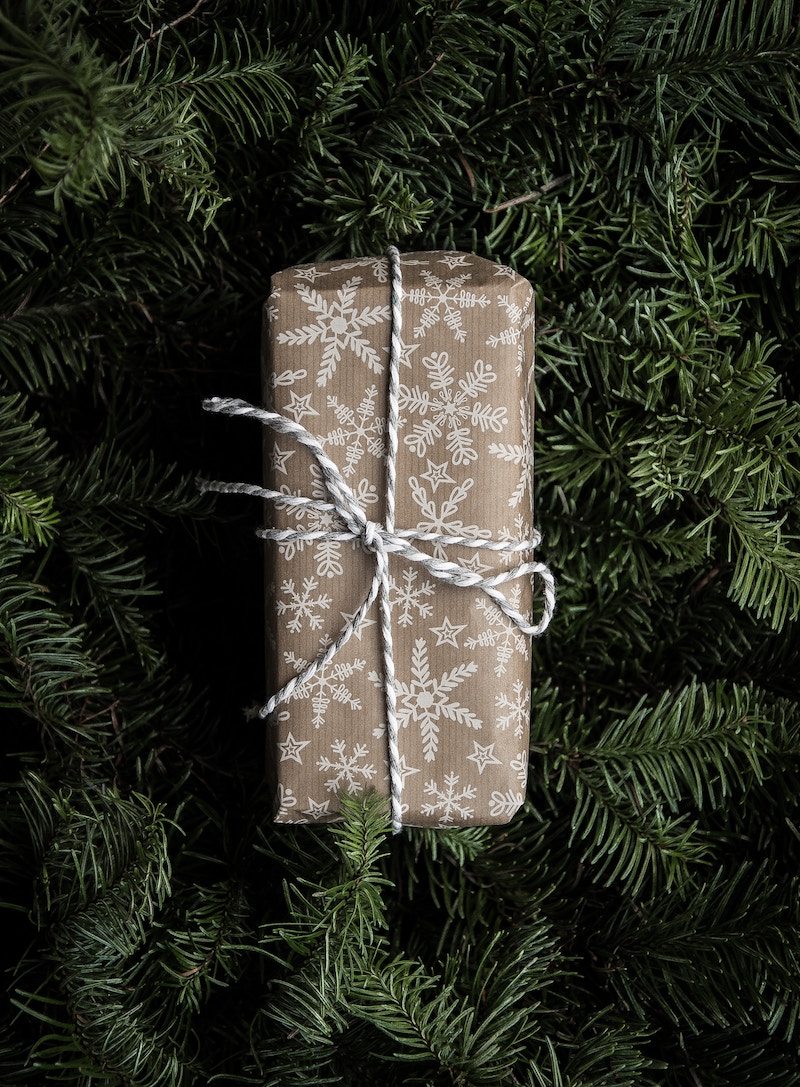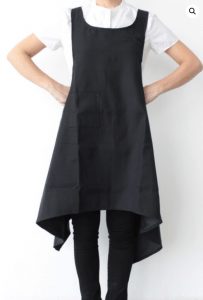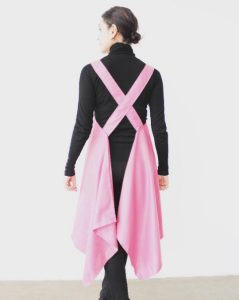 Images by Buenlimón Aprons
This is the apron for the hostess with the mostest in your life. It looks glamorous and "flows like a gown", plus it comes with a pocket (Why don't all aprons have pockets?) and there are no strings to get in the way. Stylish and practical, just like its recipient.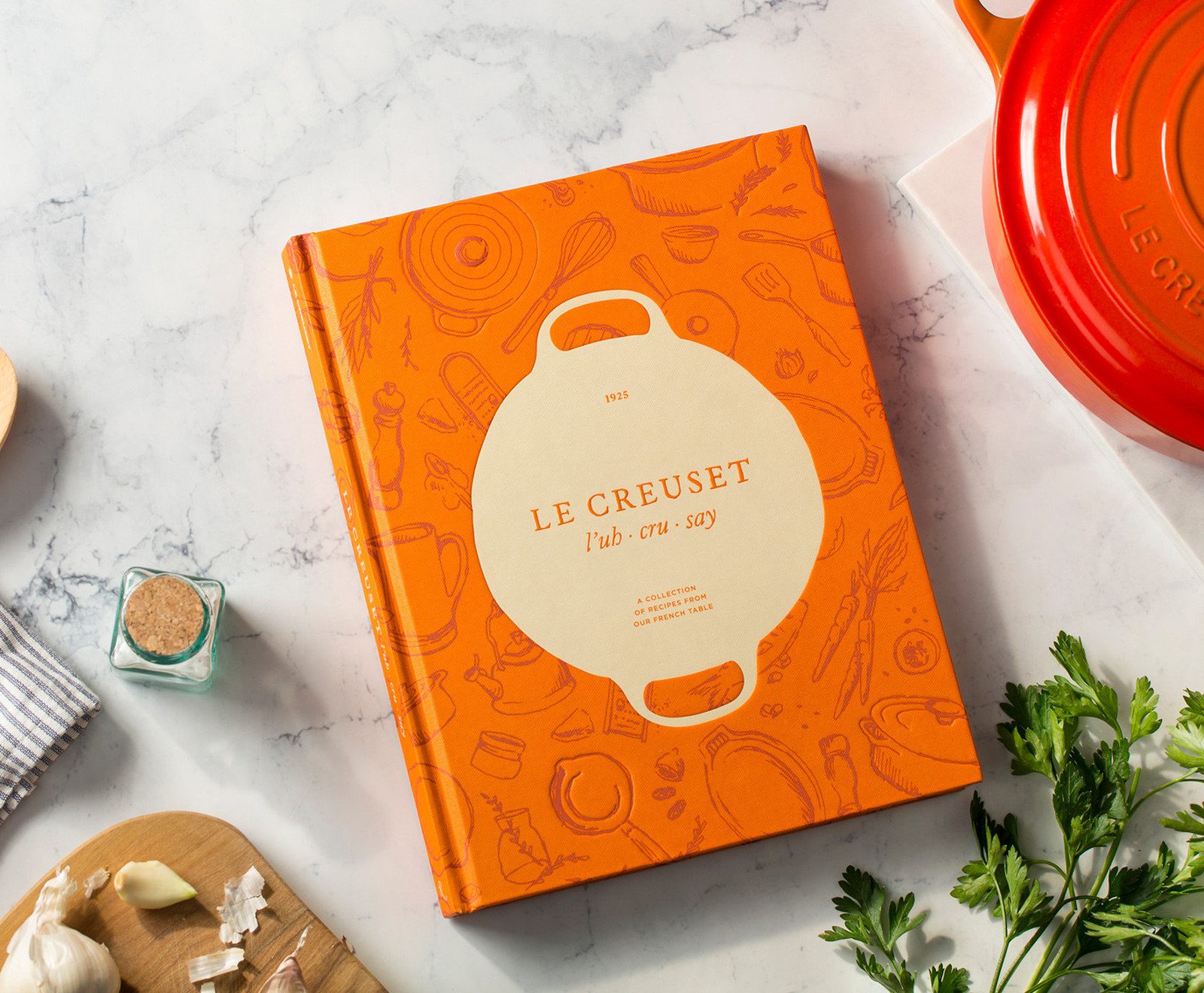 Le Creuset Cookbook: A Collection of Recipes From Our French Table
That's right, your favorite French cookware has released their first cookbook just this past fall. Not only does it have some seriously beautiful photography loaded with enviable dutch ovens and cast iron, its pages are bursting with French recipes broken down to be totally approachable. Take a peek into the book here.

Image by AWAKE
One of our favorite edible discoveries this year came in the form of chocolate. Caffeinated chocolate. Made in caramel, dark or milk chocolate flavors, these bars quenched our chocolate thirst while also giving us the perfect caffeine rush that is so needed in the afternoon. AWAKE also makes caffeinated granola bars and bites. Each bar contains the same amount of caffeine as one cup of coffee. Stuff these chocolate goodies into the stocking of your caffeine and chocolate-loving friend. They will thank you later.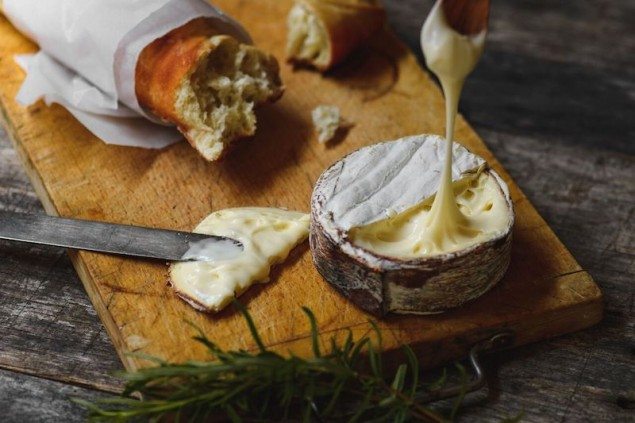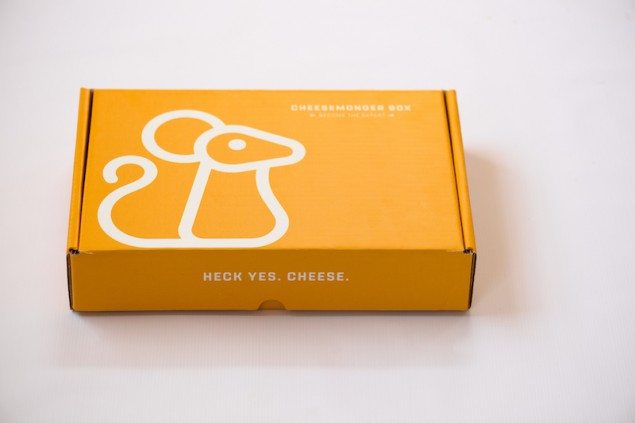 Images by Winter Caplanson
For those on your list that love cheese or expanding their food knowledge, this is what you need to splurge on. Whether it's a one-time thing or a monthly subscription, this box is packed with fresh, unique cheeses from near and far. The selection goes well beyond what you will find at your grocery store cheese counter. Each wedge or round comes with a card that gives you all the info on the cheese and suggested beverage pairings. It's such a fun way to broaden your cheese knowledge and impresses whomever you are sharing your cheeseboard with.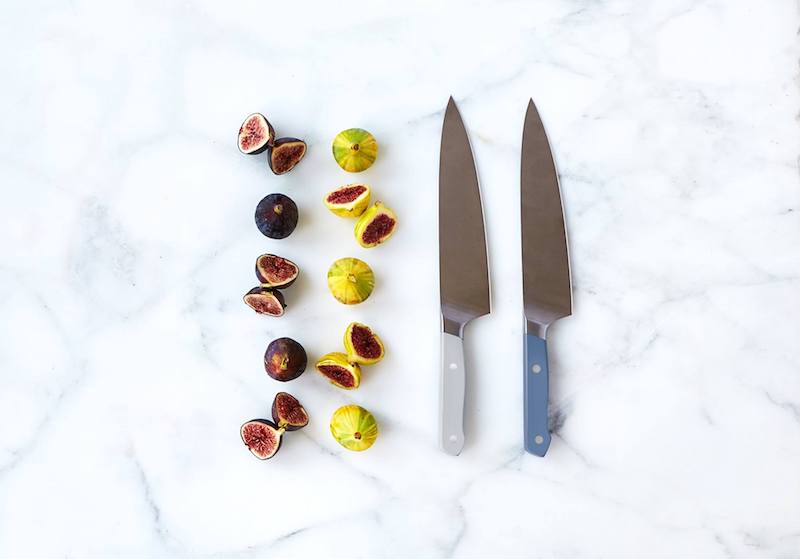 Image by Misen
Misen is the company that has redefined the what a great kitchen knife is. They started with a $1,000,000+ Kickstarter campaign and ended up creating one of our favorite chef's knives and paring knives. They're lightweight, hold a sharp edge, and, our favorite part, they're totally affordable. Their simple, quality design helps keep the price low. If you know someone that could you a great first set of kitchen knives, skip the big name brands and get Misen's paring, bread and chef's knife set for just $120. Next up, Misen is Kickstarting a quality, affordable set of pans. We can't wait!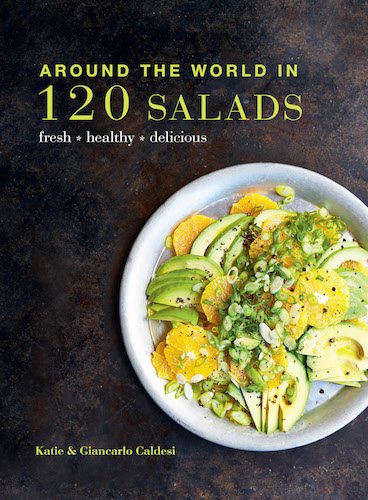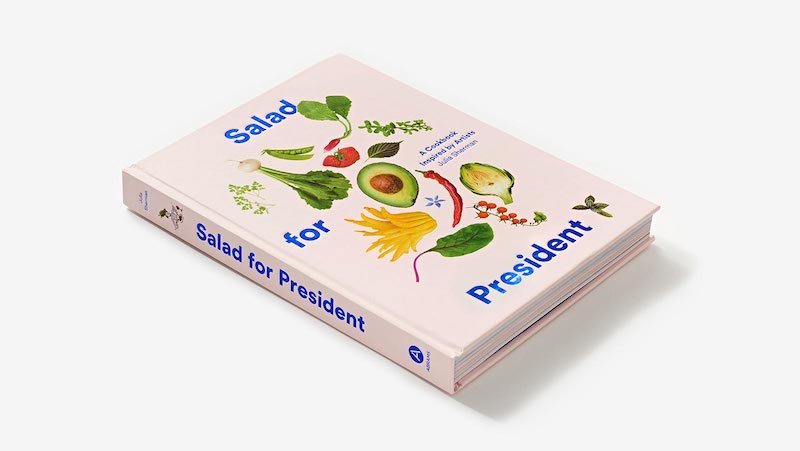 It's a total coincidence that our two favorite cookbooks of the year have to do with salads. (Don't worry, we love desserts and fried chicken, too.) Around the World in 120 Salads is a stunning book with a variety of main and side salads that will get you out of your salad rut. The variety is plenty, the images are stunning and each recipe is approachable. Take a peek inside here. Salad For President Is the perfect book for the person with a creative, designer mind and an adventurous spirit in the kitchen. The book includes stunning photography, salad recipes and conversations with artists, architects and other creatives. It's an interesting take on food and a breath of fresh air from solely talking about food with chefs.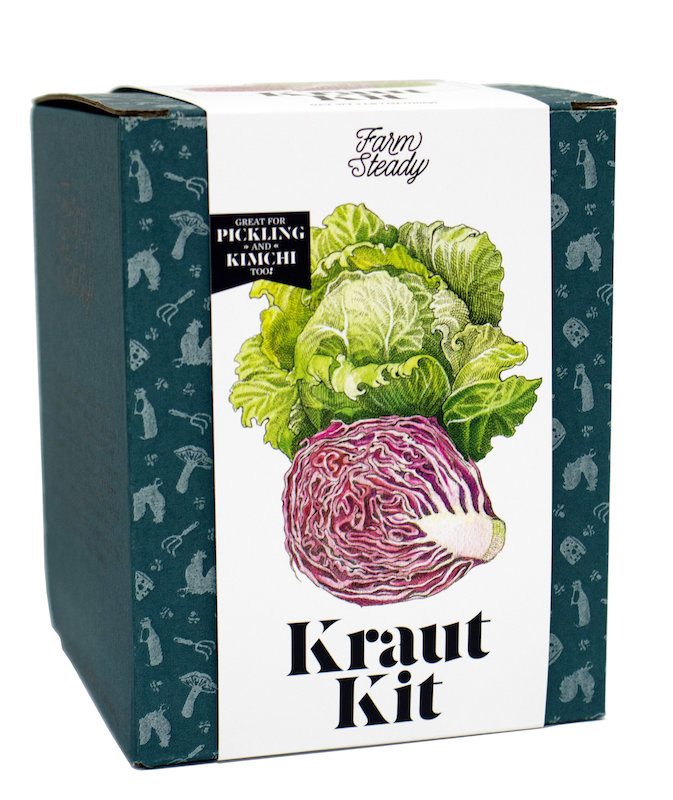 Image by Farm Steady
From learning how to ferment vegetables into krauts, making your own cheese, bagels, or pretzels, these food kits are perfect for those that like to experiment in the kitchen. While no chemistry experience is necessary, a healthy amount of scientific curiosity is a plus.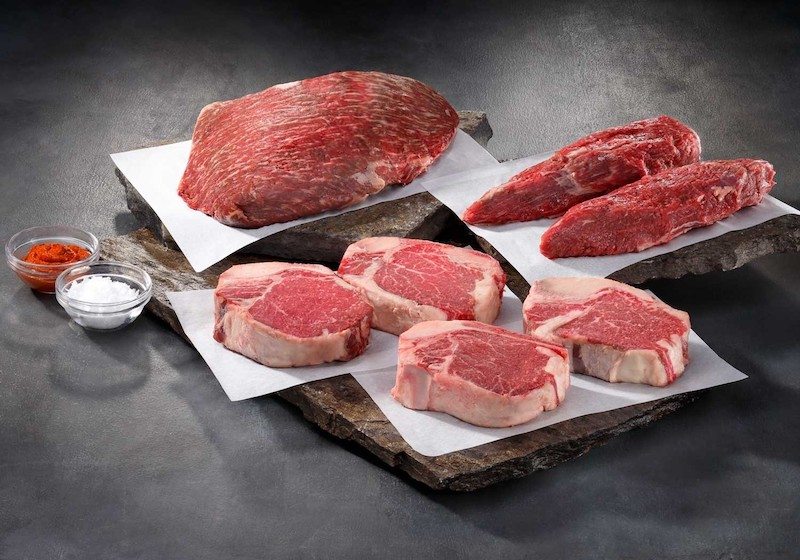 Image by Snake River Farms
If you have someone on your list that loves to eat meat, grill meat, sous vide meat or whatever, this is for them. Snake River Farms, the country's premium producer of American Wagyu beef, has partnered with James Beard Award-winning chef Jamie Bissonnette of Toro, Coppa and Little Donkey to launch a new chef-curated steak box, which makes a great gift for those who love to cook or entertain. The steak box includes rare cuts of meat that highlight nose-to-tail cooking so your meat lover can learn more about their passion and be well fed. Chef Jamie has also included his favorite recipes for each cut to get the cook's meaty inspiration going.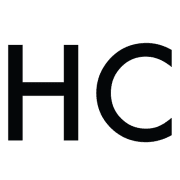 Honest Cooking
The Honest Cooking editorial team handpicks inspiring culinary stories to share with you that we think are beautiful. As an international online culinary magazine with the ambition to truly change the face of online food media we hope to create an inspiring place for serious culinary debate, salivating recipes, interesting food news and international food-fun.