For all who rely on their weekend cup of joe to get them through with a buzz, Gevalia is here to save the day. Learn how to pour the perfect day-changing cup every time.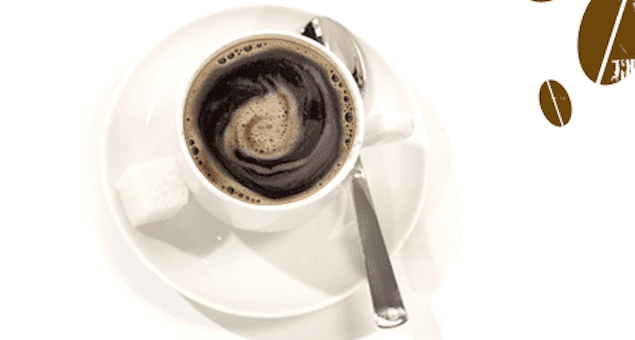 www.gevalia.com
Calling all coffee drinkers! Stop by the NORTH pop up in New York City this September 13th to experience Gevalia's Kaffe House and have a complimentary cup (or two). Enjoy a fika, a social coffee break, and coffee samplings while you learn how to pour the perfect brew every time. What a delightful way to kick off a Saturday in the city!
This will last just as long as samples are available, so come join us, drink, and become enlightened in the world of fika!