Take your grilling to the next level with wine or spirit-infused cedar planks.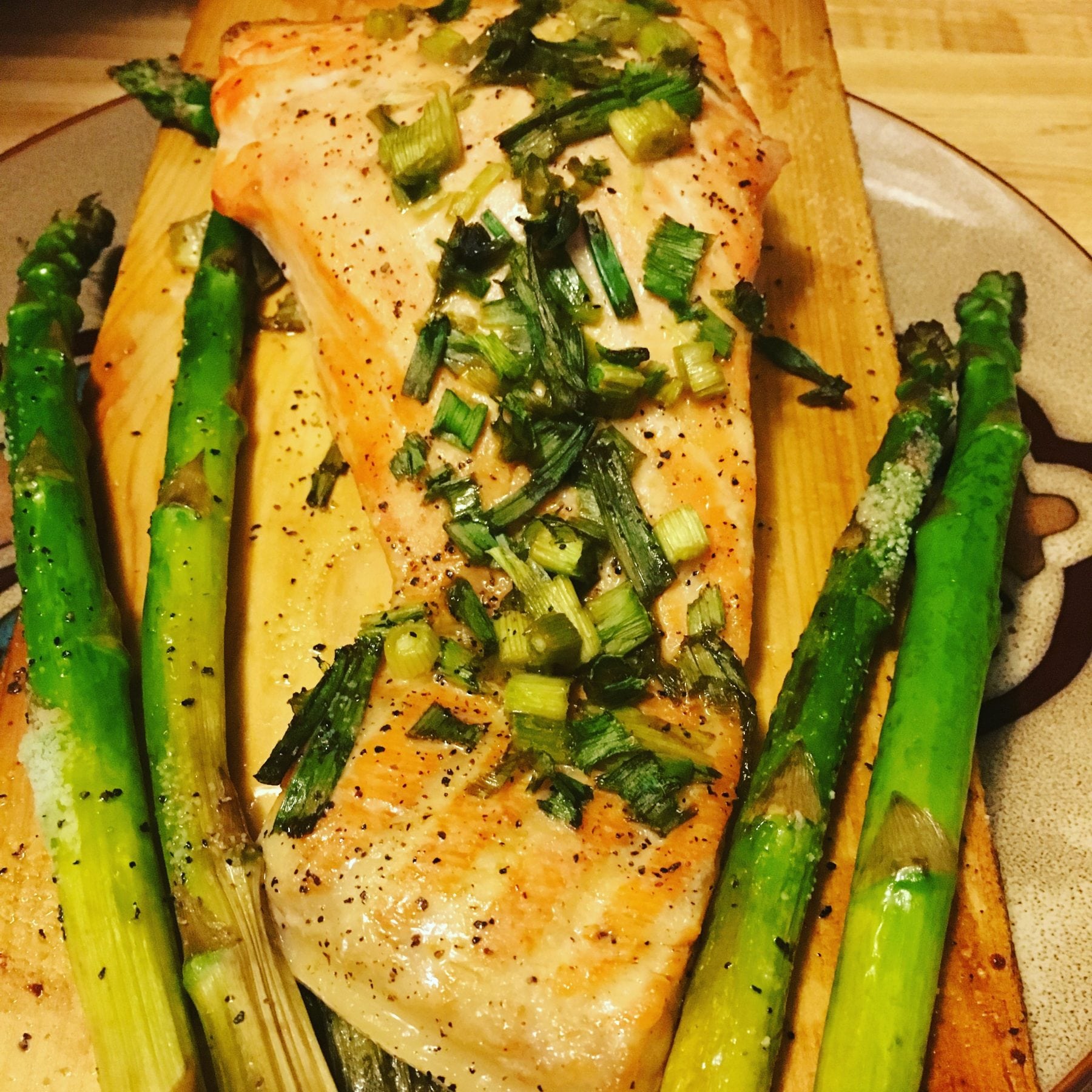 I love to infuse things, in particular spirits and baked goods are my specialty (ask any friends on the receiving end of my Jameson-infused, dark chocolate, oatmeal cookies for Christmas – I'm obsessed). I've only just started getting better at cooking foods other than sweet treats, so I was elated to try Beyond Salt and Pepper cedar grilling planks. Not only do they come pre-soaked in wine and spirits, so the hard work is already done for you, but they're also easy to use and simple to clean – the last two being a huge bonus for novice chefs.
With six options to choose from (all produced in the US), including Merlot from California, Chardonnay, Jim Beam Bourbon, Beer, Rum, and Apple Juice, both imbibers and non can get in on the culinary action. Presoaked for 48 hours, each plank is vacuum-sealed while still soaked and ready to use as soon as you open the package. You just need to preheat both sides, place your pre-seasoned meat, fish, veggies, fruits or starches on the plank and get grilling. Fit for use on any outdoor grill or indoors in a conventional oven, the delectable smell emitted from these planks is almost as enticing as the unique flavor imparted into your food.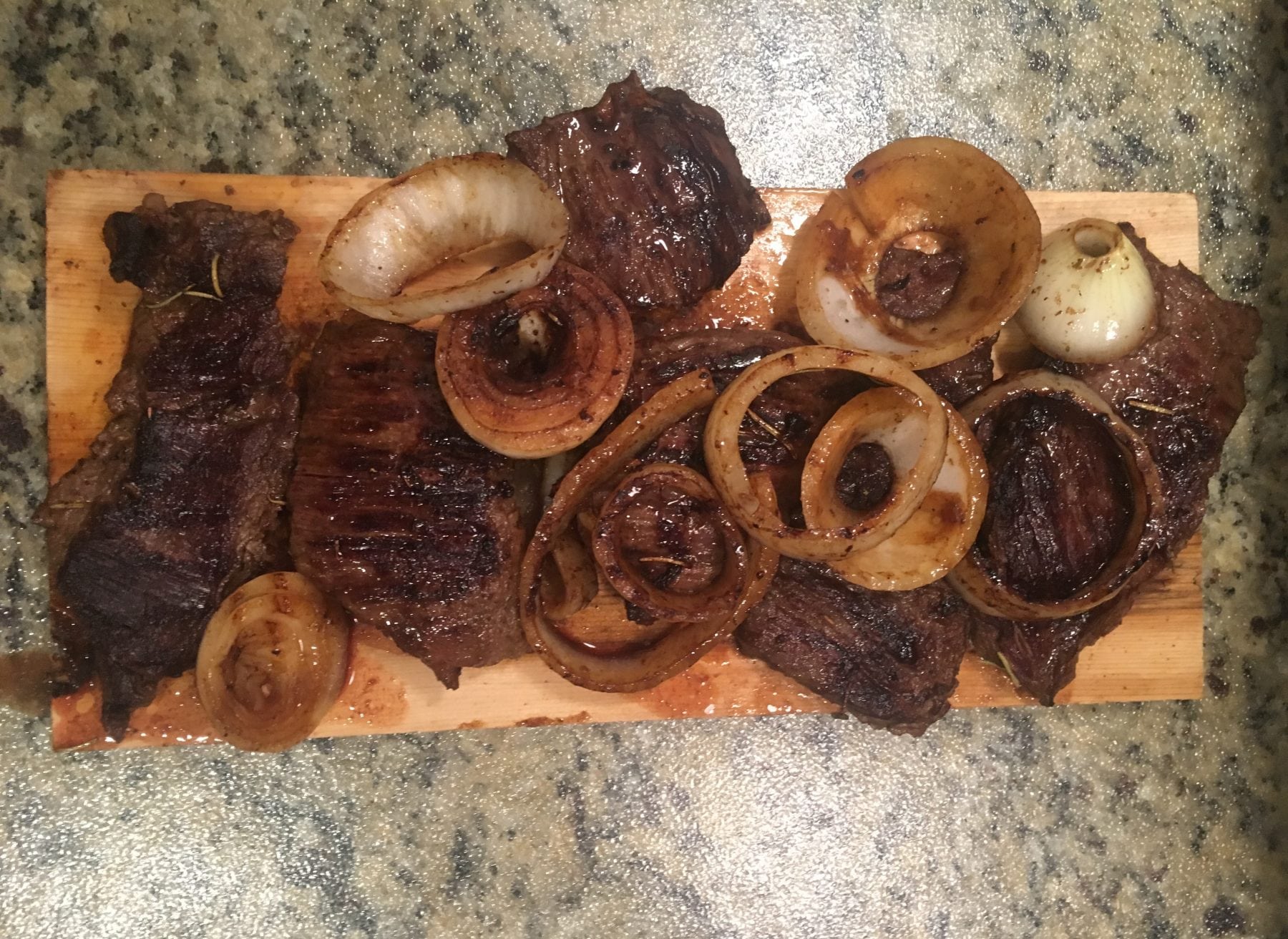 Sampling both the Chardonnay and Jim Beam Bourdon planks (so far!), we made some sumptuous salmon with asparagus, scallions and pepper seasoning as well as small ribeye steaks with piles of onions. Another bonus to the planks is that they are ideal as serving boards too. You can just lay them out on the table or across a plate for a rustic yet chic farmhouse presentation that's instantly Instagram worthy.
See Also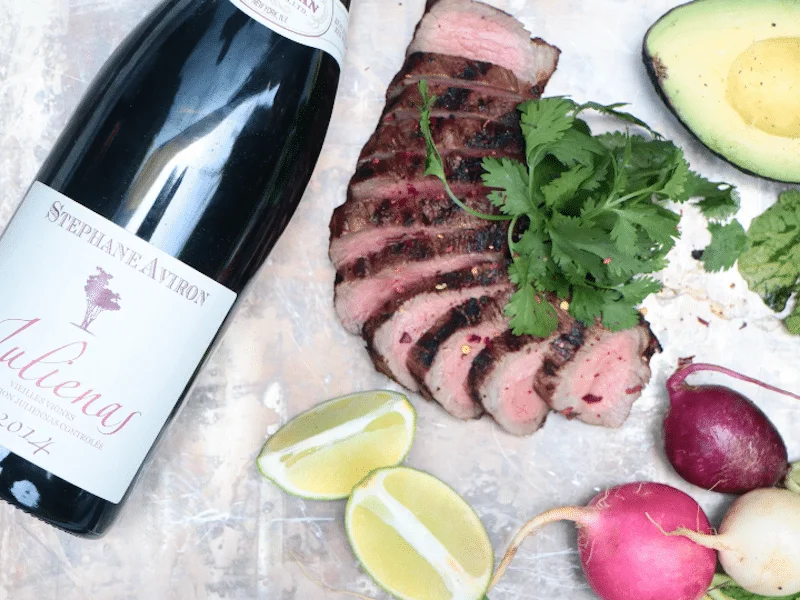 Measuring 6 inches wide x 12 inches long x 0.375 inches thick, the planks can handle a generous amount of food. The best part? They are all-natural, contain no additives or chemicals, and are sustainably harvested in Florida and Maine by family-run farms and local foresters. For additional details on use, recipes and other products (including presoaked oak smoking chips), check out beyondsaltandpepper.com. The planks retail on the site for $14.51; you can also find them on Amazon, among other outlets.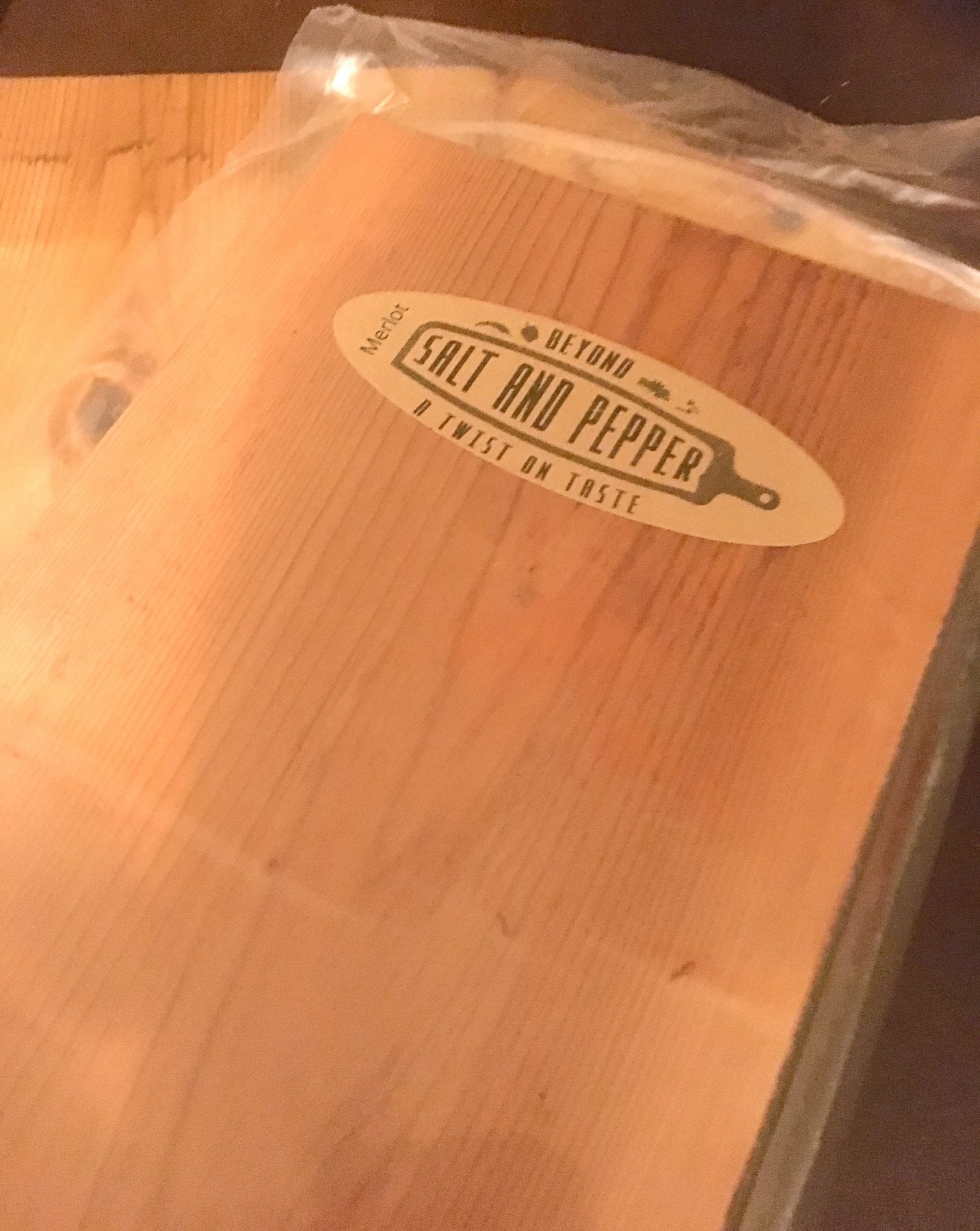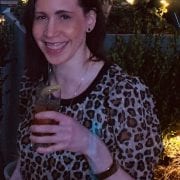 Stef Schwalb
A born and bred New Yorker, Stef Schwalb's love of everything culinary knows no bounds. Her claim to fame? Her Jameson-infused, dark chocolate chip oatmeal cookies. Fun facts! Stef was once a finalist in Dunkin' Donuts' Create Dunkin's Next Donut Contest, and she won a trip to New Zealand based on a 140-character Sauvignon Blanc tasting note Tweet. She is currently communications manager at Gregory White PR, where she writes about enticing food and wine experiences at wineries and wine regions across the globe.