In a world where diners literally travel across continents to eat in favourite culinary hotspots such as Lima, Copenhagen, Barcelona and Tokyo, how is it at all possible to attract one grand chef rooster after the next to Turkey? Kristian Brask Thomsen sat down with the fiery soul that makes it happen to understand what's going on.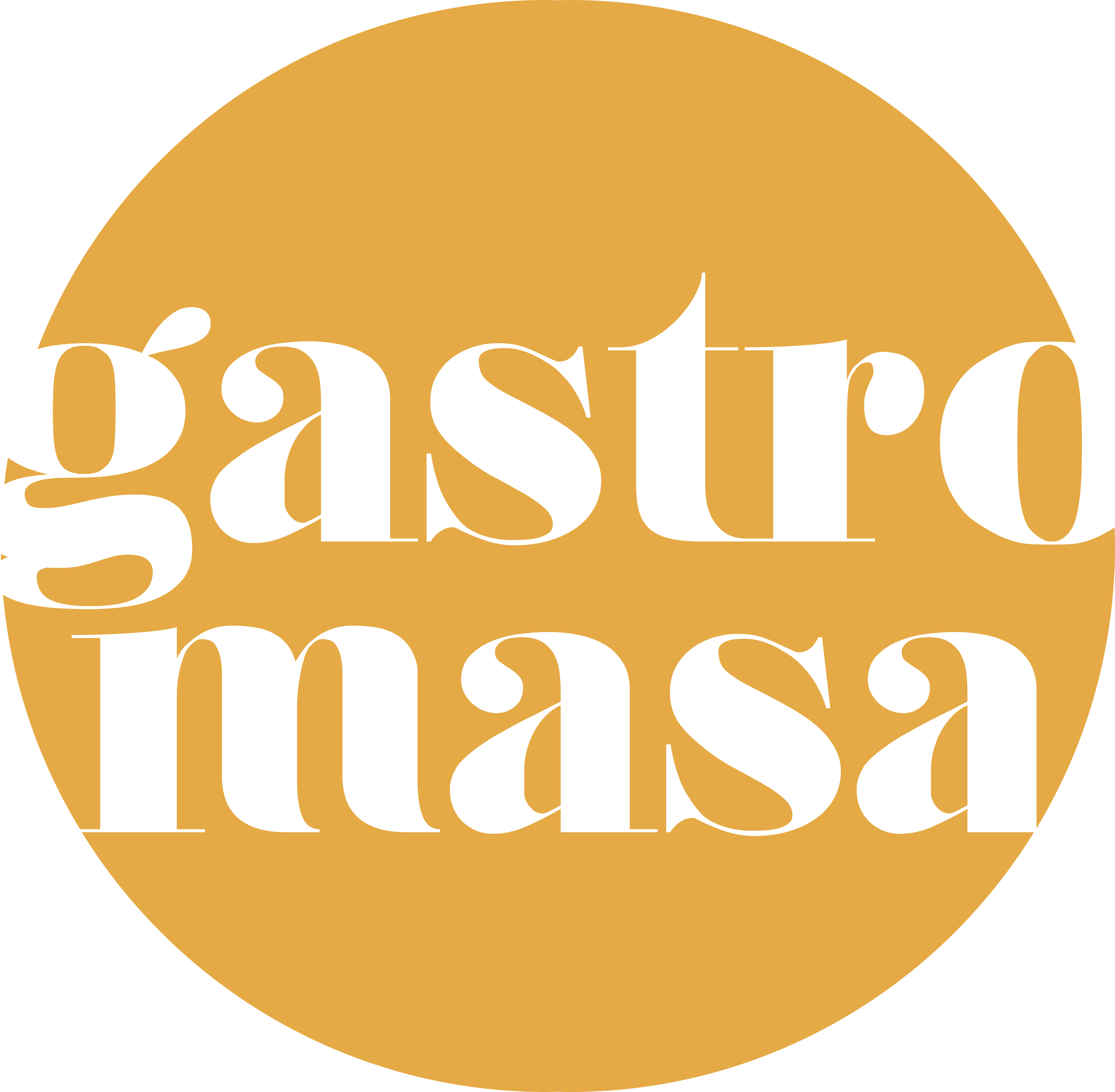 I attended Gastromasa in Turkey for the first time in late 2017. A food symposium that took me by surprise, mostly because I hadn't heard about it before although it already was in its third edition. But that's not a bad thing at all as I thereby went into an unexpected adventure of a country's historical grand cuisine, flavours and culture with the mind of an explorer, and this along with a great range of the world's most interesting chefs around.
The top guns.
But how was this at all possibly? I mean, sure, Turkey is a big country and in history home to one of the great kitchens alongside Italian, Chinese and French, and largely the heritage of Ottoman Cuisine which best can be described as a fusion and refinement of Central Asian, Middle Eastern and Balkan cuisines.
But in a current world where global diners literally travel across continents to eat in favourite culinary destinations such as Lima, Copenhagen, Barcelona and Tokyo, but not yet Istanbul, how was it at all possible to attract such a grand rooster of sought-after chef to the old Konstantinopel and other parts of the former empire?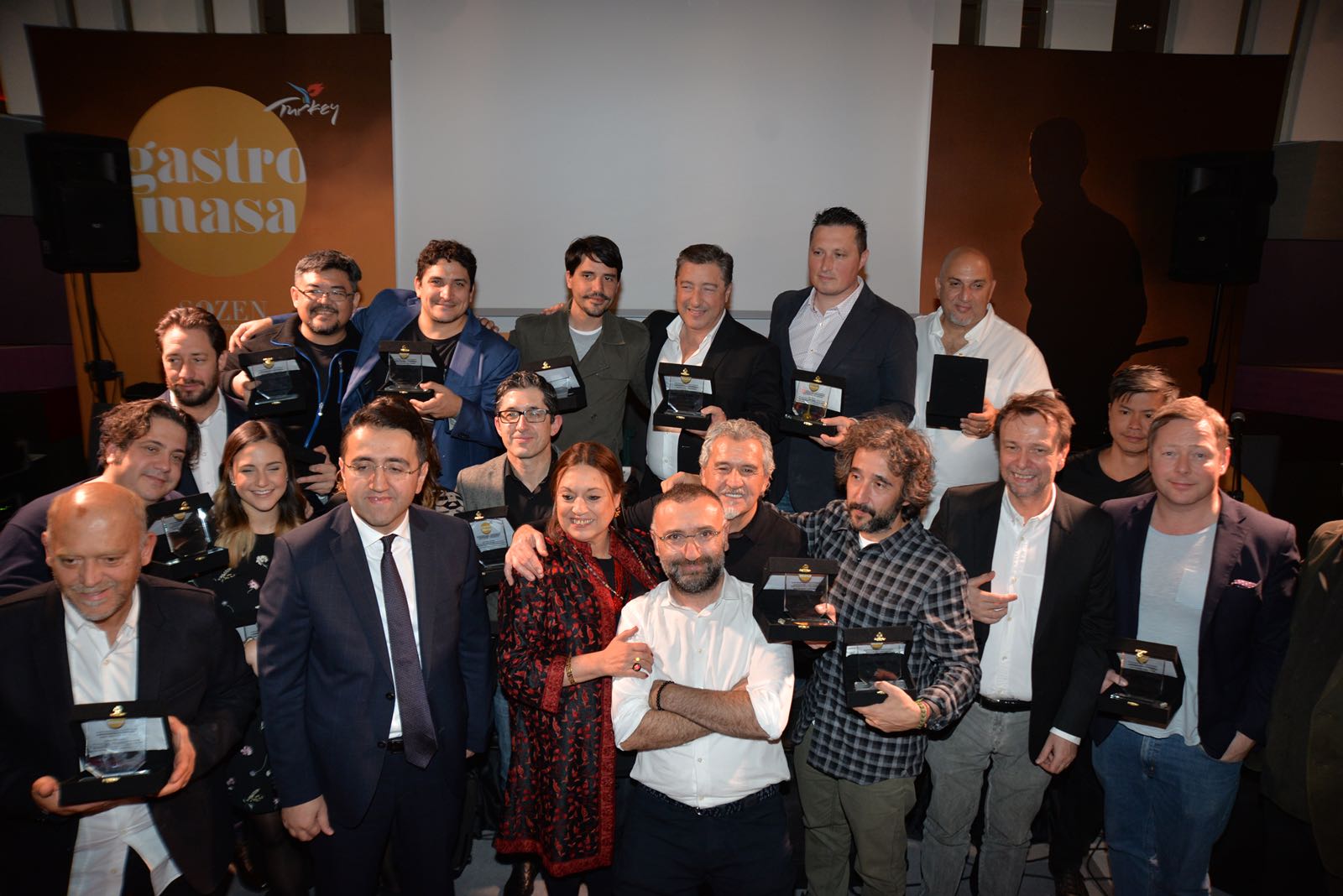 The answer is one man and his almost undisputed passion, efforts, non-stopping global travels and challenging mission to bring a world's eyes upon Turkey. A culinary entrepreneur obviously not driven by profit, but by heart in the quest of putting the country he loves dearly on the global culinary map.
It's not often I get impressed, but Gökmen Sözen is one of the exceptions by his dedication, straightforwardness and passion to make the grand mission happen. In fact when things are in motion, then you won't find him in a slick suit having cocktails in the center of attention amongst the culinary celebrities he has invited. Instead he works the grand floor of six different venues at the same time, making sure all is in effect according to plan and almost always on his phone to make sure that things are.
Gökmen Sözen is the real deal.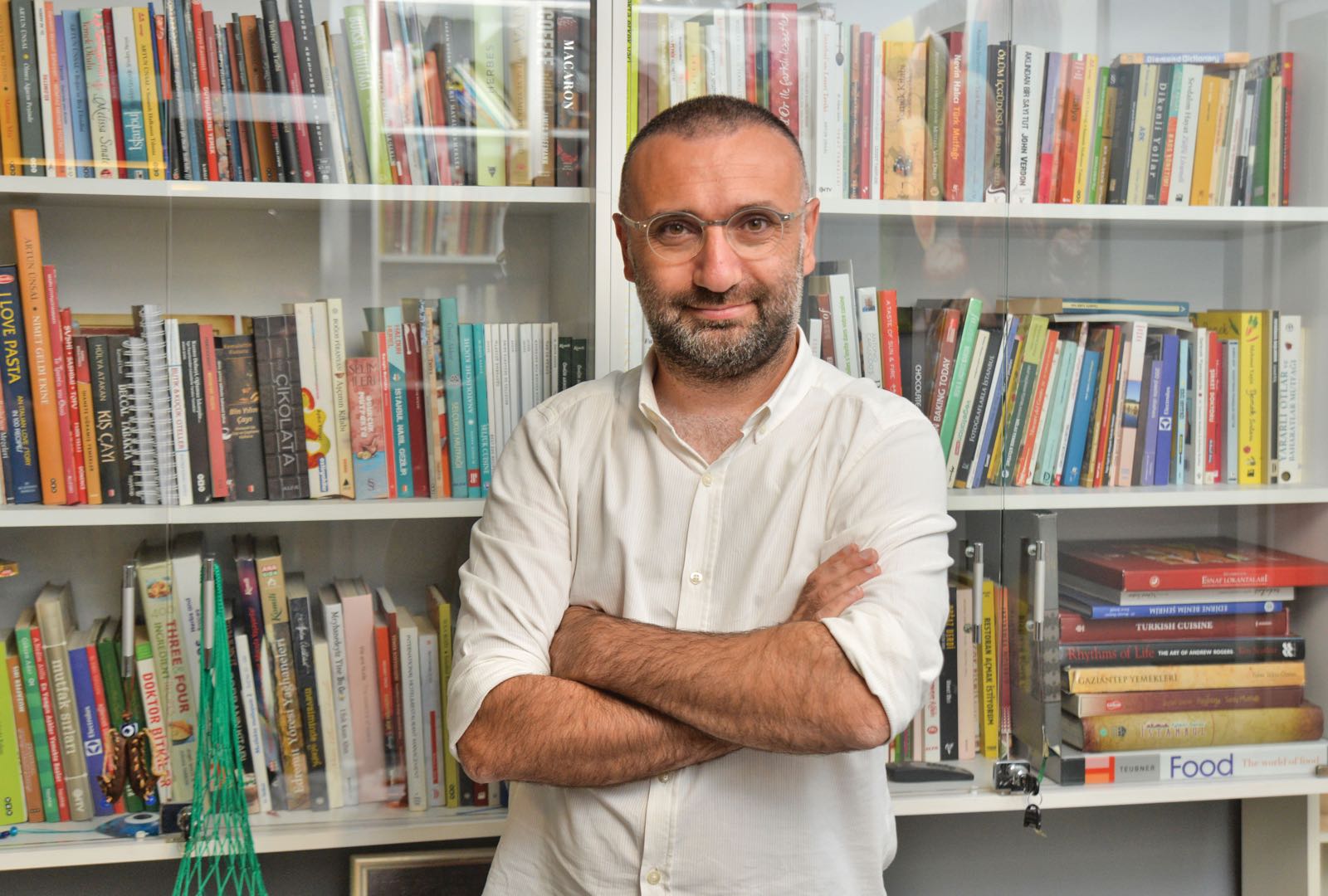 Now in the midst of planning the fourth edition of Gastromasa I wanted to get a deeper insight into his world and to get a better understanding of this one-man force (plus staff) that makes Turkey such a delight on the international culinary scene.
Gastromasa. In your own words, please describe what it is to you?
"I see Gastromasa as an international conference alike Madrid Fusión, San Sebastián Gastronomica and Identità Golose. From day to day Gastromasa has developed itself and become a global brand. It's a platform that continues to bring the most important chefs in the world and a platform that establishes a bridge between Turkish and world gastronomy, which has development potential. The main aim is to spread the knowledge of the Turkish food and beverage sector around the world, each year through a different concept."
Fascinating. It's only been, what, three years in the making now? But what does Turkey has to offer to the world gastronomically? I mean, a lot is going on around the globe. From Mexico over Denmark to Japan. Why Turkey?
Turkey is a very important culinary destination and must, by nature, take its place in the world of gastronomy. The geography, herbs and spices, and the seafood diversify of different species. We think that world gastronomy should export from here. And of course, in our culture, street food, artisan restaurants, local food, traditional food takes an important place. In addition then Turkish products are already used by the world's leading chefs and there are many products that go into the menus of their restaurants. For example, Chef Elena Arzak (of 3*Michelin Arzak in San Sebastián) uses sumac in one of her dessert. El Celler de Can Roca uses spices from here too and has shown great affection towards Turkish products on their menus.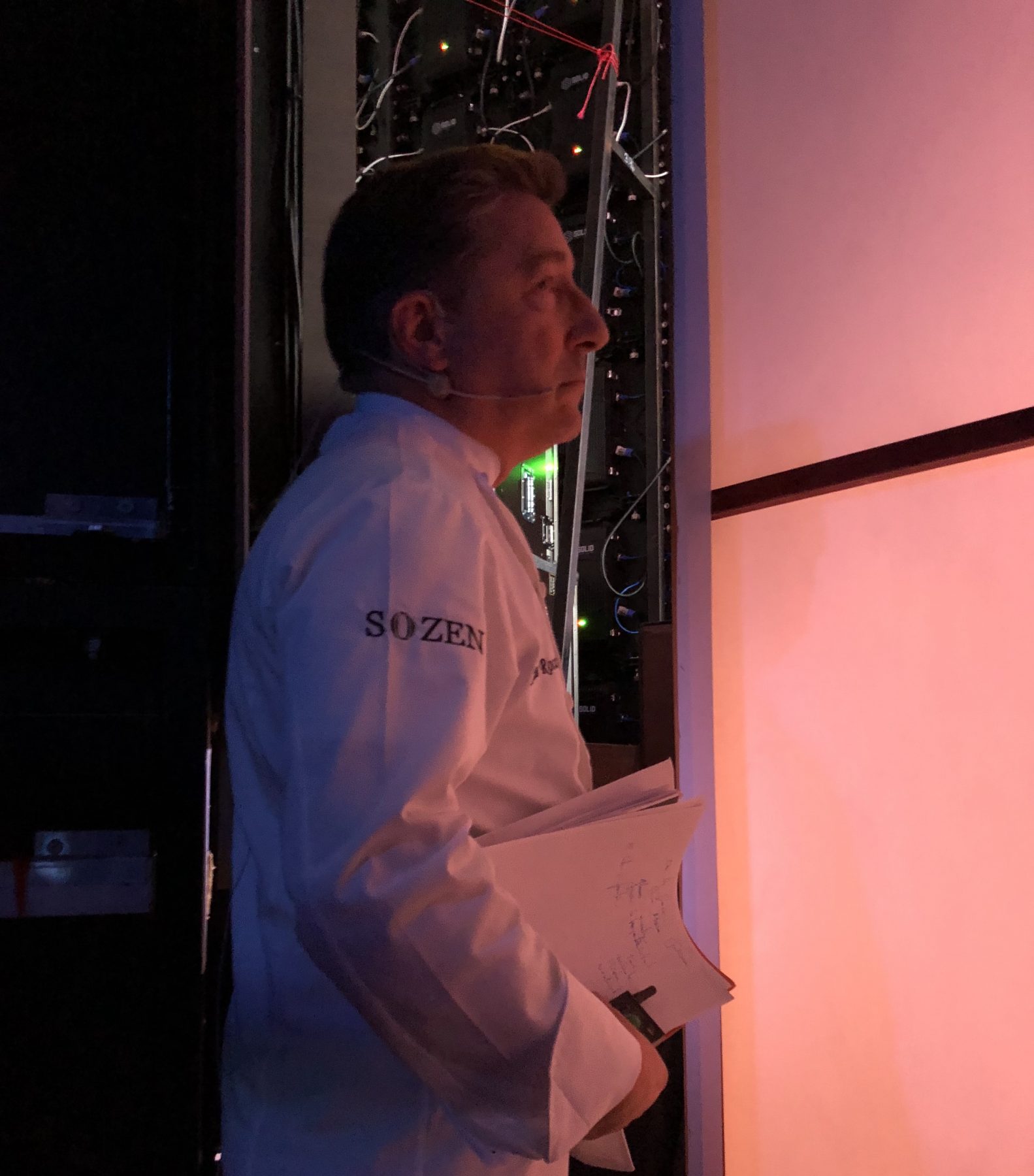 Yes. I've remember the Turkish periode of El Celler de Can Roca very well, and last I was at the restaurant they were still Turkish flavours here and there on the menu. Hmm… What do you think about the culinary scene of the Middle East in general and Turkey's place in it?
Turkey is not in the Middle East; Turkey is in the midst of Asia and Europe. It was influenced by two different regions. Let's not just say the Middle East. Let's say Mesopotamia or Spice Road. Let's say Silk Road. It's my strong belief that the world still doesn't benefit from Turkey's unique geography in any way.
Understood. Are you looking to other concepts/countries for inspiration?
We are inspired by many countries of the world. We use their technique and are also inspired by their cultures. Of course we are looking at both the technology as well as the eating and drinking economy of other countries, but in general we trust our own products and traditional food.
Having confidence in your country, it's culture and history creates belief amongst others and often prosperity, and your confidence has so far managed to bring very intense groups of the world's most influential chefs to Gastromasa. It's quite impressive. How do you make this happen?
True. We invite the major players of world gastronomy to Turkey with this year being the fourth edition. We don't invite the chefs for their celebrity though we are aware its power, but much more for their influence on world gastronomy, the dishes they cook and their kitchen techniques. And we basically just approach sincerely; with confidence while showing them what the potential is. In that way we continue with a growing synergy.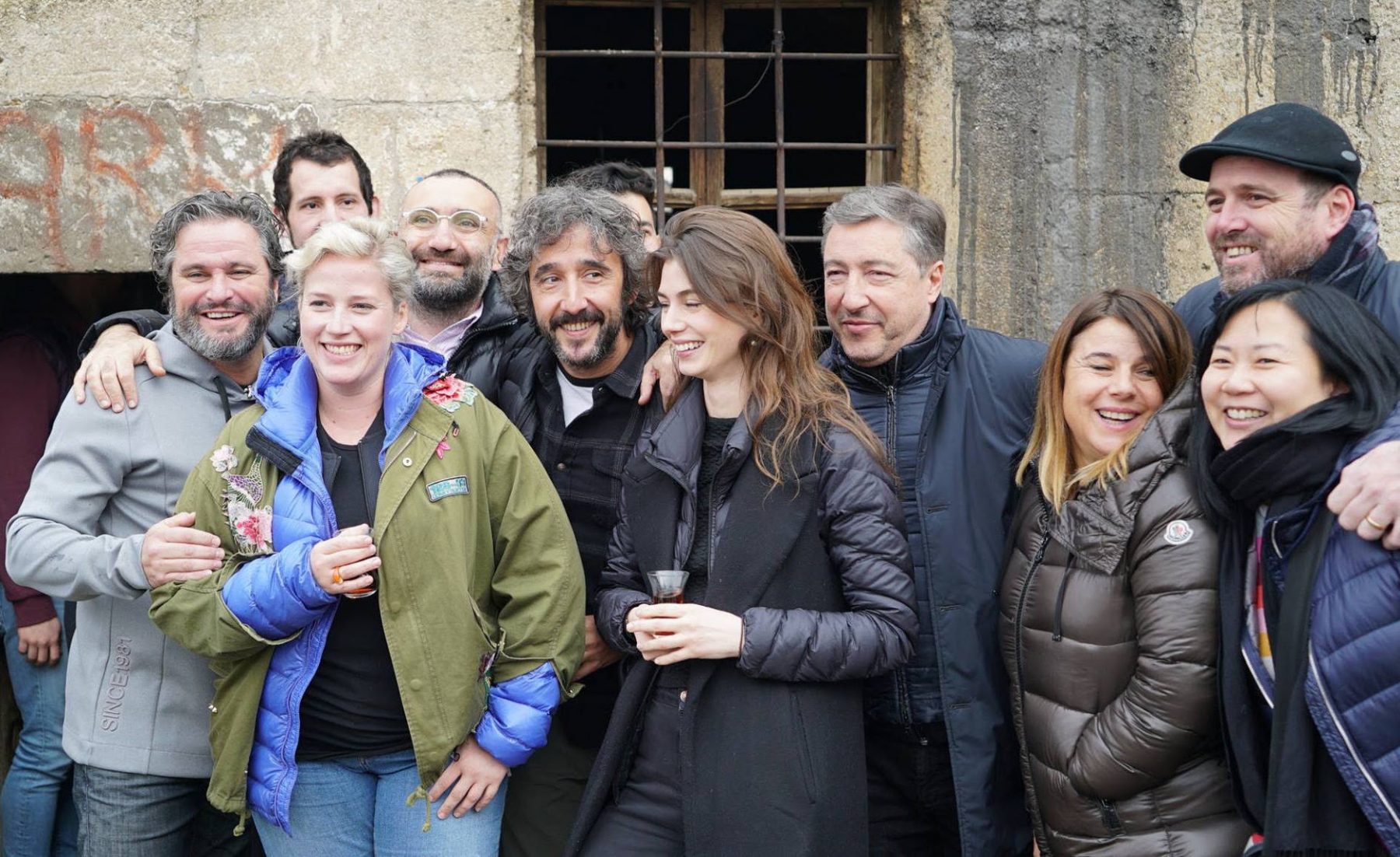 How do you choose the international chefs?
We invite them according to what they do. For us it doesn't matter whether he or she has received Michelin, Gault & Millau or any other prize or accolade. What's important to us is how they contribute to their own country.
But it's not just anyone you bring. It's the top guns. How does the different regions of Turkey greet that you bring such culinary delegations to their home?
They love it. You yourself were in Turkey last year and witnessed the greetings in Cappadocia. It's our belief and hope that the different Turkish regions will be inspired by the world's leading chefs visiting and furthermore also enhance the visiting chefs' use of the products of our region.
Yes, I remember the happy faces and hospitality. It was an experience for sure. But what is your goal with all this in the longer run?
Our aim is to promote Turkey on the world culinary map. To become a global symposium, also with links to Turkey by making Gastromasa 'pop-ups' in different parts of the world and through this promoting Turkish chefs worldwide. We believe in young Turkish chefs that appeal to the world with their creative ideas through the production of innovative foods. And in world-renowned chefs that comes to Turkey inspire the Turkish chefs and help them to further contribute to the world gastronomy.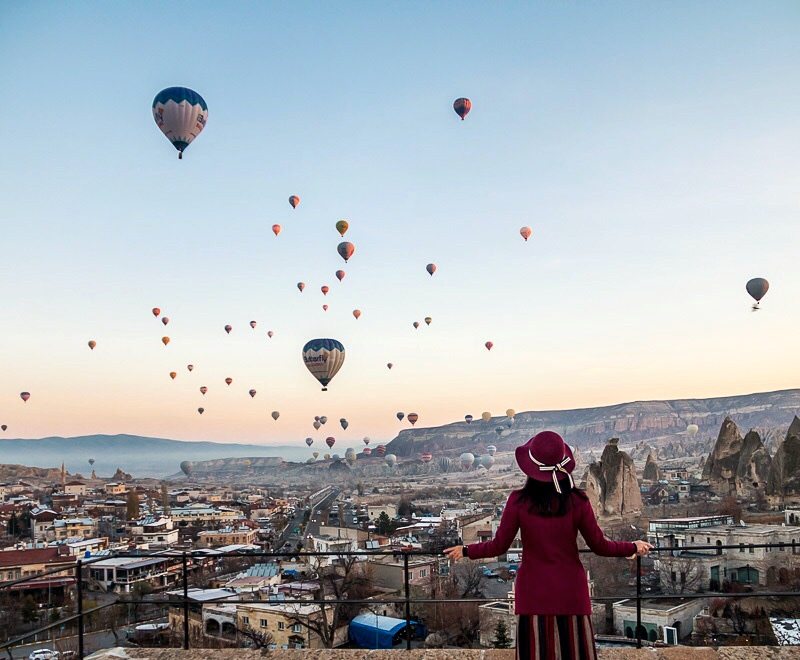 A man with a plan. Walk us through Gastromasa 2018, please. What's going to happen?
Every year we set a different theme with last year being 'product'. This year 'creativity' is key and we have invited a long range of the most creative chefs in the world, including Alex Atala of Sao Paulo, Quique Dacosta of Denia, Guy Savoy of Paris, Rasmus Kofoed of Copenhagen, Vladimir Muhkin of Moscow, Oriol Castro of Barcelona, José Andres of Washington, Zaiyu Hasegawa of Tokyo, and many others. We'll bring the world to Turkey and Turkey to the world.
What is your professional background?
I've been doing this for 21 years. I started with food photography and continued with the organisation and have worked with many gastronomy professionals. Actually, I am doing gastronomic communication. I am the owner and general editor of a group of sectoral and professional gastronomy magazines.
Top of mind, a Turkish dish you love, and why?
Hünkar Begendi, because it is traditional and very, very delicious.
Thanks Gökmen. See you in Turkey.
My pleasure, my friend. Turkey is your home.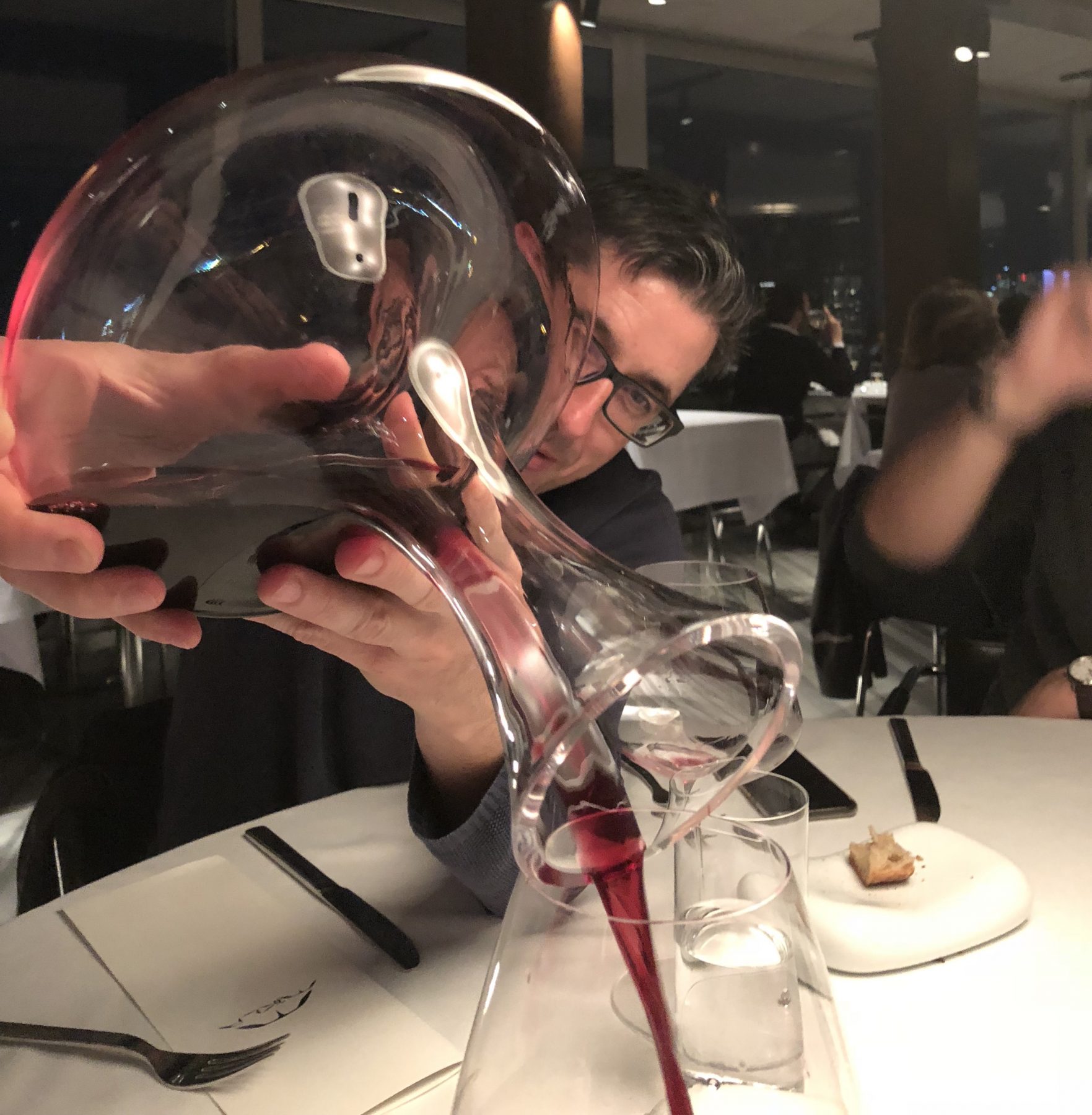 Above: Dinner time in Istanbul with wine poured amongst friends by Joxe Mari Aizega, Head Master of Basque Culinary Center. Below: A voluptuous whole wheat vegetable Manti, smoked buffalo yoghurt, antep pepper and sumak, served at top restaurant Mikla.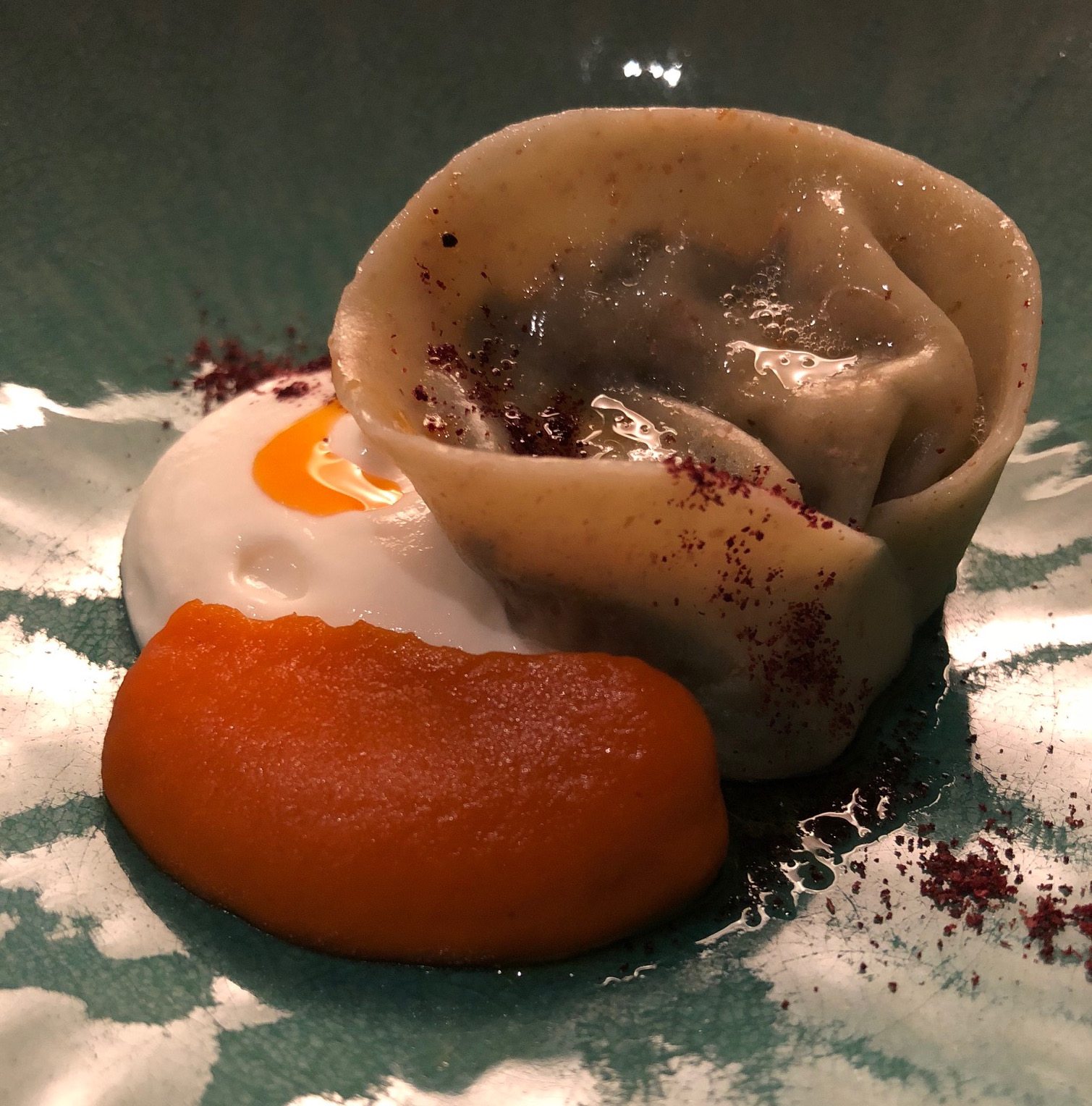 The 4th International Gastromasa Gastronomy Conference takes place on November 14-18th 2018. First in the UNESCO-city of Gaziantep located southeast of the Anatolia Region of Turkey, known for it's long gastronomy history. Then in Istanbul where the actual conference will take place at Wyndham Grand Istanbul Hotel on November 17th.
For more details please view www.gastromasa.com
Hungry for more? Then press play on the video below to see what happened at the third edition of Gastronoma in November 2017.
.
Kristian Brask Thomsen
"A sommelier turns professional bon vivant and culinary ambassador with one of the world's best rolodexes." - Forbes. Founder of Bon Vivant Communications - a global gastro embassy specialising in culinary diplomacy, exclusive dinner parties, cultural marketing, filmmaking and entrepreneurism. Host of DI:JET and Dining Impossible. Creator of star chef world tours. Film Producer of "Michelin Stars - Tales From the Kitchen".