Say hello to the healthy and vegan friendly version of the Caribbean Peanut Punch featuring Elmhurst nut milk. 
Thick, frothy, creamy there's little to dislike about the Trinidad peanut punch drink  except the fact that its a calorie loader and not friendly to the growing vegan and plant based eaters. What is Peanut Punch? On the island of Trinidad & Tobago – peanut punch is a popular heavenly drink. Traditionally marketed as an energy drink and made with a variety of ingredients, including peanuts, milk, sugar and effervescent spices. When not homemade by a close relative, it is often sold on sidewalks or in established food stores.
With a chock  full of fat and sugar, its a no-brainer that the peanut punch is not a drink to enjoy daily. Make the impossible, possible by making a couple healthy swaps to the recipe. By  adding healthy wholesome ingredients such as Elmhurst Milked Peanuts, dates and natural peanut butter, the healthy vegan version of the peanut punch will  still have its subtly sweet and creamy taste without the guilt. Here's how: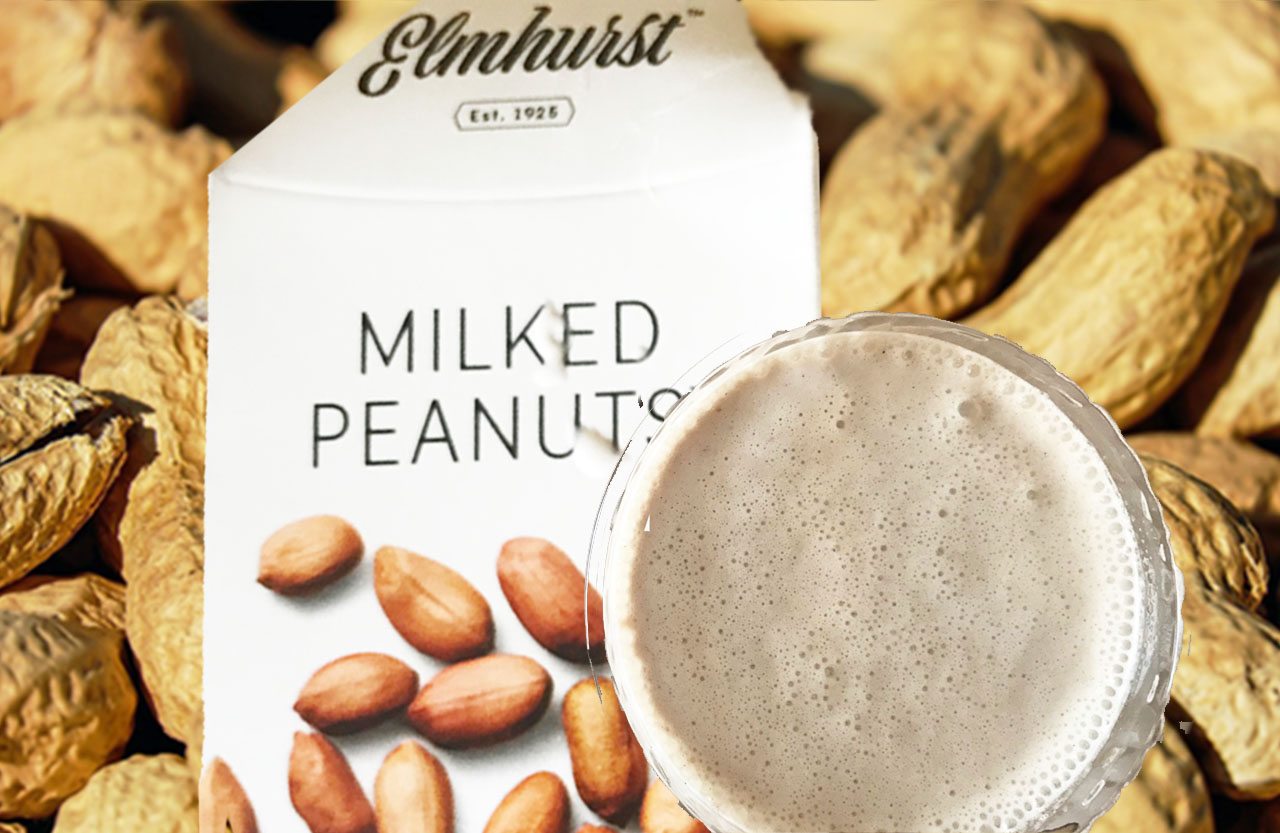 Print
Caribbean Peanut Punch with a Healthy Punch
Yield:

1

1

x
Category:

Drinks / Dessert
1 cup

milk – Elmhurst milked peanuts

3

dates (sweetener of choice)

1 tsp

peanut butter (or a handful of peanuts)

3

ice cubes

1/4 tsp

cinnamon

1/4 tsp

nutmeg
dash of angostura bitters
Instructions
Throw all ingredients into a blender until smooth.
About Elmhurst Milked. 
"In the 1900s, New York City looked a lot different than it does today. Taxi cabs were still horse-drawn, and much of Manhattan remained covered in farmland. This is why it is fitting that the Elmhurst story begins with a small herd of cattle." They've made a total commitment to health, quality and transparency since 1920. 
Formerly known as Elmhurst Dairy, Elmhurst maintains its' ethical milk sourcing process by making the switch to plant based.  Offering "milked plants" versus what is typically found in the supermarket – i.e  thickened waters with added plants for flavor. The leading forces behind the transformative plant based milk scene are. Dr. Cheryl Mitchell and owner Henry Schwartz.
See Also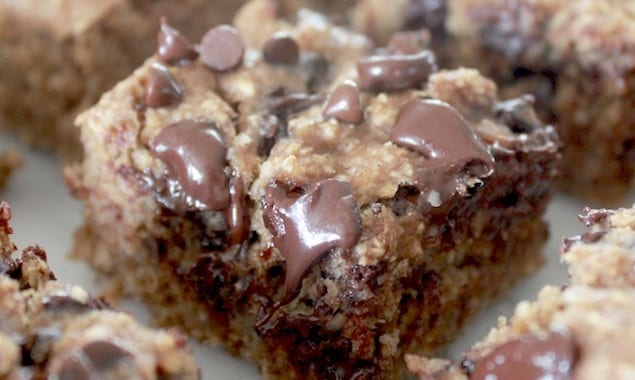 These milks are unlike the conventional nut milks lacking nutrition –  these plant based milks are cooked grains, nuts or seeds and release the nutrients that not only make the creamy plant milk, but stabilize it as well. Whole, raw nuts are cold milled to extract all protein, fat and nutrient content. In other words there is no need for added thickeners, emulsifiers, stabilizers, or oils. The end result is au natural .
The entire line of milked nuts are vegan, lactose-free, kosher, and non-GMO certified. Elmhurst currently has Milked Walnuts, Almonds, Hazelnuts, and Cashews, in addition to its latest varieties; Peanuts, Peanuts Chocolate, Unsweetened Almonds, Unsweetened Hazelnuts, Brown Rice, and Oats. All the milks are enjoyable on its own and compliment beverages like coffee or this peanut punch recipe. Transforming it from a boring cup of jo into a  fancy barista latte from a cafe.
Got Milk? Try Elmhurst.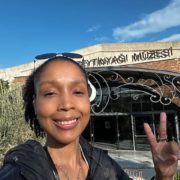 Alyssa Holder
Alyssa Holder is a writer specializing in food and travel topics since 2015.