Garnacha Day — Mushroom and Parmesan Bites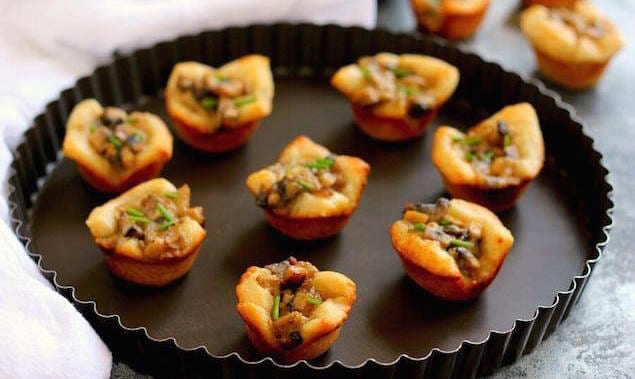 PARTNER POST – #GarnachaDay is September 18th, join in the celebration of one of the world's oldest grapes deliciously paired recipes and enter to win a special tasting.
Filled with mushrooms, parmesan cheese, and spices, these mushroom and parmesan bites are packed with flavor and are a perfect party appetizer, easy to pair with a bottle of wine.
By Gayle Spice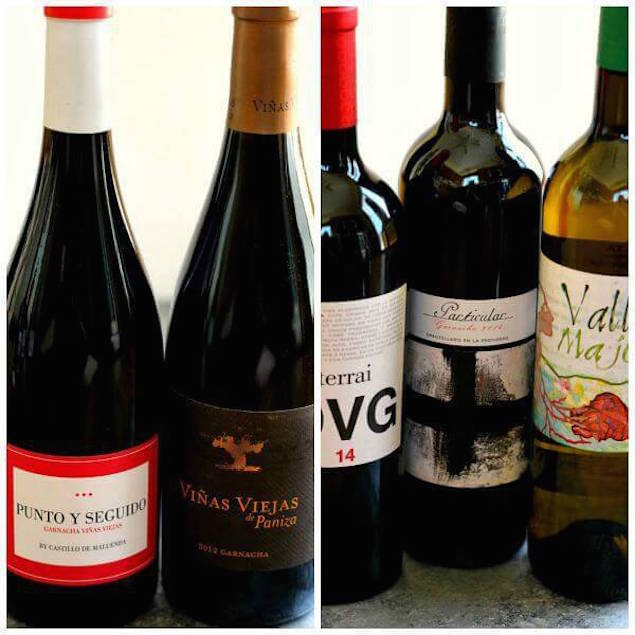 I am a wine lover. I mainly gravitate towards the sweet, white wines, but on occasion, we've been known to venture into the land of reds.
So when I was given the opportunity to try a variety of wine from Garnacha, I could hardly contain my excitement. It's one of the oldest and most planted grapes, first originating from Spain. And not only does it come in a variety of styles and flavors (which is perfect for my taste of white and the occasional red wine), but Garnacha is also perfect for celebrating a birthday, anniversary, or just for when you feel like getting fancy and whipping up an appetizer.
You can also feel good about drinking Garnacha because of its environmentally-friendly grape variety and because the price just right. Sounds pretty good, doesn't it?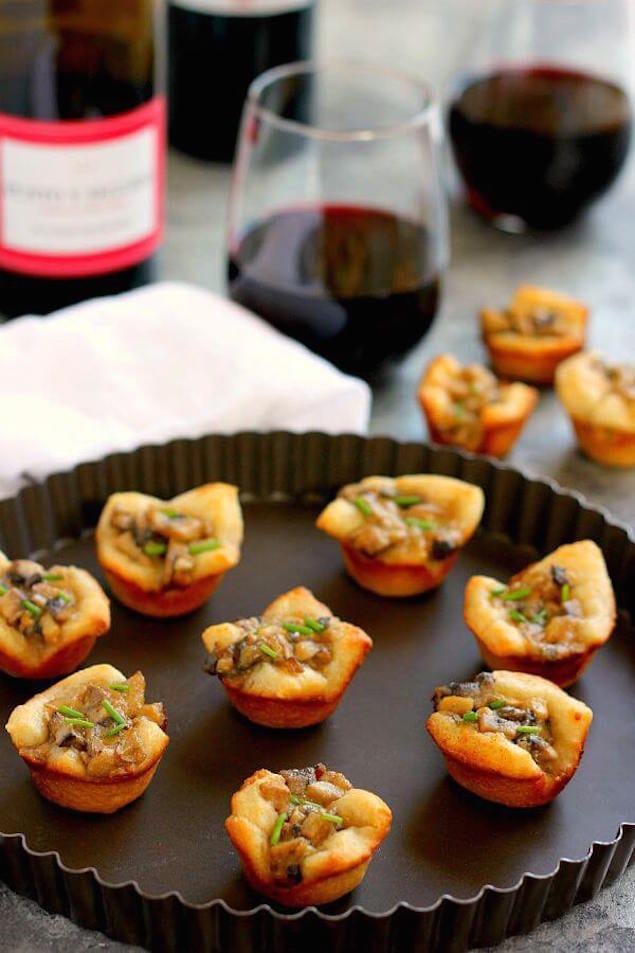 After trying a variety of wines made from the Garnacha grape, I couldn't wait to pair them with an appetizer. And that's where these mushroom and parmesan bites come in. Filled with fresh mushrooms, Parmesan cheese, and a sprinkling of spices, these bites are packed with flavor and make the perfect treat for any occasion.
Not only are they a breeze to whip up, but they pair perfectly with the Garnarcha wine. I mean, what goes better with wine than some finger foods? I chose to serve these bites with a Red Garnarcha. It's smooth, aromatic, and all-around delicious.
And the prep time for these Parmesan Mushroom Bites couldn't be easier.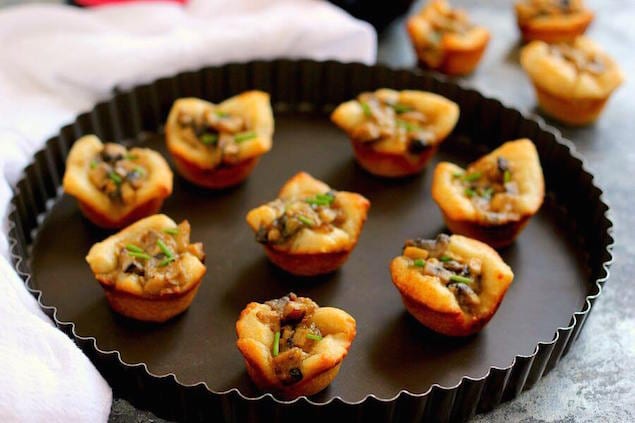 See Also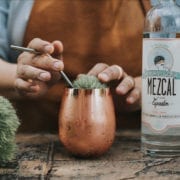 Now comes the fun part, the mushrooms! I could eat mushrooms every day, so I had to restrain myself from not devouring the entire mixture before it hit the oven. To make the mushrooms, simply chopped some fresh mushrooms and salute in some melted butter Add in some heavy cream, Parmesan cheese, and chives. Let's the mixture come together and then place into the center of each muffin tin. Pop those babies into the oven and let it work its magic.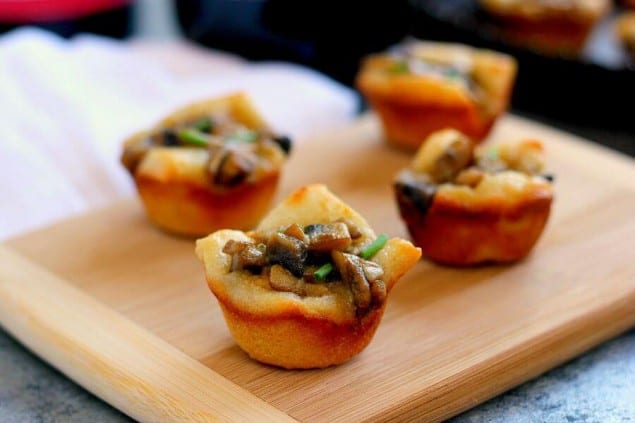 The flaky crust and savory mushroom mixture create the perfect, pop-able bite. Top these bites off with some fresh chives, and you have a tasty and delicious treat. It's perfect to serve with Garnacha wine for whenever you are hosting a party, get-together, or just want to indulge in an easy treat.
Click the image below to enter to win a Mediterranean feast for four in your hometown, paired with the best of Garnacha wines.
Garnacha Day — Mushroom and Parmesan Bites
Filled with mushrooms, parmesan cheese, and spices, mushroom and parmesan bites are packed with flavor and a perfect party appetizer, easy to pair with wine.
Ingredients
1 tube (8 ounces) refrigerated, store-bought pizza crust
2 tablespoons butter
1 container (about ½ pound) fresh mushrooms, chopped
2 teaspoons garlic powder
3 tablespoons fresh chives
½ cup heaving whipping cream
½ cup grated Parmesan cheese
Instructions
Preheat oven to 375F. Unroll dough into a long rectangle. Cut into 24 pieces and place each piece into the bottom of a greased mini muffin tin. Lightly press down and up the sides. Set aside.
In a large skillet, melt butter over medium heat.
Add mushrooms, garlic powder, and chives and saute until tender.
Add in heavy cream and Parmesan cheese. Stir to combine.
Once most of the liquid has evaporated, spoon about 1 tablespoon of mushroom mixture into each mini muffin tin.
Bake for about 9-11 minutes, or until crust is golden.
Remove from oven and let cool for 5 minutes.
Serve immediately with your favorite Garnacha wine.
Gayle Spice
Gayle is the blogger behind Pumpkin 'N Spice, a bog dedicated to easy and delicious recipes, sweet treats, and comforting meals that can be whipped up in no time.