The combination of the tart, sweet,spicy flavors of these sprouts is insanely good and will convert any Brussels Sprouts hater into a steadfast fan. Made with Indian spices, ginger, and dried cranberries and bound together with chickpea flour.
By Soni Sinha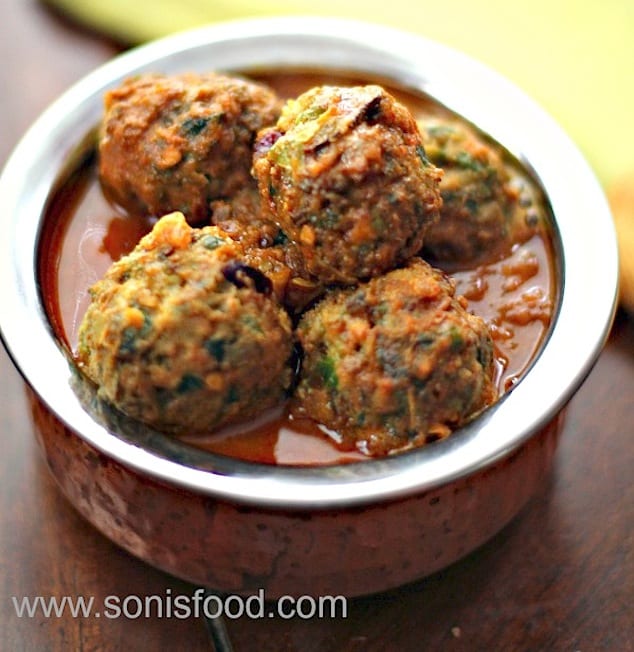 My mom makes the best Koftas, or meatballs, ever. And I thought of recreating her favorite recipe using Brussels Sprouts along with some dried sweetened cranberries and I'm elated that it turned out absolutely delicious.A new family favorite indeed.
My Brussels Sprouts Kofta is one amazing dish with some exotic flavors and super simple for anyone to try. The koftas have Indian spices, ginger and dried cranberries and are bound together using some Gram Flour (Besan) easily available at your local Indian Grocers.The combination of the tart, sweet,spicy flavors is insanely good and will convert any Brussels Sprouts hater into a Brussels Sprouts lover.The only thing that you have to be careful about is to not cook the koftas for too long in the sauce.They might collapse.You can cook the sauce separately and add the koftas into the sauce just before serving and cook for a couple of minutes.It should be perfectly coated in the juices and taste delicious.

Fried Brussels Sprouts in Indian Chili Sauce
The combination of the sweet and spicy flavors will convert any Brussels Sprouts hater into a fan. Made with Indian spices and bound with chickpea flour.
Ingredients
For the Brussels Sprouts
Brussels Sprouts Shredded-2-3 cups
Gram Flour (Besan)-1/2 cup
Crushed Ginger-1 tsp
Dried Sweetened Cranberries-3/4 cupCashews chopped-1/2 cup
Ground Coriander-1 tsp
Ground Cumin- 1tsp
Salt-1 tsp
Oil-to deep fry
For the Sauce
Onion Medium-1 finely chopped
Crushed Ginger-1 tsp
Crushed Garlic-1 tsp
Medium Tomatoes-2 (pureed)
Ground Cumin-1 tsp
Ground Coriander-1 tsp
Garam Masala-1 tsp
Turmeric-1/2 tsp
Red chili powder-1/2 tsp
Salt- to taste
Sugar-1 tsp
water-1½ cups
Oil 2-3 tbsp
Instructions
In a deep fry pan heat oil on medium.
In a microwave safe dish soften the shredded brussels sprouts for about 3-4 minutes.
Mix all Kofta Ingredients and roll into small balls.
Deep fry the balls in the oil in batches until golden on all sides and keep aside.
In a separate pan heat the oil and add onions.
Fry for about 4 minutes until golden and add the ginger and garlic.
Add the tomatoes and spices and cook until oil starts to separate from the sides.
Add the water, bring to a boil.Lower the heat and cook for about 6-7 minutes.
Adjust the seasonings.Your sauce is ready.
When its time to serve, just add the balls into the gravy and cook for about 2-3 minutes.
Serve hot with Naan, Roti or Rice.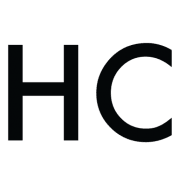 Soni Sinha
Soni is a recipe developer, food writer/blogger who creates recipes with a healthy Indian twist. She is a passionate cook and her recipes cater to readers who are are willing to try contemporary Indian flavors in wide ranging fusion dishes that she creates.She shares all her cooking adventures on her blog Soni's Food.