For the past 25 years, French Bistro Demarchelier, located near Central Park,  serves French countryside classics to locals and tourists.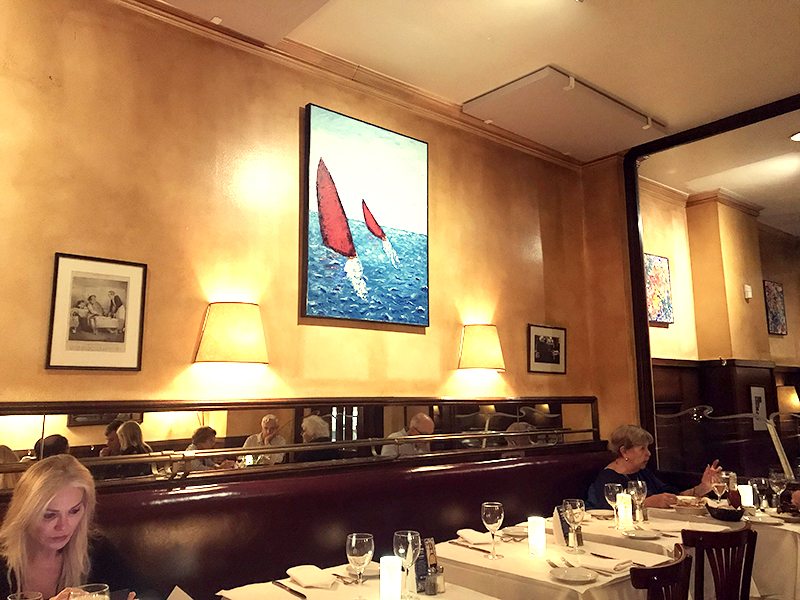 Inspired by their French roots the Demarchelier family features traditional French bistro  fare; briny moules mariniere au vin blanc, onion soup and escargots that can be complimented with their complex wine and cocktail selections.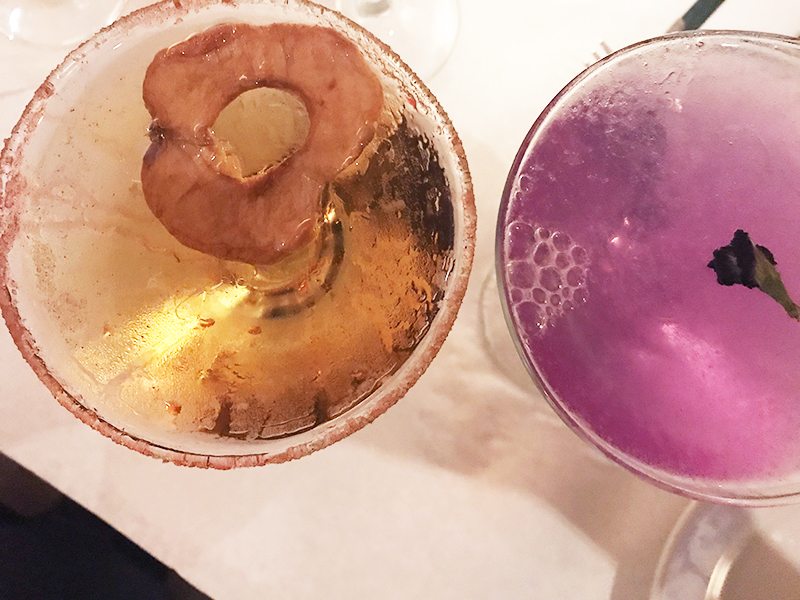 Main courses options include duck confit  served over a hearty mix of tomato- and tarragon-scented flageolets. A tender fillet of Dover sole  pan-fried in butter accompanied by a grilled lemon half and fat wedges of boiled potato, tossed in plenty of butter and chives.
Over the years little has changed on the menu in an effort to preserve its French tradition. With the exception to its delicious appetizer; avocado crab cake, a daily soft shell crab special and an organic menu (beet salad, grass fed beef) allowing the restaurant to offer various kinds of French foods on the Upper East Side of New York.
 Pairing Drinks at Demarchelier
The simplest rule to remember is to color match foods to wine. While a  steak can do well with a white wine, generally red meats pair better with red wines and poultry and seafood pair better with white wines. A  key expert tip is to keep the paring simple.Meats such as their rib eye steak goes well with their reds such as  their Cabernet Sauvignon La Villette and white wine goes with seafood and poultry such as their Chateau de Camilly Chardonnay.
In terms of dessert, in French culture dinner ends with a bit of sugar. Whether its a light panna cotta, a crepe suzette or a flaming grand marnier – it's a must.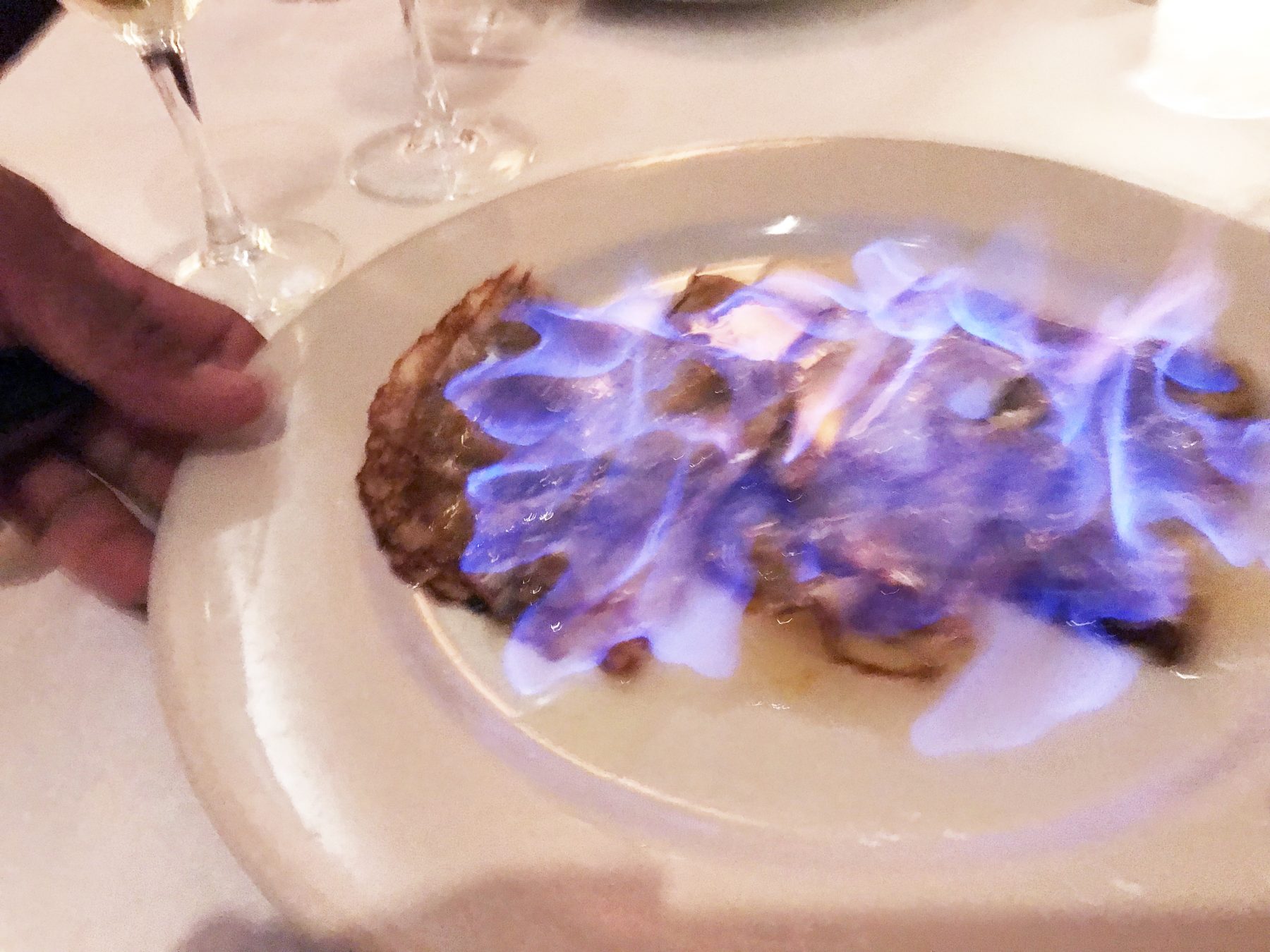 Demarchelier delivers good food in a beautiful atmosphere encompassing the charms of its' countryside hometown Normandy.  The dusted yellow  walls showcase a collection of paintings by the owner, set between the casual bar area and the back dining room.  Fit for a relaxing time to celebrate with family and friends.
Demarchelier is open for lunch Mon.-Fri.; dinner nightly; brunch on Sunday. located on 50 East 86th Street 212-249-6300