Eat. Work. Play. Freehold Brooklyn is a hybrid of cafe, bar, adult playground and restaurant in Williamsburg, Brooklyn. In the daytime, you can get energized on drip coffee  to complete work assignments. After hours, put away the laptops and celebrate your freedom with a round of cocktails, adult games, and dinners executed by Chef Roy Wohlars.
Whether you're part of the freelancer population seeking a great coffee shop to work. Or you're simple joining friends for great food and drinks, Freehold is hybrid space for almost all activities, excluding sleeping. While hybrid establishments usually have a repertoire of trying too hard to be and do everything. Missing out one of its' key priorities i.e ensuring the food tastes good. At the Freehold, "the anything but a hotel" is not short of its offerings – especially the food. From the first sip of my cucumber bourbon Summertime Sadness cocktail. To one too many bites of my octopus a la plancha, an unbelievably tasty vegetarian burger, Mediterranean chicken and more. I was convinced.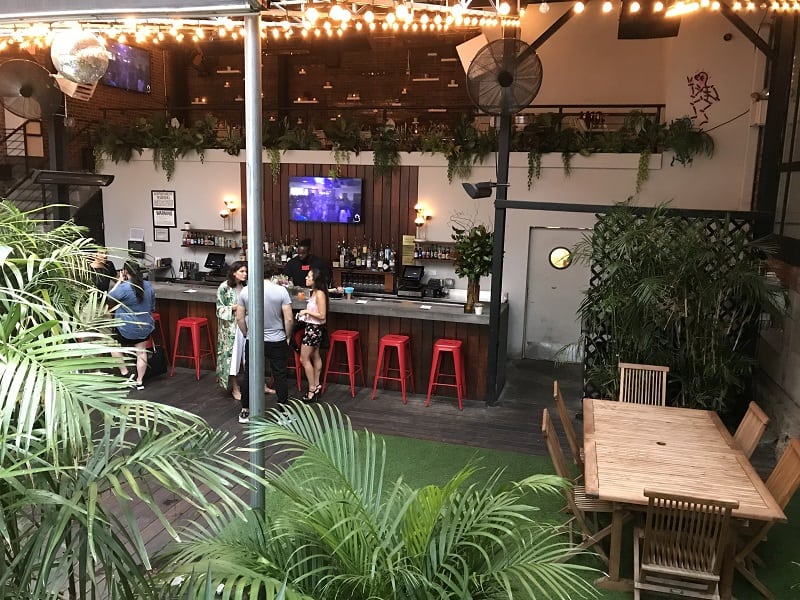 Chef Roy Wohlars meets expectations with the new menu. The menu distinguishes between appetizers and mains, but feel free to choose the former for a main especially if you're not too hungry. I'd recommend the octopus. A light, earthy and smokey appetizer that is brightened by a green olive puree. The fare incorporates both Mediterranean and bistro elements such as the chicken over rice pilaf, steak frites, rich Chicken Diane, an impossible burger and a creamy everything bagel salad.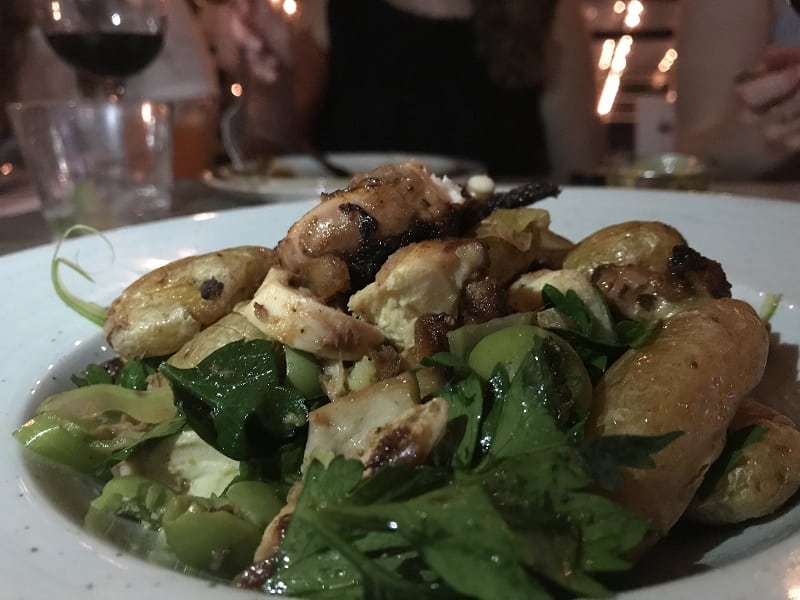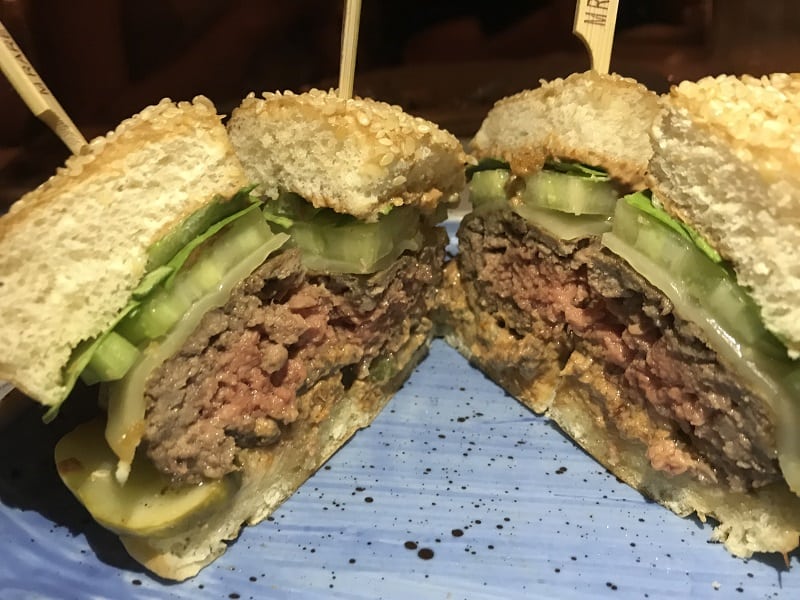 Thirsty for a drink? There are many to choose from. Pair bites with Freehold's lobby cocktails, classic drinks, beers, wines or all.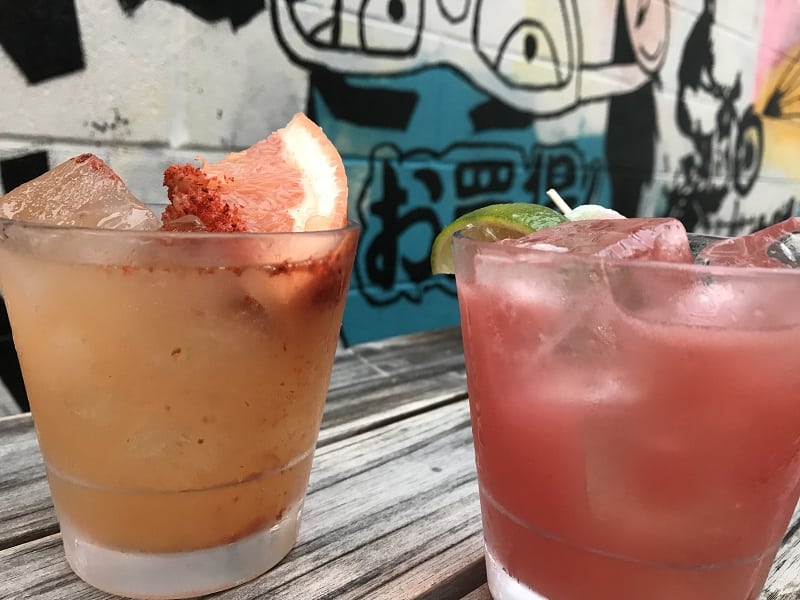 See Also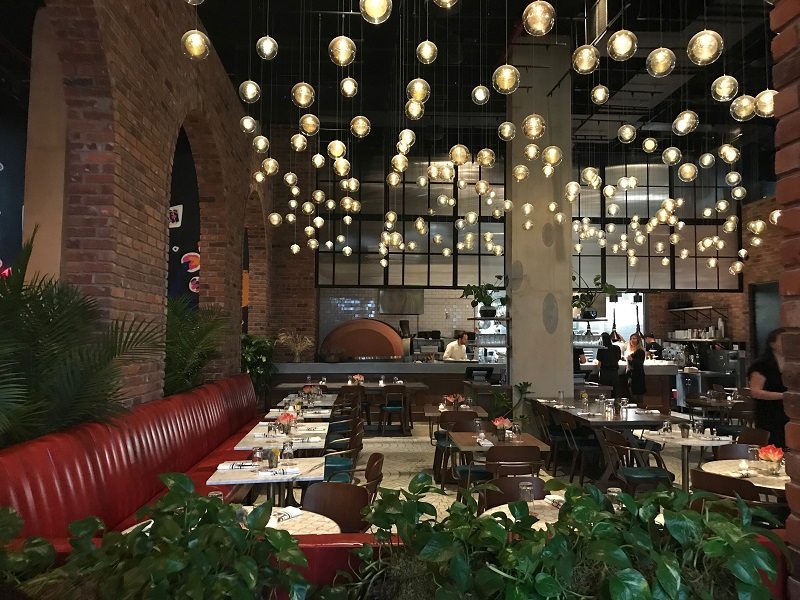 After dining head to the outdoor space to imbibe  more and enjoy the music. Excellent for a summer night, the outside space invites guest to enjoy a live DJ ( available on weekend nights) and outdoor games. These include corn hole and ping pong, plus there's an indoor arcade. Outside, there are tables and a turf area for socializing. A great place to lounge, at whatever time of day or week you can afford. Grab a booth with friends or work at the bar, and just soak up the Brooklyn coolness.
Freehold is located on  45 S 3rd St, Brooklyn, NY 11249.