Chef and food stylist Jesse Szewczyk shares his wish list for this holiday season that all the food lovers on your list will enjoy.
By Jesse Szewczyk
Buying a knife for a Chef is as risky as buying clothes for a budding fashionista.  Here are ten gift ideas sure to please your favorite gourmand.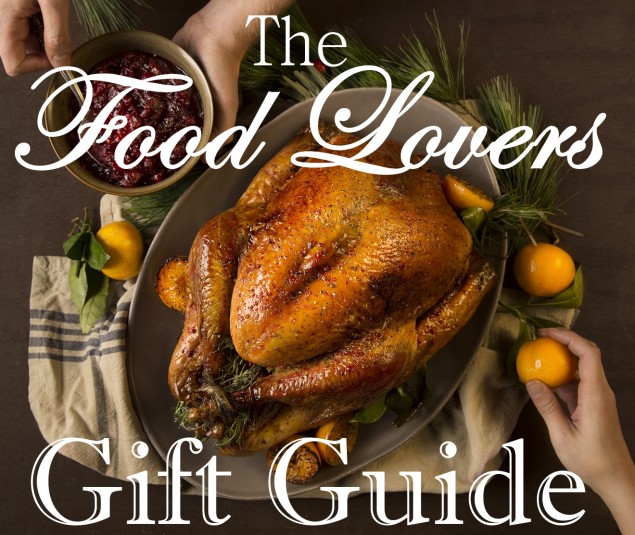 Photography by Sara Walsh
California based Hedley & Bennet have started an apron revolution. Craftsmen and women from all over the world can be seen rocking one of these hand-crafted beauties from Michelin Starred Chefs to local butchers.  All aprons are hand made in Los Angeles from American canvas and are of impeccable quality.  These are not your Suzy Homemaker or run-of-the-mill restaurant aprons; these are a fashion statement for the serious foodie.  While I never want to be a "label-chaser", there is something special about these aprons that put them on the top of my wish list.
$55.00-110.00 per apron

Thaan, which literally translates to charcoal in Thai, is Andy Ricker's (owner of Pok Pok) unique charcoal made from rambutan wood.  Thaan Charcoal  was started by the Chef himself when he discovered that the charcoal performed just as well as the top-shelf charcoals used by yakitori spots.  It burns cleanly and evenly making grilling a tempting task this winter.
$9.00 for 5lbs
Milk Bar's Christina Tosi is up to some serious magic with her whimsical sweets.  One of her ingredients she swears by is freeze dried corn powder.  This unique ingredient is ridiculously flavorful and adds a sweet corn flavor that is almost impossible to achieve using fresh corn.  This hardworking powder can be used to make sweet and savory recipes when you want a hard hitting corn punch.
$6.00 for 9oz
Dona Chai is a Brooklyn based company specializing in brewing the best chai concentrate possible.  Starting with fresh ginger and freshly ground spices, each batch is expertly crafted to produce the best cup of tea around.  No offense to its cardboard box competitor, but this concentrate will make you rethink your previous tea choices.
$25.50 for 32oz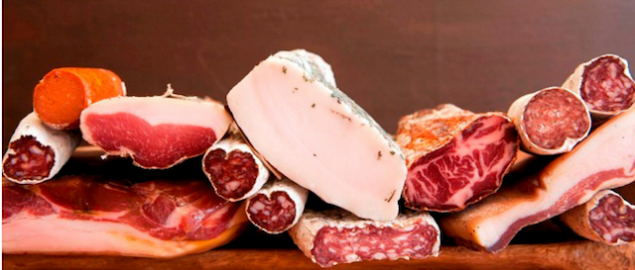 Everyone likes a good subscription gift.  Companies like Boccalone and Olympia Provisions know exactly what a food lover wants: a curated sausage delivered to your door every month.  New and exciting salumi is delivered monthly to the recipient's door allowing the gift to keep giving for an entire year.
$50.00-135.00 per subscription
6. A local CSA Share
Imagine giving the gift of fresh produce every week during the summer.  That is possible by gifting a share of a local CSA.  Depending on the share types, these subscriptions deliver a box of local vegetables, fruits, herbs and other culinary goodies straight to your door.  What food lover would not enjoy the anticipation of wondering what fresh produce will be delivered next?
$50.00-1,500.00 based on share type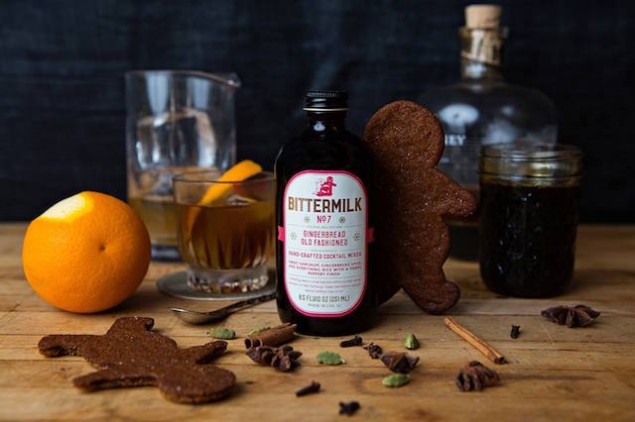 See Also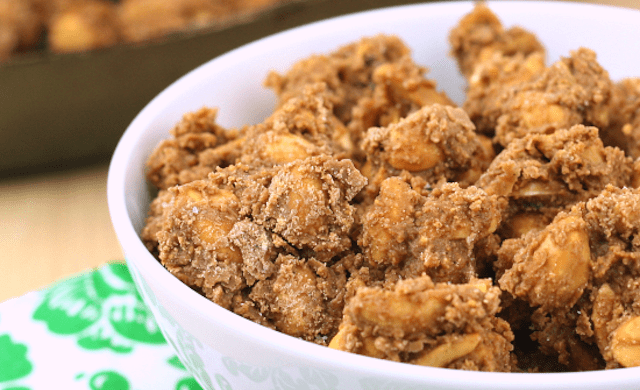 Charleston based Bittermilk takes the labor out of craft cocktail making.  These hand crafted cocktail mixers are made by people who truly know how to make a proper cocktail.  Mixers such as their Charred Grapefruit Tonic with Bulls Bay Sea Salt make it easy to enjoy a stiff drink over the holidays.
$15.00 each
Chocolate is always a great gift option.  But how do you shop for the pickiest of palates?  Mast Brothers chocolate is your go to chocolate for your foodie friends.  Hand crafted with meticulous attention to details, these beautiful bars make a great stocking stuffer.
$5.00-24.00 per bar
9. A Quality Knife Roll
A quality knife roll must not only be beautiful but able to endure day to day abuse.  Just like a great knife set, a great roll can boost a Chef's confidence in the kitchen.  Companies like Weft & Warp are making beautiful, leather knife rolls that Chefs swoon over.  Think of this gift as the designer bag for food lovers.
$50.00-350.00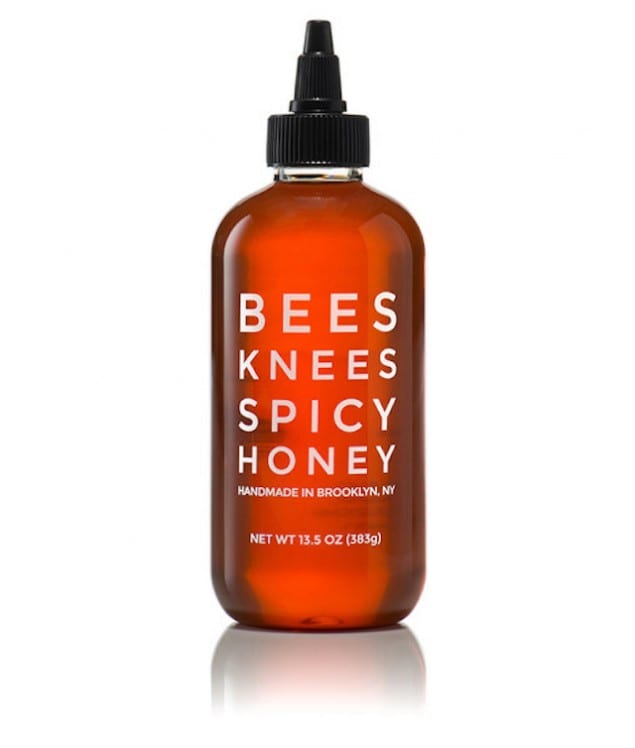 Mixed Made's Bees Knees Spicy Honey has two ingredients: honey and chili peppers.  This delicious condiment starts with wildflower honey from The Hudson Valley and infuses it with the warmth of deeply flavorful chili peppers.  The result is an exciting condiment perfect for drizzling over cornbread, pancakes, or even ice cream.
$13.99 per bottle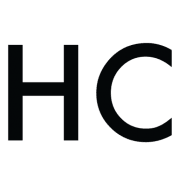 Jesse Szewczyk
Jesse is a food stylist and lover of all things gastronomy. He holds a degree in Culinary Arts from The Culinary Institute of America and currently resides in Chicago, Illinois. He spends most of his days developing new menu concepts and writing about various culinary adventures. When he's not busy testing and styling recipes he enjoys sipping coffee with his French Bulldog, Fig.