Welcome to 2017. Yes, the new year is here, and everyone is trying to stick to their lists of physical improvement. This year, on top of committing to that gym membership, let's also consider what we are putting into our bodies. It does not have to be a bland torture. Here are different cuisines and their common herbs and spices to add plenty of flavor to food with just a pinch of salt.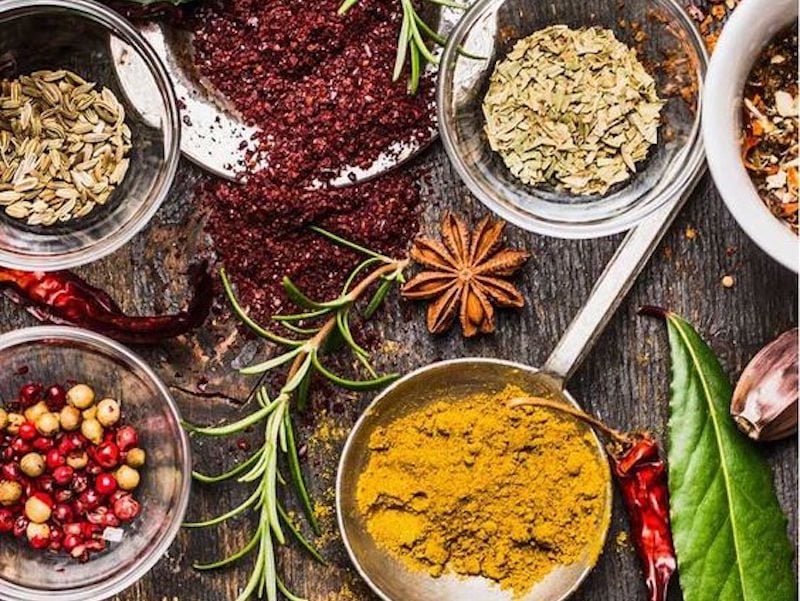 Eat Real Stay Sane
Asian Flavors
Asian cuisine is all about contrasting flavors to create sensations that are unexpected and surprising. Many dishes are sweet and savory, spicy and sour, and textures are very important.
Common Herbs and Spices:
Sesame
Ginger
White Pepper
Cantonese Ginger and Scallion Steamed Fish

Stranded on the Island
Mexican Flavors
Just across the border hails some of the spiciest cuisines, if you dare to try! However Mexico is not only good with tacos and salsa. Depending on the region, even households, recipes are not only mucho picante, but they also have a deep earthiness, which makes keep coming back for more!
Common Herbs and Spices:
Cumin
Oregano
Ancho Chilis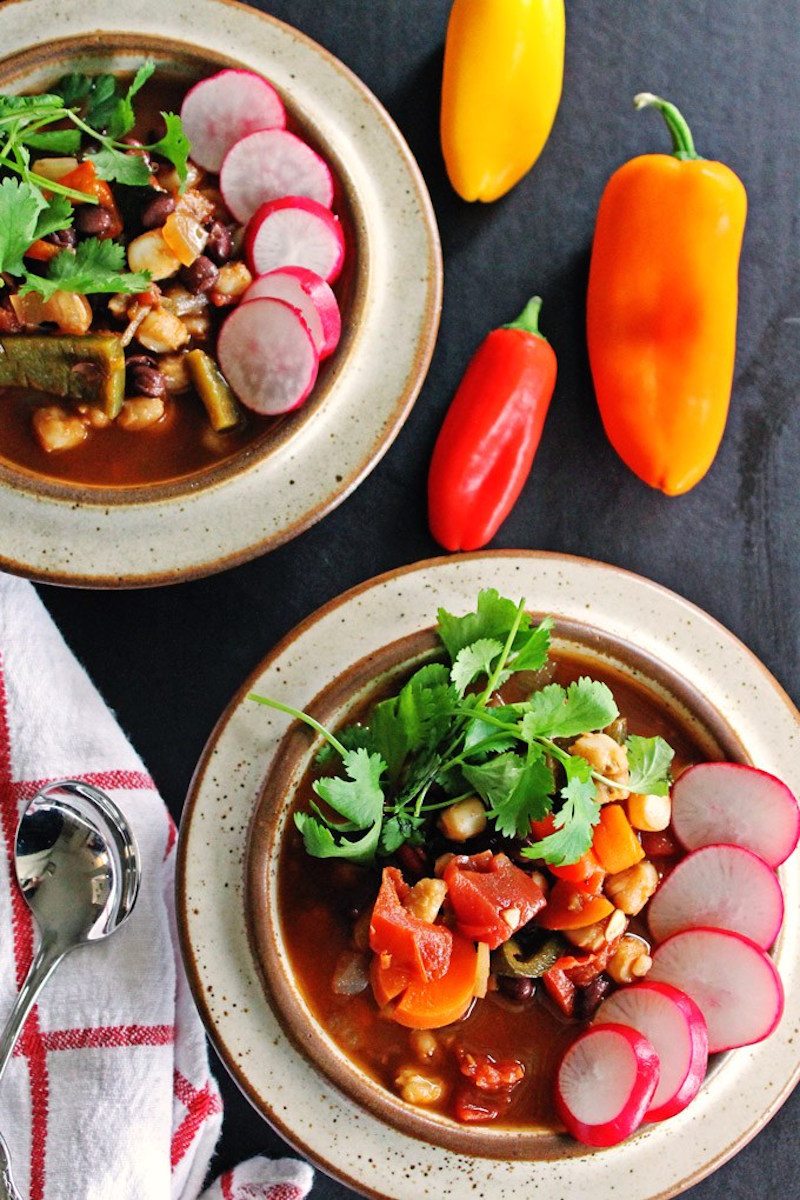 Rhubarbarians
See Also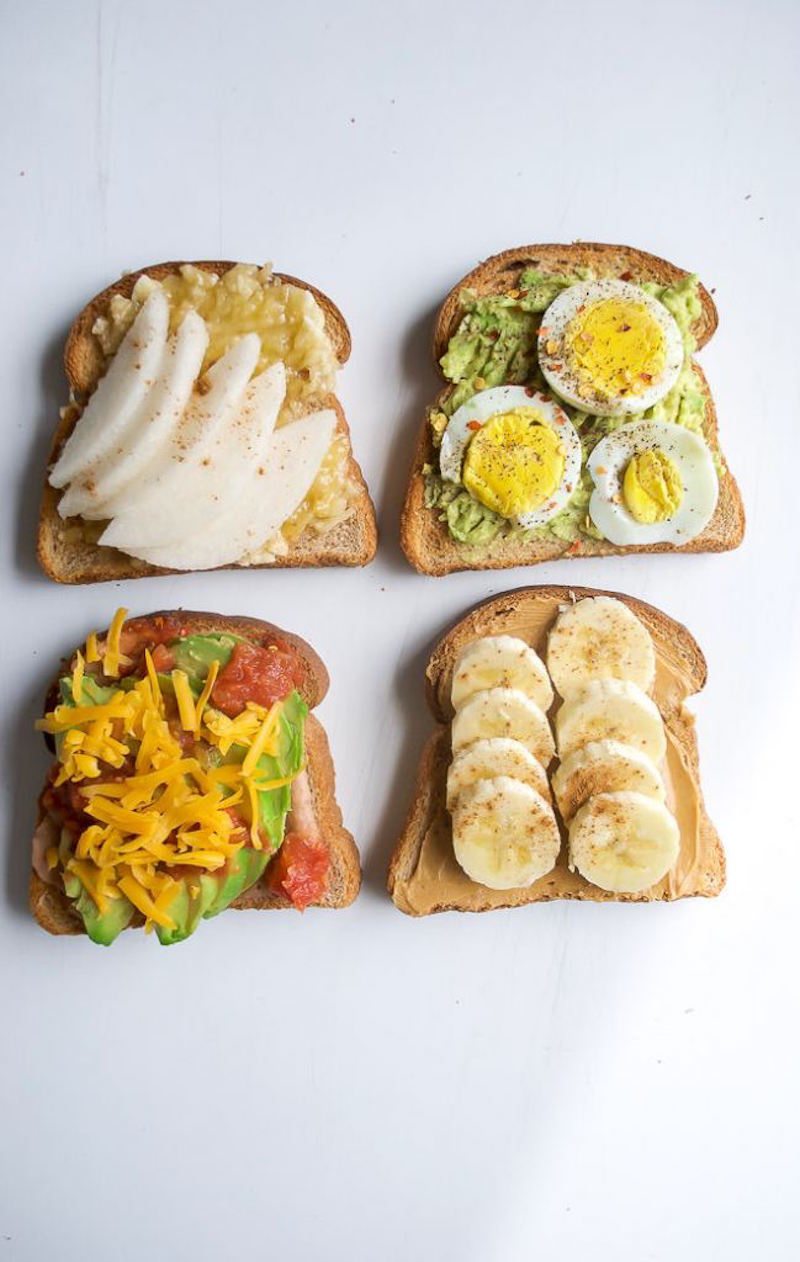 Indian Flavors
Indian cuisine is an endless plethora of polvorizing and blending different spices together to create vibrantly flavored curry bases.
Common Herbs and Spices:
Coriander
Cardamom
Tamarind
Eggplant in Spicy Coconut Peanut Curry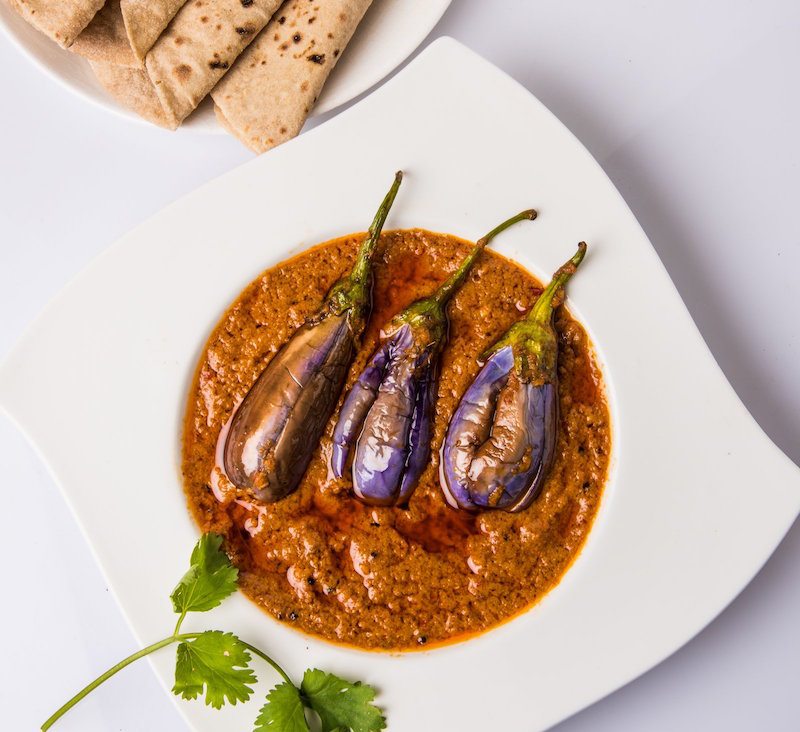 Archanas Kitchen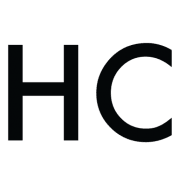 Reena Retuta
As a Culinary Adventurist, getting her hands into food before it gets onto the plate comes naturally to Reena. She spit-roasted her first whole pig at the age of eight, harvested hazelnuts in Italy, butchered a lamb at a ranch in Australia, spent a summer splitting open live lobsters at a traveling pop-up kitchen in Holland, and visits a small vineyard along the central California coast to make wine and olive oil each year. She's determined to find the elusive white truffle in her lifetime. A graduate from the University of Gastronomic Sciences in Italy, Reena holds a deep appreciation for cultural traditions in food, and her favorite simple pleasure is sharing a meal al fresco.