We love fudge and we want our stockings filled to the brim this year! Check out these 10 delicious fudge recipes to sneak into cookie exchanges and fill the holiday dessert tables with.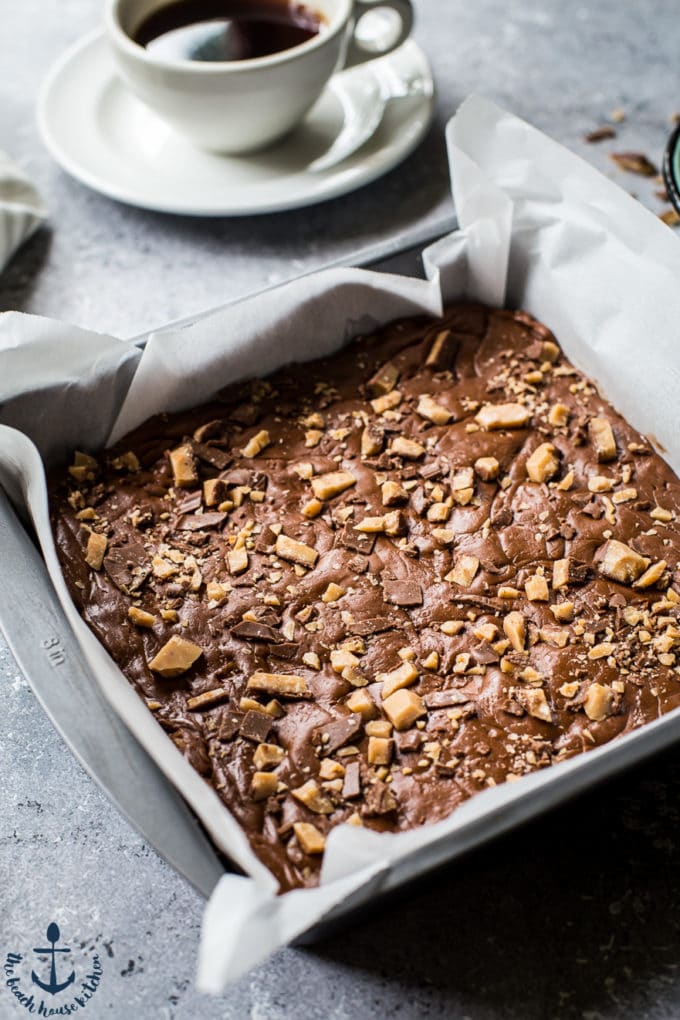 www.thebeachhousekitchen.com
Mocha Toffee Fudge
Packed with toffee bits and rich espresso flavor, this fudge recipe is such an addictive treat. See the recipe.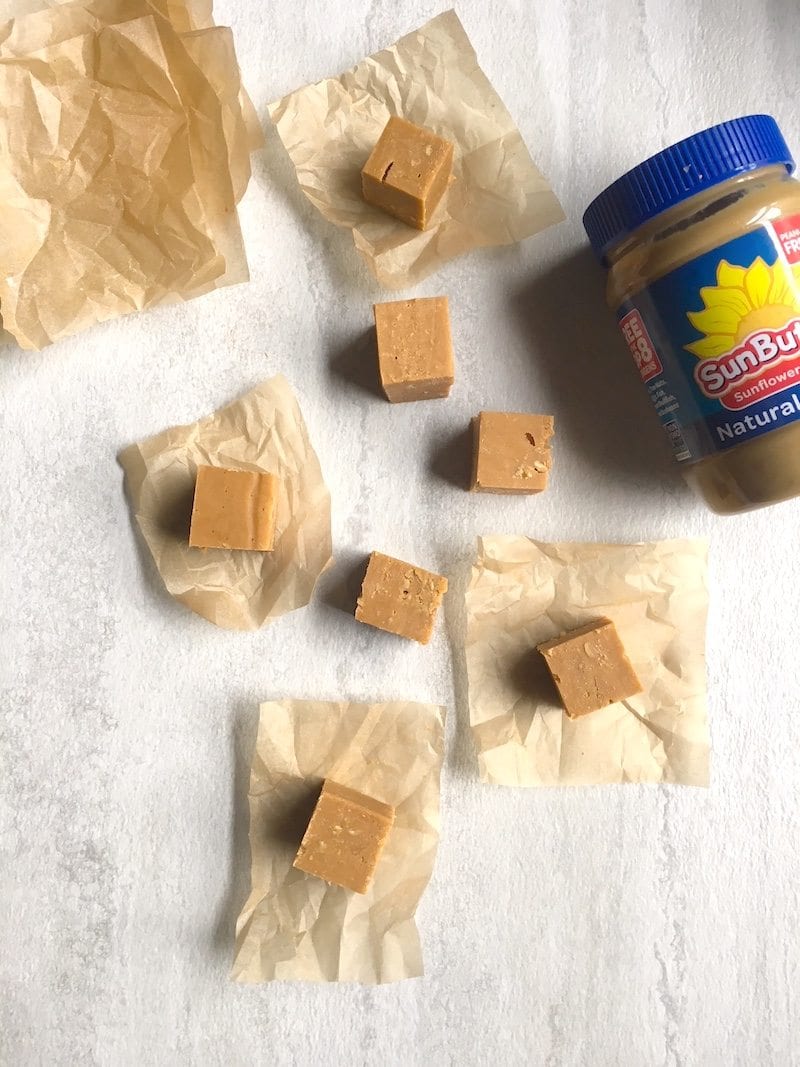 Sunflower Butterscotch Fudge
While normally peanut butter and butterscotch are fast flavor friends, this nut-free sunflower butterscotch fudge is made quite delicious and allergy-friendly with sunflower butter. See the recipe.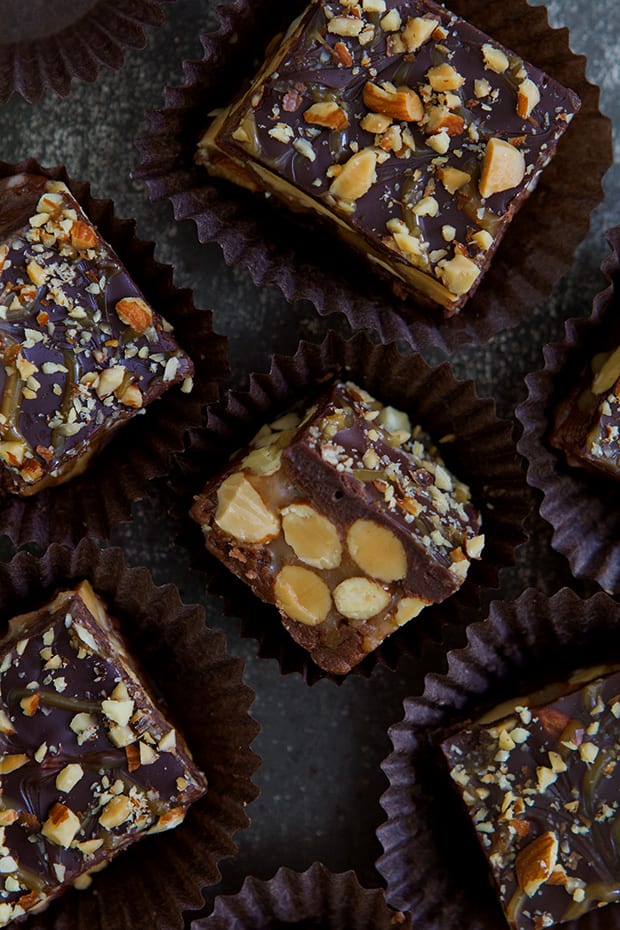 www.bakersroyale.com
Candy Bar Fudge
Just a warning, it will be hard to restrain yourself around this caramel-filled chocolate fudge. See the recipe.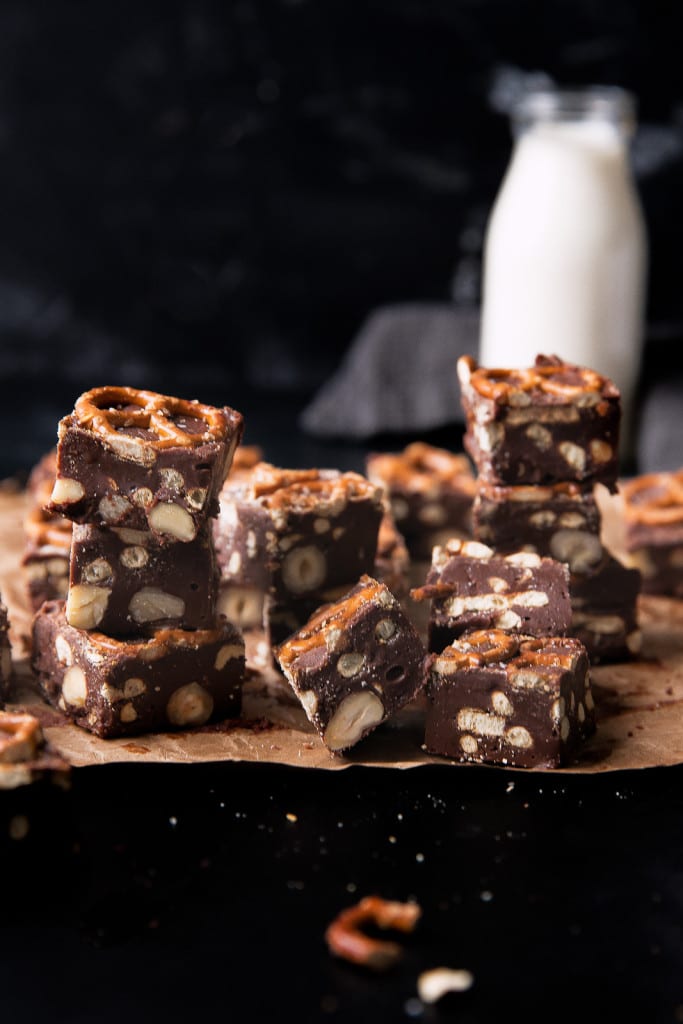 www.bromabakery.com
Salted Pretzel Nutella Fudge
Sweet and salty is exactly how we like our fudge. See the recipe.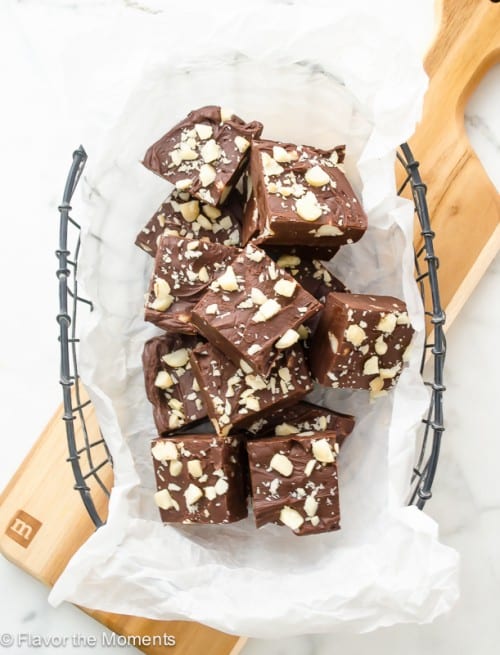 www.flavorthemoments.com
Nutty Salted Dark Chocolate Fudge
A salted dark chocolate fudge is dotted with macadamia nuts for a delicious, rich combination that is not too sweet. It comes together in minutes, with only five ingredients, and satisfies your chocolate cravings. See the recipe.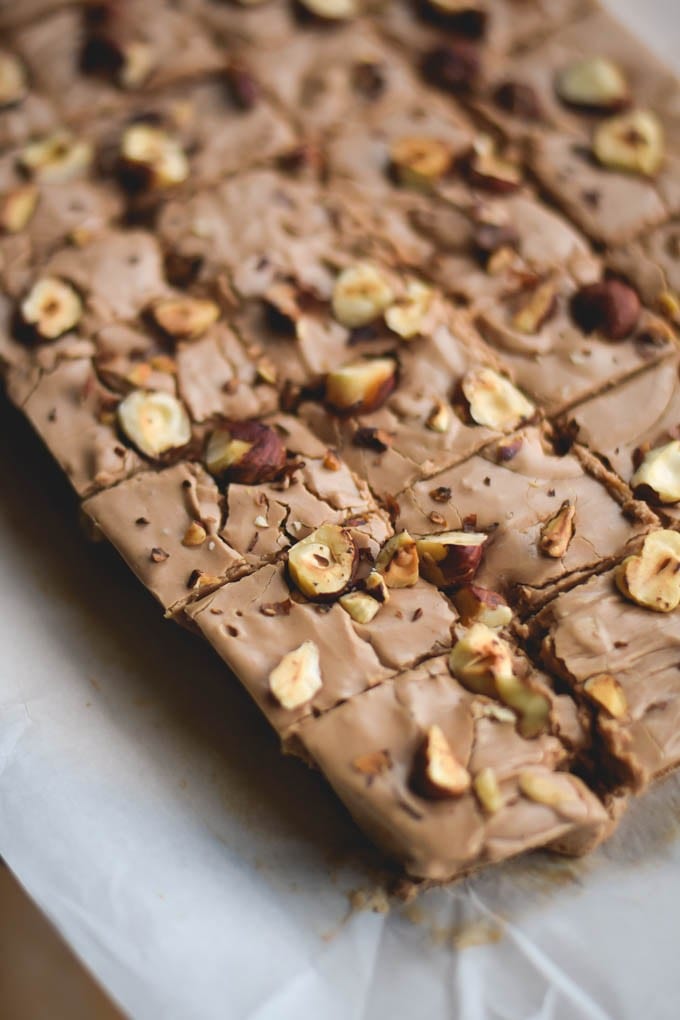 www.gringalicious.com
Toasted Hazelnut Milk Chocolate Marshmallow Fudge
With a hint of espresso, this marshmallow fudge ends up tasting like a toasted hazelnut coffee. See the recipe.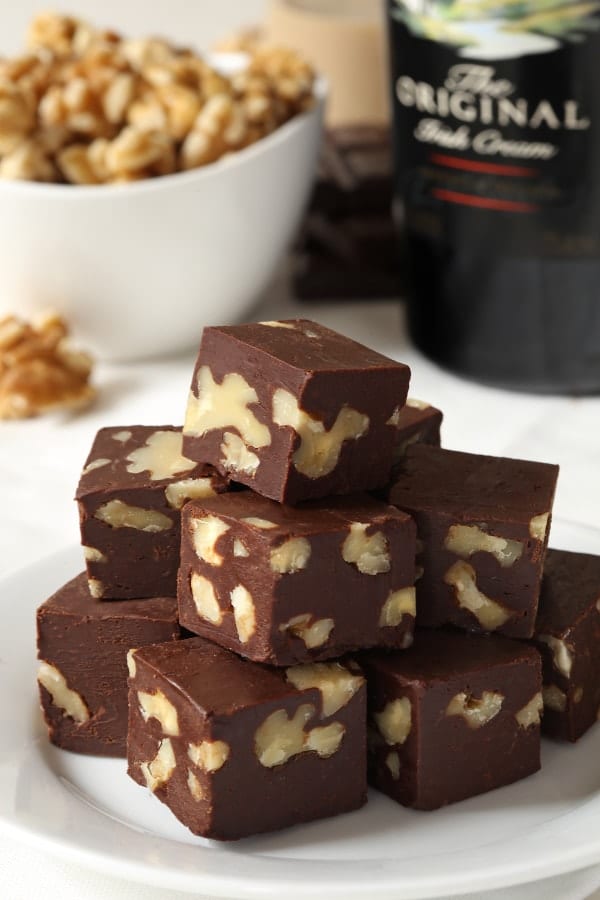 www.mybakingaddiction.com
Irish Cream Fudge
A simple chocolate fudge, but with lots of Bailey's flavor. See the recipe.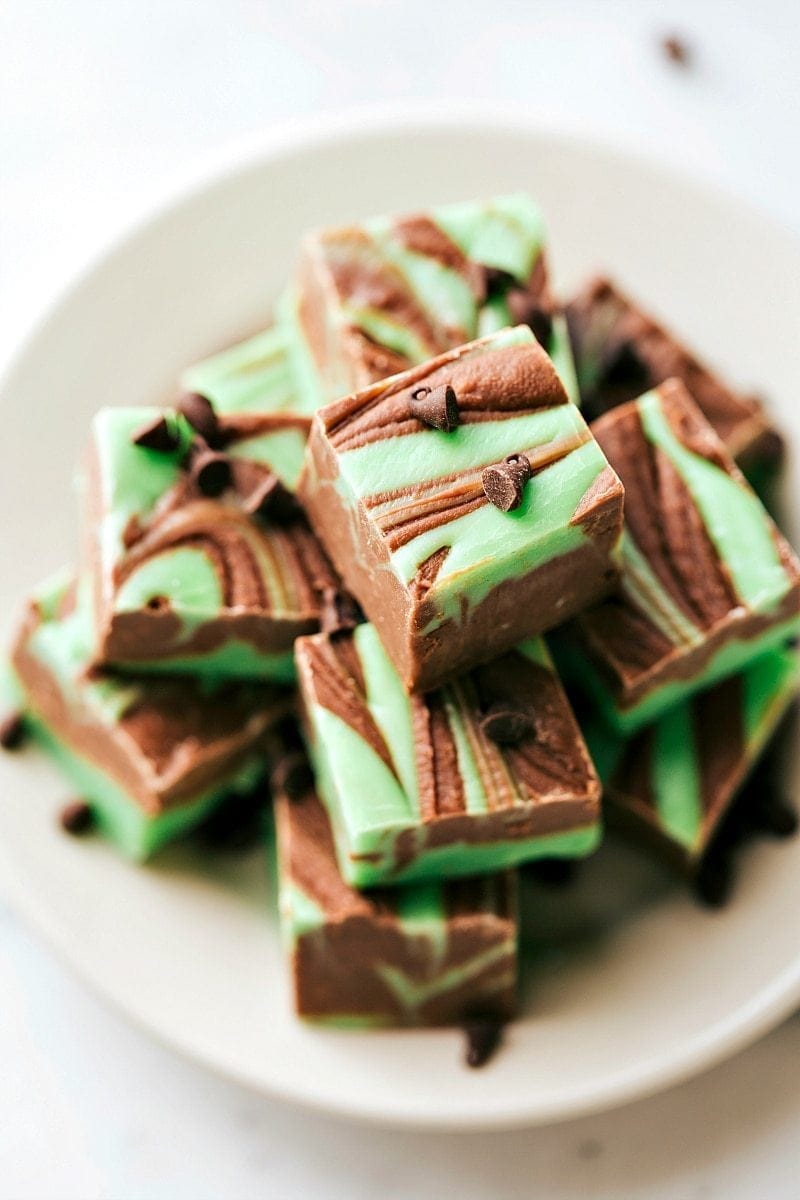 www.chelseasmessyapron.com
Chocolate Mint Fudge
This milk chocolate and mint-chocolate fudge is quick and easy enough to whip up in a microwave. See the recipe.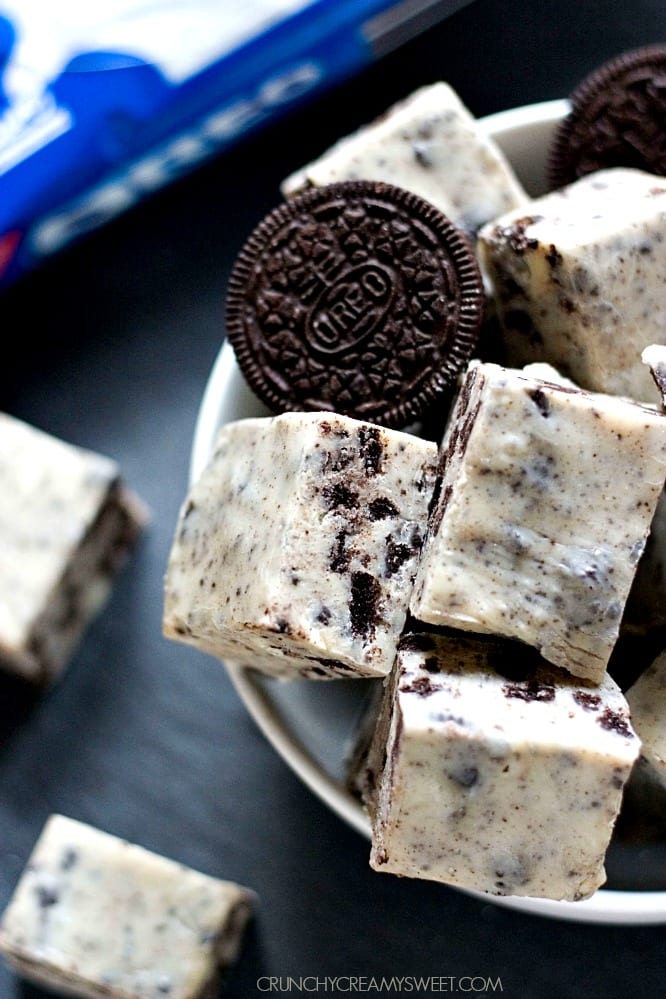 www.crunchycreamysweet.com
Cookie and Cream Fudge
Just three ingredients and you're in fudge heaven. See the recipe.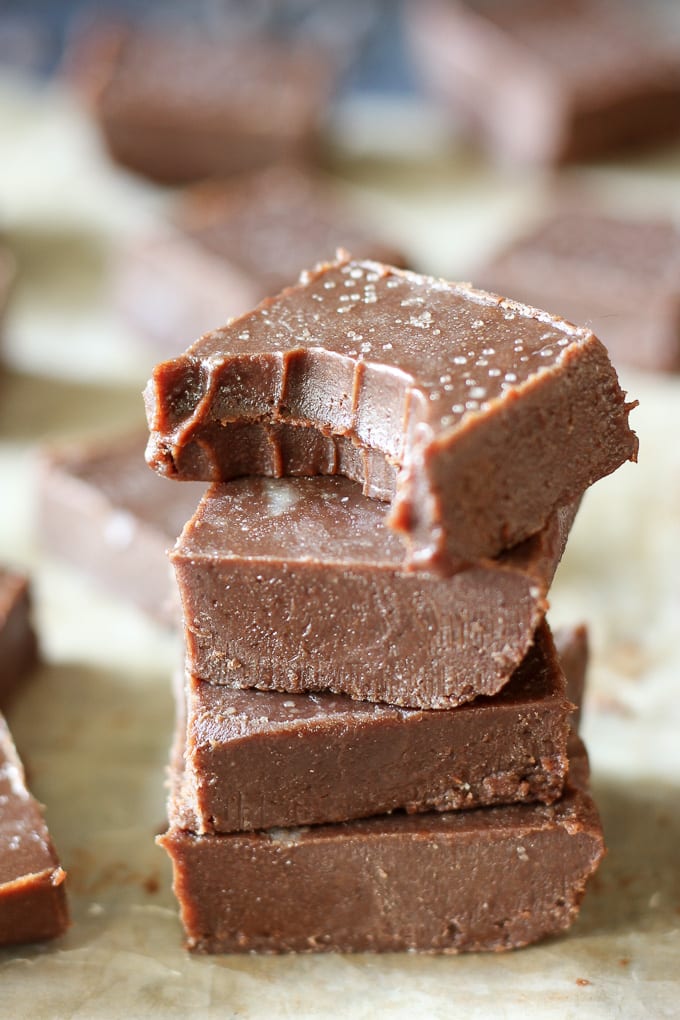 www.paleorunningmomma.com
Dark Chocolate Tahini Fudge
Rich and creamy salted dark chocolate tahini fudge is decadent in flavor and just so happens to be vegan. See the recipe.