Whether you are hiking, skiing, snowmobiling, or just ready to relax, Jackson Hole, Wyoming seems to be the perfect spot for a breath of fresh air. After a day of adventuring, there are few things we love more than a good drink with fine food to match. Check out favorite watering holes in Jackson, there's something for everyone.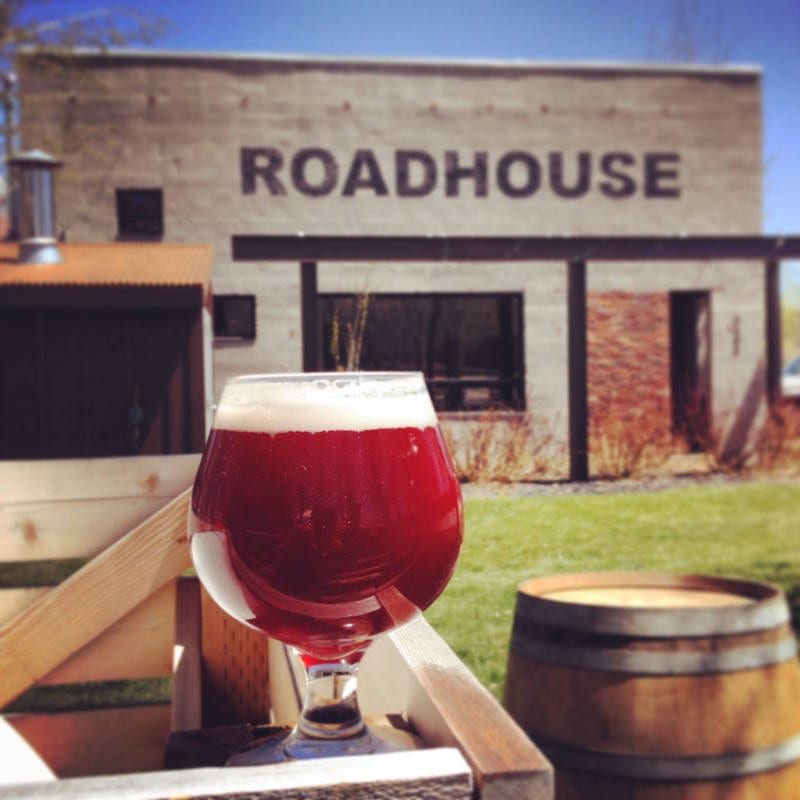 Roadhouse Brewery
Where to Go For a Beer
Melvin Brewing, recently named the "Small Brewpub and Small Brewpub Brewer of the Year award" at the 2015 Great American Beer Festival, is a must for all your beer lovers. Their beers have won multiple awards that warm our hearts as much as their quirky labels. Be sure to try Chchch-Cherry Bomb, their award-winning fruit beer. Located inside Thai Me Up restaurant, visitors are also able to grab a bite with their beer. However, stay tuned, the brewery will soon be adding an additional, larger location in Alpine, Wyoming.
Perhaps the most well known brewery in the area is Snake River Brewing. Being the oldest brewery in Wyoming, Snake River has quite the list of accolades to stand behind their great brews. And while you can find their beer in most states, you cannot get their awesome food anywhere else. Head on over for a beer and a bite you won't forget. Often gracing their menu are dishes like pad thai, a perfect pulled pork sandwich after a day outdoors, trout from nearby Idaho and of course, a bison burger.
Q Roadhouse & Brewing Company is located right in town and will satisfy your beer and gastropub fare craving. Often referred to as a "craft barbecue specialist that recreates American's regional styles of barbecue, including Caroline-style pulled pork, Memphis-style pork ribs and Texas-style beef brisket", this restaurant has comfort food mastered. Besides their own brews, Roadhouse is also proud to feature local guest taps so you can have a taste of the area in just one stop.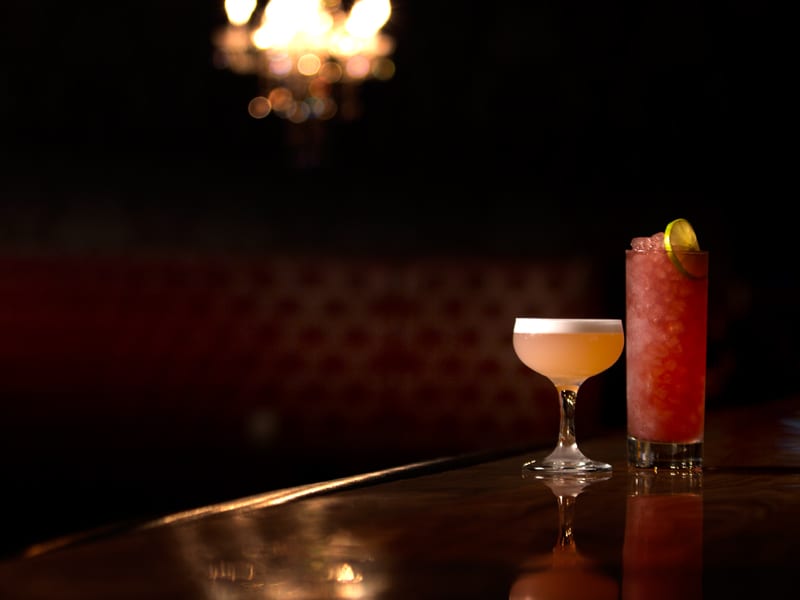 The Rose
The Best of Cocktails
While often thought of as a "beer state", there are a few places in Jackson Hole that are shaking up some stellar craft cocktails.
The Rose, Jackson Hole's first cocktail lounge, is a great place to start for a drink. Rated as one of Food & Wine's "Top 25 Cocktail Bars," The Rose also is home to an creative dinner menu featuring mountain cuisine that pairs perfectly with their classy drinks. With a sexy, speakeasy feel, this refined spot is a great place to take someone you'd like to impress.
For more of a dive, ski town bar feel, head to the Mangy Moose. With a true ski-town vibe, this saloon-like establishment has been serving food and drinks since 1967. Known for their spicy margaritas, the Mangy Moose really is a spot that will please everyone with food and drinks after a day on the slopes.
Rather than being in Jackson, Wyoming Whiskey in Kirby, Wyoming is a distiller that bourbon lovers should not skip. One of the few distilleries to exist outside of Kentucky, Wyoming Whiskey is really something special and has brought new inspiration to cocktail bars in the area. While you are sure to find a few bottles behind most bars in Jackson Hole, don't miss out on the opportunity to tour the facility when you are in the area.
Located inside the Wort Hotel, Silver Dollar Bar not only has an array of cocktails, but a bar that is well-stocked with local libations. Perhaps their strongest selling point is their live music every Tuesday and Thursday to Saturdays.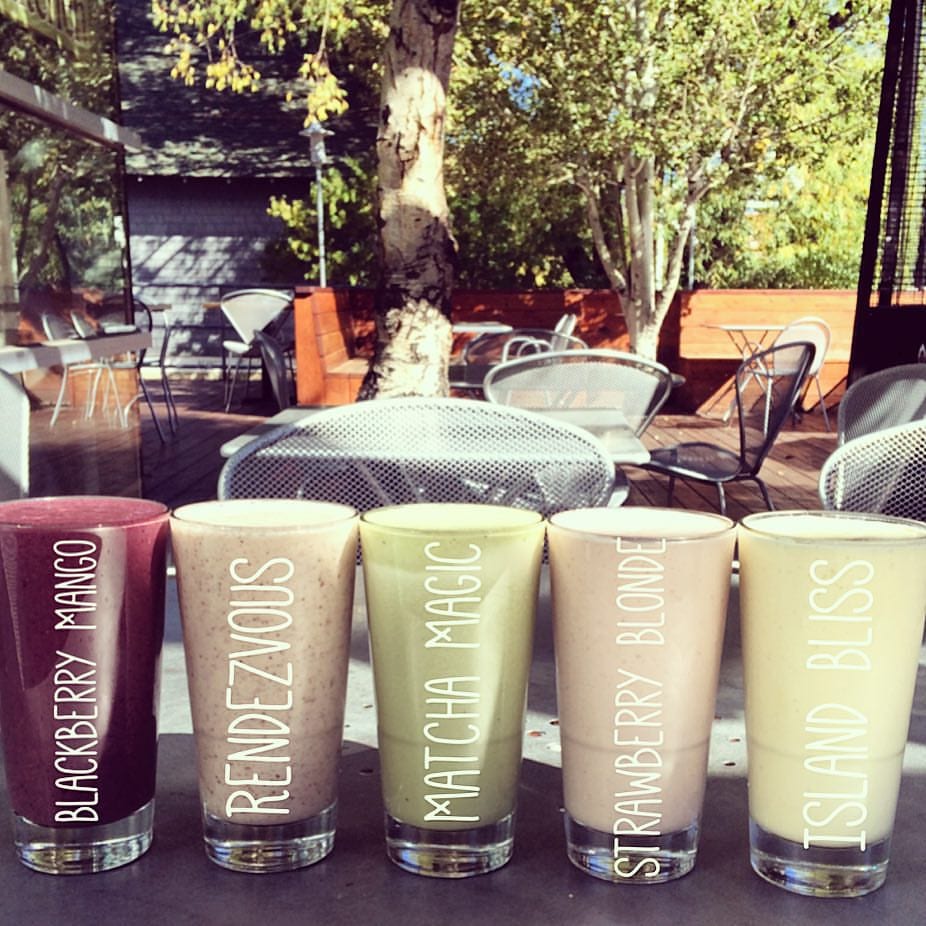 Lotus Café
The Juice Bar
Maybe instead of being a night owl you flock to the great outdoors Jackson Hole has to offer in the wee hours of the morning. Start your day on the right foot or gear back up with a midday break at Lotus Café. Enjoy organic smoothies and fresh pressed juices that will jazz you with their living enzymes. A Strawberry-Chia Chocolate smoothie? That sounds like the best way to start the day!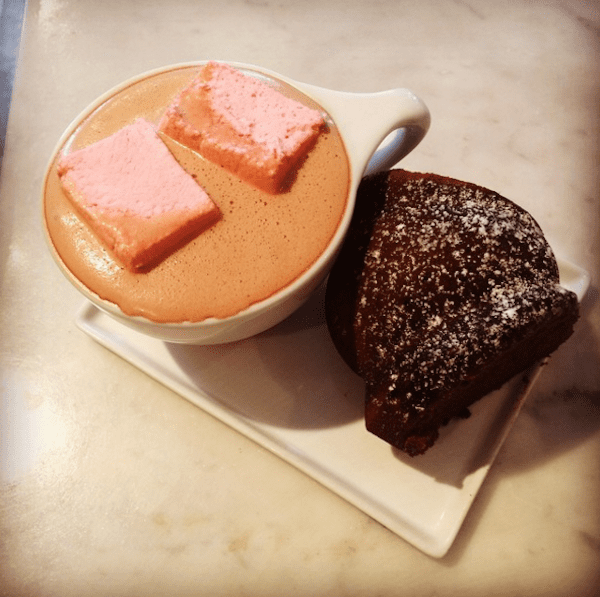 persephonebakery.com
Warm Up From the Inside Out
For a truly spectacular (and warming) hot chocolate experience, take the tram up 4,139 feet to the top of Rendezvous Mountain, where Corbet's Cabin is located. Not only is it a fun experience, but you can order a made-to-order waffle with toppings to go with your warm mug.
When you're in town, stop by Persephone Bakery for an absolutely decadent hot chocolate served with a fresh baked pastry. Not only is it frothy and creamy, but it comes topped with house-made marshmallows, too!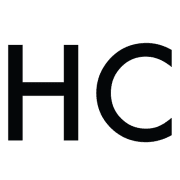 Honest Cooking
The Honest Cooking editorial team handpicks inspiring culinary stories to share with you that we think are beautiful. As an international online culinary magazine with the ambition to truly change the face of online food media we hope to create an inspiring place for serious culinary debate, salivating recipes, interesting food news and international food-fun.