We love Mexican food all year round. Authentic Mexican dishes, Tex-Mex, you name it, we're on board. Check out these vegetarian or seafood dishes that are perfect for the Lent season. Plus, a traditional Lent dessert too.
For inspiration on our Mexican Lent menu, we checked in with Herdez, the number one salsa brand in Mexico. It's colorful, taste so fresh and is perfect for dipping simply with chips and is high-quality enough to use in cooking too.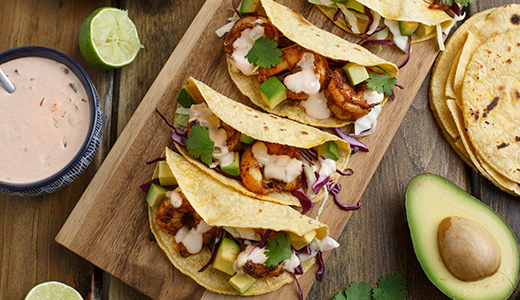 Chili Lime Shrimp Tacos
Treat your family to these colorful shrimp tacos this Lenten season. Chili powder and cumin seasoned shrimp bring a welcome heat, while a drizzle of creamy salsa made with mayonnaise and Herdez Salsa Casera cools it all off for a craveable, tangy finish. See the recipe here.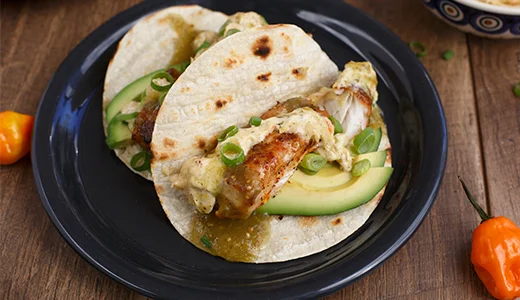 Grilled Fish Tacos with Spicy Mayo
Serve citrusy grilled mahi mahi, avocado and Herdez Guacamole Salsa in warm tortillas for an easy Lenten fish taco. Top with a homemade Spicy Mayo featuring habanero and red pepper, plus the tangy taste of mayonnaise. See the recipe here.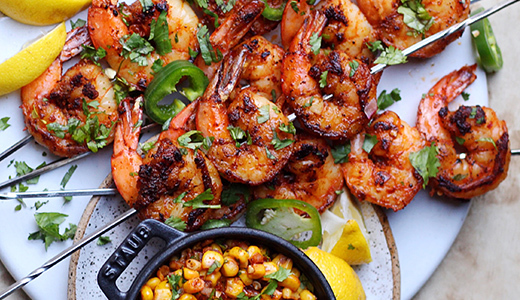 Salsa Verde Shrimp Skewers with Street Corn
These shrimp skewers marinated in Herdez Salsa Verde is the perfect light and easy dish that is bursting with flavor and crunch. Don't forget to pair it with street corn mixed with feta cheese for the ultimate duo. See the recipe here.
See Also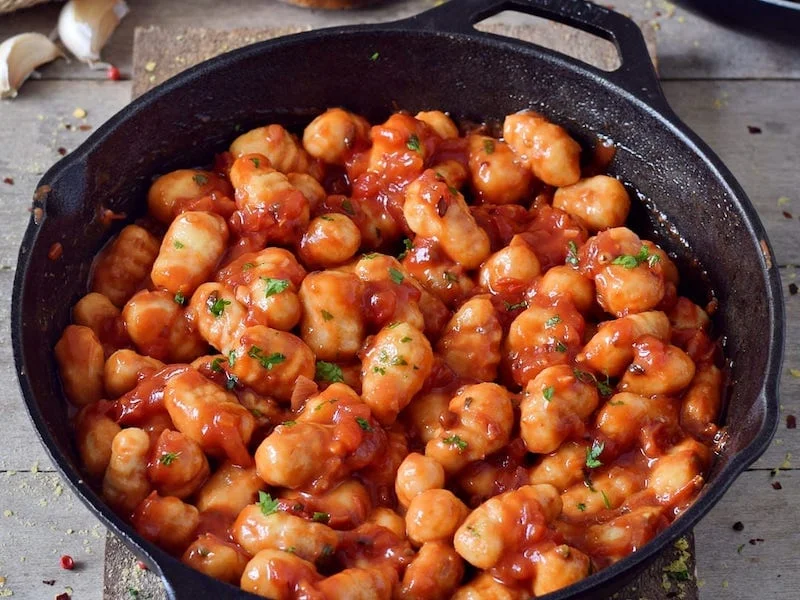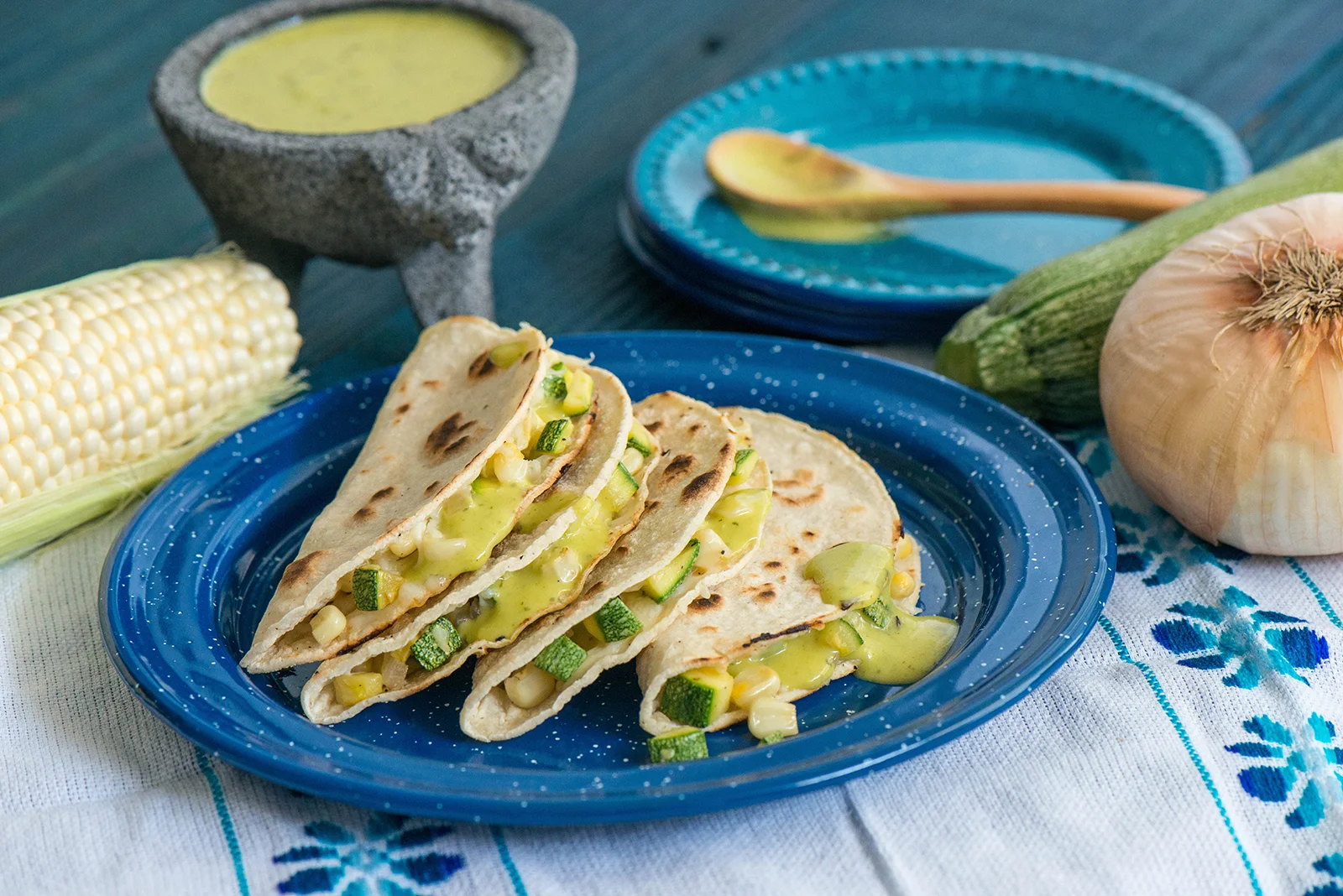 Mexican Squash and Corn Quesadillas
From appetizers to main courses, quesadillas are always a hit. This veggie-loaded version is quick to make, easy to customize and fun to eat. See the recipe here.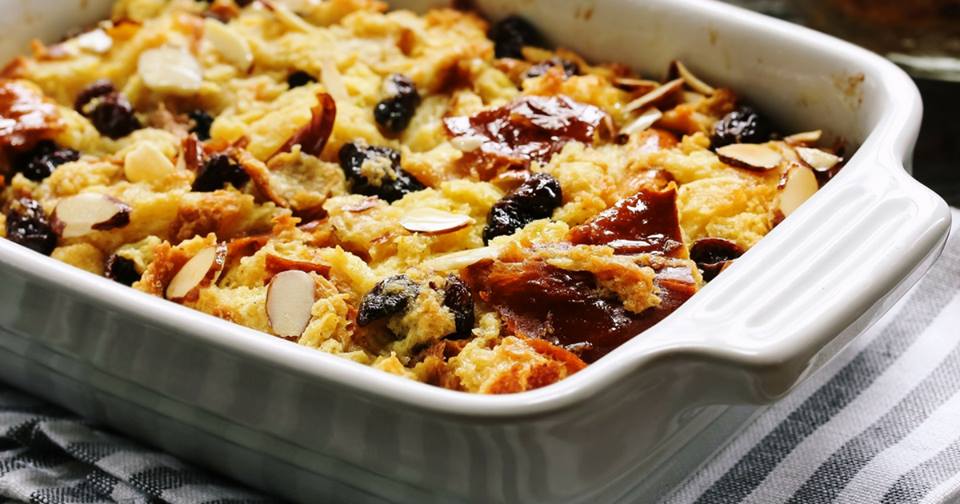 Capirotada (Bread Pudding)
Capirotada, or Mexican Bread Pudding, is a traditional Mexican dessert that is typically served during Lent. While there can be many variations on the Capirotada recipe, our tried-and-true, family-favorite is made with raisin bread, white bread, brown sugar, vanilla, cinnamon, pecans and coconut. See the recipe here.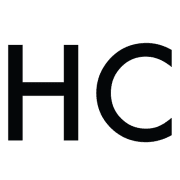 Honest Cooking
The Honest Cooking editorial team handpicks inspiring culinary stories to share with you that we think are beautiful. We strive to create an inspiring place for culinary exploration, salivating recipes, interesting personalities and stories.