Never had a wine from British Columbia? It's time to change that! Check out our favorite wines from the Okanagan Valley, Canada's second-largest wine region. PS, they're not just making ice wines anymore.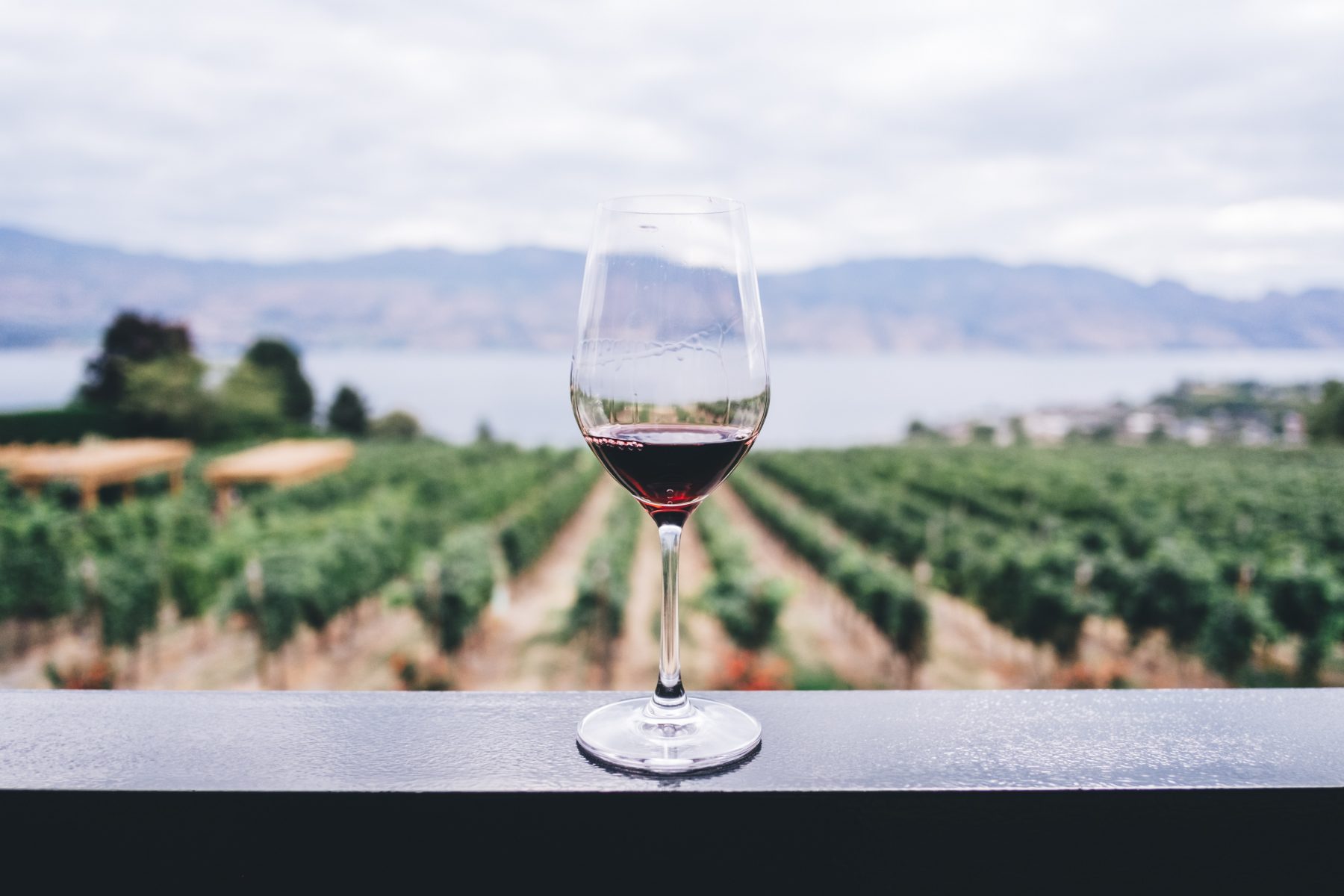 Okanagan Valley
We are all about trying something new, especially when it comes to food and wine. So we were pretty thrilled when we had the opportunity to attend the 20th Annual Sun Peaks Winter Okanagan Wine Festival at Sun Peaks Resort this January. Growing over 60 grape varietals, the Okanagan wine region began as being a hub for fortified or ice wines, but has since branched out and is making a beautiful array of bottles. Here are a few of our favorite styles or bottles that we discovered during the festival. Know that this is just the tip of the British Columbia wine iceberg, so the next time you see one on the menu or in your wine store, be sure to give it a try.
Monte Creek 2016 Chardonnay Reserve $25
This classic oak-aged Chardonnay is sure to please the palate. With subtle tropical fruit and floral notes, it hits all the spots without a single aroma or flavor overpowering each sip. Because of its rich texture and subtle creaminess, we suggest pairing this white wine with a spicy curry or pork noodles that come with a kick. If you're in the area, be sure to check out the winery for a dose of local history complete with tales of infamous train robberies during the first days of the wild west.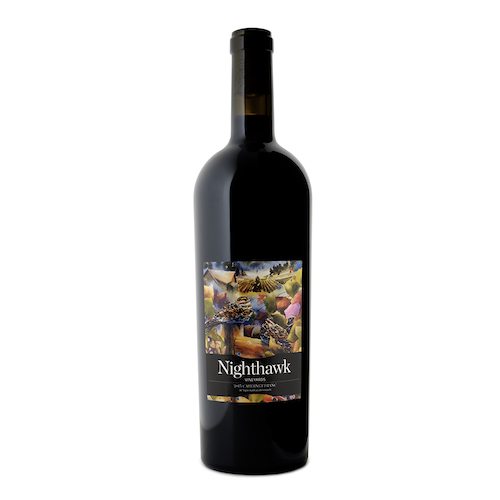 Nighthawk Vineyards 2015 Cabernet Franc $40
Sitting beside the beautiful Green Lake in Okanagan Falls, BC, Nighthawk is a newer vineyard in the region. With notes of ripe fruits and hints of deep tobacco and chocolate, this is a truly elegant and well-balanced wine. Even the experts and other wine makers at the festival were flocking to get a second pour of this wine. Try this bottle with smoked cheeses or steak.

Monte Creek 2016 Foch $19
Foch is a French hybrid grape that flourishes in this Canadian region. We loved trying all the different wineries' renditions and it was a good change from the traditional grapes we find in the western US regions. This bottle was particularly memorable with its smoky notes combined with its velvety texture. Enjoy it with pork buns or your favorite burger with all the toppings.

Moon Curser 2015 Syrah
A medal-winning wine, this medium-bodied red has warm notes of vanilla and cinnamon ending with hints of cracked black pepper. This is a fun wine to enjoy now, but also save a bottle for later, as it will continue to develop as it ages. Try this wine with roasted lamb or your next BBQ pork sandwich on game day.

Quail's Gate Fortified Vintage Foch $26
It's hard to choose favorites when talking about fortified or Port-style wines of the Okanagan region. There are lots of great bottle to choose from! The good news is that it will be hard to go wrong when you're choosing a bottle at the wine store. This bottle is one of our favorites to sip because of how well it plays with both cheese and chocolate. It makes for an ideal after-dinner drink with a few dark chocolate nibbles, candied nuts or blue or funky cheeses.
Gray Monk Odyssey III Port-Style $18
While most Port-style wines tend to have the typical boozy-raisin-spice notes, this one took things to the next level with hints of sun-dried tomatoes, pepper and coffee that bring a welcomed splash of tamed tannins. This wine is perfect with raspberry dark chocolate cheesecake or truffles and the creamiest blue cheese you can get your hands on.