Just because you love sparkling wines, doesn't mean you have to have something to celebrate in order to pop a bottle. As production of bubblies increase, the prices are falling. Here's what you should drink.
Sparkling wines are no longer strictly a luxury beverage, savored for celebrations and achievements. Instead, we think they should be as regular as a refreshing white wine that might be enjoyed in bare feet on a backyard patio on a Tuesday night. Why not? Life is worth celebrating, right?
From South Africa and South America to classic European wine regions, sparkling wines are becoming more unique and forgiving on our wallets. We chose two wines, one Prosecco that is impressive and still very affordable and one world class Champagne that won't break the bank, special occasion or not.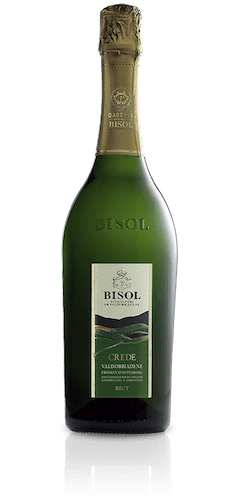 Bisol Crede Valdobbiadene Prosecco Superiore D.O.C.G: $25
With grapes grown in clay soil, this bubbling yellow-green Prosecco comes with a floral bouquet of aromas balanced with an elegantly full flavor profile complete with green apples and pears and a perfect amount of acidity. Made in one of Italy's prime Prosecco regions, we were not surprised by the high quality of the bottle, but impressed with the price. Enjoy this bottle as a special toast or as a versatile sparkling wine throughout a light summer meal.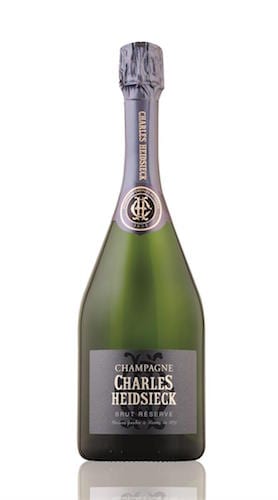 A blend of 40% Pinot Noir, 40% Chardonnay, 20% Pinot Meunier, this golden wine is higher in price, but far below what we think it is worth. If you are looking to serve something extremely elegant and impressive, this is the Champagne we suggest. It's long perlage is perfectly accompanied by aromas of dried fruit, buttery brioche and notes of vanilla. The texture of this wine is what had us hooked. Texture may not be the first thing one notices, but with this sparkling wine it will be the memorable aspect. The winery describes it like biting into a "crisp layer of nougat on a velvety cream pastry" and they are spot on. The wine coats the mouth with a tantalizingly velvety feel and the bubbles provide a crispy crunch that is quite addictive. Enjoy this wine as the center-stage beverage of your meal. Serve with fish, shellfish, buttery lobster, or even grilled lamb.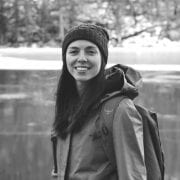 Annelise McAuliffe
Mandatory family outings to the Detroit farmers' market and nightly home-cooked meals cultivated Annelise's respect and curiosity for food. A graduate of The Culinary Institute of America, she spends her free time in New York City recipe testing, eating breakfast all day, and dreaming up international culinary adventures.