Elotes are a staple in Mexican street food, traditionally served on the cob, in a cup, topped with various toppings.
By Joy Zhang
There's something wonderful about Elotes — the refreshing aromas of lime and cilantro, the smokiness from the slight char, the sweetness of the kernels…it's like this happy awesome party in your mouth and everyone is invited! Now traditionally, Elotesare a staple in Mexican street food — served on the cob, in a cup, topped with various toppings like chili powder, cheese, butter, sour cream, seasoned salt, lemon pepper…

With corn in season and our garden in full bloom, I wanted to utilize seasonal ingredients with whatever was affluent in our garden — currently it's lots of chard, carrots, onion and KALE. But we'll get to that in a minute…

Traditional Elotes is usually smothered in generous amounts of butter and mayo (my favorite) but seeing that Summer is right around the corner, I am trying to keep my thighs in check. With that being said, I simply just brushed the corn with melted butter for a slight buttery flavor and let the other flavors be carried out through the fresh lime and spices.
And I got lazy. And didn't want to bug my husband to fire up the grill so I could grill two ears of corn.  So being the good wife that I am, I used the broiler to save him the pain.
Now what do you do if you made a crap ton of Elotes and now you have a bunch left over?? Never you fret my pet. Why not use them for some healthy lettuce wraps? Since I had Tuscan Kale growing in the garden, I made some "vegan" lettuce wraps and topped it with some creamy avocado chunks. I even tossed in a habanero to the left over mixture to give it a nice kick. Feel free to use any type of lettuce in place of kale.
See Also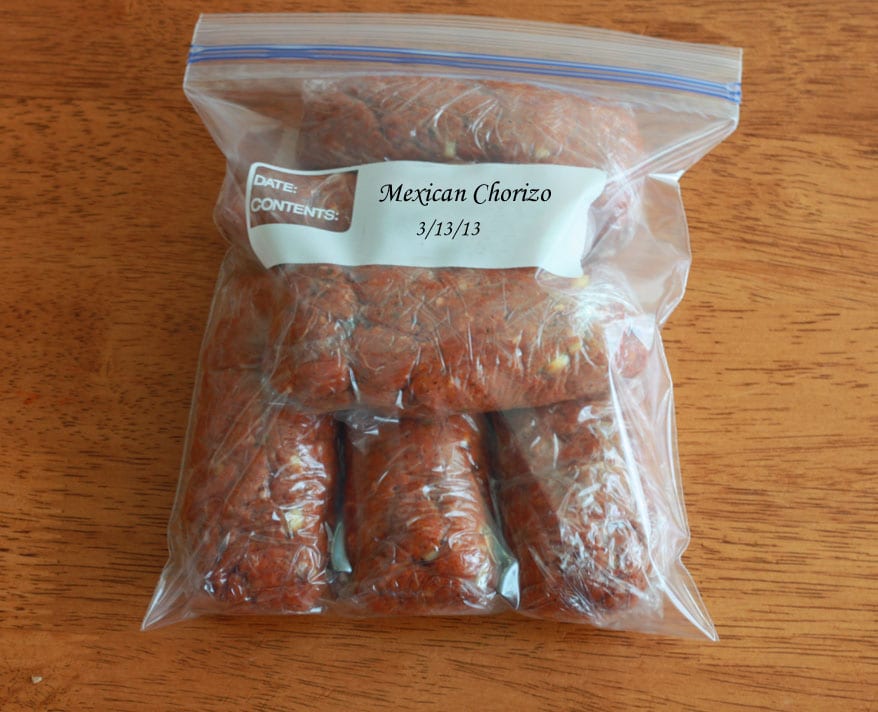 Eating healthy aint all bad y'all! You can also use your leftovers and use it as a corn salsa or put it on top of a salad or protein. I actually used it as breakfast — I simply chopped up some kale, tossed it in lime and honey and salt, topped it with a fried egg, avocado slices and corn and VOILA — breakfast of champions. 
Joy Zhang
A 25 year-old free-lance photographer, home-chef and writer from Dallas, Texas, Joy finds inspiration for her photography and recipes through music, art and nature. Her work has been featured on Elle Girl Korea and Gourmet Live. Join her culinary adventures through her kitchen and discover fresh, simple and delicious recipes.