Tuscany has a unique way of teaching its tourists. Agriturismo lets visitors experience the delicious benefits of organically grown produce, first-hand.
Photo from Shutterstock: copyright Ilya Zibrov
April is here and that means Earth Day. With this year being the 45th Anniversary of Earth Day, organizers and governments around the world are raising awareness and holding celebrations on a grand scale. It's important to realize that the resources we have are finite; we only have so much. It's important to conserve what we have and use it to the fullest.
Italy, in its melange of modern cities and ancient ruins, has seen a resurgence of organic farming techniques across the country. It's a return to the "Old Ways;" a chance to preserve and renew the Earth instead of just taking from it. No region in Italy has embraced this more than Tuscany. In the Tuscan region alone, there are over 2300 certified organic farms and wineries, an amount that only seems to be growing.
In line with the Earth Day message, a new form of tourism has grown in Italy, and has revitalized both the agriculture and economy of its many regions. It's called Agriturismo and it has changed the way tourists and visitors view the Italian countryside and its food, forever.
Agriturismo or "Agri-Tourism" is one of the more unique things to come out of the organic/local movement. It is exactly as it sounds; a chance to experience the organic farming movement, first hand. Certain wineries and, more recently, specific hotels and resorts, have taken to showing guests a hands-on experience in the Italian way of life. Hotels like LaCerreta offer a mixture of modern amenities, alongside a fully organic farm and vineyard. Guests not only stay at agriturismo sites, they participate as well. They may get to pick the fruits for their own breakfast, gather wild mushrooms, learn how to prune vines or pick olives, get a cooking lesson, and experience a raw state of living. Guests learn how their food is grown and made and grow to appreciate it much more as a result. It's a clever and unique way of not only stimulating tourism and the economy, but of also teaching and spreading the message of local sustainability.
See Also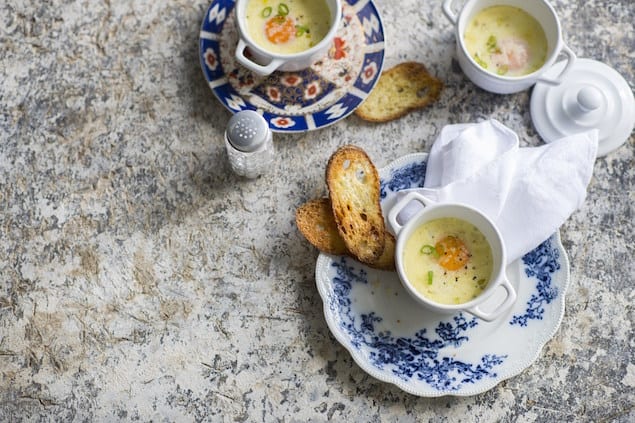 Photo from Shutterstock: copyright Milleflore Images
Agriturismo began in Italy in the late 1960s. Since then, it has spread all over the country, and even begun to pick up steam in countries like the United States, Switzerland and the Philippines. The movement places emphasis on not just growing organic food, but also supporting local farms, wineries and hotels. It highlights organic farming and helps the local economy with a steady income. In the tumultuous economic climate of the Euro Zone, locally grown, organic produce has proven to be more affordable than their mass market counterparts, a fact taught to guests who stay at argriturismo sites. Local and sustainable are the key words.
There are many ways to express the message of Earth Day. In Tuscany, the message rings clear every day of the year, not only on Earth Day itself. The conservation of our planet is paramount and in Italy at least, they've got that message not only memorized but engrained into their culture as well.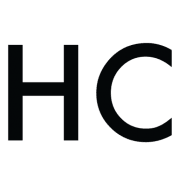 Andrew Asistin
Combining a love of writing and food, Andrew's culinary journey has walked many paths. From university, to the Culinary Institute of America, to the restaurants of NYC. Now finally settled in as an editorial intern at Alimentari, the next step of his journey can begin.