Eats For a Spring Weekend with Friends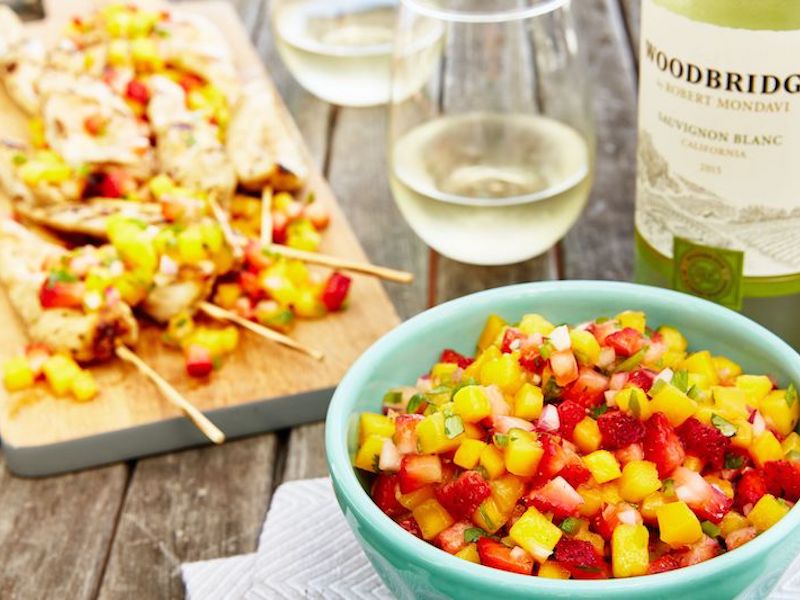 From appetizers to drinks and desserts, check out these fun recipes that are perfect to enjoy one spring weekend with friends.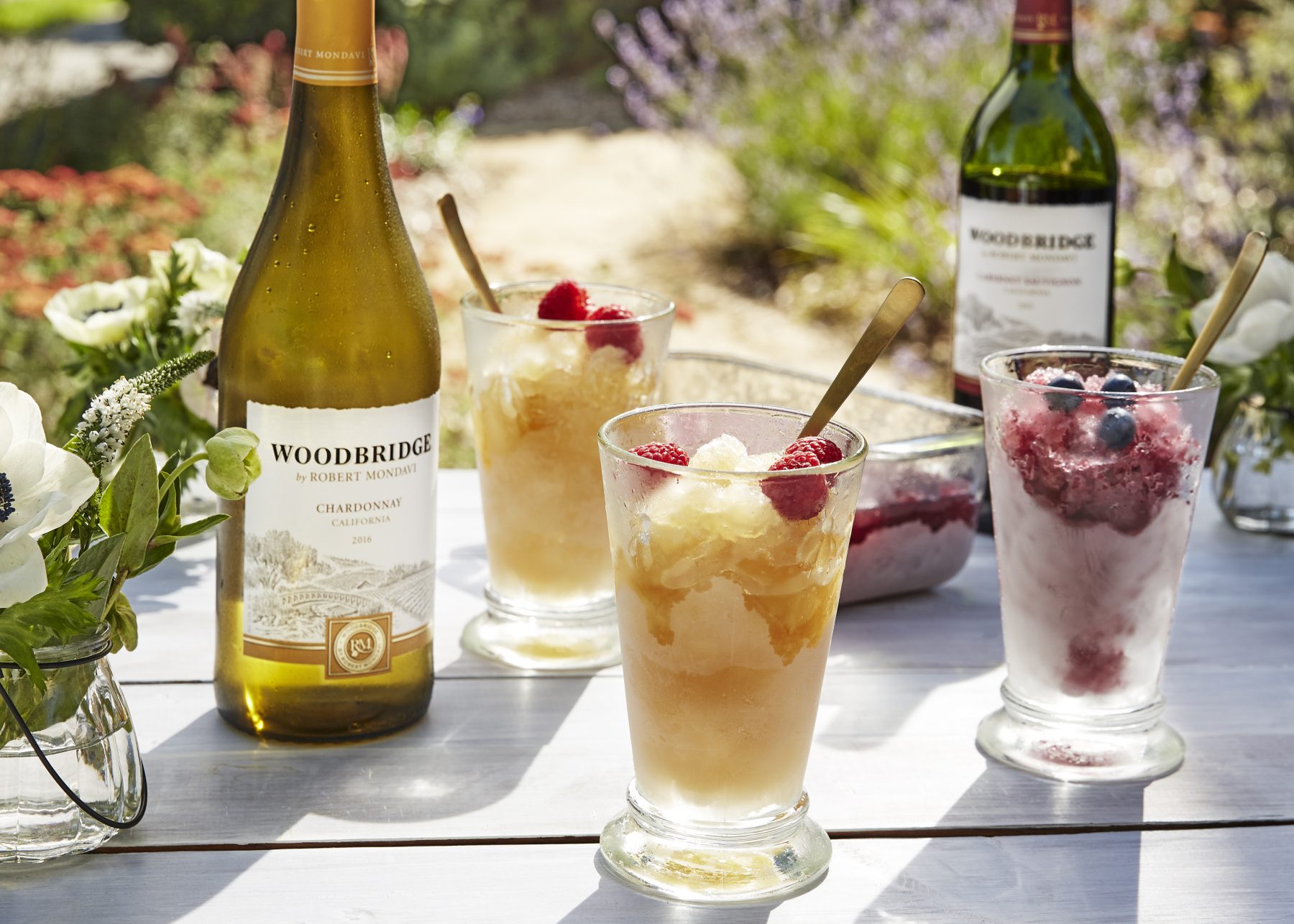 Woodbridge by Robert Mondavi White or Red Wine Granita
Mix up this cool wine granita and serve it as a refreshing drink or an adults-only dessert. See the recipes.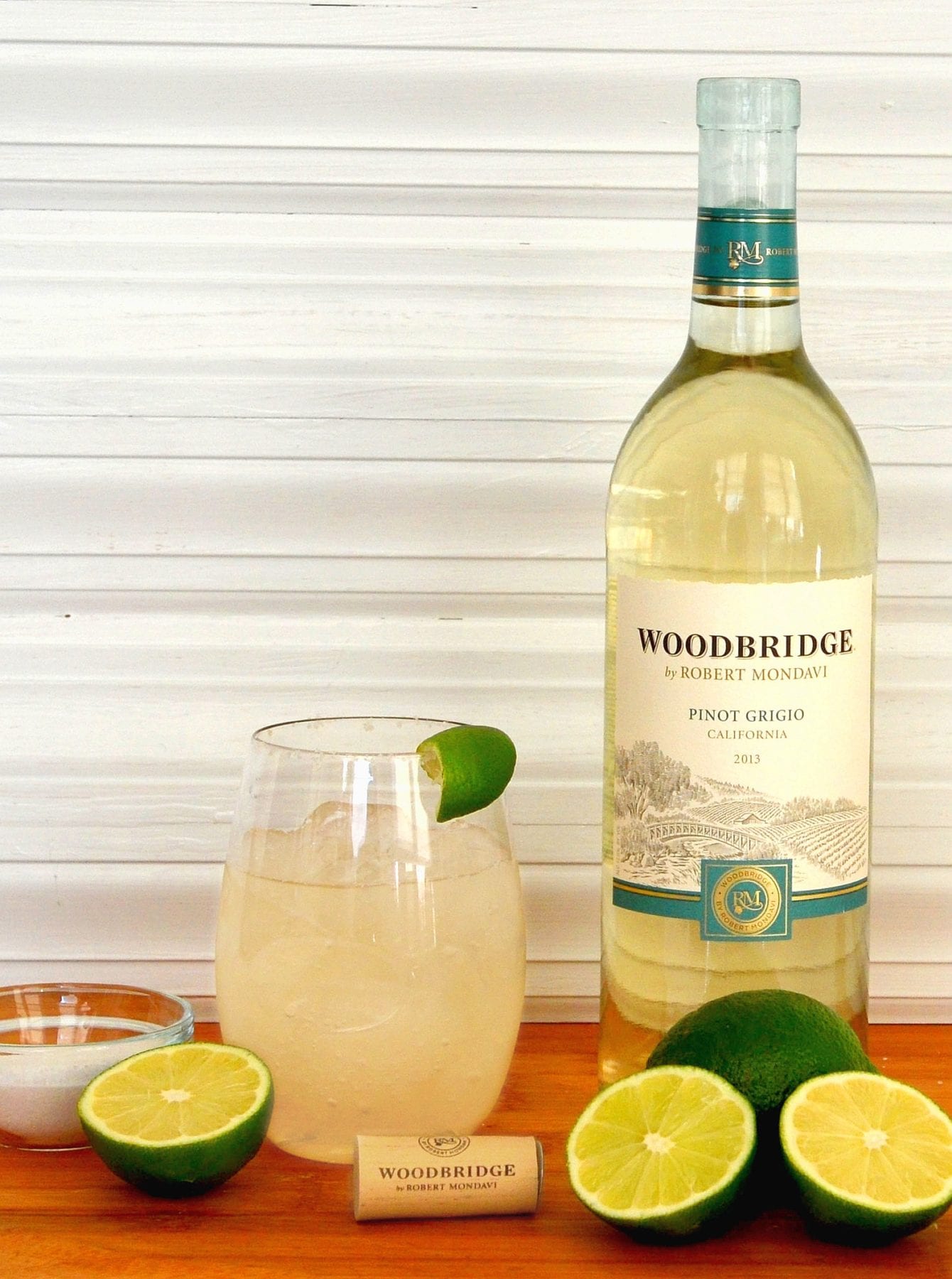 Pinot-Grita
When wine meets a margarita, good things happen. This is the perfect recipe for your next backyard barbecue.
Yields 4 Cocktails
3 cups Woodbridge by Robert Mondavi Pinot Grigio
3/4 cup frozen limeade concentrate
½ cup fresh squeezed orange juice
3 cups ice
Lime wedges, to garnish
Salt, to garnish
1. Combine Woodbridge by Robert Mondavi Pinot Grigio, limeade and orange juice in blender
2. Slowly add ice until all ingredients are well-combined
3. Pour into 4 salt-rimmed glasses, and garnish with lime wedge (optional)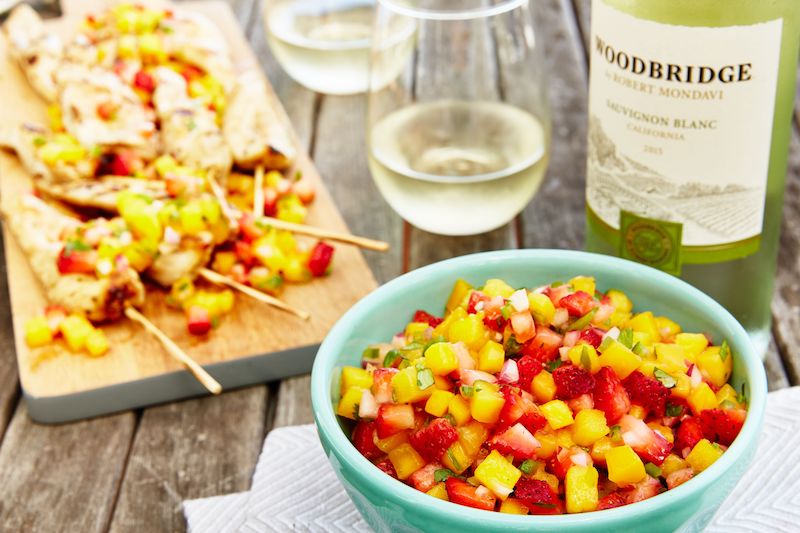 Mango Salsa
Spiked with Sauvignon Blanc, this sweet and spicy salsa is about to be making regular appearances all summer long. See the recipe.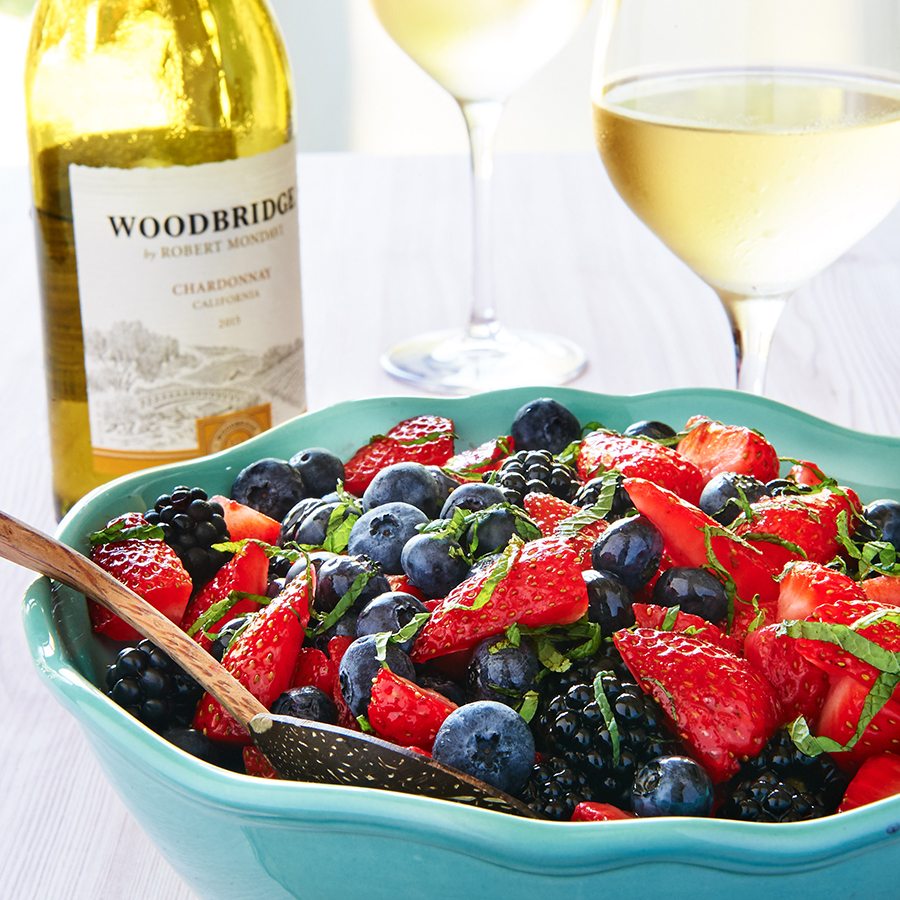 Chardonnay-Drenched Fruit Salad
Make a big bowl featuring spring fruit and spoon it over ice cream, pound cake or eat it on its own. See the recipe.
See Also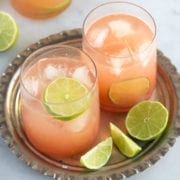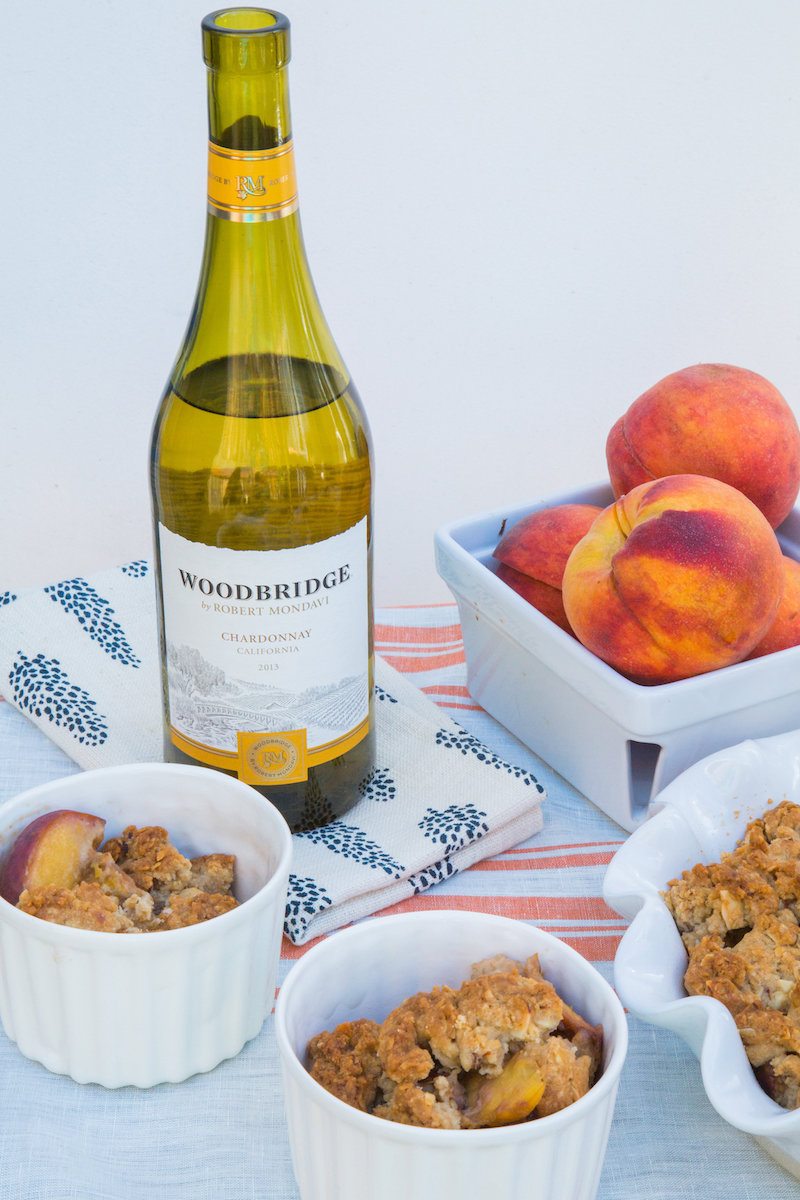 Chardonnay Peach Crumble
An easier dessert with tons of sweet flavor.
Yields 8 servings
Peach Base
6 large ripe peaches, pitted and cut into 1/2 inch chunks
1 tbsp Woodbridge by Robert Mondavi Chardonnay
1/2 cup brown sugar
1 tsp all-purpose flour
1/2 tsp salt
Zest of one lemon
Crumble Topping
3/4 cup (1 1/2 sticks) cold, unsalted butter cut into 1/2 tbsp pieces
1/2 cup all-purpose flour
1 cup rolled oats
1/3 cup brown sugar
1/2 cup sliced almonds
1/2 tsp kosher salt
1. Preheat oven to 350º. Butter an 8×8 baking dish.
2. In a large bowl, toss all Peach Base ingredients until combined. Allow the mixture to sit for several minutes. If there is a lot of liquid at the bottom of the bowl, toss in one more tablespoon of flour. Pour the peaches into the baking dish and smooth the top.
3. Add butter, flour and rolled oats into a large bowl and, using your fingers, smash up the butter into the flour and oats until the butter is pea-sized and the mixture is crumbly. Incorporate the sugars, almonds and salt using the same technique. If the mixture is overly dry, add 1 tablespoon of water at a time until it clumps together.
4. Sprinkle the crumble topping evenly over the peach base. Bake for 30-40 minutes, until the top is browned and the peach juices are bubbling. Serve immediately, and pair with Woodbridge by Robert Mondavi Chardonnay. If desired, top with vanilla ice cream or whipped cream.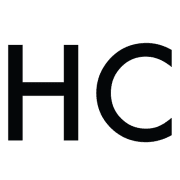 Honest Cooking
The Honest Cooking editorial team handpicks inspiring culinary stories to share with you that we think are beautiful. As an international online culinary magazine with the ambition to truly change the face of online food media we hope to create an inspiring place for serious culinary debate, salivating recipes, interesting food news and international food-fun.