NYC's Senza Gluten restaurant is reintroducing classic Italian comfort foods, but this time with a completely gluten free approach that any diner can enjoy.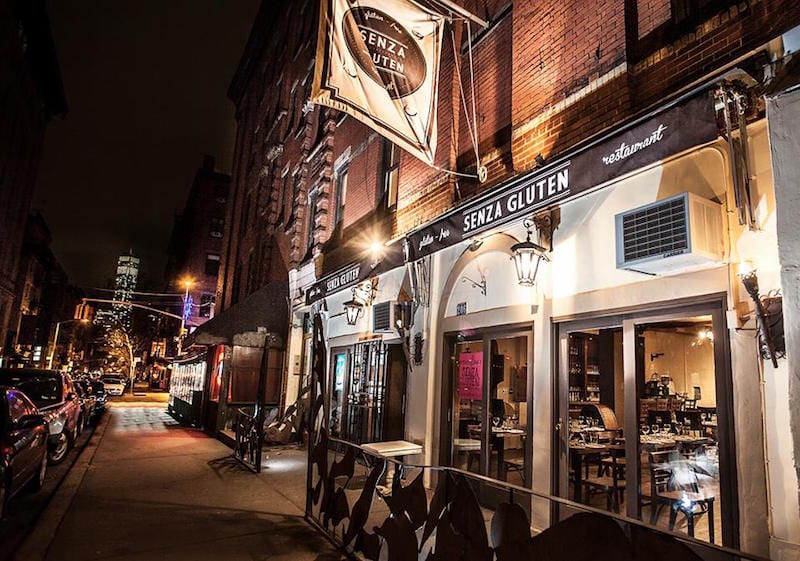 Partners Teona and Chef Jemiko L. Solo are behind the unique restaurant Senza Gluten, with a mission to change the relationship the ordinary person has with their beloved carbohydrates. Pizza, pasta and oh yes bread, all of which are categorized as the comfort food we love to have but cannot enjoy because it causes bloating and uncomfortable symptoms to those with Celiac Disease or a gluten sensitivity.
Imagine sitting in a lovely, dimly lit restaurant with the aroma of freshly baked bread and herb infused pasta, but you are unable to relish in these foods because you have a dietary restriction. It sounds depressing and uncomfortable and is the complete opposite of what a restaurant experience is meant to feel like.
The experience at a restaurant is comprised of several components; the service, the atmosphere and yes the food. All of these elements should create a blissful memory where you and a loved one are delighting in biting into a mushroom truffle oil bruschetta, closing your eyes to savor the sweet creaminess of a tiramisu, or swirling the pasta onto your fork, laughing at the fact that you splattered bolognese sauce all over your blouse.
This is what you can have at Senza Gluten, a gluten free Italian restaurant open to everyone, even those who have no issues with gluten. If you are wondering whether the taste of the food is the same, Chef Jemiko L. Solo does not miss the flavor and textures of Italian classics. He simply removes the preventative aspect of the comfort filled cuisine; the gluten so anyone can savor in the variety of pleasures Italian food is renowned for.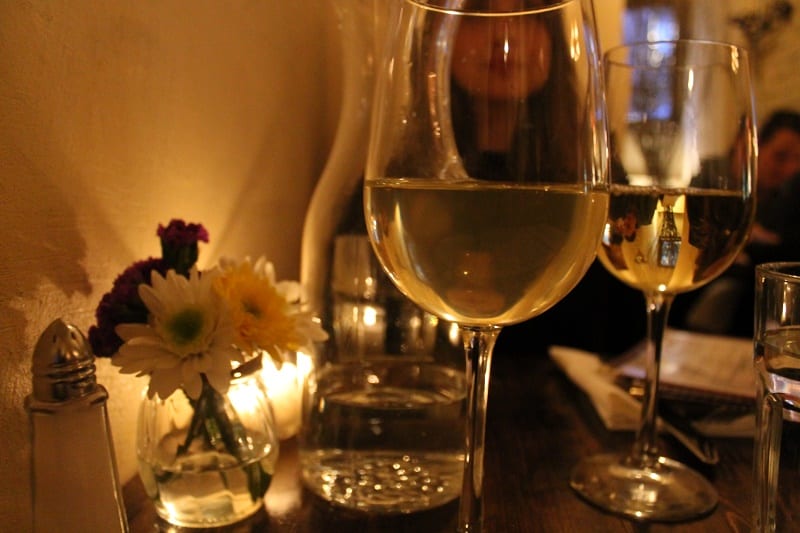 Being indistinguishable to the palate Senza Gluten's menu is 100% gluten free, offering a plethora of comforting foods that will leave you dreaming of them for days to come.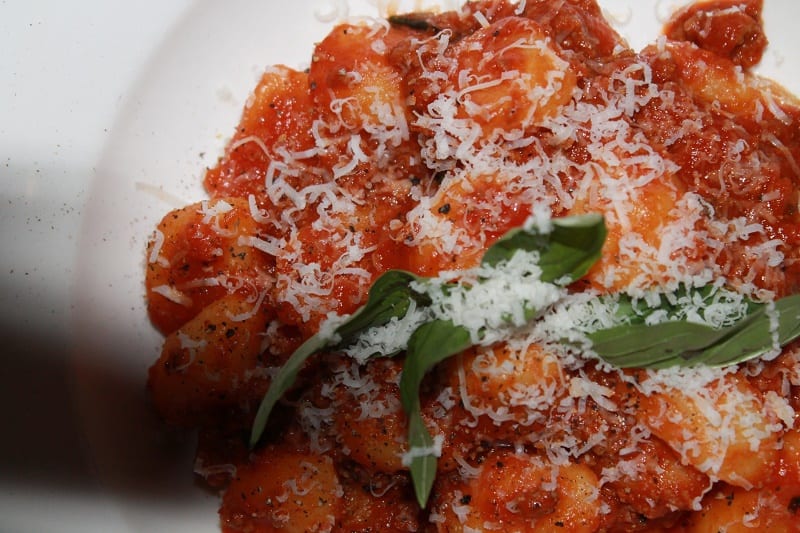 Gnocchi alla bolognese, small pillow like gluten free dumplings served in meat sauce.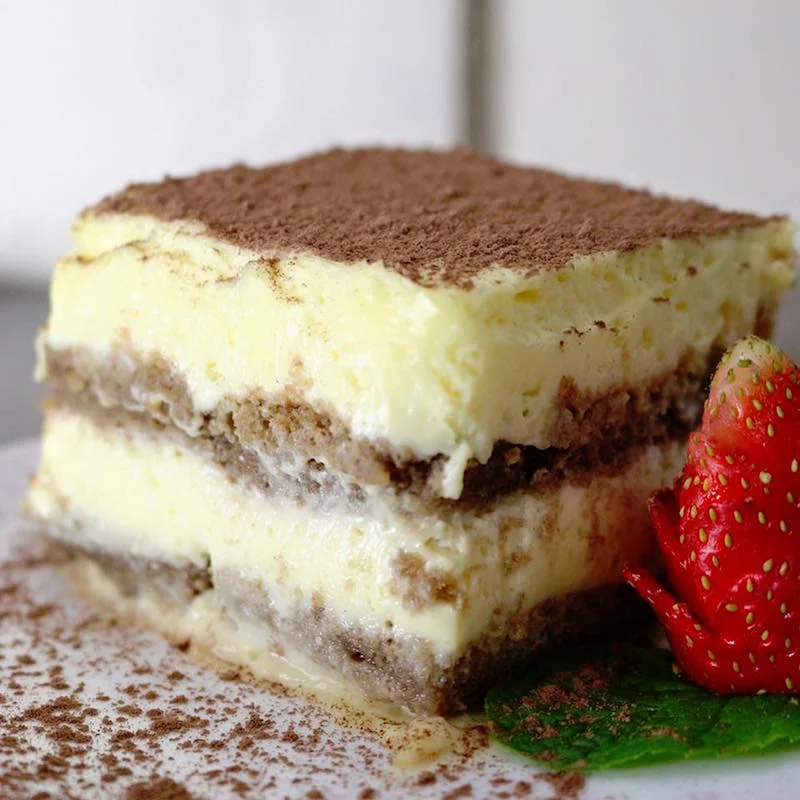 A delectable Italian dessert tiramisu; layers of mascarpone cream and homemade gluten free biscuits.Courtesy of Senza Gluten
With every bite, the food will warm you and nourish in the perfect way, ensuring you have the sensation of Italian food settling in your stomach without the discomfort. Senza Gluten is an open atmosphere and with a menu for everyone to have the freedom to eat anything they please.
The restaurant also offers brunch on Saturdays, if you are in the mood for worry free comfort Italian food visit Senza Gluten on 206 Sullivan St
New York, NY 10012.
Alyssa Holder
I enjoy listening to the stories of the people who devote their time to fill our stomachs with scrumptious food. And of course, experiencing and sharing my thoughts on the cuisines that span across the world.