Here are a few valuable tips on how to eat right, in order to gain extra energy and patience before going Holiday shopping this weekend.
By Reid Nichols
It's that time of year again. Holiday lights are up, we are bombarded with commercials touting the perfect gift and the malls turn from a high school hangout to the place we all must go to cross off those names on our lists. If you are anything like me, you are dreading the crowds, lines and hassles that inevitably lie in wait. One thing I have learned from years past is that you need to power up before doing battle, just as an athlete would before a big game.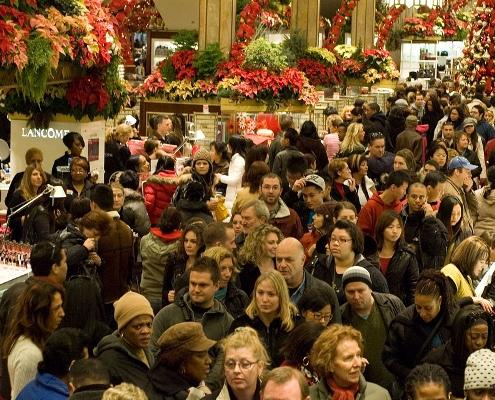 Black Friday, probably the most popular and perilous shopping day of the year, has come and gone with all the spectacle of a three-ring circus. There are two conventional reasons why Black Friday is the draw that it is. First, the day is said to be named for the time of the year when stores finally start turning a profit. For this reason, companies want to attract as much business as possible in order to end the year on a high note. Second, the day is popular is because most companies give their employees the day off as part of the Thanksgiving weekend. More people are free to get some shopping done.
I would offer an alternate explanation. We, as consumers, know that Black Friday shopping will be a challenge, which gives us another excuse to gorge on our Thanksgiving Feasts. We then have a little extra energy and patience after having a nourishing meal. This should not go overlooked if you are planning a trip to the mall this weekend!
Here are some tips on how to power up before battling the crowds at the mall.

• A pre-mall meal should primarily be made up of complex carbohydrates. This should consist of a reasonable amount of protein and little fat.
• You should have this meal between two and four hours before you plan on heading out. This will give you time to form you plan of attack.
• Avoid eating a lot of sugar. A sugary meal will result in a rise of insulin with a subsequent decrease- which will cause you to feel tired out. Also, avoid eating too much fiber which may lead you to feeling bloated and heavy. You are going to want to be able to move fast through the crowds!
See Also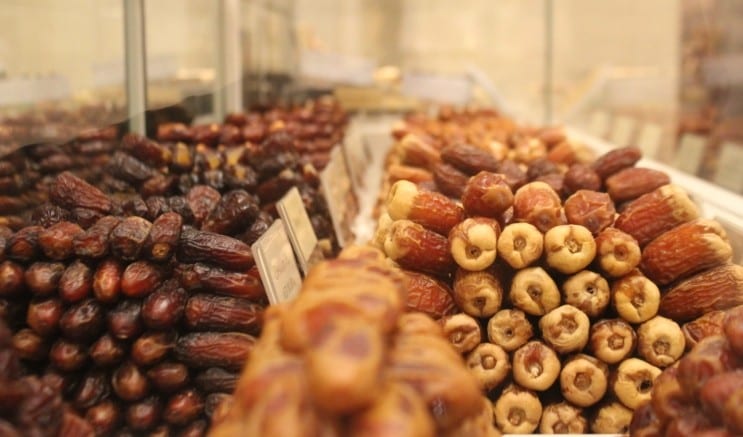 • Make sure to stay hydrated. Water is great, but for marathon endurance shopping you might need to replenish electrolytes with a sports drink.
• If you can, stay away from caffeine. You may think that this will help you energize for your mission. However, it has a dehydrating effect that could affect your performance. Drink extra water if you need the caffeine.
These tips are only guidelines and you should consult your physician for your personal needs. Nevertheless, athletes and warriors who understand their nutrition needs have a competitive advantage. The vital thing to remember is that planning ahead is of paramount importance. It is a jungle out there and if you want to survive you need to be at peak performance. Following these tips will help your holiday shopping go as smoothly as possible.
Reid Nichols
Reid Nichols has enjoyed eating almost every day that he has been alive. He has a Bachelor's Degree in Communications from the University of Washington and a Master's Degree in Business Administration from The Rollins College Crummer Graduate School of Business. He provides freelance writing and consultation out of Central Florida.