Scrambling to get dinner on the table? Reach for that can of tuna in the back of the pantry. This inexpensive pantry staple is packed with protein, and is wildly versatile. Go way beyond your standard tuna salad sandwich.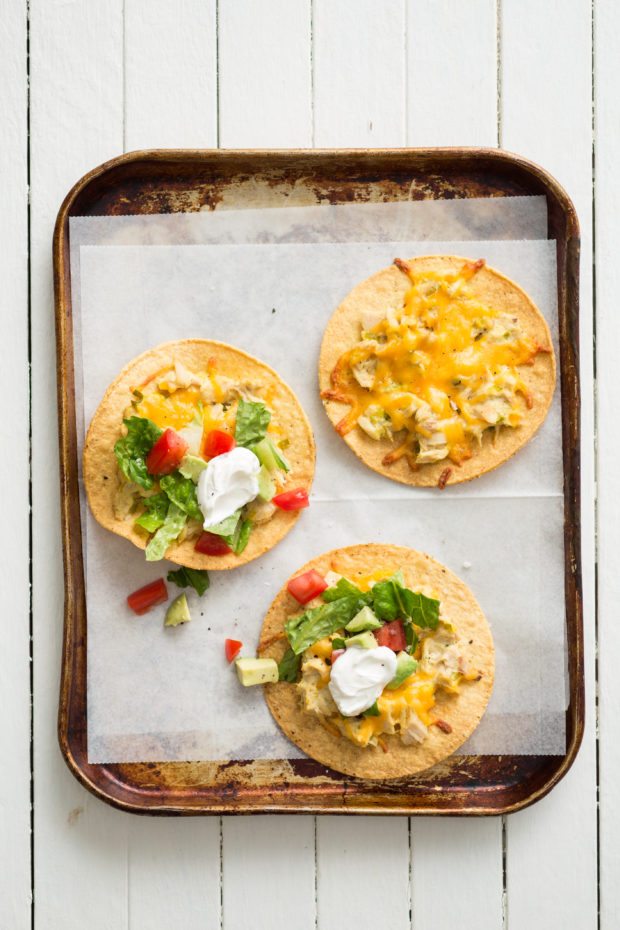 Mark Boughton Photography / Styling by Callie Blount
Tuna Melt Tostadas
his Mexican-inspired twist on a tuna melt can be easily customized with all of your favorite taco toppings. See the recipe.
Russ Crandall
Tuna Salad Stuffed Potatoes
Pile on the tuna! Try this ultra budget-friendly, ultra-satisfying weeknight supper. See the recipe.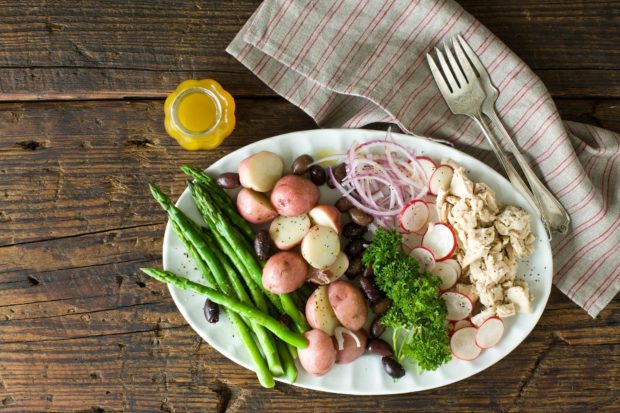 Mark Boughton Photography / styling by Teresa Blackburn
Nicoise Potato Salad with Tuna
Take a trip to southern France with this salad of potatoes, tuna, asparagus, radishes and olives. See the recipe.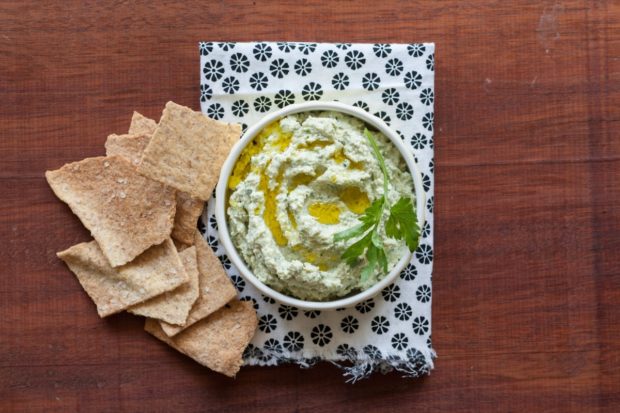 Mark Boughton Photography / Styling by Teresa Blackburn
Easy Tuna Dip
A cold, creamy tuna spread made with Boursin cheese. Enjoy with fresh veggies, crusty bread or pita chips.
See the recipe.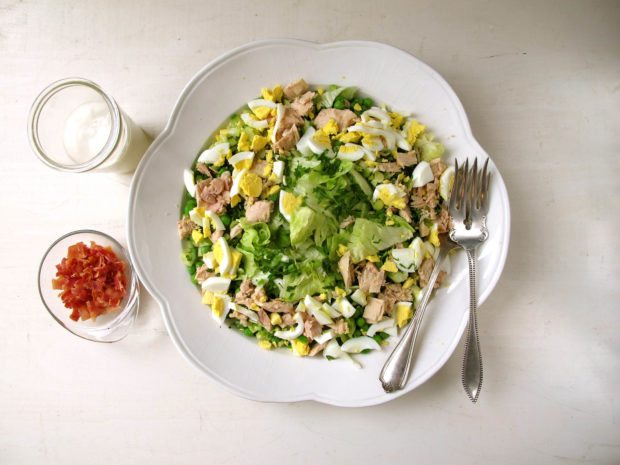 Teresa Blackburn
See Also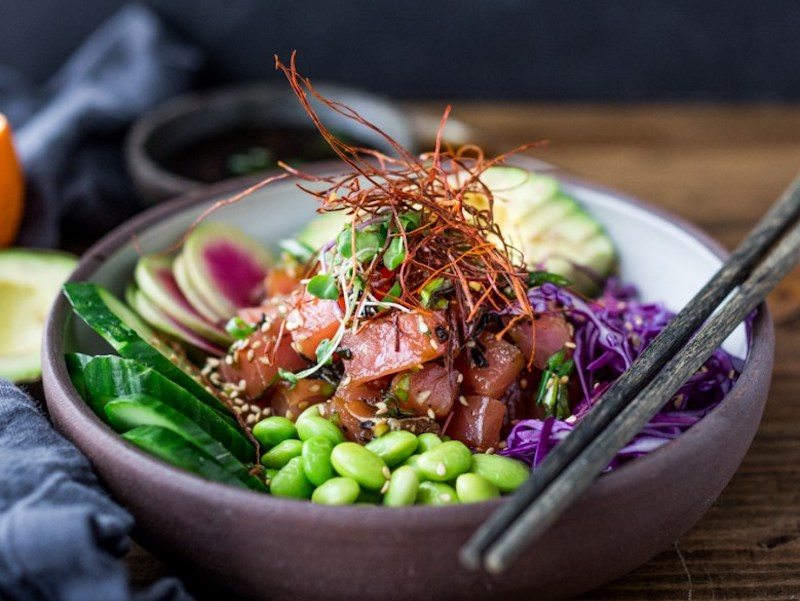 Chopped Green Salad with Tuna
Elevate crisp greens with protein-packed tuna and eggs—bacon crumbles optional. See the recipe.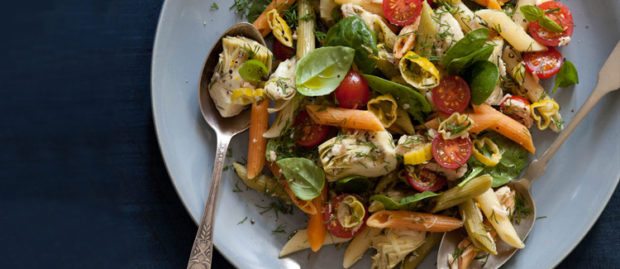 Donna Griffith
Tri-Color Pasta with Tuna, Spinach and Artichoke Hearts
This colorful, fresh and wholesome dish can be easily adapted to suit a variety of audiences. Leftovers make a delicious lunch! See the recipe.
This article has been posted with permission and originally appeared as, "8 Easy Weeknight Recipes Starring Canned Tuna" on Relish. Story by Lauren Amundrud.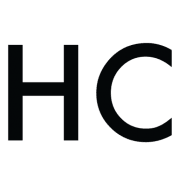 Relish
Offering more than 14,000 recipes plus features and DIYs on cooking, dining and entertaining, Relish celebrates America's love of food. Relish is about honoring cooking traditions while exploring new trends and ideas, which is why millions of people turn to both Relish.com and Relish Magazine for special occasion recipes, quick and easy weeknight suppers and culinary adventures.