The no-fuss nature of the sheet cake makes it an ideal choice for potlucks, picnics and cookouts. Easy to prep, store, transport AND serve—these cakes will see you through an entire season of buffet-style festivities.
By Lauren Amundrud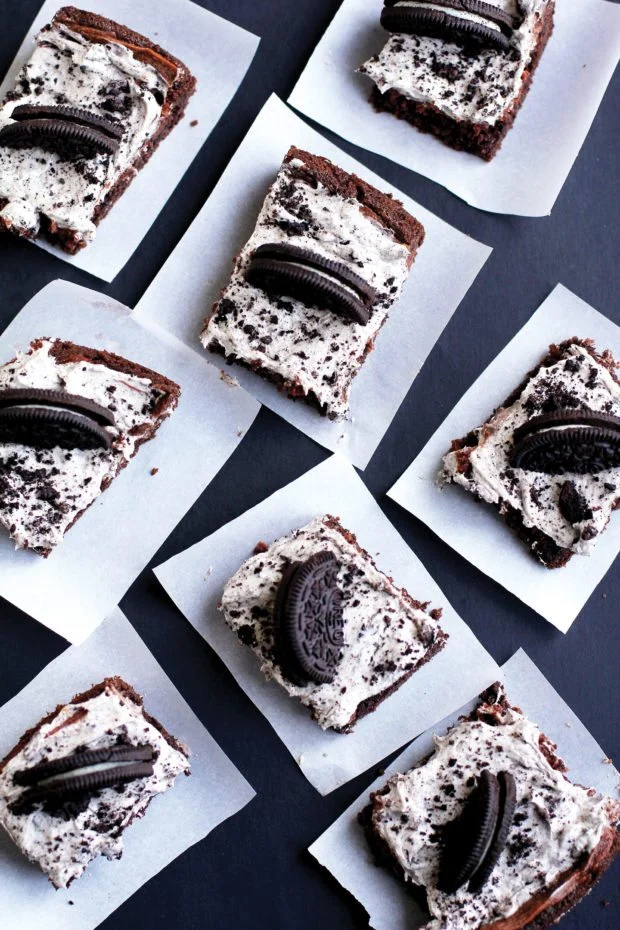 Grandbaby Cakes
Cookies and Cream Gooey Cake
Chocolate cake with a cream cheese layer and plenty of cookie crumbles—a guaranteed crowd-pleaser. See the recipe.
Soaked Cannoli Poke CakeSee the recipe.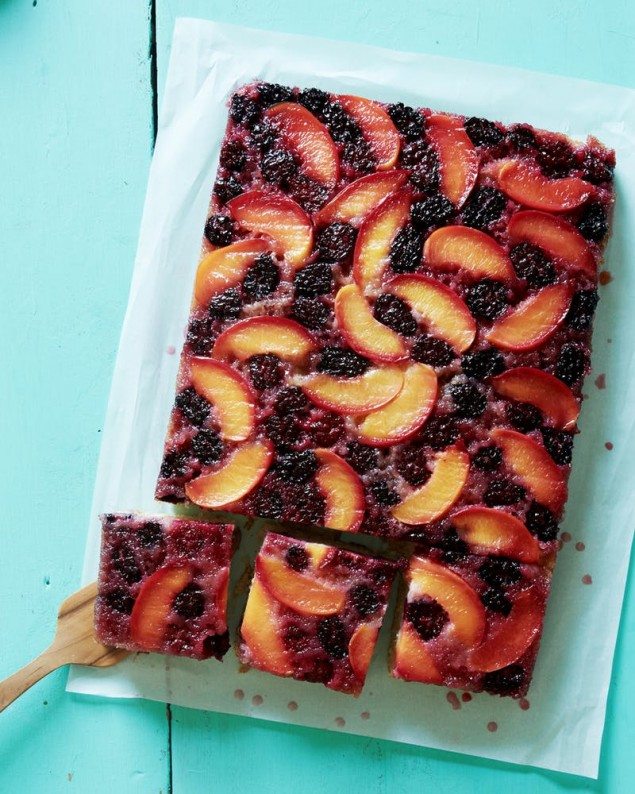 Linda Xiao | The Kitchn
Blackberry and Nectarine Upside-Down Sheet Cake
Two of summer's favorite fruits make a knock-out duo in this upside-down sheet cake. See the recipe.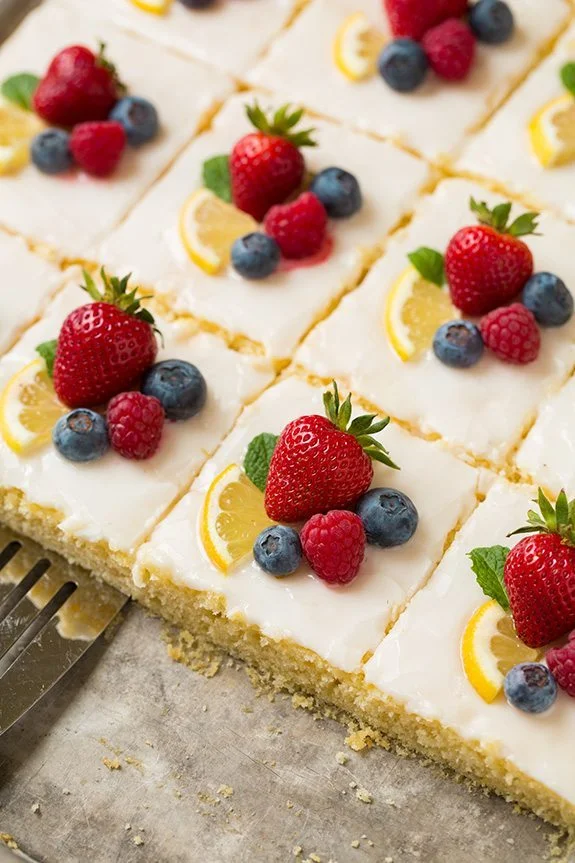 Cooking Classy
Lemon Sheet Cake
Tart lemon and fresh summer berries join forces for a sweet, refreshing finish to heavier barbecue fare. See the recipe.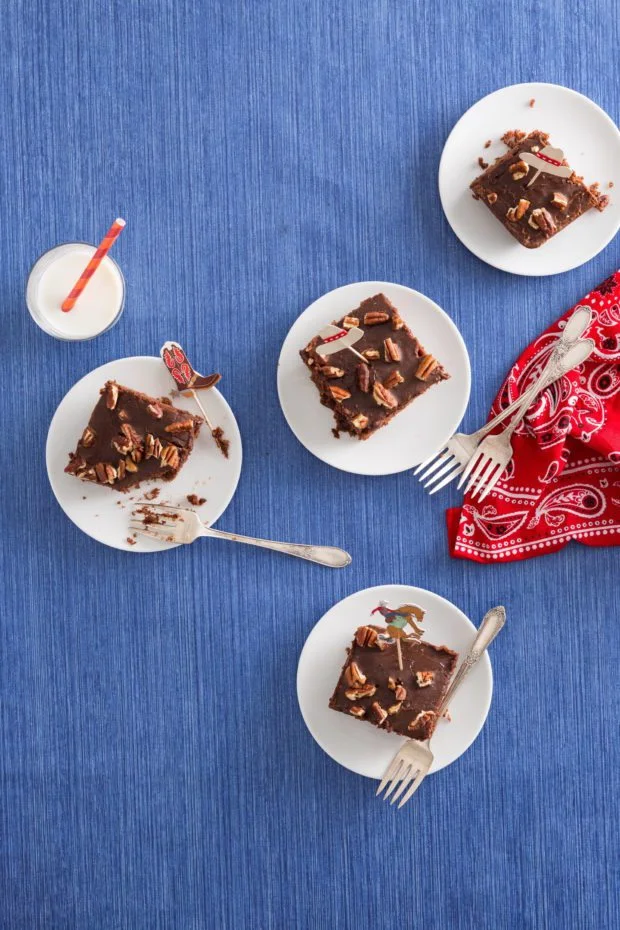 Mark Boughton Photography, Styling by Teresa Blackburn
Texas Sheet Cake
Traditional chocolate sheet cake, studded with chopped pecans for added texture and flavor. See the recipe.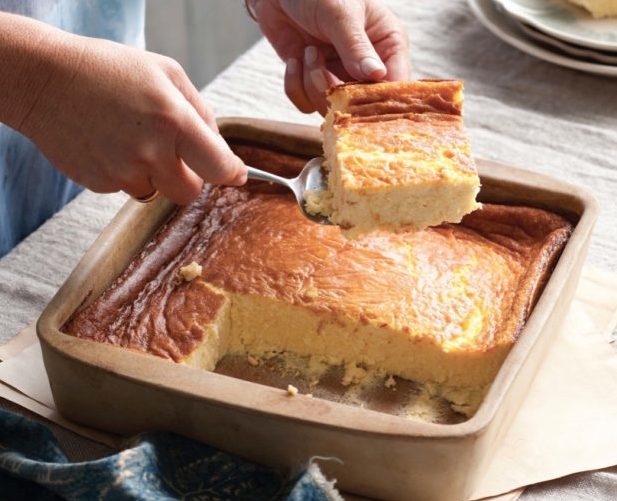 Alan Benson
See Also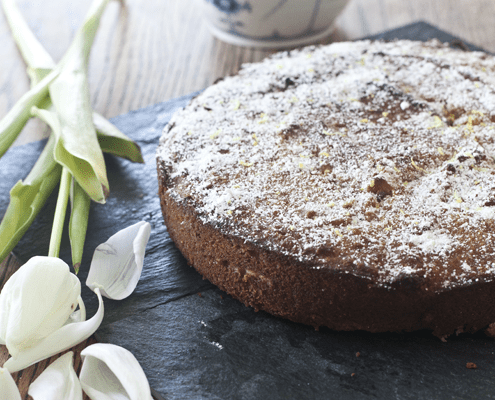 Ricotta Cheesecake
Perhaps not what traditionally comes to mind in the "sheet cake" category, but you can make this rich, creamy cheesecake as thick or as thin as you like! It's not too sweet, so it's the perfect canvas for your favorite dessert toppings. See the recipe.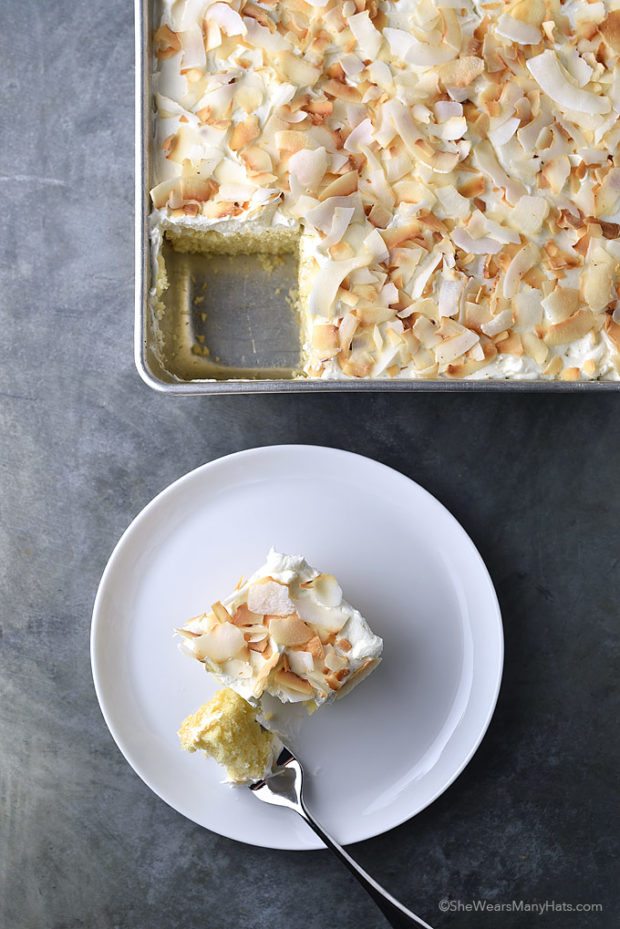 She Wears Many Hats
Coconut Sheet Cake
Coconut cake practically screams summer! This variation comes in sheet cake form, with a fluffy topping and plenty of flaked coconut. See the recipe.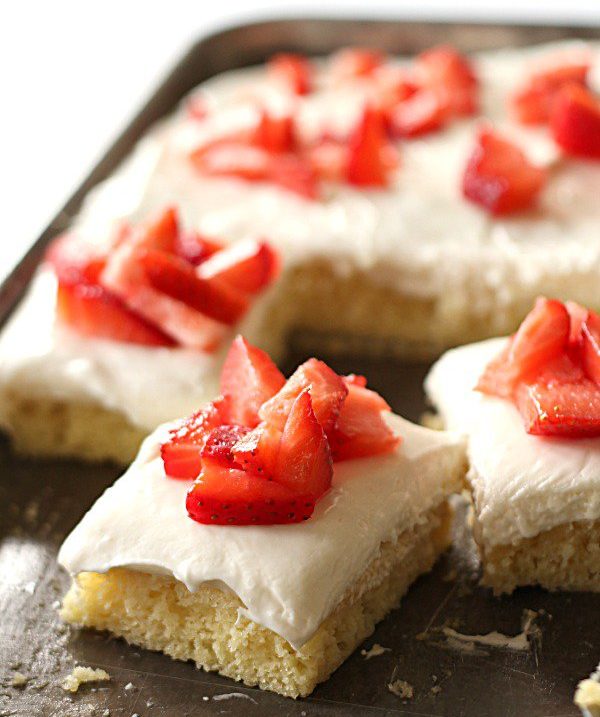 Six Sister's Stuff
Strawberry Shortcake Sheet Cake
Strawberry shortcake fit to feed the masses. Bake, frost top with strawberries, and you're in business. See the recipe.
This article has been posted with permission and originally appeared as, "10 Sheet Cakes for Cookout Season" on Relish.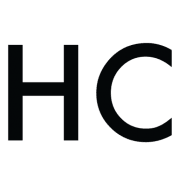 Relish
Offering more than 14,000 recipes plus features and DIYs on cooking, dining and entertaining, Relish celebrates America's love of food. Relish is about honoring cooking traditions while exploring new trends and ideas, which is why millions of people turn to both Relish.com and Relish Magazine for special occasion recipes, quick and easy weeknight suppers and culinary adventures.