With the hustle of the holidays in full swing, the last thing you want on your plate is a list of tricky recipes calling for a long list of complicated ingredients. Fear not. These festive recipes feature simple ingredients for a healthier holiday season.
By Jeanette Morelan
This article has been posted with permission and originally appeared as 15 Minimalist Recipes for a Healthier Holiday Season on Relish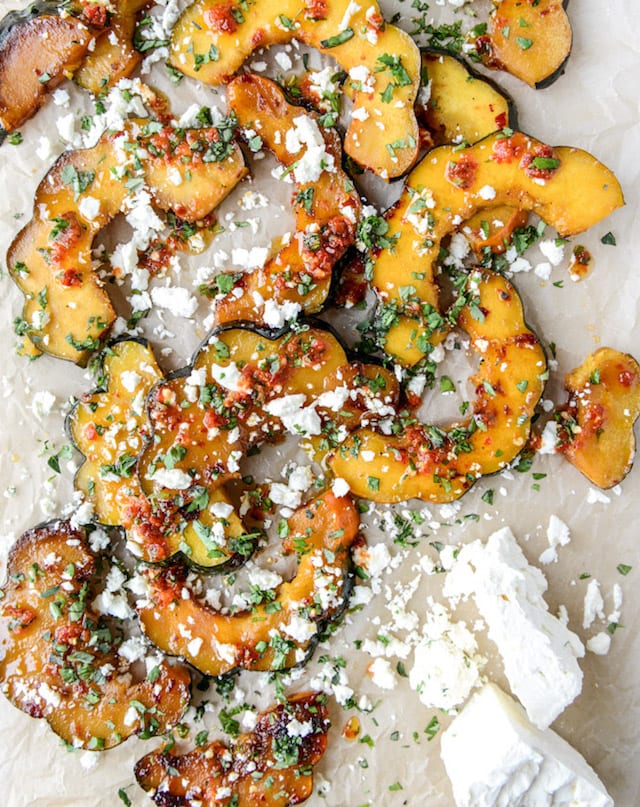 www.howsweeteats.com
Spicy Acorn Squash with Feta
This recipe couldn't be easier: slather acorn squash with a sweet chili glaze, roast, and garnish with crumbled feta cheese and herbs. Find the recipe here.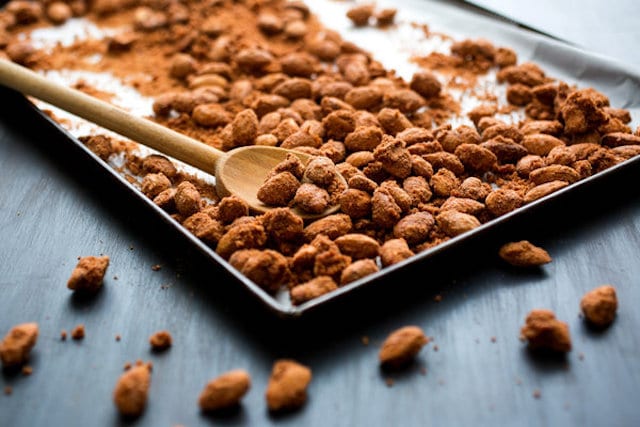 Andrew Scrivani for The New York Times
Cinnamon Sugar Almonds
Candied nuts are a favorite around the holiday season, but the store-bought stuff is often too sweet and loaded with preservatives. Make your own version at home for a delectable party nibble or holiday gift. Find the recipe here.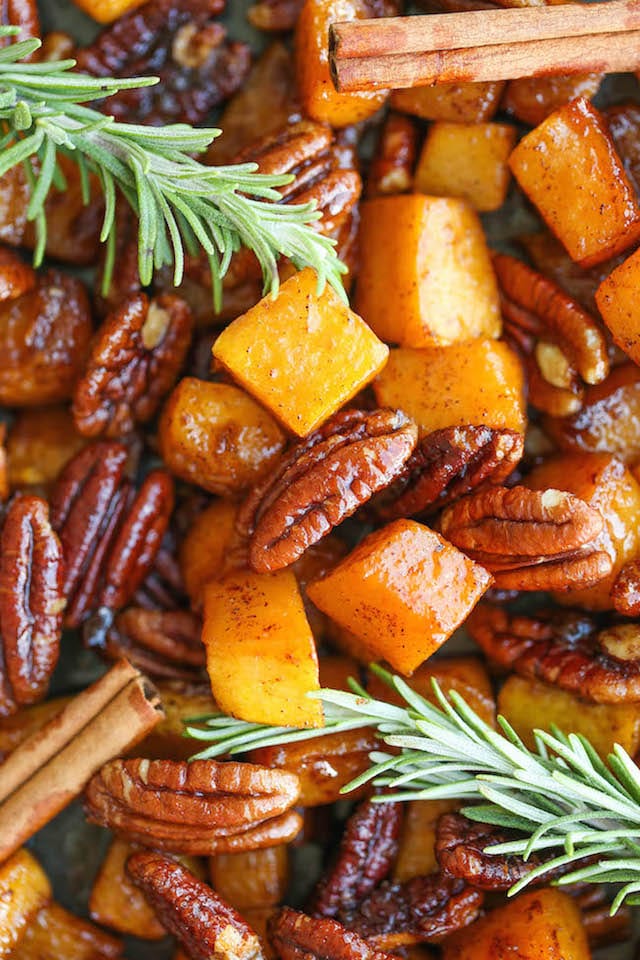 www.damndelicious.net
Cinnamon Pecan Butternut Squash
Butternut squash is a natural pairing for candied pecans. Sweetened with maple syrup and garnished with fresh rosemary, squash has never looked better. Find the recipe here.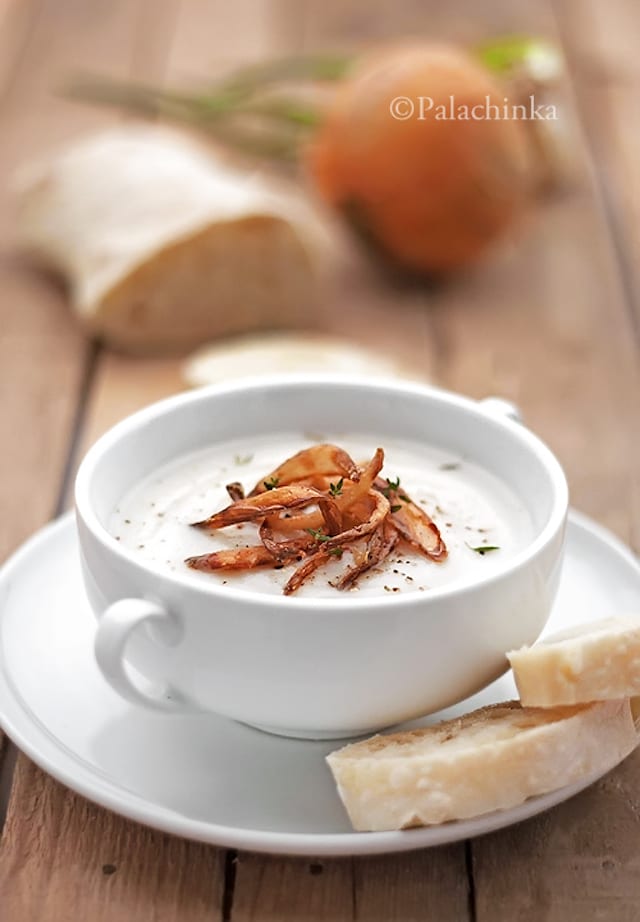 palachinkablog.com
Cauliflower Cream Soup
A simple cauliflower puree is responsible for this soup's creamy base. Topped with crisp onions and served alongside warm bread, it's the ideal dish to cozy up with. Find the recipe here.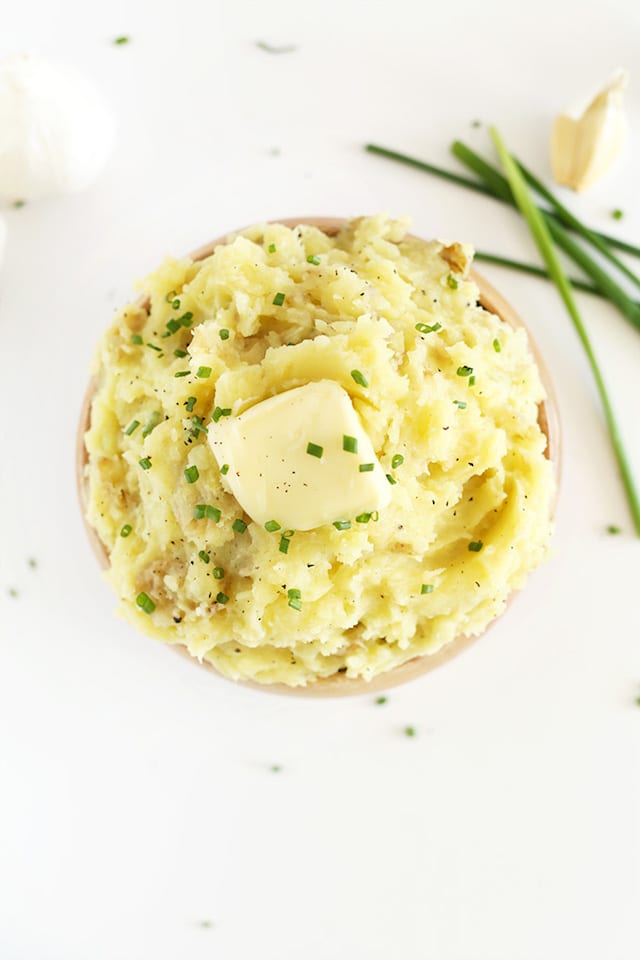 minimalistbaker.com
Vegan Mashed Potatoes
Turns out, it's TOTALLY possible to make creamy and fluffy mashed potatoes without all that dairy. Garlic and chives take this side dish to the next level. Find the recipe here.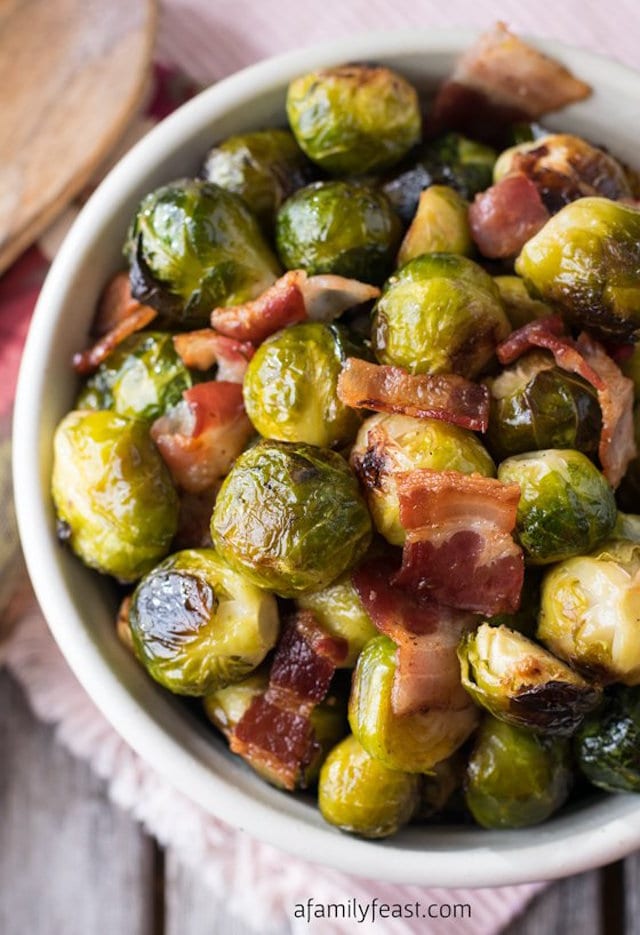 www.afamilyfeast.com
Oven Roasted Brussels Sprouts with Bacon
Seasoned with olive oil and freshly ground black pepper, this effortless side dish is an
ideal pairing for any of your favorite fall or winter dishes. Find the recipe here.
See Also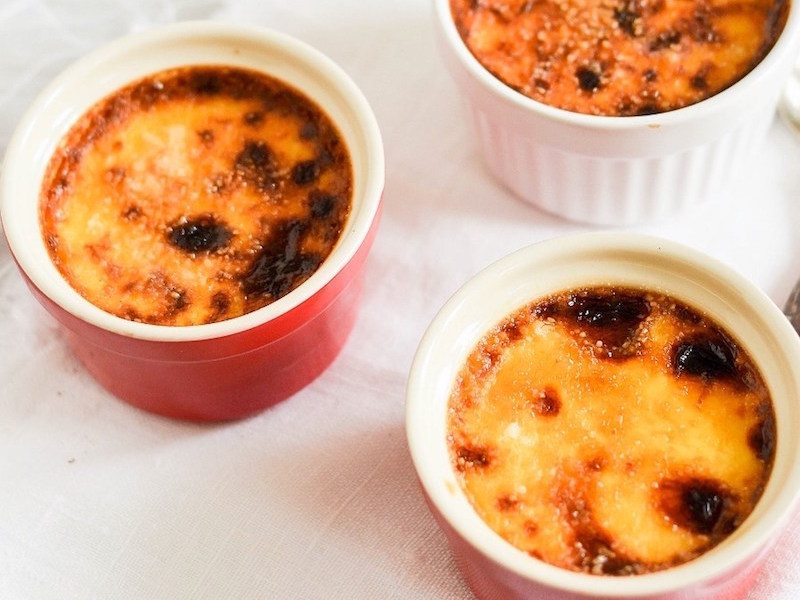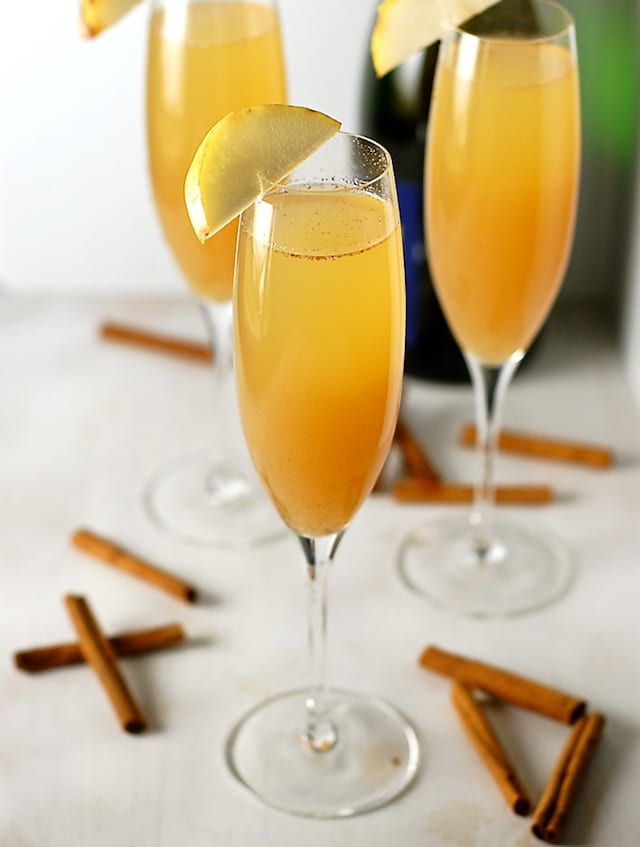 www.turniptheoven.com
Simple Spiced Pear Bellini
Up your cocktail game with this crisp, bubbly bellini—it's perfect for a holiday cocktail party or weekend brunch. Find the recipe here.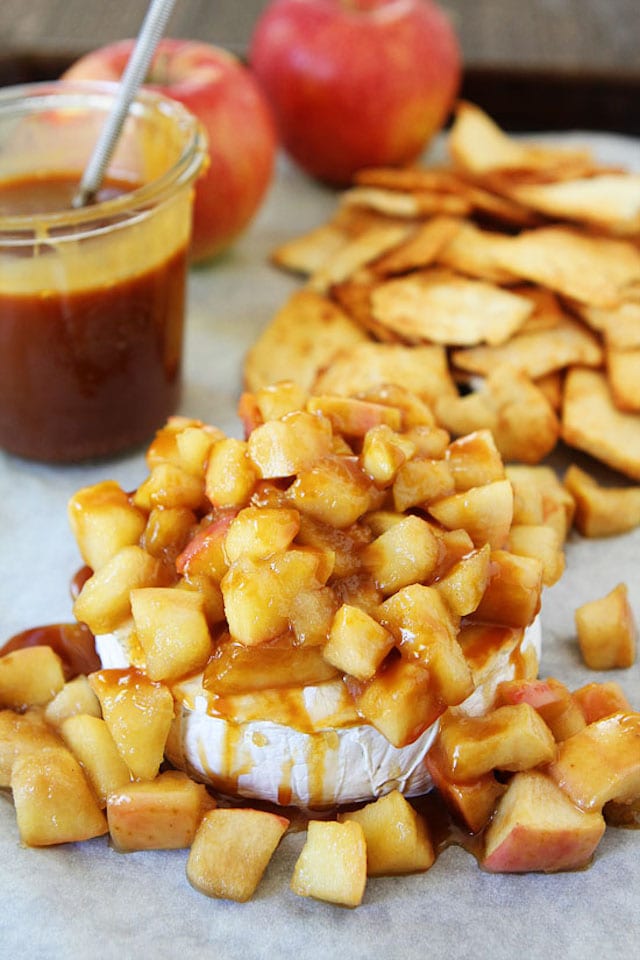 www.twopeasandtheirpod.com
Baked Brie with Apples and Salted Caramel
Apples and cheese were meant to be, and never have they come together so beautifully. Creamy brie is baked in the oven until gooey and topped with sautéed apples and salted caramel sauce. This appetizer would be perfect for a holiday party (but be warned—it won't last long). Find the recipe here.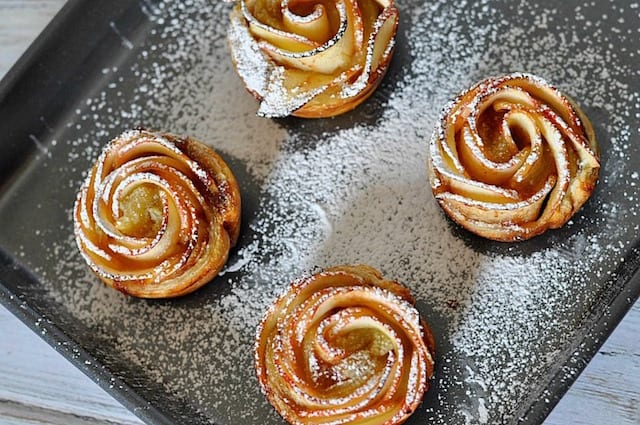 www.thelovenerds.com
Apple Rose Pastries
These breathtaking desserts are much easier to make than they look (don't worry, no one will know). These babies call for pre-made puff pastry, so that added "wow" factor won't cost you much in prep time. Find the recipe here.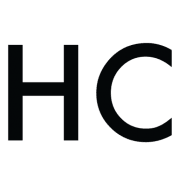 Relish
Offering more than 14,000 recipes plus features and DIYs on cooking, dining and entertaining, Relish celebrates America's love of food. Relish is about honoring cooking traditions while exploring new trends and ideas, which is why millions of people turn to both Relish.com and Relish Magazine for special occasion recipes, quick and easy weeknight suppers and culinary adventures.