Five miles from Disneyland, The Tam O'Shanter restaurant has served cozy Scottish pub food to Disney stars, animators, and even Walt himself.
By MLiss A Hinshaw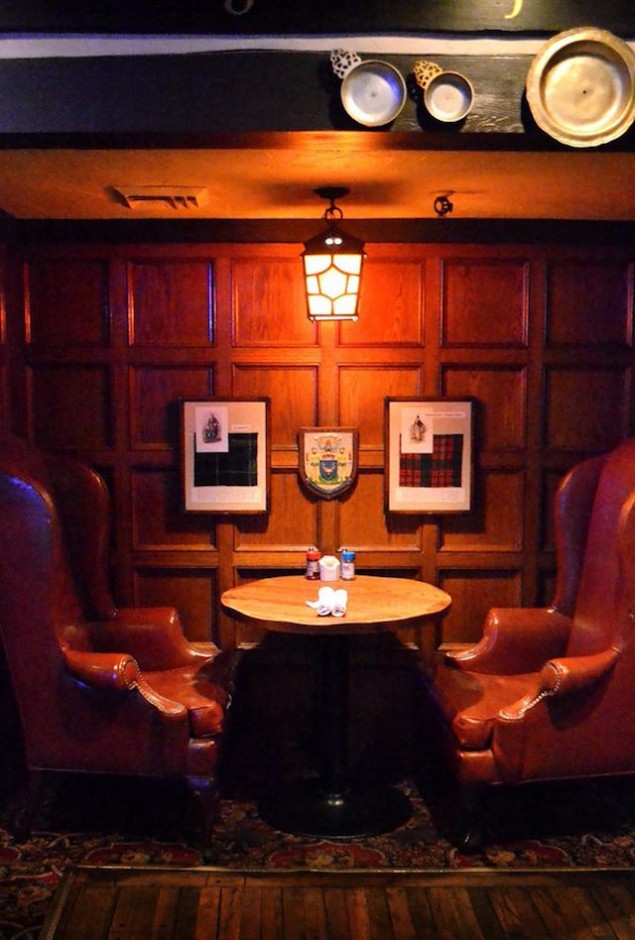 Image Courtesy of Tam O'Shanter
Walt Disney, Mary Pickford and John Wayne all dined at The Tam O'Shanter without the paparazzi chasing them or listening to distracting cell phones.  Tam O'Shanter restaurant in Glendale, California and located 5 miles from Disneyland Studios in Burbank, was where Walt Disney could frequently be found sitting in booth #31. The booth is in the back dining room, tucked in a corner and next to a fireplace. If you look closely, his markings can be found on the wooden table top from his drawings of possibly famous animation movies.
The cozy Scottish pub looks right out of a Shakespearean play and inside, just about every clan tartan and crested flag hangs among the décor.  Disney was a regular in the 1930's and 40's and it's said he got inspiration for Snow White from within the building. He became fast friends with the original owners, Lawrence Frank and Walter Van de Kamp and honored them with memorabilia. Prominently posted in the entrance are two sketches keeping Disney's friendship alive.
One is a 1958 sketch of Lawrence surrounded by Mickey, Minnie, Goofy and Donald Duck, it's signed, "Disney and staff".  On the opposite wall is a sketch from Disney Studios in celebration of Tam O'Shanter's 75th anniversary.  Colorful Mickey characters sit around the table anticipating the huge platter of prime rib with the Lawry's seasoning salt containers on the table. Lawrence also owned Lawry's Prime Rib restaurant but that's another story.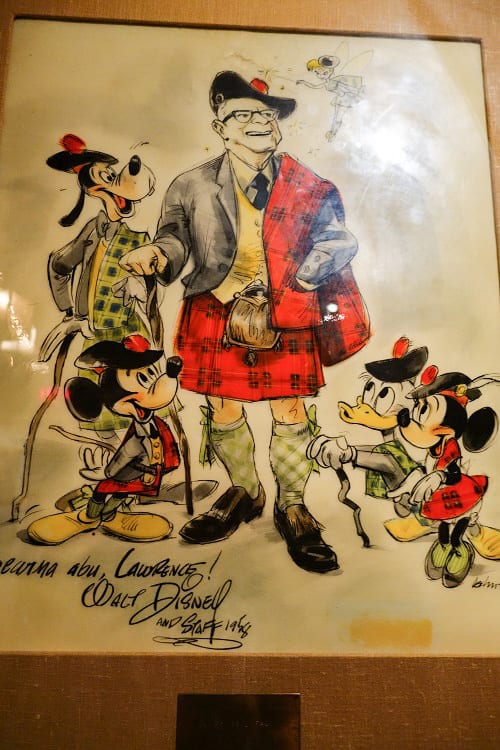 I ate a hearty hand carved brisket sandwich during the Ale and Sandwich lunchtime menu while waitresses dressed in traditional Scottish costumes served pints of ale. Mealtime is certainly enjoyable with the treasured atmosphere and juicy meats piled high.
If you visit "tam" you just might come across retired Disney animators enjoying lunch and talking about the old studio days.
Tam O'Shanter
2980 Los Feliz Blvd
Los Angeles, Ca
www.lawrysonline.com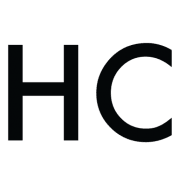 MLiss A Hinshaw
M'Liss is a freelance travel writer with a niche for food which together makes the world her place to explore fabulous sites and tasty foods. After retiring from public safety work in San Diego, she picked up the pen and pad and with a camera around her neck started searching for delicious desserts, occasional protein to balance the sugars and all served in scenic locations. Here's to your food adventure...