Alright, it is time to map out the game plan. We're here to help you get to the chow down touch down. Since it is Super Bowl 50, we have put together over 50 different tail gate foods for you and your crew. From brunch to dinner, fresh to fried, all you need for a Super Bowl super menu is right here. And there is an extra bonus point – we know the headache of tidying up the aftermath of a party, so we made sure that these recipes do not require any individual plates or flatware! Minimize the waste and fine dining fuss, spread your top picks on your tasty tournament table, and let your game players kick off!
By Reena Retuta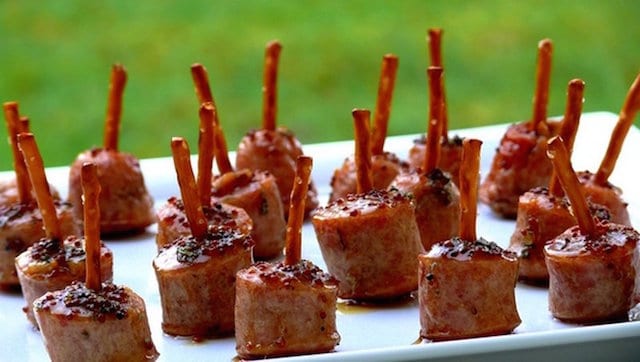 http://noblepig.com/
Appetizers on toothpicks

While your eyes are glued to the tube, would you really want to focus on gingerly cutting your food into bite-sized pieces? Our guess is no. These 24 bites-on-a-stick ideas will kick the fork and knife to the sidelines.
Recipes on a Stick

The good thing about finger foods is that there is no waiting in line. Pick and go is the name of the game! Another 12 recipes on a stick will let you come and go as you please.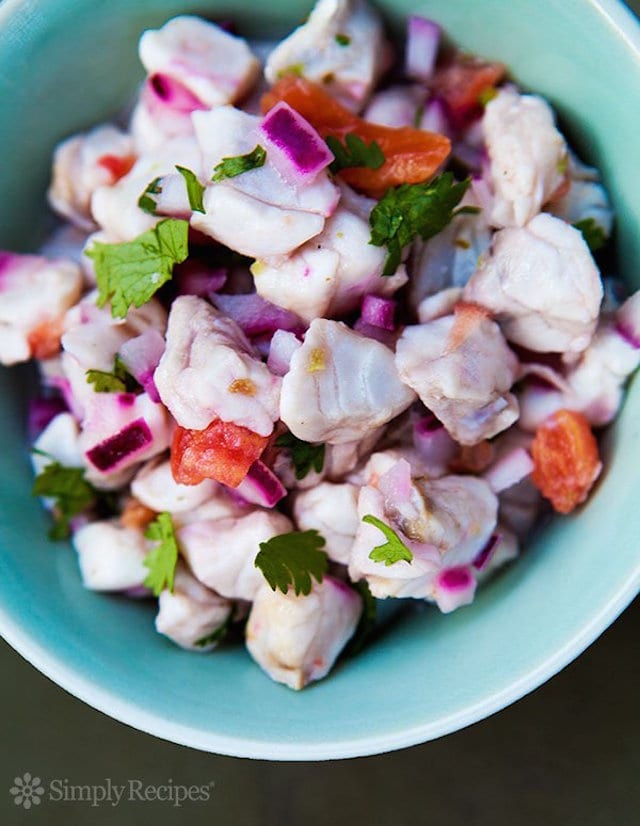 Appetizers with Latin Flair

Yes, the Super Bowl is All-American, but we're betting no one will complain about adding a little Latin flair to the spread. Try 9 recipes with some spice – it makes everything nice.
11 Fresh Foods on a Stick

These 11 fresh ways of food-on-a-stick will keep you from feeling like a football at the end of the game.
Sophisticated Finger Foods

Looking to add a bit of elegance to the spread? Will boozy scallop shooters and gorgonzola stuffed olives do the trick?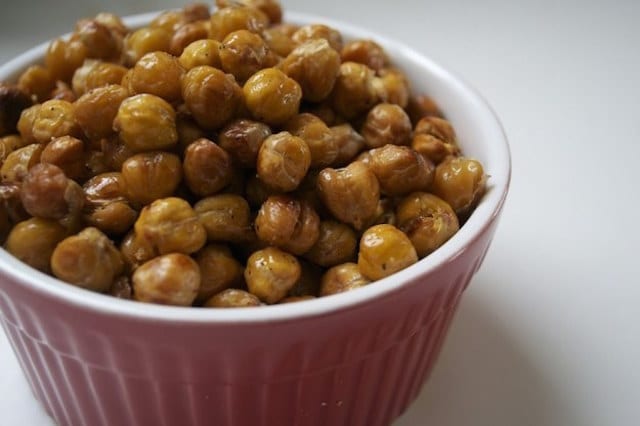 Photo by Kirby Barth / Via nu.spoonuniversity.com

Budget Bites

Show your guests how grown up you are with these impressive budget-friendly 17 finger foods.
See Also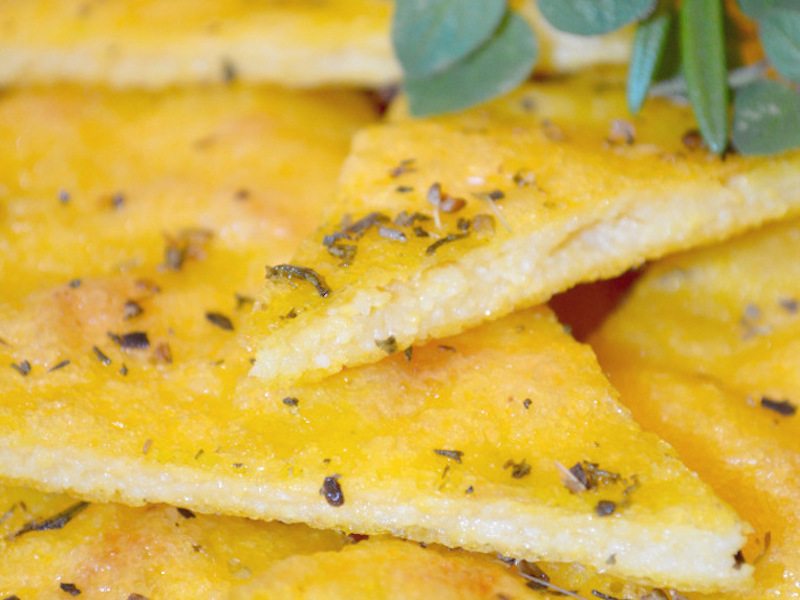 Bites for Any Time of Game Day

Game day is pretty much the football version of Thanksgiving, without the turkey centerpiece. Especially if your home team is playing in the Super Bowl, tailgating is an all day thing. So what do we have here? A plethora of finger food ideas from brunch to dessert!
15 Skewer Recipes

Who said finger food has to be itty bitty? Step up your eating game to skewers!
Meals On A Stick That Are Borderline Genius

Whether it's kick off, half time, or recap, these meals on a stick are basically all you need at any point of Super Bowl day.
Pocket Sized Perfection

Basically, if foods could have food babies this is what they would look like.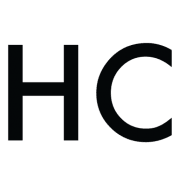 Reena Retuta
As a Culinary Adventurist, getting her hands into food before it gets onto the plate comes naturally to Reena. She spit-roasted her first whole pig at the age of eight, harvested hazelnuts in Italy, butchered a lamb at a ranch in Australia, spent a summer splitting open live lobsters at a traveling pop-up kitchen in Holland, and visits a small vineyard along the central California coast to make wine and olive oil each year. She's determined to find the elusive white truffle in her lifetime. A graduate from the University of Gastronomic Sciences in Italy, Reena holds a deep appreciation for cultural traditions in food, and her favorite simple pleasure is sharing a meal al fresco.