Natalie McLaury considers herself a bit of a hoarder when it comes to magazines. Never one to pass up a good deal on a subscription, it's to the point where she now finds herself receiving a magazine in the mail several times a week. Most of the time, she rips out pages of recipes but fails to actually create the recipe in her kitchen. Not anymore! Join Natalie as she cooks the magazines.
By Natalie McLaury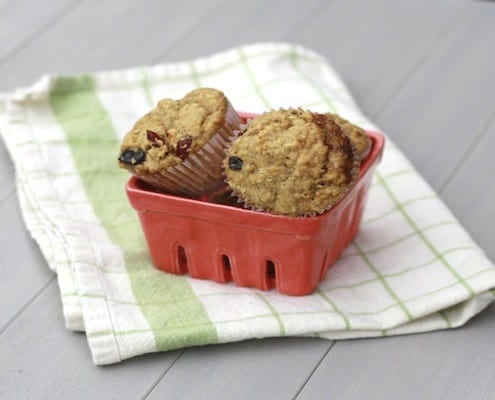 I've had two brief stints with musical instruments. The first was a year or two of the piano in elementary school. The piano fizzled out after awhile because we didn't have actually have a piano. I'm pretty sure my teacher could tell my "practicing" on our borrowed keyboard wasn't doing me any favors.
A few years later, as a freshman in high school, I signed up for a guitar class to be held in the three weeks over our Winterim session. This time around, my parents realized that the toy ukelele they'd brought back from Hawaii wasn't going to cut it. Christmas morning I opened a giant box holding my very own guitar. I diligently strummed my guitar every day for three weeks, plucking out the notes to a few random songs. Within a few weeks of the class ending, the guitar began collecting dust in the corner of my bedroom. It still sits at my parents house in some closet, just waiting for me to pick it up again someday. Third time's a charm?!
Playing a musical instrument was one hobby I couldn't keep up with. Cooking has proven to be quite different! I've come a long way in three years. My various baking sheets and muffin tins and kitchen tools are far from gathering dust (streaks of flour and sugar are another story though!). What's kept me interesting in cooking and baking is the fact that I feel like I'll never run out of recipes to try. I've already made nearly twenty different kinds of muffins and yet I'm nowhere near running out of new types to try.
These dried berry wheat germ muffins turned out fantastic. Ryan told me several times how much he liked them. The original Cooking Light recipe called for dried cherries, but I picked up a bag of mixed dried fruit that included cherries, blueberries, plums, and cranberries. These weren't a super sweet muffin, making them a good option for breakfast with a piece of fruit. The wheat germ in them gives them an extra dose of fiber!
Readers, tell me about one of hobbies you didn't follow through on? Surely I'm not the only one to ditch a musical instrument…!

Dried Berry and Wheat Germ Muffins
Muffins healthy enough for breakfast--featuring wheat germ and dried berries!
Recipe Type:
Snack, Breakfast
Ingredients
¾ cup whole wheat pastry flour
¾ cup all-purpose flour
¾ cup dried fruit
½ cup wheat germ
½ cup packed dark brown sugar
1 tsp baking powder
1 tsp baking soda
½ tsp salt
¼ tsp ground allspice (I instead subbed ⅛ tsp cinnamon, ⅛ tsp nutmeg, ⅛ tsp cloves, and ⅛ tsp black pepper)
1 cup low-fat buttermilk
¼ cup canola oil
1 large egg, lightly beaten
cooking spray
Instructions
Preheat oven to 400F. Line 12 muffin cups with paper liners and lightly spray with cooking spray.
Combine flour, dried fruit, wheat germ, brown sugar, baking powder, baking soda, salt, and allspice in a large bowl, stirring to mix well.
In a separate bowl, mix buttermilk, oil, and egg, stirring well with a whisk. Make a well in the center of the dry ingredients and pour the wet mixture into the dry. Stir just until moist.
Divide batter evenly among prepared muffin cups. Bake at 400F for 12-15 minutes, until an inserted toothpick comes out clean. Cool for 5 minutes in the pan on a wire rack before removing and allowing to cool completely. Store at room temperature in an airtight container for up to 3 days.
Notes
from Cooking Light, May 2011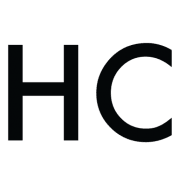 Natalie McLaury
Natalie McLaury is a St Louis based food writer with a passion for real food and experimenting in the kitchen. Her cooking ranges from healthy three course meals to decadent desserts, and she shares many of her food tips and recipes on her successful The Sweets Life blog . As an avid runner and fitness expert, she also gives the occasional tips on how to combine a serious interest in health with a sweet tooth.