Yeah, cereal is great simply served with milk in a bowl, but it's also a great baking ingredient. Check out these awesome recipes to make with cereal.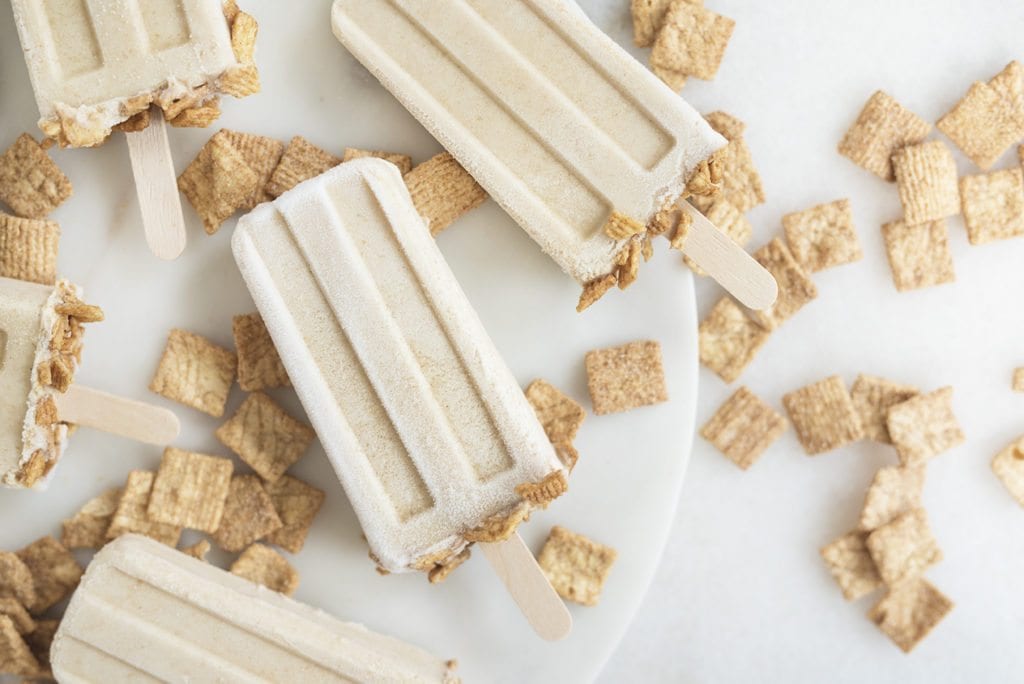 Cereal Popsicles
What's your favorite cereal from childhood? Grab a box and make a batch of these cereal popsicles. The recipes is for Cinnamon Toast Crunch pops, but really you can use anything. See the recipe here.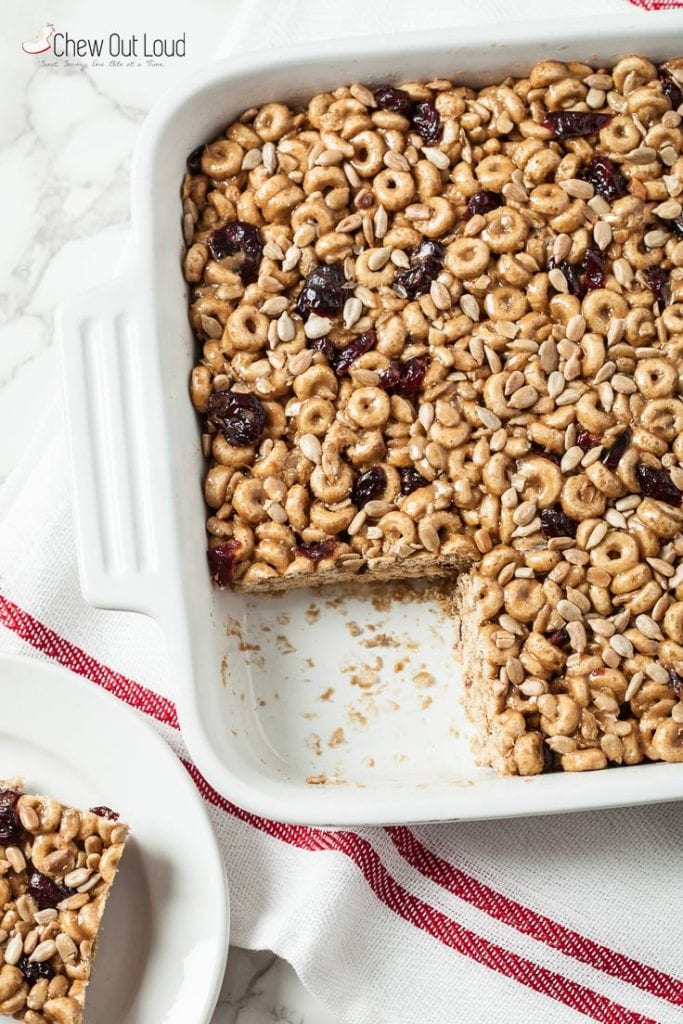 Sunflower Butter Cereal Bars
We are currently obsessed with SunButter, aka sunflower butter. These cereal bars use the butter to be nut-free and delicious. They're perfect for a snack or dessert. See the recipe here.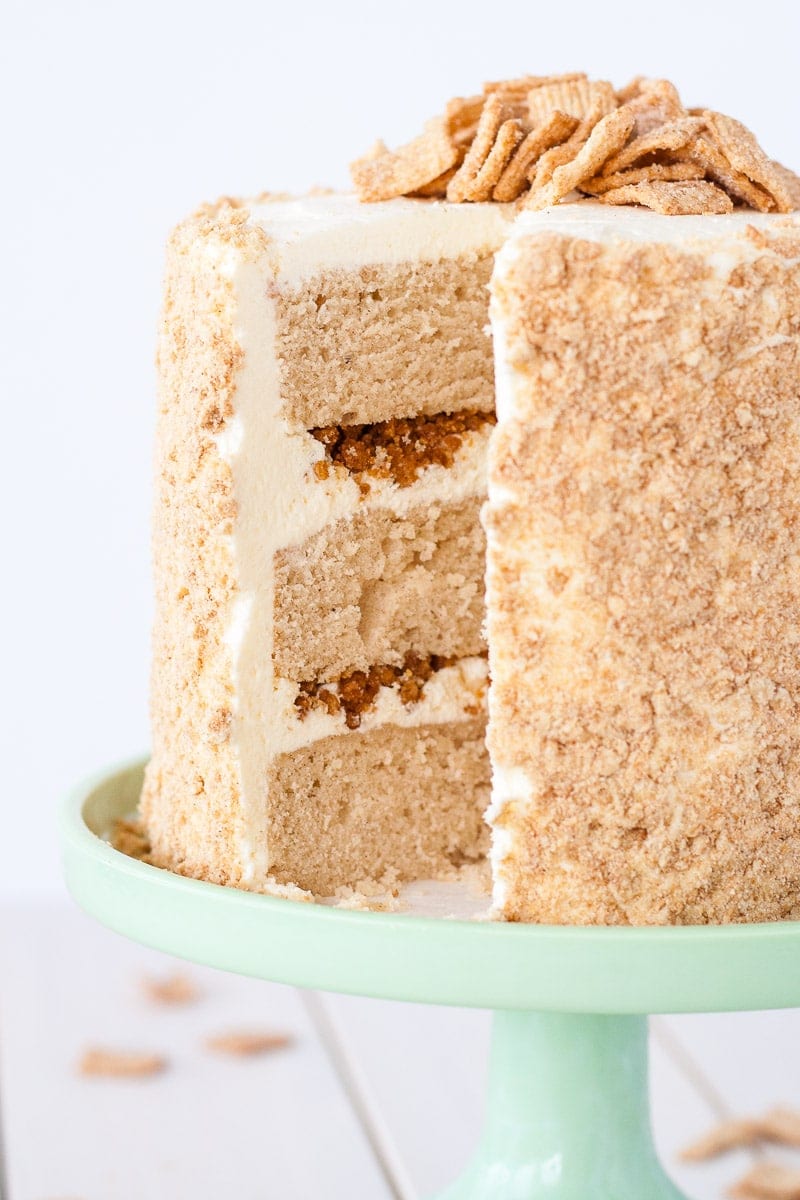 www.livforcake.com
Cinnamon Toast Crunch Cake
Turn your favorite cereal into an epic cake. See the recipe here.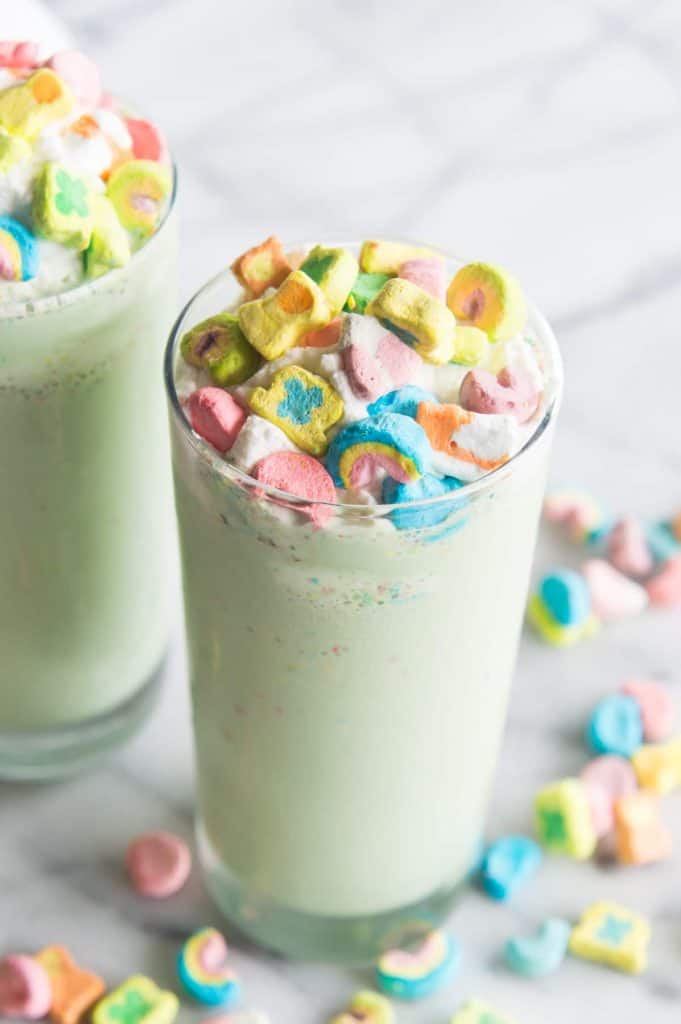 www.houseofyumm.com
Lucky Charms Milkshake
Personally, Lucky Charms are a bit too sweet for our morning, but they are just right for a milkshake. See the recipe here.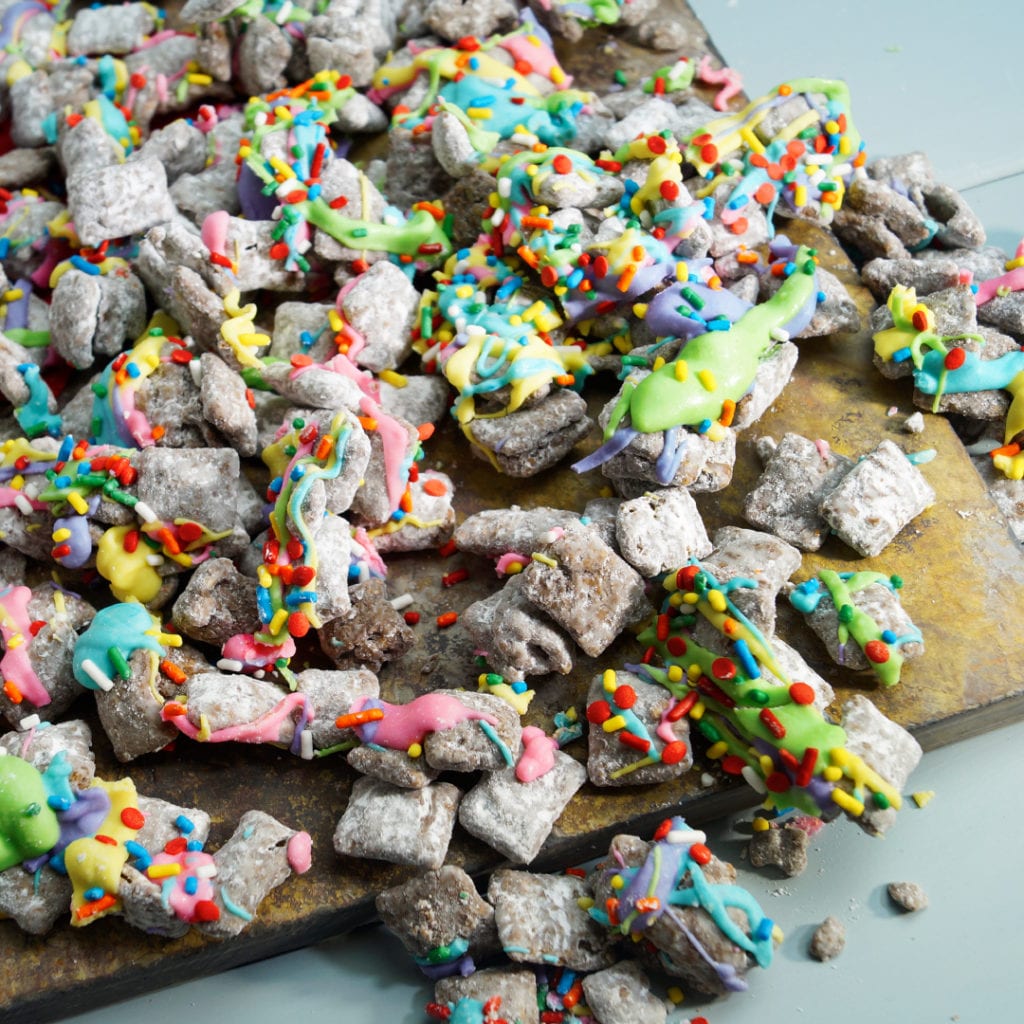 Rainbow Sunny Chow
We've probably all tried puppy chow. It's a serisouly addictive party dessert/snack made with Chex. This version uses SunButter instead of peanut butter to make it extra delicious and allergy-friendly. See the recipe here.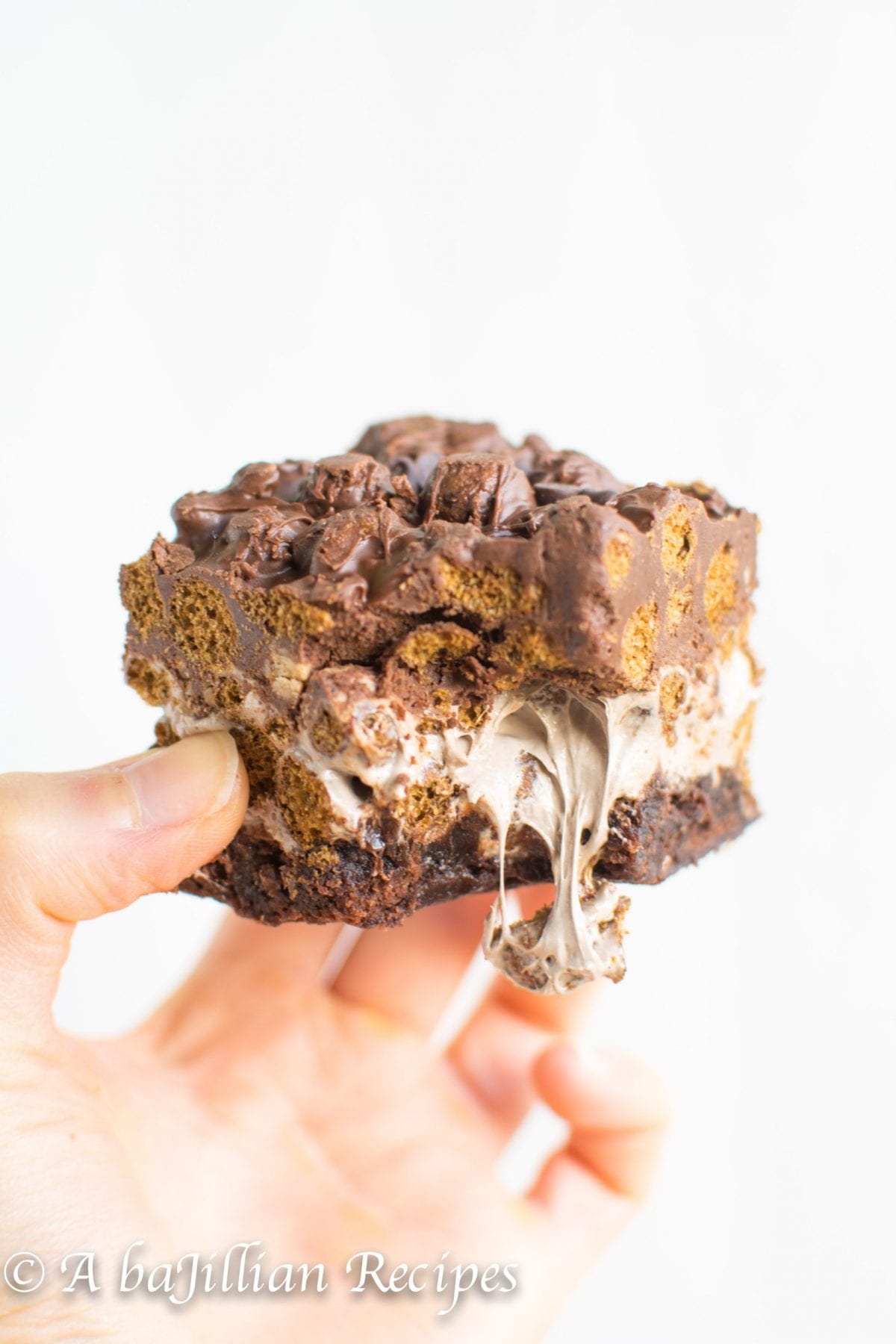 Cocoa Krispie Brownies
Rich and fudgy Milky Way brownies, ooey gooey brownie Cocoa Puff krispies, and a crispy crunchy finale of chocolate-covered Cocoa Puffs loaded with Nutella and Heath toffee bits! See the recipe here.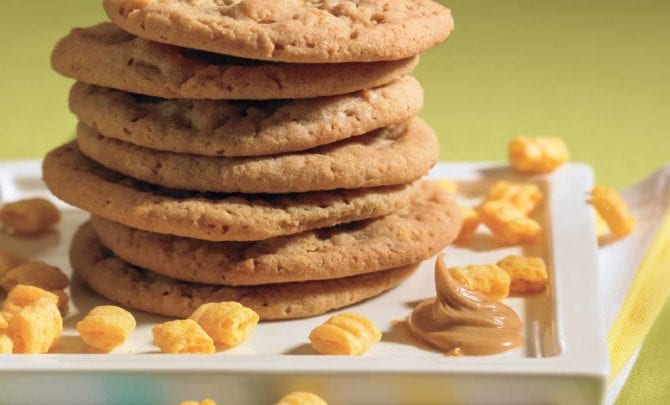 Brian Leatart
Peanut Butter Cap'N Crunch Cookies
Your peanut butter cookies just got way more exciting. See the recipe here.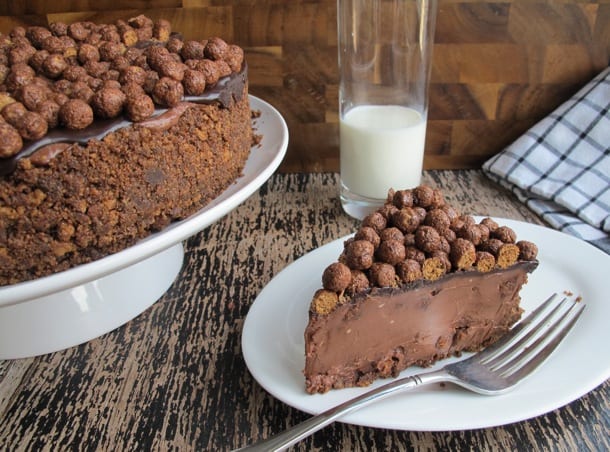 Yvonne Ruperti
No-Bake Chocolatey Cocoa Puffs® Cheesecake Recipe
Perhaps the ultimate chocolate cheesecake. See the recipe here.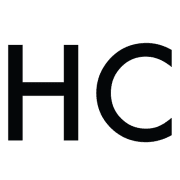 Honest Cooking
The Honest Cooking editorial team handpicks inspiring culinary stories to share with you that we think are beautiful. As an international online culinary magazine with the ambition to truly change the face of online food media we hope to create an inspiring place for serious culinary debate, salivating recipes, interesting food news and international food-fun.