Mia Irene Kristensen with a spring recipe perfect for that first spring picnic.
By Mia Irene Kristensen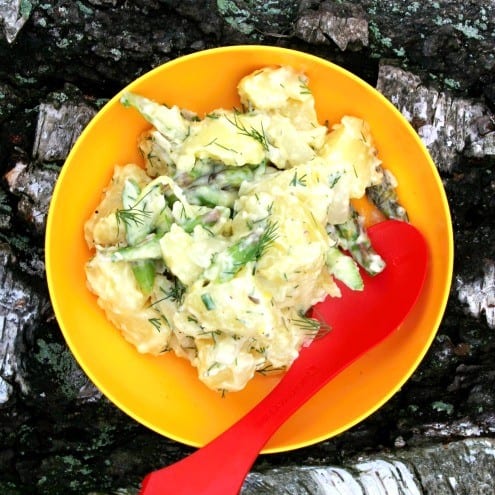 Easter is  here – so why not celebrate spring by dining outside, not the ordinary way all dressed up and ready to sit by the table for hours. This time try something else!
Grab your camping stove (if you own one), a basket of spring ingredients, a bunch of friends and/or family, go to the forrest or just the nearest park, set up  and cook some simple and lovely food!! To me the experience is totally different than dining together at home or in a restaurant. The ingredients are just so tasty in the fresh air (not really any scientific proof though, but try it!) and the camping stove seems to add a special flavour, like when using a wok.
If you're not used to cooking from scratch on your camping stove, this is a very easy and tasty dish to start with. You only need 4 tools beside your camping stove; 1 spoon, 1 pot, 1 knife and 1 cutting board. Try and find edible herbs in the nature around you, I normally go for ramson/wild garlic, wood sorrel or maybe sea mustard. Bring some fresh bread and maybe some smoked meat (ham or leg of lamb) to eat with the casserole, then you have a complete, simple and extremely satisfying meal!
When finished cooking and eating, go for a long walk, enjoy nature and then I'm sure you're ready to go home and get some nicely brewed coffee and maybe one of the Easter cakes from one of the other Honest Cooking recipes.
Enjoy your Easter, wherever you decide to celebrate it…
This recipe is from our newest book "Stormkøkkenet – Kogebog til mad i naturen" – unfortunately its only available in Danish at the moment, but maybe take a look at these small videos "behind the scene" and "Midnight flames".

Spring Vegetable Casserole
A creamy and fresh spring dish - perfect as a main or side dish on your Easter table.
Author:
Mia Irene Kristensen, Jacob Damgaard & Andreas Laursen
Ingredients
16-20 new potatoes, peeled
1~20 green asparagus (very fresh) onion, chopped
2 cloves of garlic, chopped
2 tbsp. butter
400ml single cream
the peel of ½ af lemon (without the inner white part)
1 bundle of fresh dill (ramson, chives or chervil), chopped
salt and pepper
Rye bread or wholewheat bread to serve.
Instructions
Boil the potatoes in a pot of water for approx. 15 minutes, until done but not falling apart.
Cut them into 4 pieces each.
Dishard the chewy part of the asparagus (normally the lower 2-3cm) and cut them into 2-3cm pieces.
Heat the butter in the pot and fry the onions and garlic for 3-4 minutes until transparent and soft.
Add the potatoes and cream and toss it until well combined.
Let the it reduce a bit and add asparagus and lemon peel, leave to simmer for 3 minutes over low heat.
Add salt and pepper to taste.
Lastly fold in the dill just before serving.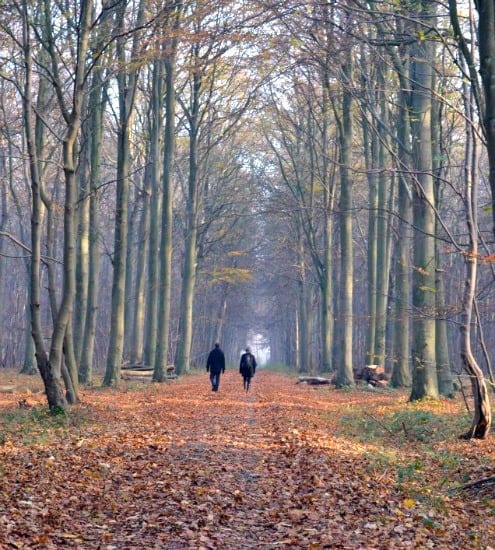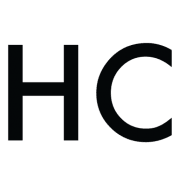 Mia Irene Kristensen
Mia Irene Kristensen is a passionate food blogger, creative recipe developer and Master Student in Food Science and Technology. When not braising and baking, she runs the companies CPH Good Food and TASTE CPH. This keeps her in touch with her creative side and passion for cooking, as she is constantly working on new projects, developing recipes, hosting cooking classes and food walks, and lastly trying to teach the public a tiny bit of the science that goes on in their pot and pans.