Need a little more sweet pep in your step? Look no further—these coffee infused desserts will leave your sweet tooth and caffeine cravings satisfied.
By Jeanette Morelan
This article has been posted with permission and originally appeared as 10 Buzz-Worthy Coffee Desserts on Relish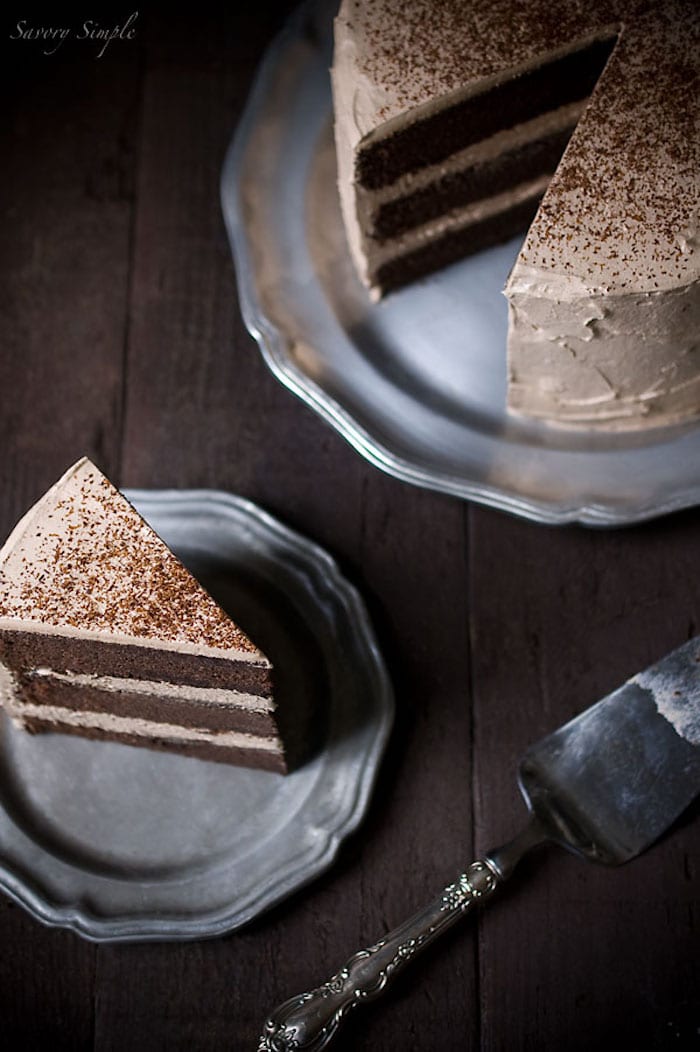 www.savorysimple.net
Chocolate Espresso Layer Cake
Layers of moist chocolate cake, sandwiched between a generous spread of creamy espresso frosting, make for an unforgettable dessert. See the recipe.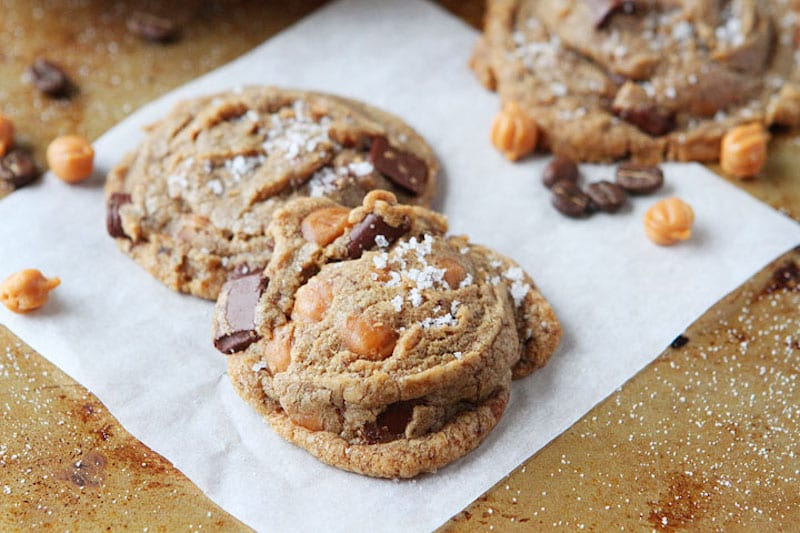 www.kevinandamanda.com
Brown Butter Salted Caramel Mocha Cookies
Browned butter adds a rich, nutty flavor to the cookie version of Starbucks' classic Salted Caramel Mocha. See the recipe.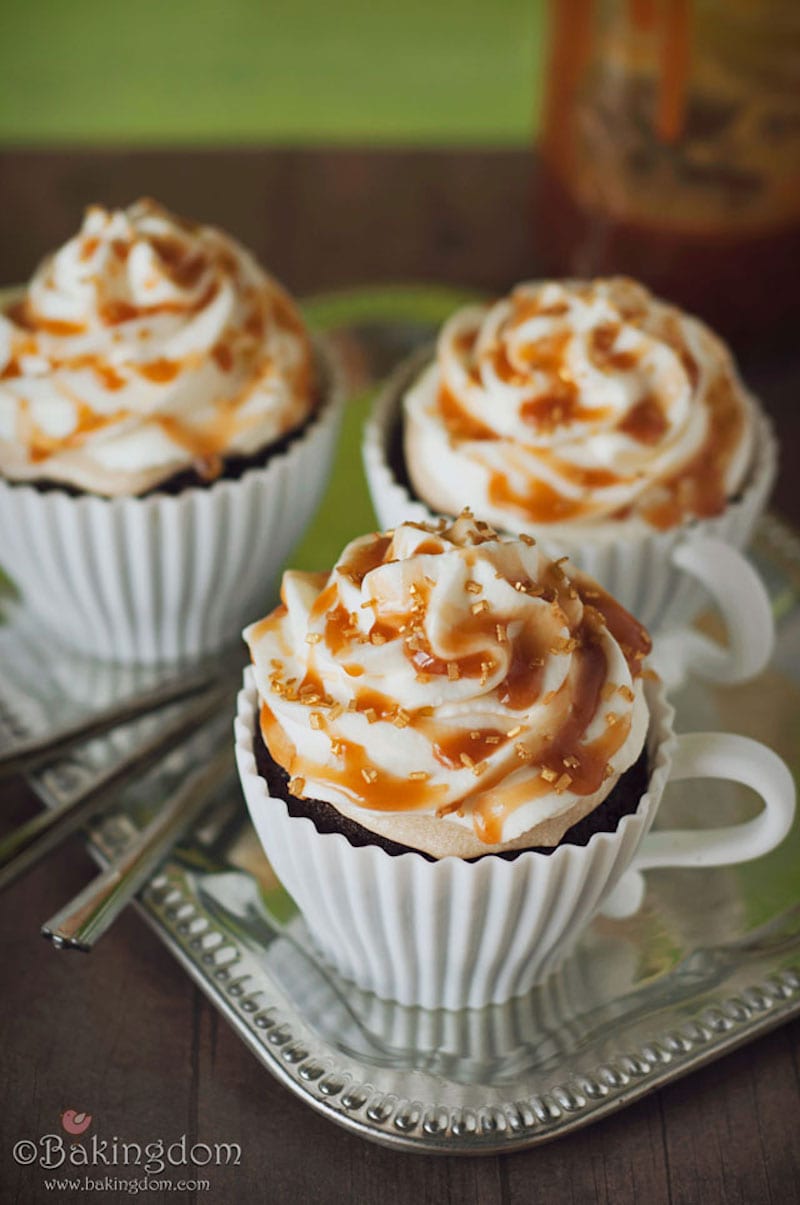 www.bakingdom.com
Salted Caramel Mocha Cupcakes
This dessert lends a whole new meaning to coffee in your cup! Serve these darling desserts in teacups for extra presentation points. See the recipe.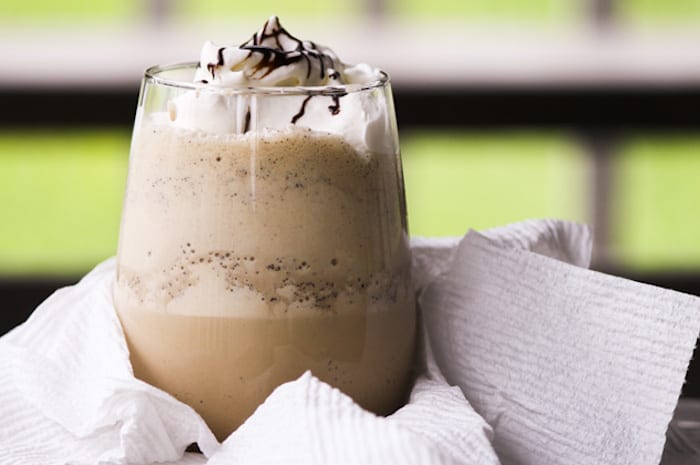 www.foodiewithfamily.com
Coffee Milkshakes
For a cool, creamy, caffeinated treat, whip up a batch of these coffee-infused milkshakes. See the recipe.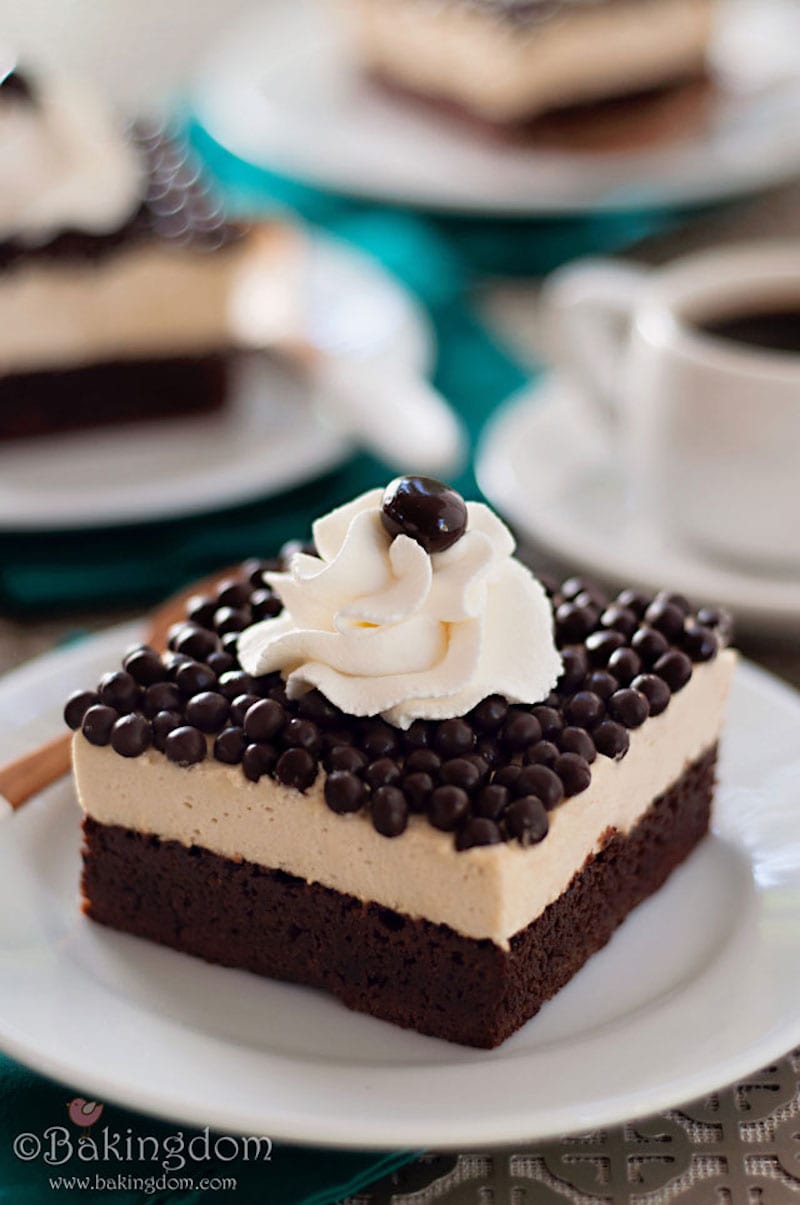 www.bakingdom.com
Espresso Mousse Brownies
Fudgy brownies, fluffy espresso mousse, and a crunchy chocolate topping combine to form this decadent layered dessert. See the recipe.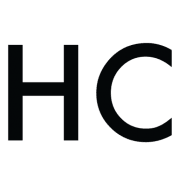 Relish
Offering more than 14,000 recipes plus features and DIYs on cooking, dining and entertaining, Relish celebrates America's love of food. Relish is about honoring cooking traditions while exploring new trends and ideas, which is why millions of people turn to both Relish.com and Relish Magazine for special occasion recipes, quick and easy weeknight suppers and culinary adventures.