Although we tend to associate this fall gem with sweet pies and carved jack-o-lanterns, pumpkins have a buttery flavor profile that lends itself well to savory dishes of all kinds. From snacks and sauces to hearty main dishes, this collection of our favorite savory pumpkin recipes will change the way you serve the orange squash.
By Jeanette Morelan
This article has been posted with permission and originally appeared as Our Favorite Savory Pumpkin Recipes on Relish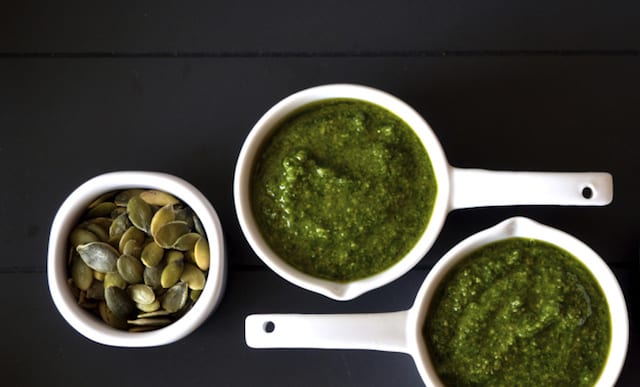 Cilantro Pumpkin Seed Pesto
The nuttiness of pumpkin seeds takes on a whole new flavor when blended with fresh cilantro, garlic and lime juice. This sauce makes a wonderful accompaniment to pastas and grilled meats. Find the recipe here.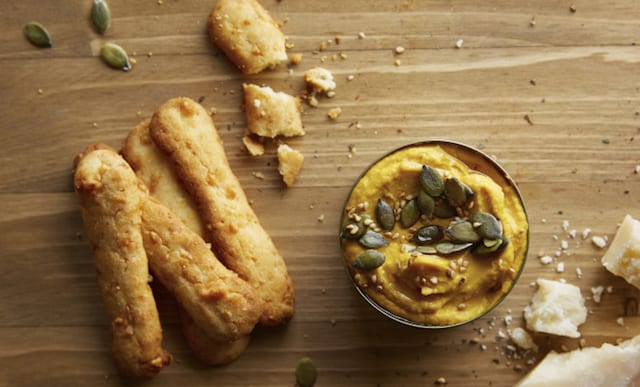 Thinkstock
Pumpkin Hummus Dip
For a quick appetizer at your next fall gathering, whip up this pumpkin-infused hummus. The addition of pumpkin puree and almond butter to the traditional chickpea blend gives it a hint of sweetness that's perfect for pairing with salty or savory snacks. Find the recipe here.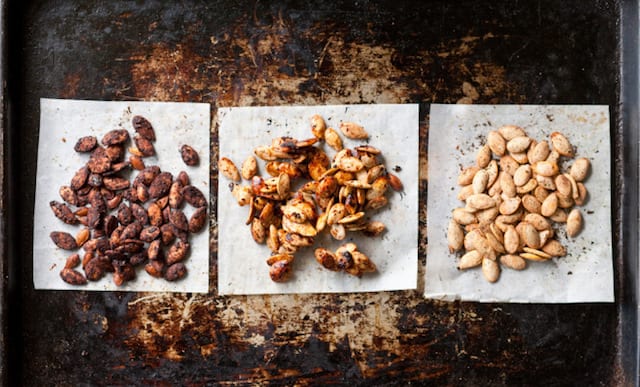 Roasted Pumpkin Seeds (Three Ways)
Prepare this favorite snack in three new ways: mole spiced, sweet and salty, or spicy herbed. With so many options, you'll have no shortage of snack time fare for the season. Find the recipe here.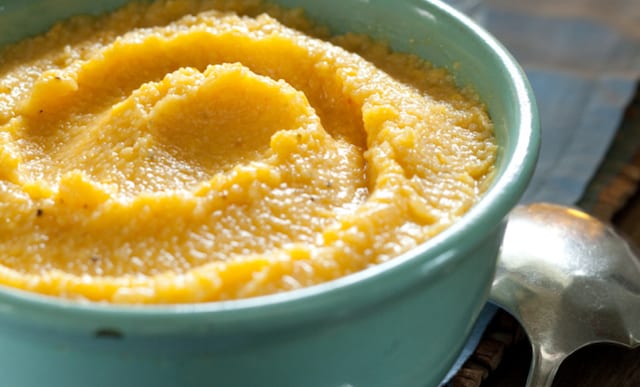 Mark Boughton
Pumpkin Cheddar Grits
The addition of cheddar cheese and buttery pumpkin makes these grits a comforting addition to any meal of the day—ideal with bacon and eggs at breakfast, or served as a holiday side dish. Find the recipe here.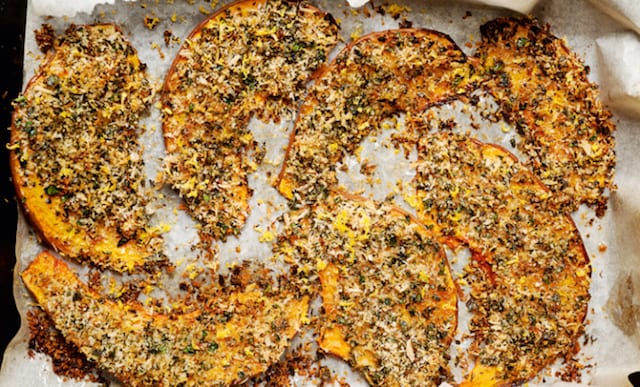 Pumpkin Wedges with Dill Sour Cream Dip
This recipe features sliced pumpkin wedges, coated in a dusting of herbed Parmesan breadcrumbs and roasted until tender. Served with a dill and sour cream dressing, these wedges are a whole new way to experience pumpkin-y goodness. Find the recipe here.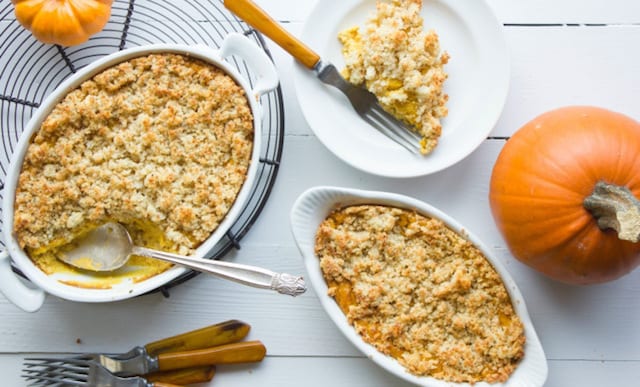 Maria Nelson
Pumpkin and Sage Gratin
This rich casserole boasts a filling of pumpkin puree, cream and plenty of Gouda cheese. Topped with a buttery sage breadcrumb topping, this creamy dish makes a decadent complement to your arsenal of autumn recipes. Find the recipe here.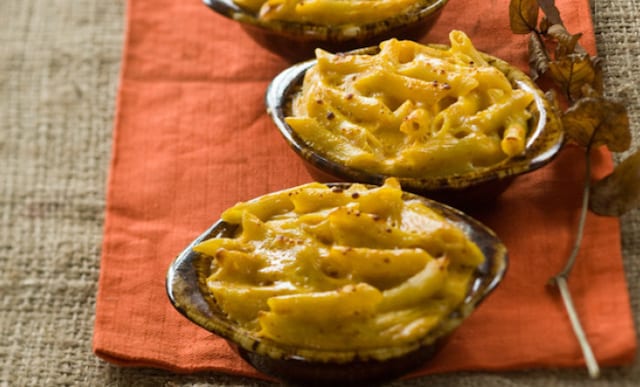 Mark Boughton Photography / styling: Teresa Blackburn
Pumpkin Macaroni and Cheese
If you didn't think mac and cheese could get any more delicious, allow us to prove you wrong. The addition of pumpkin to this cheesy pasta blend only enhances its creamy richness and overall "wow" factor. Find the recipe here.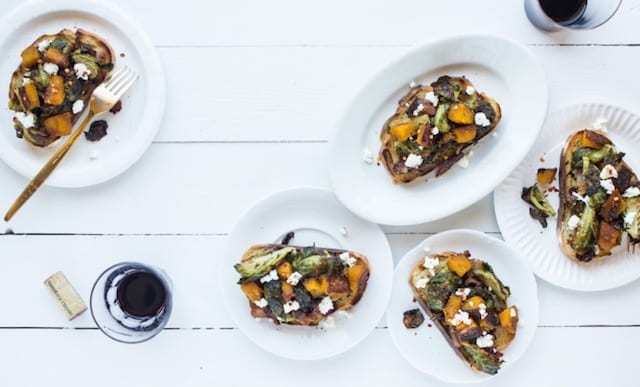 Maria Nelson
Pumpkin Crostini
For an unforgettable appetizer, pair caramelized pumpkin with roasted brussels sprouts and thick-cut bacon. Plate it on freshly toasted bread, and garnish with goat cheese and red pepper flakes. Trust us, you won't be disappointed. Find the recipe here.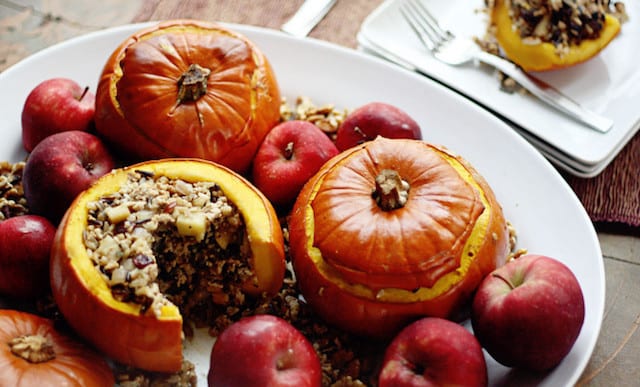 Meredith Steele
Pumpkins, Stuffed and Roasted
All of your favorite fall ingredients find a home tucked right inside a roasted pumpkin. Aside from being a breathtaking presentation piece, this dish incorporates a variety of ingredients for a hearty, complete meal. Find the recipe here.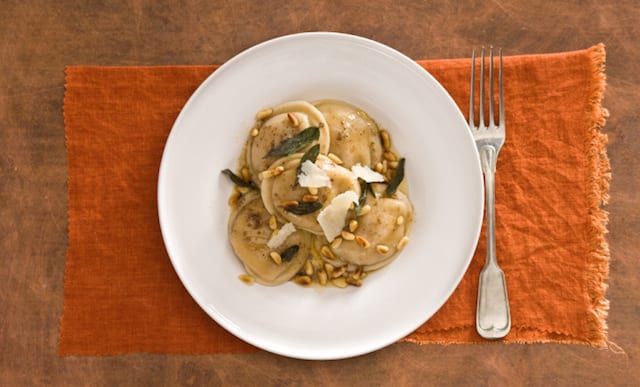 Laraine Perri
Pumpkin Ravioli with Sage Brown Butter
Pumpkin and pasta were meant to be, and come together wonderfully in this dish. The sage brown butter sauce highlights the earthy elements of this comforting masterpiece. Find the recipe here.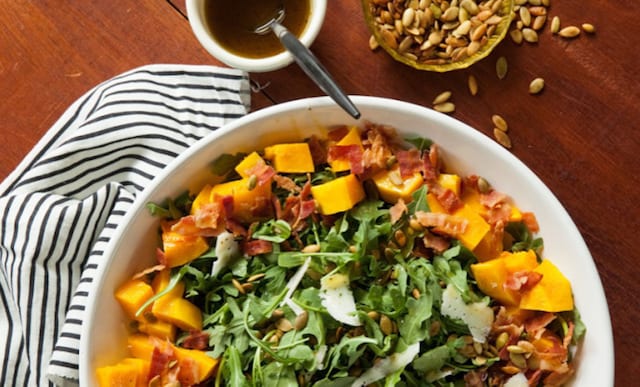 Warm Pumpkin Salad with Bacon and Pumpkin Seeds
Piecing together seasonal salads is an adventure all its own. Here, fresh arugula is paired with tender roasted pumpkin, crumbled bacon, Romano cheese and crunchy pumpkin seeds. Drizzle with maple vinaigrette for a healthy salad that's anything but ordinary. Find the recipe here.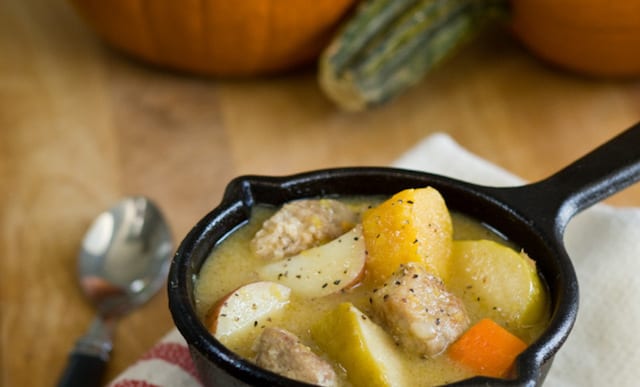 Photography: Mark Boughton / Styling by Teresa Blackburn
Pumpkin, Pork, and Apple Cider Stew
Pumpkin adds richness and flavor to this savory stew, while root veggies and pork
sausage make for a filling bowlful. Talk about cozy… Find the recipe here.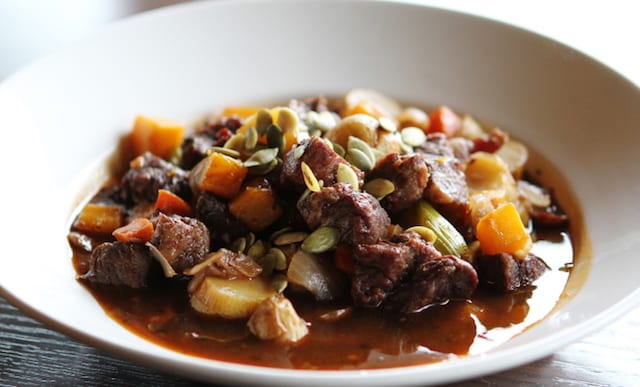 Photo courtesy of Chef Will LeRoux Chef Will LeRoux
Slow-Braised Beef and Pumpkin Stew
This hearty stew is perfect for a chilly fall evening and will fill your house with a decadent aroma. Watch as braised beef comes together with pumpkin and a variety of earthy vegetables in red wine sauce. Then top with roasted pumpkin seeds, and serve!Find the recipe here.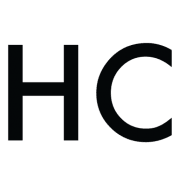 Relish
Offering more than 14,000 recipes plus features and DIYs on cooking, dining and entertaining, Relish celebrates America's love of food. Relish is about honoring cooking traditions while exploring new trends and ideas, which is why millions of people turn to both Relish.com and Relish Magazine for special occasion recipes, quick and easy weeknight suppers and culinary adventures.