Become an expert on baking the favorite Scandinavian cardamom and cinnamon roll pastry in your own home kitchen.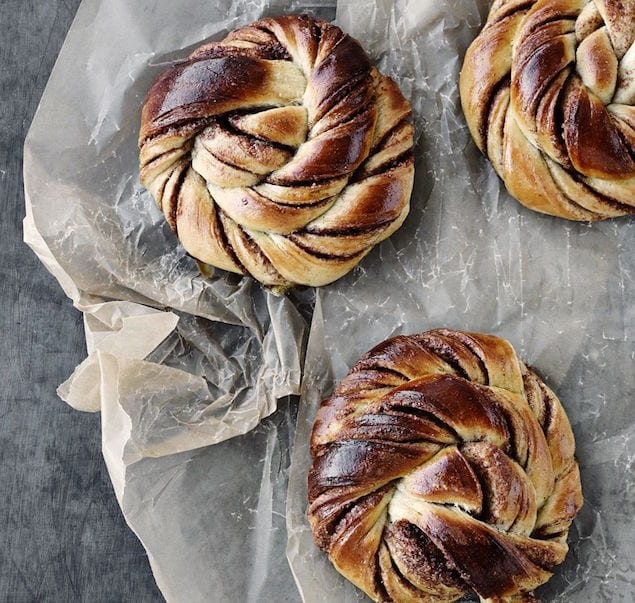 This year, at the third edition of Honest Cooking's NORTH Festival, guests of all ages have a chance to literally stick their hands into the making of Nordic cuisine. Denmark's Claus Meyer, Co-founder of renowned Noma Restaurant and father of New Nordic Cuisine, brings his famed baking classes to New York City on September 27th.
Children and adults alike will learn how to make Claus's famed Scandinavian cinnamon rolls to be served at his Nordic bakery Meyer's Bageri, set to open at NYC's Grand Central Terminal early next year, and already served in Denmark. Not only will it be a fun afternoon, but an aromatic and delicious one too. Be sure to get your tickets below to the family-fun event at the NORTH pop-up space. A perfect weekend activity, recreate the traditional cardamom and cinnamon-spiced pastry in a relaxed and casual environment with knowledge you can take home with you. See tickets below and find more information here.
BUY TICKETS HERE
See Also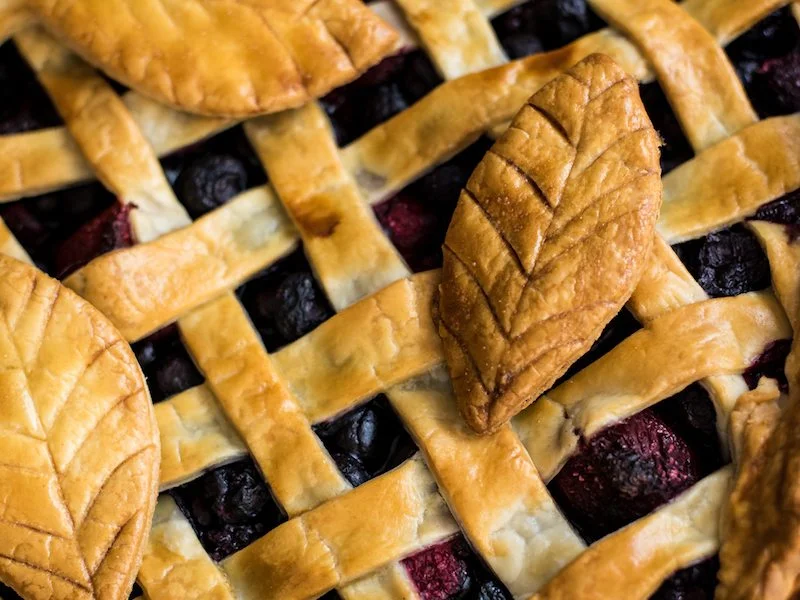 All children must be accompanied by an adult.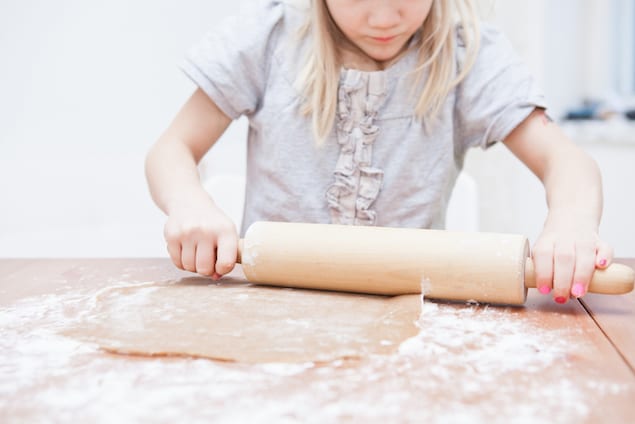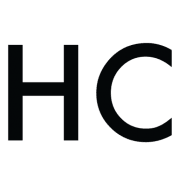 NORTH Festival
NORTH is the first ever Nordic Food Festival to be held in New York City. At NORTH, you will have the chance to taste the food from some of the most famous Nordic chefs, learn how to cook Nordic specialities and be inspired by master classes featuring the best of what the Nordic region has to offer.