PRESENTED BY SABER GRILLS
The days are longer, the nights are warmer, and there's always an excuse to be outside. Yours is being on the grill. Think you've got some serious BBQ'ing skills? Here is the challenge! Whether your bronzed guests are laying out by the pool, hitting the waves, playing at the park, or you are hosting an al fresco soiree, keep them having fun in the sun all day long with these morning-till-sunset grilled meals!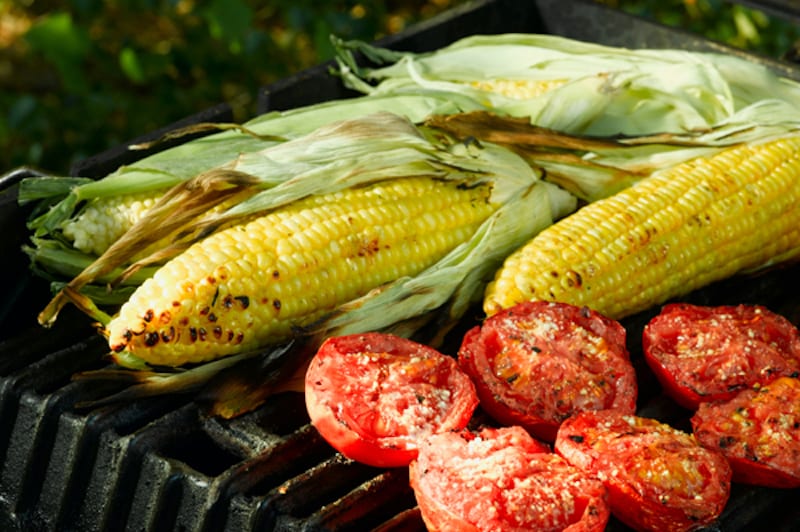 Grilled French Toast on Skewers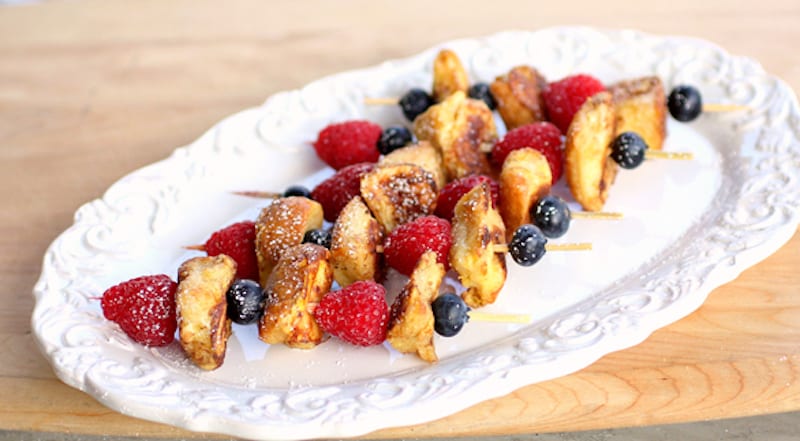 Now this is clever. A whole French toast can take quite some time on the pan, but cut into bitesized cubes on a stick, you'll have a sweet start to the day pronto! Don't forget to soak the sticks in water before they go on the grill.
Grilled Peaches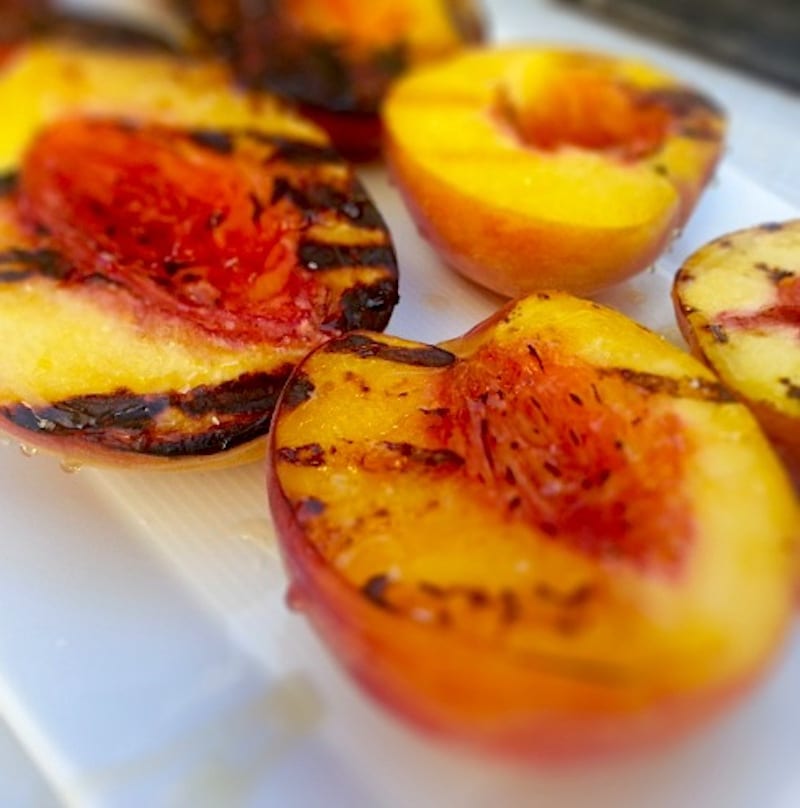 Peaches are juicy and dripping with golden nectar. On the grill let them caramelize and have as a snack or turn them into a dessert with some brown sugar, a squeeze of lemon and a scoop of ice cream!
Grilled Salsa Roja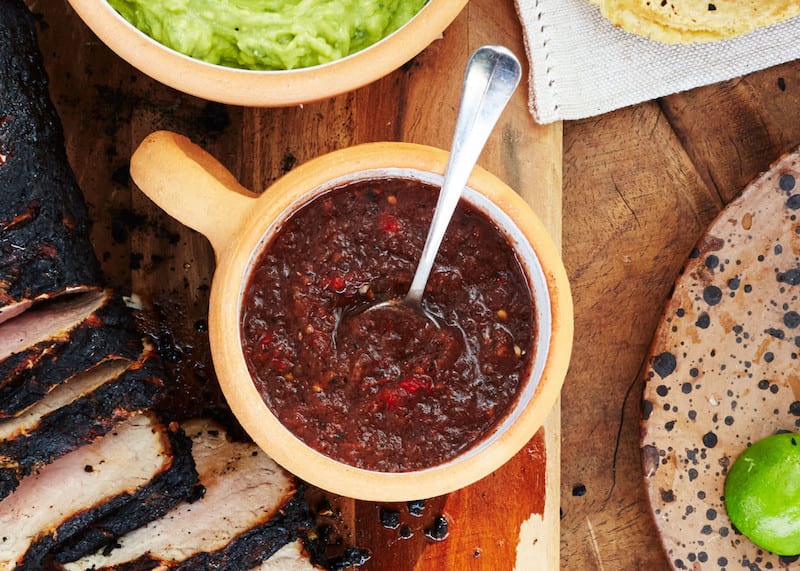 Yes, you read right – grilled salsa. Putting all the salsa ingredients on the fire gives it a completely different and beautiful flavor. The easy way is to let it cool, then toss into a blender, but if you want to be authentic, use a pestle and mortar to grind it into a delicious chipotle pulp.
Grilled Corn and Chile Dip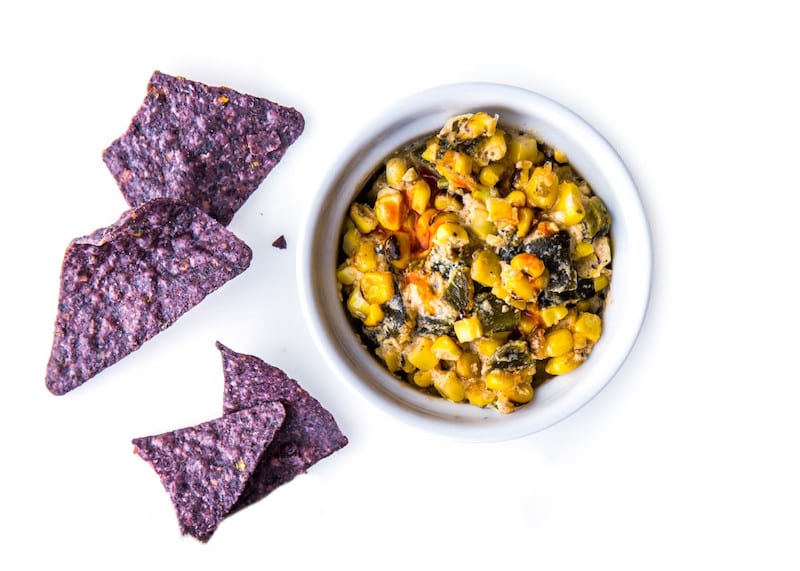 Grilled corn is a necessary item for any outdoor BBQ. Hot off the grill, slice down the cob and let the sweet kernels fall into a bowl with some chile, queso fresco, and a generous squeeze of limes and you've got a dip what will make you salivate.
Beer Can Chicken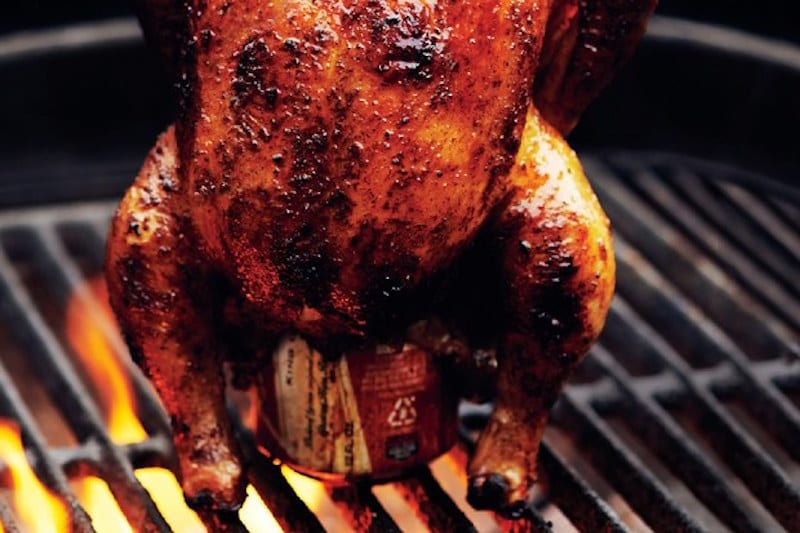 Remember when beer can chicken was all the craze when it first came out? Well, it's still pretty great on the grill. Besides keeping moisture, it stands straight so there's no fuss in having to turn, flip, rotate. Just set it and forget it! That had to be said.
Grilled and Stuffed Calamari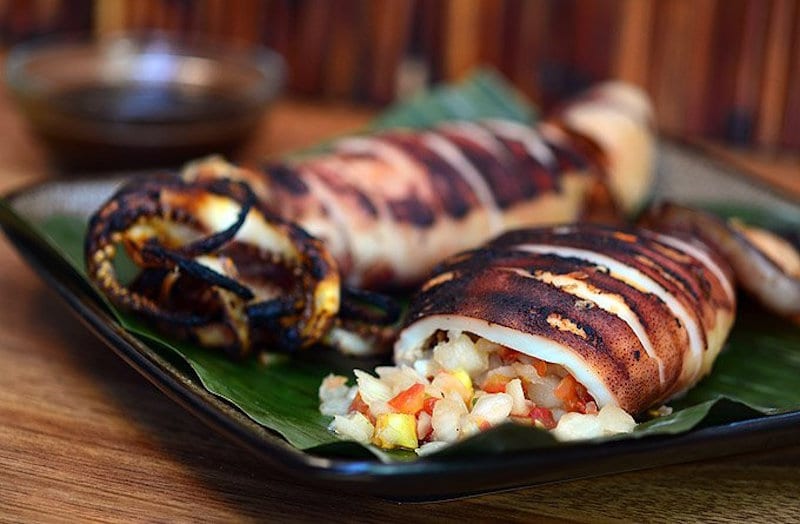 This a Filipino-style version of calamari. Seafood takes no time at all on the grill. Easy to season, easy to cook, and oh so tasty. Stuff it with minced tomato, onion, and mango for a tropical twist and enjoy with some steamed rice and a tangy, spicy marinade dip.
Carne Asada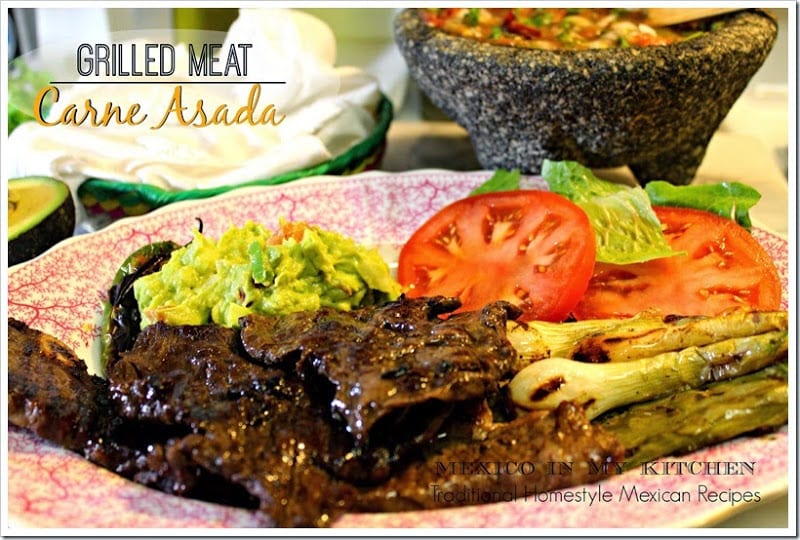 Let's put Mexico back on the plate. Carne asada is the typical meat that goes on the grill for tacos. The marinade gives a great flavor and you can't argue with all the fresh toppings all wrapped in a warm corn tortilla. Especially on a hot day, tacos sound more appetizing than a bacon covered, ketchup smeared, 1/3 lbs burger doesn't it?
Grilled Cactus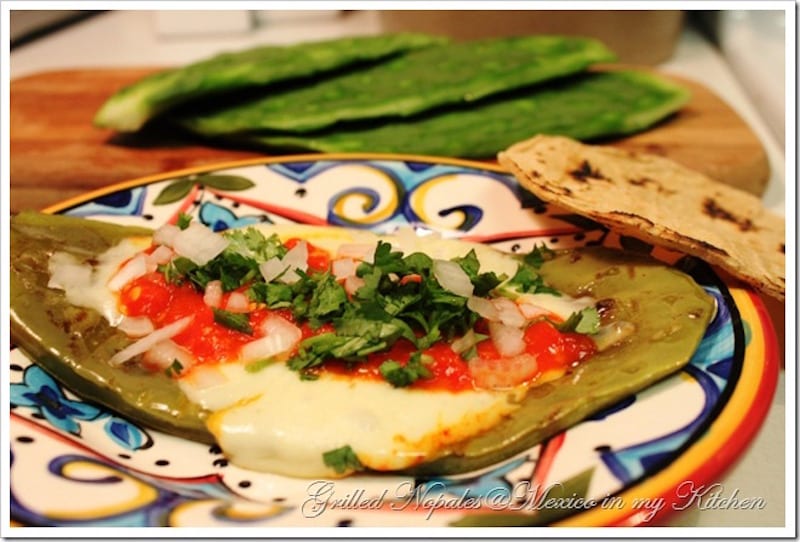 Known as nopales in Spanish, it's grilled cactus. Don't worry, all the prickly spikes are shaved off with a knife. Grill this till tender and simply have with salt and lime, or top it with some melted cheese and salsa. Eating grilled veggies will never be the same…
Grilled Banana Boats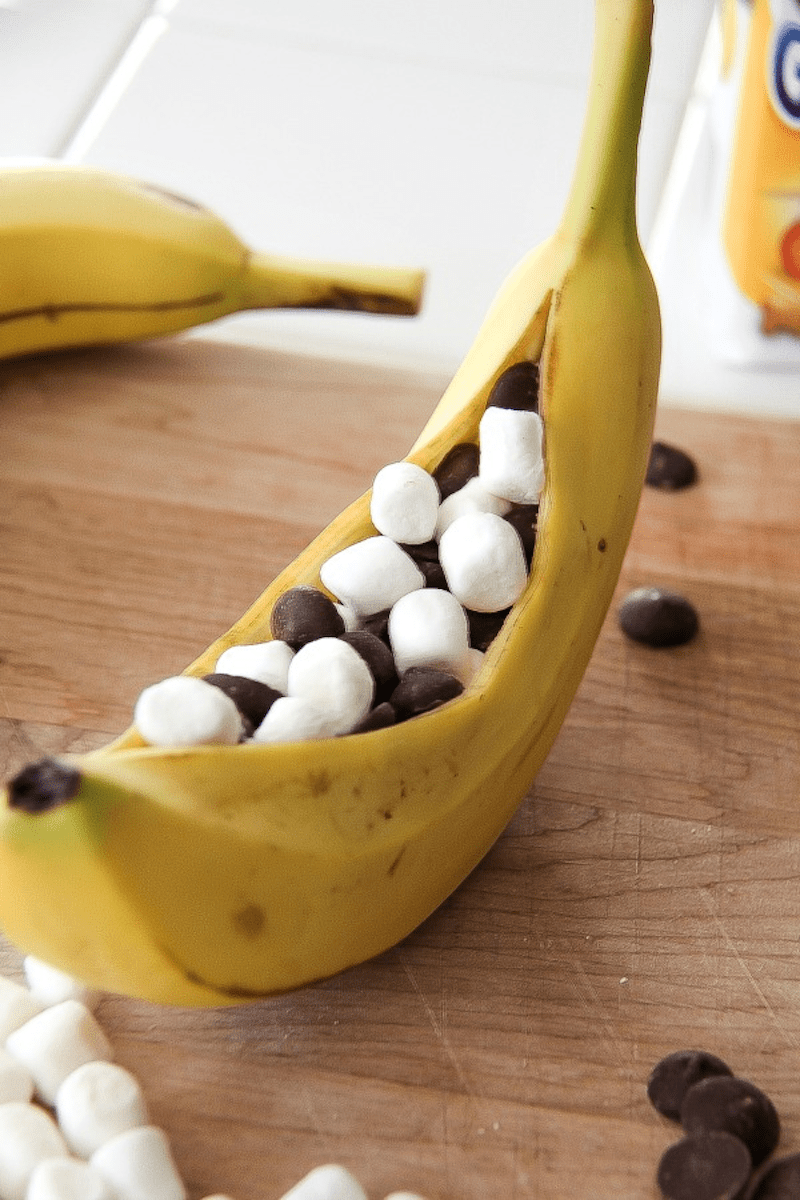 If you haven't done a banana boat yet, welcome to the world of epic grilled desserts. First of all, the banana acts as the apparatus itself and inside it offers a gooey, chocolatey, marshmallowy decadence you will refuse to share. Don't feel all bad. Bananas are loaded with potassium. Go ahead, keep eating.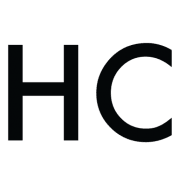 Reena Retuta
As a Culinary Adventurist, getting her hands into food before it gets onto the plate comes naturally to Reena. She spit-roasted her first whole pig at the age of eight, harvested hazelnuts in Italy, butchered a lamb at a ranch in Australia, spent a summer splitting open live lobsters at a traveling pop-up kitchen in Holland, and visits a small vineyard along the central California coast to make wine and olive oil each year. She's determined to find the elusive white truffle in her lifetime. A graduate from the University of Gastronomic Sciences in Italy, Reena holds a deep appreciation for cultural traditions in food, and her favorite simple pleasure is sharing a meal al fresco.