A beautiful and rich Croatian Walnut Roll, a traditional Holiday treat from the Balkans.
By Tamara Novacoviç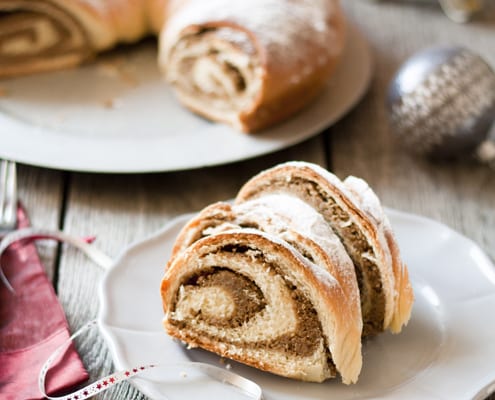 Walnut and poppy seed rolls have always been a beloved staple in traditional Croatian cuisine. The practice of making this sweet dough filled with scented ingredients dates a long way back and the tradition has kept throughout Croatia. The usual season for rolls like this one is definitely Christmas time.
There's a lot involved in making this, but you just need to get the hang of it and feel the dough properly. This dough needs enough time for resting and doubling in volume, don't rush it. It needs to be done twice. I definitely recommend making the dough on the softer side. After baking, it needs to be light and fluffy. Make sure that the filling is not too dry or too liquid, as the dough won't bake properly. There are a couple of things to consider here, but working with this type of sweet and rich, buttery dough is very rewarding. Not to mention the beautiful flavor spreading throughout your house as you bake it. For me, it's always a reminder of my childhood days and beautiful times when family would gather around Christmas table and my grandma would bake walnut roll. I will always try to keep this tradition alive. I made this roll slightly different than the usual shape. I formed it into a circle, imitating a wreath.
See Also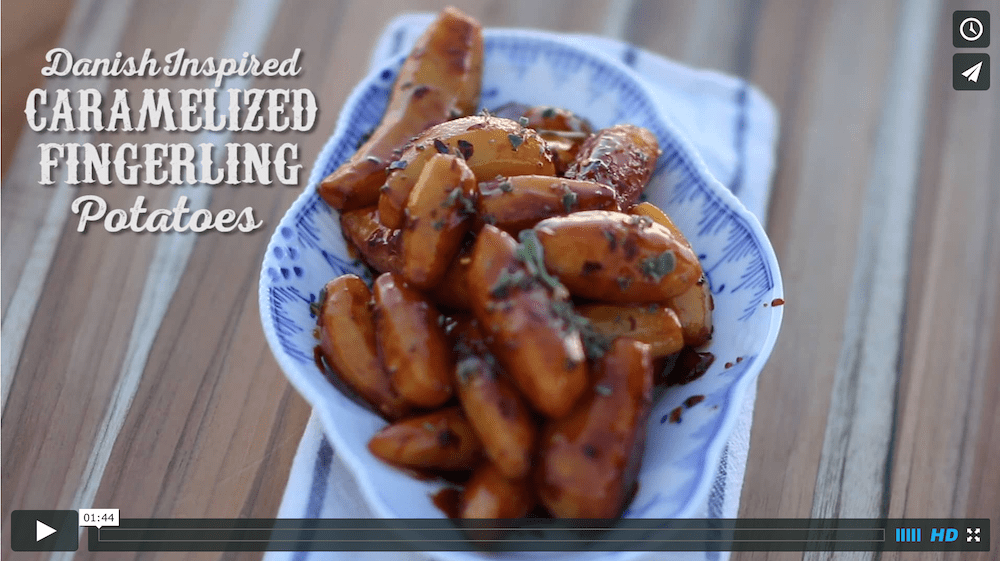 Croatian Walnut roll
A beautiful and rich Croatian Walnut Roll just in time for your Holiday table.
Ingredients
For the dough
1 package dry yeast
1.7 oz (50 g) sugar
17.6 oz (500 g) all-purpose flour
pinch of salt
1 egg
2.1 oz (60 g) butter
1 cup (250 ml) lukewarm milk
zest of 1 lemon
For the filling
17.6 oz (500 g) walnuts
⅕ cup (50 ml) dark rum
1 tbsp vanilla extract
1 tsp grated orange zest
½ tsp cinnamon
1 cup (250 ml) boiling milk
8.8 oz (250 g) sugar
Instructions
First, make the dough. It's important for all the ingredients to be at room temperature. Combine yeast with lukewarm milk, some sugar and a pinch of flour and let it sit in a warm place for 5-10 minutes. Sift flour with salt, add the remaining sugar and yeast mixture. Add egg, butter (not melted, but room temperature) and finely grated lemon zest. Knead to form the dough. It should be on the softer side. Cover with clean kitchen towel and rest until doubled in size (about 2 hours). Then knead it slightly and roll out into a rectangle on lightly floured surface.
For the filling, combine ground walnuts with cinnamon, orange zest, sugar, vanilla, rum and boiling milk into a paste. Spread it evenly over rolled out dough and roll it to form a log. Start rolling from the longer side of the rectangle. Shape into a circle and press two sides to stick them together. Cut surface into several places. Place onto a baking sheet lined with parchment paper and let rise again, for about 30 minutes.
Preheat oven to 356 F (180 C). Bake for about 40 minutes. Before baking, you can brush it with some melted butter or whisked egg.
Dust with powdered sugar. Let cool and cut into pieces.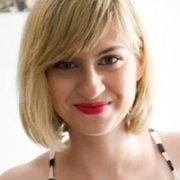 Tamara Novakoviç
Tamara Novakovic is a passionate self-taught cook, food blogger, freelance food writer and photographer behind bite-my-cake.blogspot.com. Her life journey has led her through Faculty of Humanities in Zagreb, Croatia to discovering passion for making cakes. She is currently a weekly food columnist for Croatian newspaper V magazine and food magazine Repete.