A classic crispy tofu dish that is good anytime of the year. This baked tofu is served over flavorful sesame noodles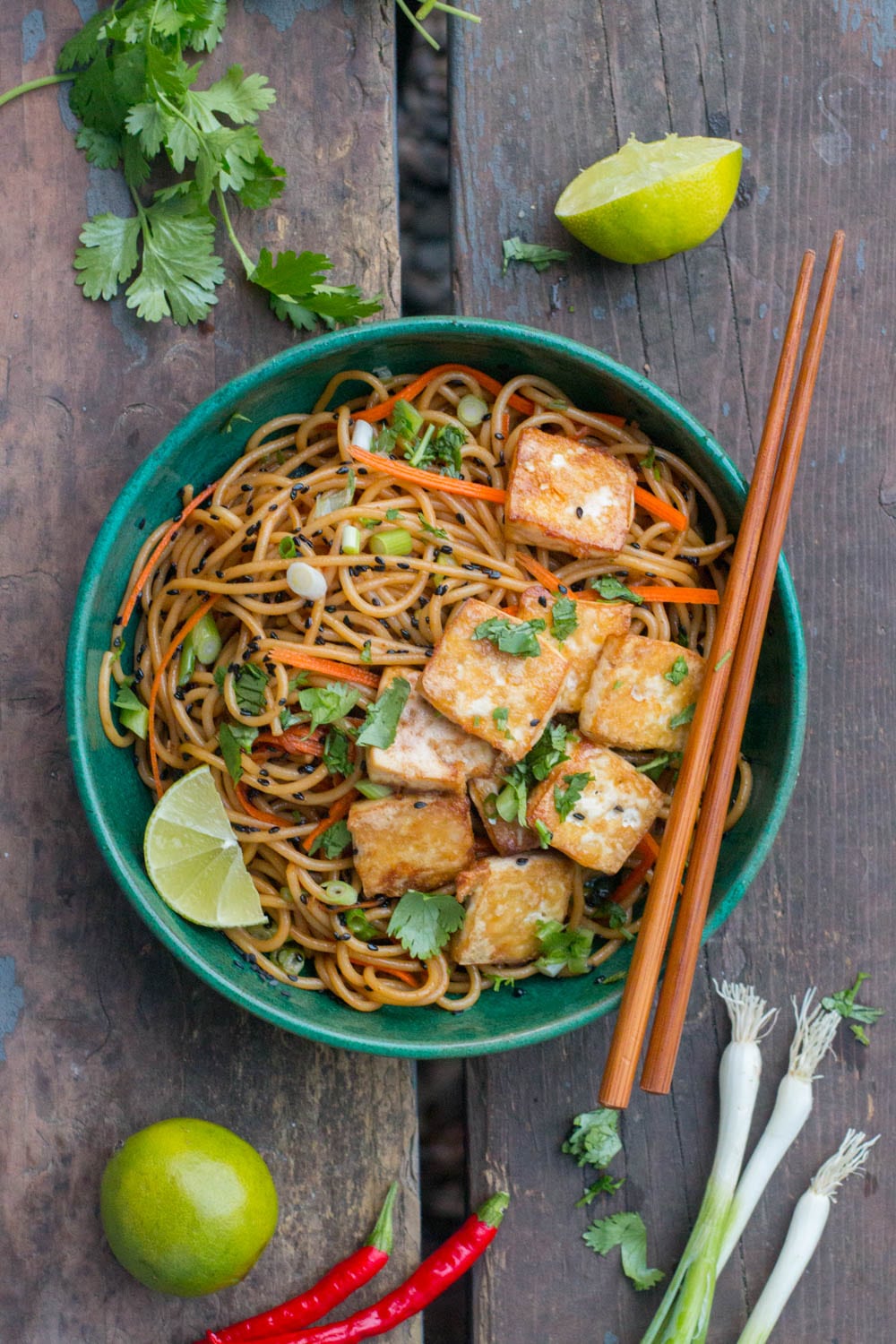 Tofu noodles are something that always sounds good to me. I'm not sure why. But no matter how hot it is outside, whether I have a cold, how I'm feeling or how hungry I am, I think I could always eat some. Kinda weird since I didn't grow up eating tofu (also weird considering how much I eat nowadays), but that's how it is.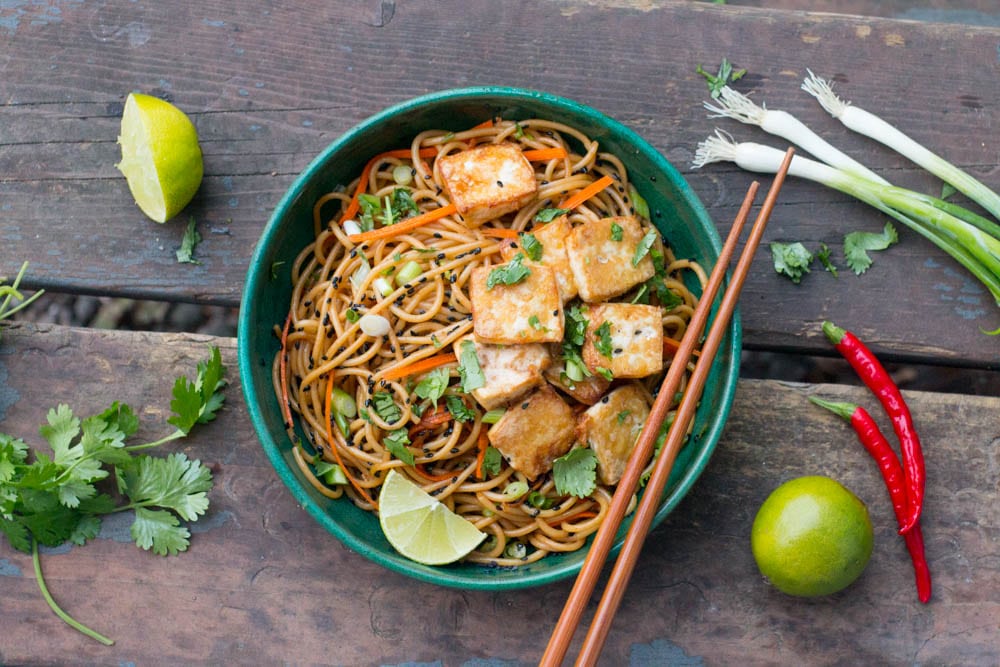 This recipe has a new take on tofu than many of my past applications – usually I fry it in a mixture of butter and oil until it's golden brown. This tofu, in fact, is BAKED. Yes, I'm just as surprised as you are. I didn't do it for health reasons, more like laziness reasons, but I like the way it turned out, and I'll definitely be trying this method in the future.
As I'm writing this, we even had a very similar thing for dinner tonight. The sesame noodle life is our way of life.
See Also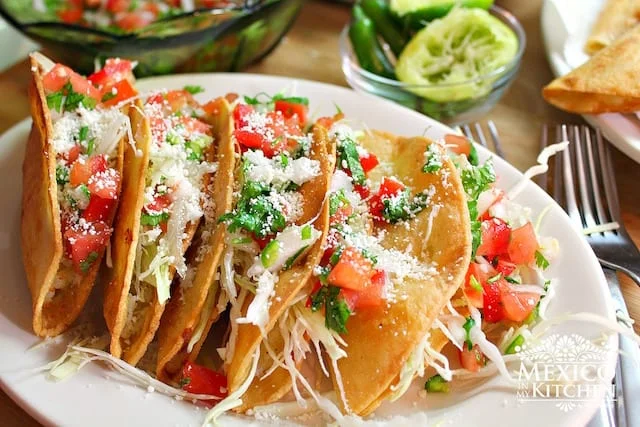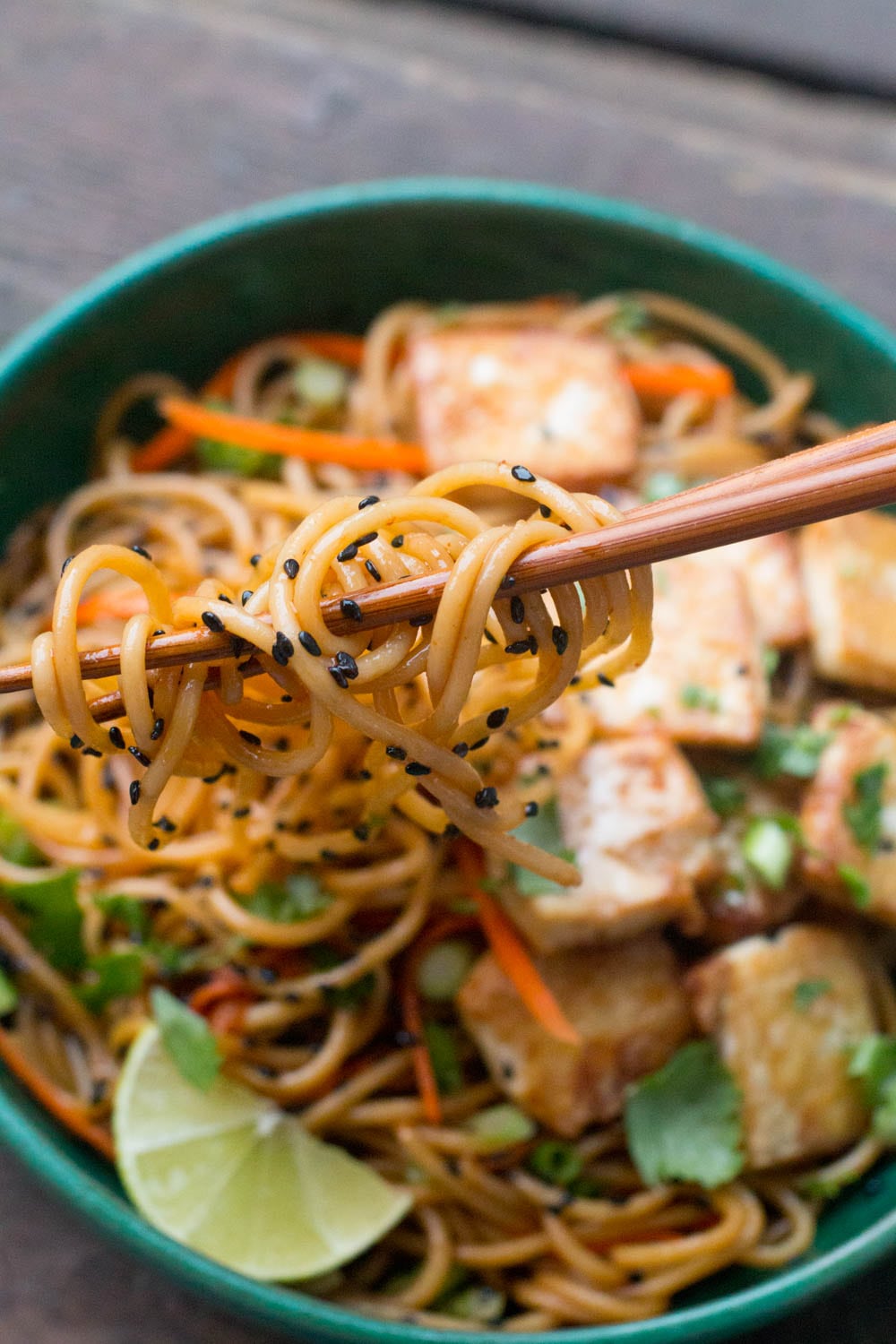 And the best part is, this is great for making ahead, too. I might store it separately from the tofu if you are making a big batch ahead, but it's great to batch for a delicious, cold lunch.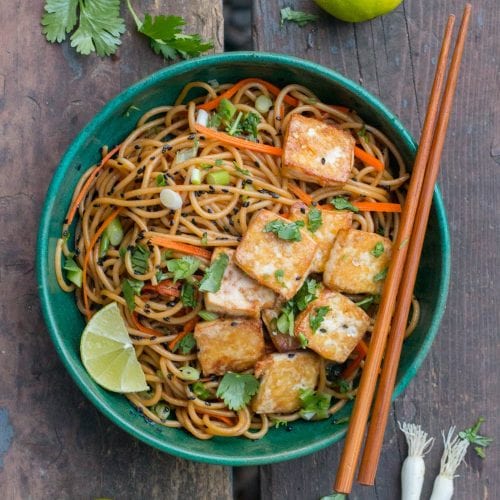 Crispy Tofu and Sesame Noodles
Rebekah Hubbard
Ingredients
4

oz.

dried spaghetti noodles

1/2

block of tofu

cut into slices and then squares

2

Tbsp.

cornstarch

2

Tbsp.

soy sauce

2

Tbsp.

olive oil

1

carrot

shredded

2

green onions

chopped

1

Tbsp.

fresh lime juice

1

Tsp.

sesame oil

zest of 1 lime

1

Tbsp.

soy sauce

Sesame seeds and cilantro for topping
Instructions
Preheat the oven to 400 degrees. Dab tofu squares with a paper towel to dry. Gently toss in a bowl with the cornstarch, soy sauce and olive oil. Bake for about 15 minutes or until crispy.

Cook the pasta according to the packaged directions. Drain.

Toss the pasta with the carrots, green onions, lime juice, sesame lime zest, and 1 Tbsp. soy sauce.

Top with tofu, extra sesame seeds and cilantro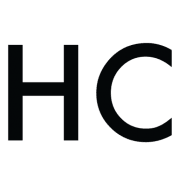 Rebekah Hubbard
I'm the writer and photographer at PDXfoodlove.com. I love living in Portland, Oregon and the lifestyle in the beautiful Pacific Northwest.