From refreshing smoothies to hearty grains, check out these sweet and savory breakfast bowls. They're sure to get you out of your boring morning rut.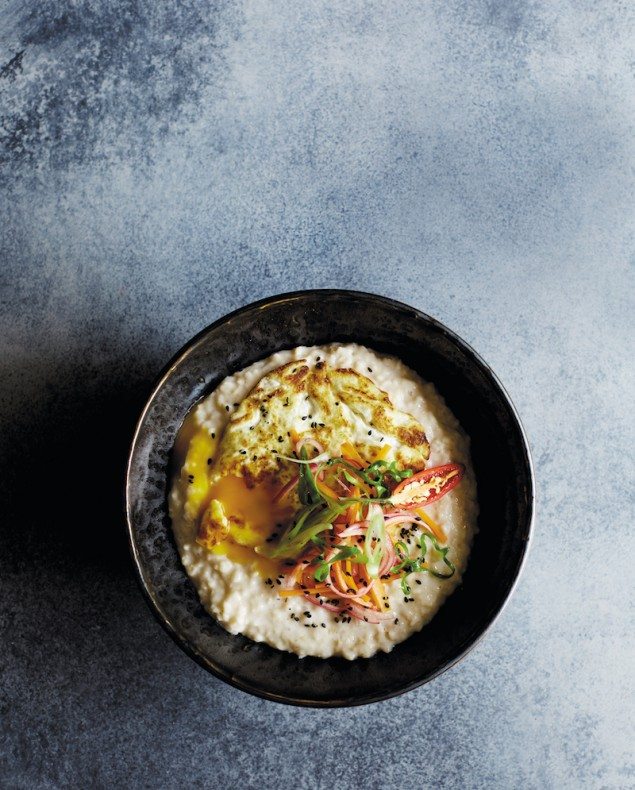 Oats with Egg and Pickled Carrots
Rather than skipping breakfast or eating another soggy bowl of cereal or boring oats, get inspired! Food writer Caroline Griffiths is here to save the day by starting our mornings right. Her newest cookbook Breakfast Bowls: 52 Nourishing Recipes to Kick-Start Your Day is loaded with smoothie bowls, grain bowls, sweet bowls, and even savory bowls.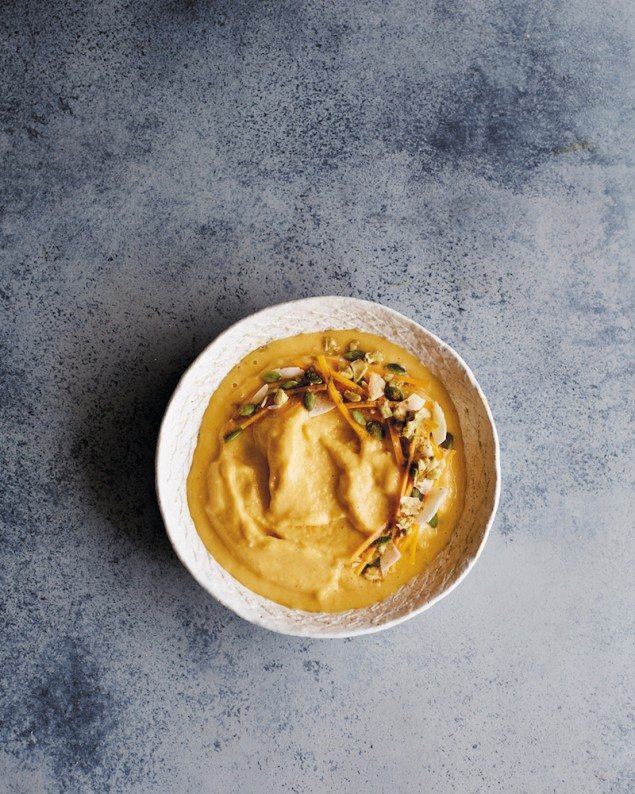 Carrot Cake Smoothie Bowl
Let your morning meal be just one dish loaded with delicious, wholesome ingredients. Plus, they're such a bright way wake up. Her book features dairy-free, grain-free, and even sugar-free recipes to fit any die.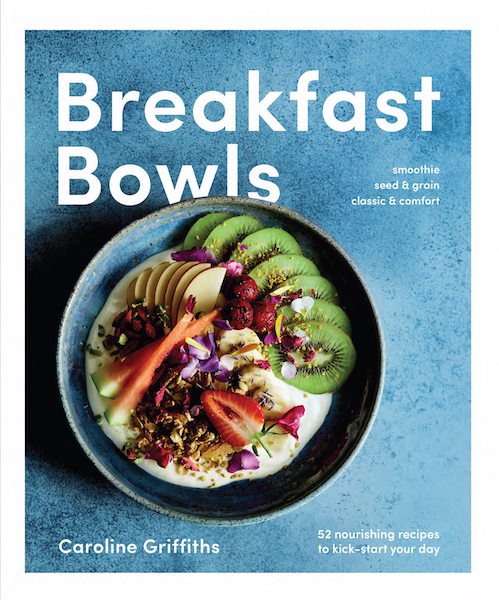 Your mornings are too busy to follow a recipe, you say? Caroline has some tips!
"I enjoy preparing breakfast the evening before a busy day. Having fruit or veggies ready, in portion-sized containers in the freezer or refrigerator, then whizzing them together for a quick smoothie bowl is not much harder than opening a package of cereal! Prepare-ahead stewed or poached fruit, bircher muesli (overnight oats) or chia pudding that will last for 3-4 days in the refrigerator and can be made in batches. I also always have homemade granola in my pantry, yoghurt and milk in the fridge and fruit in the fruit bowl."
If a smoothie bowl sounds too chilly for you during winter, Caroline suggest making oatmeal with steel-cut oats for a heartier bite and texture. Be creative with stewed fruit toppings, nuts or cacao nibs. Her current favorite is yogurt swirled with a lemon-spiked coffee syrup. It's warm and bright all in one. On the weekends when you have more time, try making warm bowls like chicken congee or pho.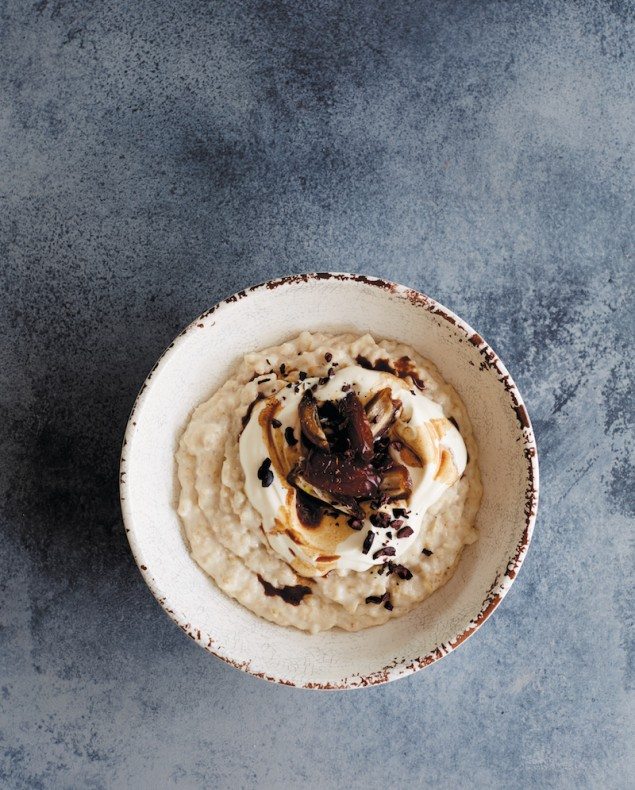 Morning Coffee Oatmeal
If you're sticking to a budget, sometimes eating well can seem overwhelmingly expensive. Caroline goes back to tried and true oatmeal for a cheap, filling eat. Cook it it water, add a splash of milk and top with nuts, fruits, or whatever yummy crunchy ingredient you have on hand. Want to sweeten it? Make sure your old bananas are stashed in the freezer for an easy addition to smoothies or oats. It's simple, economical and still tasty.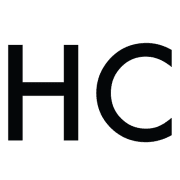 Honest Cooking
The Honest Cooking editorial team handpicks inspiring culinary stories to share with you that we think are beautiful. We strive to create an inspiring place for culinary exploration, salivating recipes, interesting personalities and stories.