These Cream Cheese and Cherry Pastries are a sweet morning treat that is elegant and perfect to sit on the porch with on a warm morning and enjoy with a cup of coffee.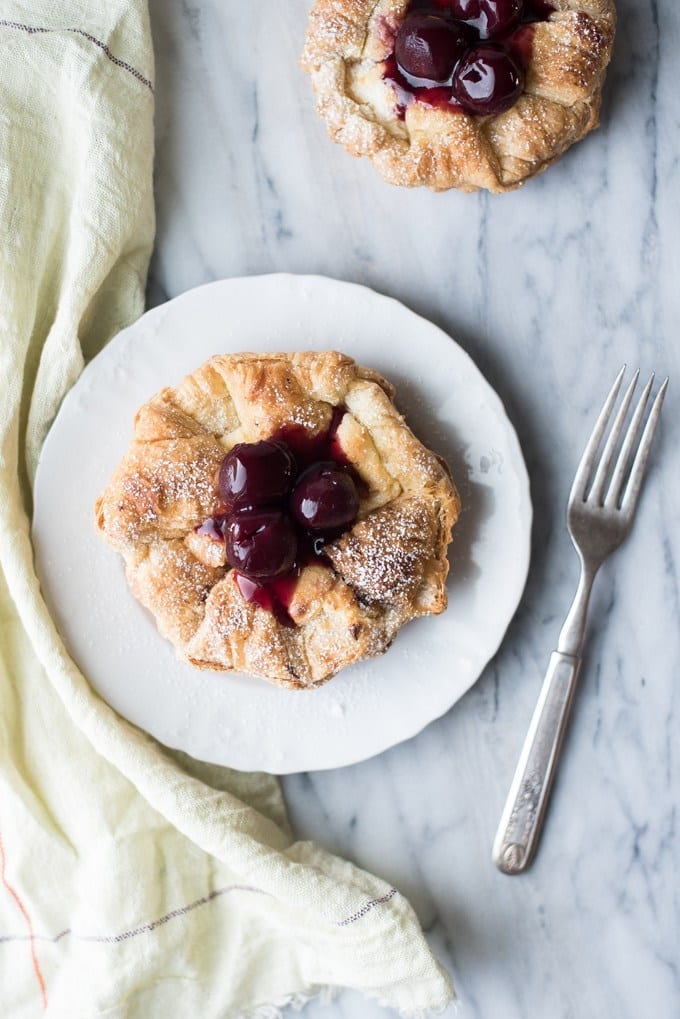 Jackie and I are not huge sweets eaters. We always say there are two types of snackers, those that eat sweets and those that prefer salty. Both of us fall into the latter category. There are times, however, that we do have a crave a decadent sweet delight. For us, that usually means cake, cookies or the occasional fruit pie. This recipe for Dark Cherry Cheese Pastries borrows a little from each of these and combines them into a simple yet elegant dessert.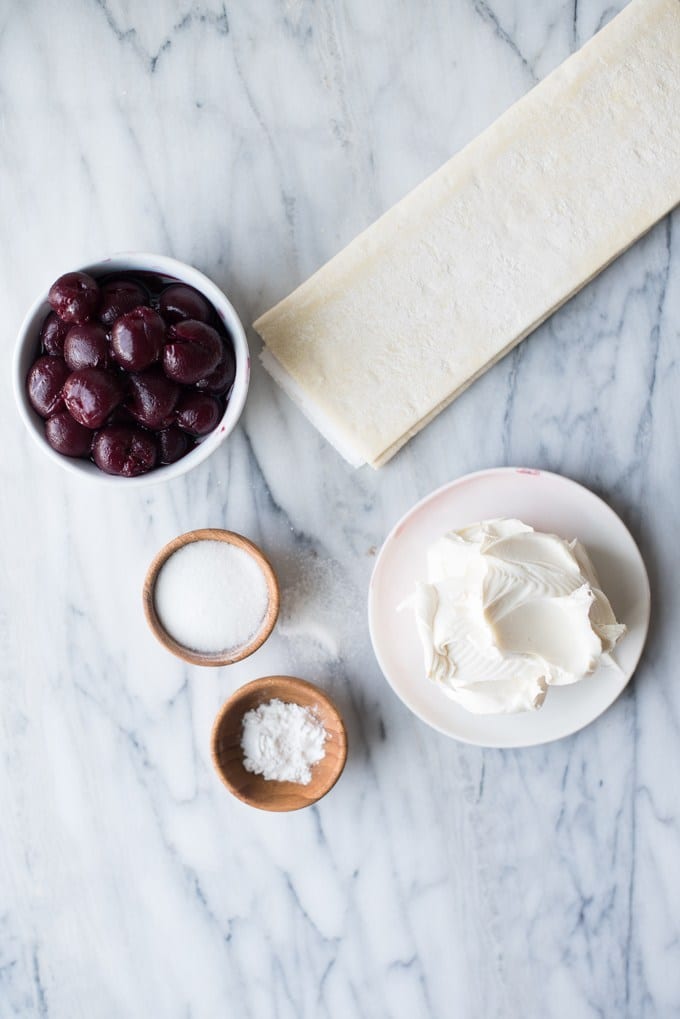 See Also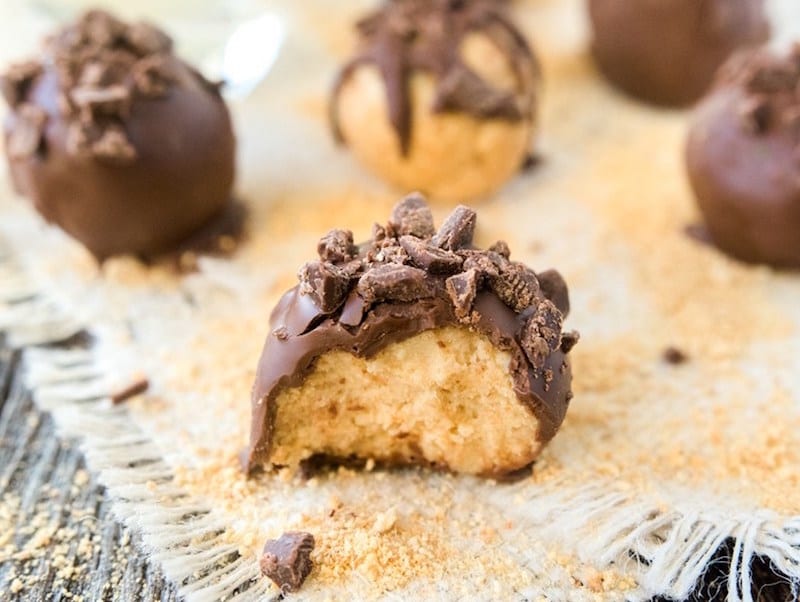 The creamy cream cheese middle and the light and flaky crust are by themselves delicious. But to make this a little more special, we added some dark cherries. This made for the perfect little pastry. Our suggestion is that you make these the day before and keep them in an air tight container overnight. When you wake up the next morning, simply place them in the microwave for 10-20 seconds. and enjoy these subtly sweet treats with a strong cup of coffee. If you have leftovers, simply heat them up after dinner and top with your favorite ice cream for a perfect dessert. A little sweetness can be addicting, even for those of us without a sweet tooth.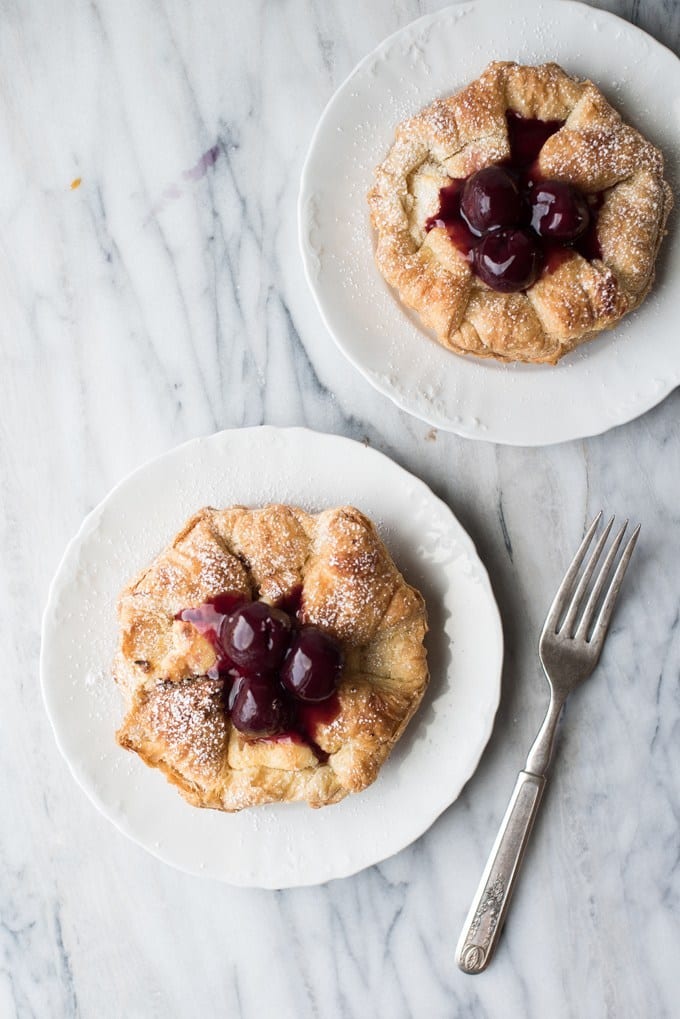 Click HERE for the recipe.
Keith Jackie
We met on a warm summer evening. His square jaw and engaging smile reminded me a bit of Clark Kent. We share a passion for life: music, baseball, and especially food. He makes me feel like I can fly. Welcome to our exploration of food, recipes and ideas that celebrates our life together. He creates the recipes and prepares the food, and I am the documentarian. My superman can cook! Check out our site, Superman Cooks.