Natalie McLaury considers herself a bit of a hoarder when it comes to magazines. Never one to pass up a good deal on a subscription, it's to the point where she now finds herself receiving a magazine in the mail several times a week. Most of the time, she rips out pages of recipes but fails to actually create the recipe in her kitchen. Not anymore! Join Natalie as she cooks the magazines.
By Natalie McLaury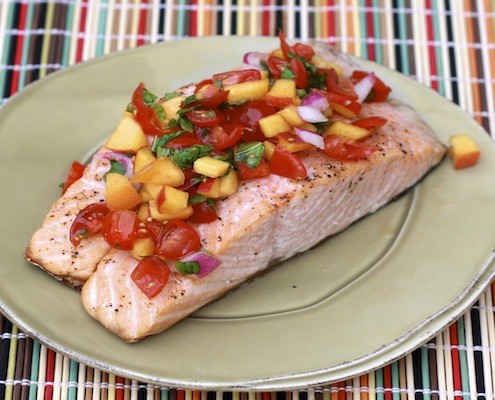 Several times a year, my husband Ryan has the opportunity to travel to San Diego for work. I was lucky enough to join him one time, but usually I kiss him goodbye and patiently await his return. Five days later, I pick him up from the airport and am welcomed with stories of fresh seafood, great wine, and Pinkberry. It's no secret that St. Louis lacks some of what San Diego can offer (ahem, Pinkberry!!), so I don't blame him for his great culinary-inspired enthusiasm.
Last time he was in San Diego, I made the mistake of putting salmon on the menu for the weekend he returned. It wasn't until after we had picked up our fresh salmon from Bob's Seafood (a must for anyone in STL!), that I realized I should've saved this meal for a day far removed from any West Coast travel and lingering food memories. Oops. Still, I forged on with the menu, preparing this dish along with the Summer Tomato, Basil, and Feta Galette and a grilled zucchini dish soon to be posted.
See Also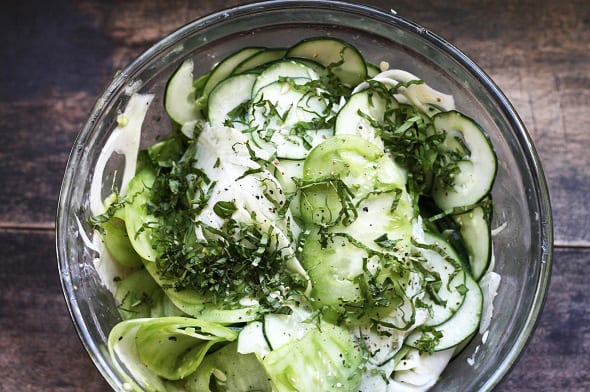 Five minutes into filling our plates over a candlelit dining room table with friends, Ryan declared this meal to be better than any meal he'd had in San Diego the previous week.  Needless to say, I was thrilled…and after tasting everything myself and watching our friends enjoy the meal, I knew he wasn't just saying it because he'd missed me. This salmon was incredible. The fish was smooth and buttery, the salsa fresh, and the combination worthy of serving company, or your long-lost husband!
Grilled Salmon with Tomato-Peach Salsa
Grilled salmon topped with a fresh tomato-peach-herb salsa
Ingredients
1 cup (8 oz) chopped peeled peach
¾ cup (6 oz) quartered cherry tomatoes
¼ cup (2 oz) thinly vertically sliced red onion
3 tbsp (1.5 oz) small fresh mint leaves
3 tbsp (1.5 oz) small fresh basil leaves
2 tbsp (30 ml) fresh lemon juice
1 tbsp (15 ml) extra-virgin olive oil
1 tbsp (15 ml) honey
1 jalapeno pepper, thinly sliced
1 tsp (5 ml) kosher salt, divided
4 (6 oz) wild Alaskan king salmon fillets
¼ tsp (2 ml) freshly ground black pepper
cooking spray
Instructions
Preheat grill to high heat.
Combine the first 9 ingredients in a bowl. Sprinkle mixture with ¼ tsp (2 ml) salt and toss gently. Sprinkle fillets evenly with remaining ¾ tsp (3 ml) salt and black pepper. Place fillets on a grill rack coated with cooking spray and grill for 10 minutes (or desired degree of doneness), turning after 5 minutes. Serve topped with salsa.
Notes
from Cooking Light July 2011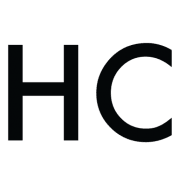 Natalie McLaury
Natalie McLaury is a St Louis based food writer with a passion for real food and experimenting in the kitchen. Her cooking ranges from healthy three course meals to decadent desserts, and she shares many of her food tips and recipes on her successful The Sweets Life blog . As an avid runner and fitness expert, she also gives the occasional tips on how to combine a serious interest in health with a sweet tooth.