Natalie McLaury considers herself a bit of a hoarder when it comes to magazines. Never one to pass up a good deal on a subscription, it's to the point where she now finds herself receiving a magazine in the mail several times a week. Most of the time, she rips out pages of recipes but fails to actually create the recipe in her kitchen. Not anymore! Join Natalie as she cooks the magazines.
By Natalie McLaury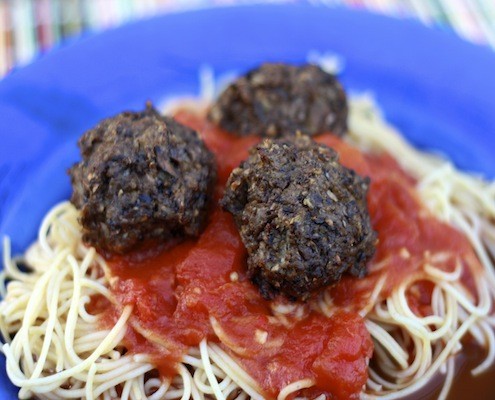 At first glance, this looks like your standard plate of spaghetti and meatballs. However, let me introduce you to Veggie Balls! Before you meat-eaters click away, thinking this sounds like some crazy vegetarian experiment, let me assure you that these are one of my favorite things to come from my kitchen in the last few weeks!
I recently stumbled upon an article in St. Louis' Sauce Magazine where the author experimented with an assortment of veggie balls, including some inspired by a meal she had at Ranoush in University City, a St. Louis neighborhood. The magazine shared her recipe for Mushroom and Eggplant Veggie Balls and I was eager to try the take on a faux meatball.
See Also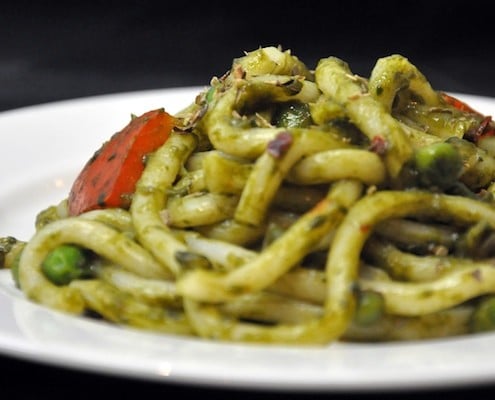 Though the process was a little time-intensive for a busy weekday after work, I still managed to have dinner on the table by 7 pm. That being said, if you're a fan of quick and easy meals, you may want to save this for the weekend. Whether you're a diehard meatball lover or a proud vegetarian, these deserve a spot in your dinner repertoire. Meatballs, they are not, though they resemble them in appearance. Do not make them expecting meatballs. Still, the mushrooms and eggplant have a meatiness to them that led both my husband and I to exclaim several times throughout the meal, "This is really good!". They're much more tender than your typical meatball, but also much more moist. Served atop whole-wheat spaghetti noodles and some spaghetti sauce, this just might be your new favorite meal too!

Eggplant and Mushroom Veggie Balls
Faux meatballs made from eggplant and mushrooms!
Ingredients
1 whole eggplant, peeled and cut into 1-inch cubes
8 oz. button mushrooms, sliced (mine came in a 10 oz. package, so I used that)
8 oz. baby bella mushrooms, sliced (mine came in a 10 oz. package, so I used that)
1 medium onion, quartered
½ cup (4 oz) olive oil
2 cloves garlic, minced
½ tsp (2 ml) sea salt
¼ tsp (1 ml) freshly ground white pepper (I used black pepper)
cooking spray
1 egg, gently whisked
½ cup (4 oz) panko breadcrumbs
Instructions
Preheat oven to 350F. In a large plastic bag, combine the first 8 ingredients (eggplant through pepper) and shake to evenly coat vegetables.
Coat a large glass baking dish (you may need to use two) with cooking spray. Spread the vegetables in an even layer on the dish(es) and bake, uncovered for 30 minutes.
Remove vegetables from oven and allow to cool to room temperature. Stir the egg and panko into the vegetable mixture. Transfer the mixture in small batches to a food processor fitted with the chopping blade.
Pulse batches until minced, but not pureed (mixture will be very wet).
Form the mixture into 1½ inch balls and place on a cookie sheet or glass dish coated with cooking spray. Bake for 25-30 minutes. Remove from oven and allow to stand for 5 minutes before serving. Serve over spaghetti noodles with spaghetti sauce.
Notes
From St. Louis Sauce Magazine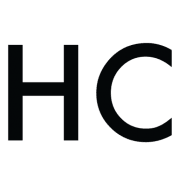 Natalie McLaury
Natalie McLaury is a St Louis based food writer with a passion for real food and experimenting in the kitchen. Her cooking ranges from healthy three course meals to decadent desserts, and she shares many of her food tips and recipes on her successful The Sweets Life blog . As an avid runner and fitness expert, she also gives the occasional tips on how to combine a serious interest in health with a sweet tooth.