Natalie McLaury considers herself a bit of a hoarder when it comes to magazines. Never one to pass up a good deal on a subscription, it's to the point where she now finds herself receiving a magazine in the mail several times a week. Most of the time, she rips out pages of recipes but fails to actually create the recipe in her kitchen. Not anymore! Join Natalie as she cooks the magazines.
By Natalie McLaury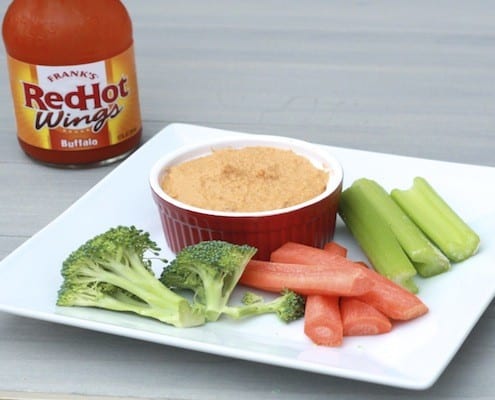 Love buffalo wings but don't want to make a messy batch in your kitchen? Love buffalo wings but your waistline doesn't? Love buffalo wings and need a daily fix? This hummus is for you!
 I'm not a die-hard buffalo wing lover, but I do appreciate the flavor. Recently I picked up a few cans of garbanzo beans with the intention of making hummus. You see, I bring my lunch to work nearly every day. I really try to pack healthy lunches because when I'm at work, I have no choice but to eat the serving of vegetables or piece of fruit. By getting some of these nutrients in during the day, I don't feel guilty about eating a cookie (or three) later that evening.
Lately I felt like my lunches were getting boring and I needed a little extra motivation to eat them every day, which is where the hummus came in. From Food Network Magazine, this is a much healthier way to get that buffalo fix. Though this was best with carrots and celery, I bet it'd be really good with crackers or as a sandwich spread as well. If serving it at a party, I'd probably sprinkle some blue cheese on top…I found myself wishing I had some last time!
See Also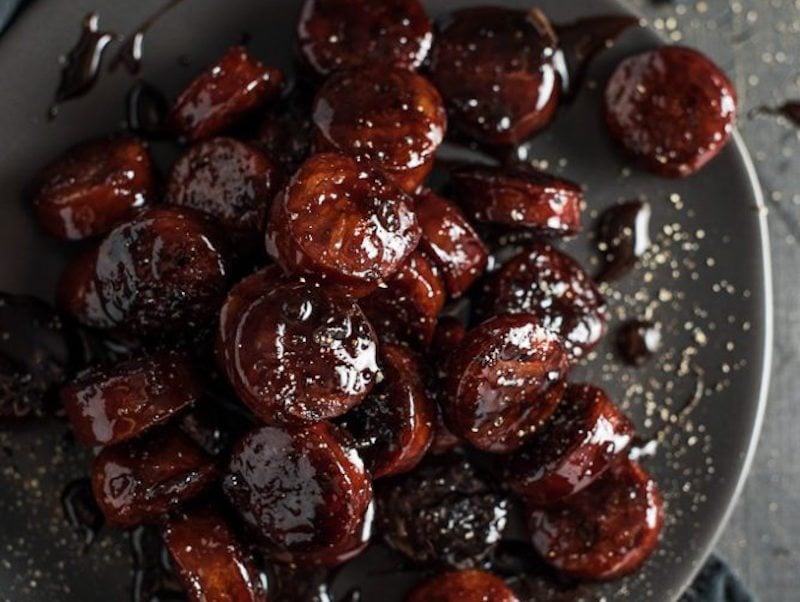 Hummus that tastes like your favorite bar food.
Ingredients
1 can garbanzo beans (chickpeas), drained and rinsed (1/4 cup liquid reserved)
2 cloves garlic
⅛ cup tahini (you can omit if you don't have, though this is what gives hummus its true taste/texture)
⅛ cup fresh lemon juice
¾ tsp paprika
1 tbsp barbecue sauce
2 tbsp hot sauce (I used Frank's buffalo sauce)
½ tbsp distilled white vinegar
¾ tsp kosher salt
Instructions
Add the chickpeas, chickpea liquid, garlic, tahini, lemon juice, paprika, barbecue sauce, hot sauce, vinegar, and salt in the bowl of a food processor. Puree until smooth and creamy.
Notes
from Food Network Magazine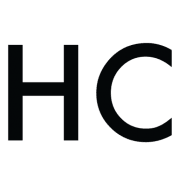 Natalie McLaury
Natalie McLaury is a St Louis based food writer with a passion for real food and experimenting in the kitchen. Her cooking ranges from healthy three course meals to decadent desserts, and she shares many of her food tips and recipes on her successful The Sweets Life blog . As an avid runner and fitness expert, she also gives the occasional tips on how to combine a serious interest in health with a sweet tooth.