A Complex Rosé You Can Drink this Winter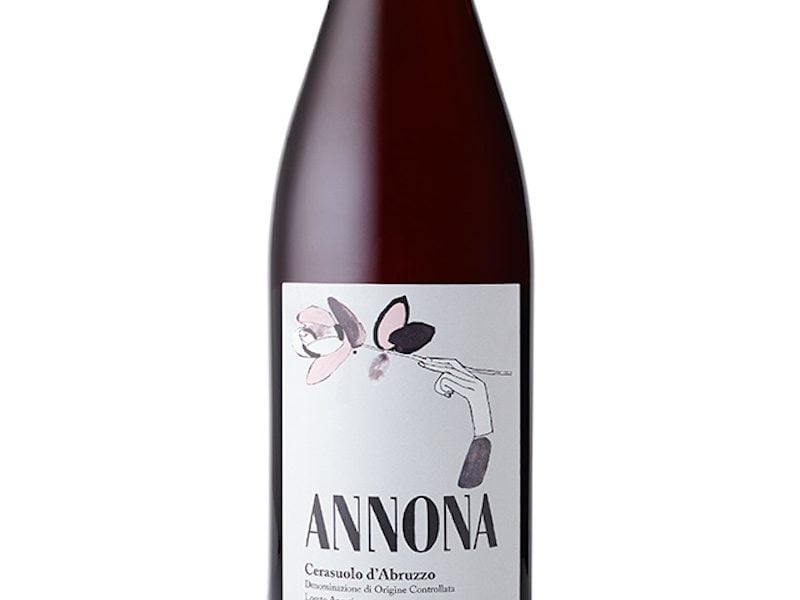 Does rosé make you think of sunny spring days and summer patio sessions? It's time to change that! Check out this Italian wine that is complex enough for the cooler months and heavier dishes.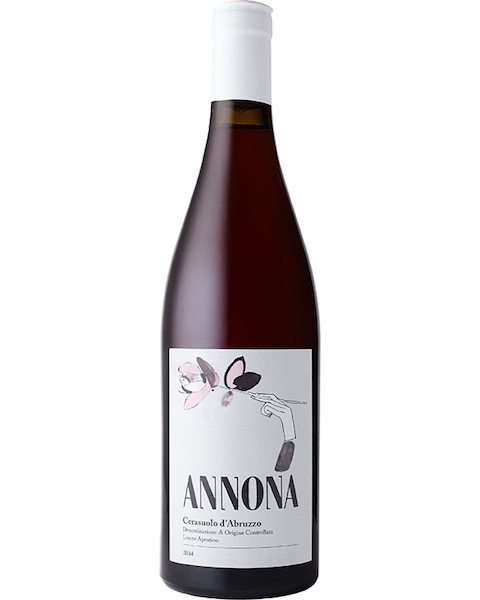 This unique 100% Montepulciano wine is just what we need to spice up this season that is often known for deep, dark, and heavy red wines. While it is perfectly acceptable to serve this deep rosé in the summer months, this wine carries earthy tones complete with aromas of berry fruits and tastes of herbs with minerality on the palate. Slightly chilled, this earthy wine is the perfect antithesis to the heavy flavors that often come with this time of the year.
Serve this wine as the ideal pairing to your holiday cheese course or alongside your baked fish dishes all winter long. It's that simple!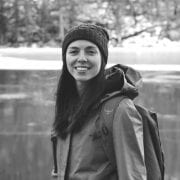 Annelise McAuliffe
Mandatory family outings to the Detroit farmers' market and nightly home-cooked meals cultivated Annelise's respect and curiosity for food. A graduate of The Culinary Institute of America, she spends her free time in New York City recipe testing, eating breakfast all day, and dreaming up international culinary adventures.