Chinmayie Bhat takes us on an inspiring photo tour of her local farmers market in the town of Puttur, India.
By Chinmayie Bhat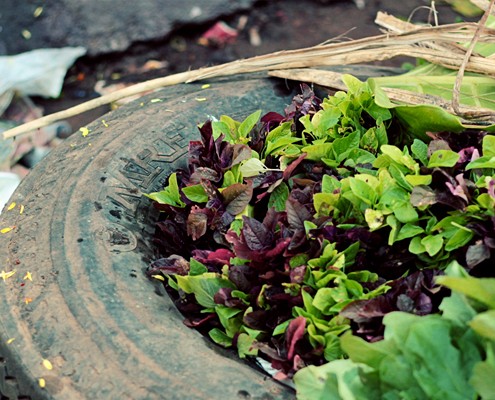 I am from a little town called Puttur in the state of Karnataka of Southern India. My little town has a weekly farmers market. It has farmers from all neighboring villages selling their fresh produce. In our local language kannada, farmers market is called 'Santhe'.
My Grandma visits this market every week and buys all her vegetables from there. She says (and she is right) that it has the freshest vegetables. This week I joined her.
See Also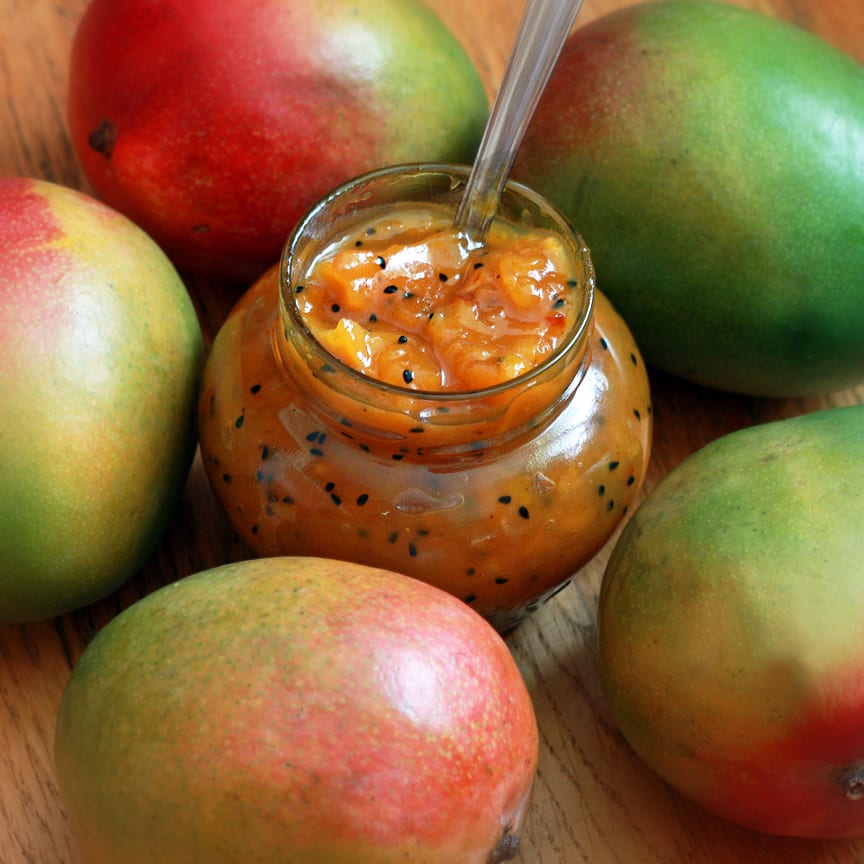 Here are some photos from my trip. Peak into a small town India's Farmers Market…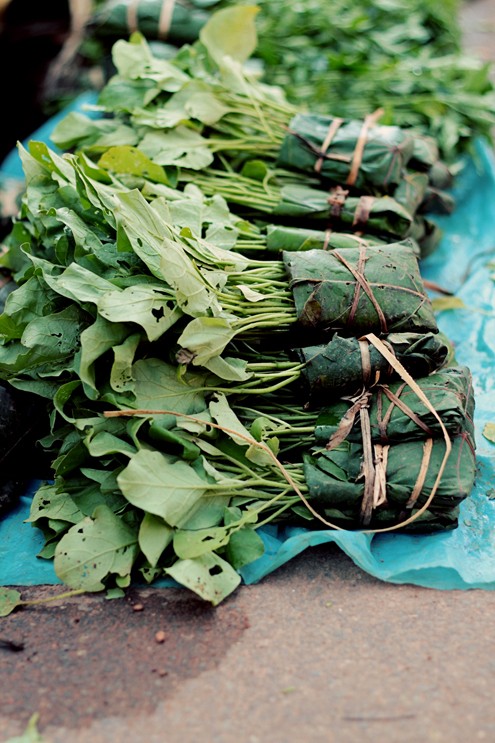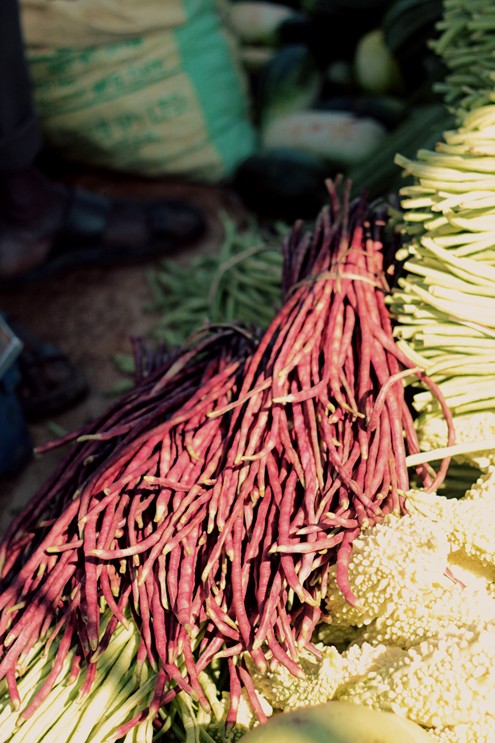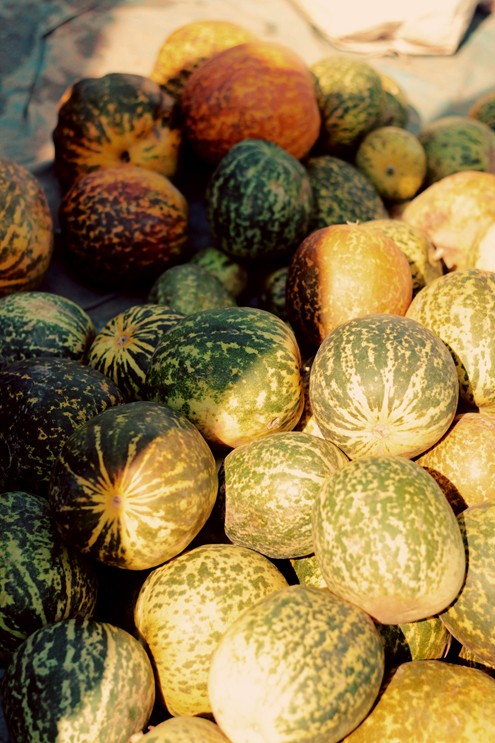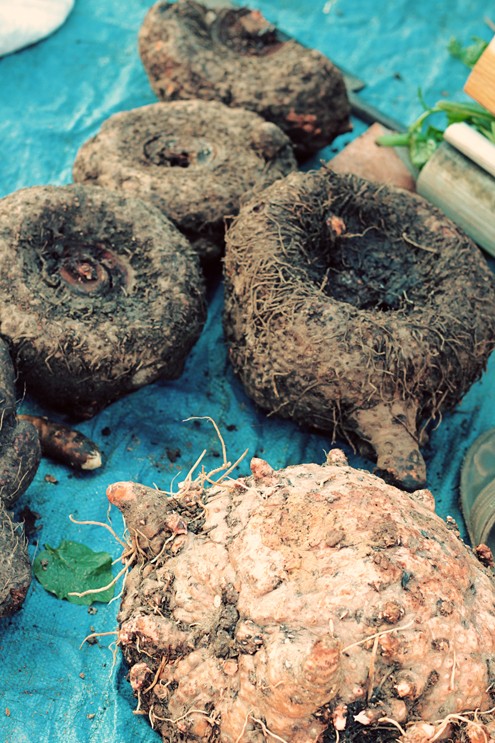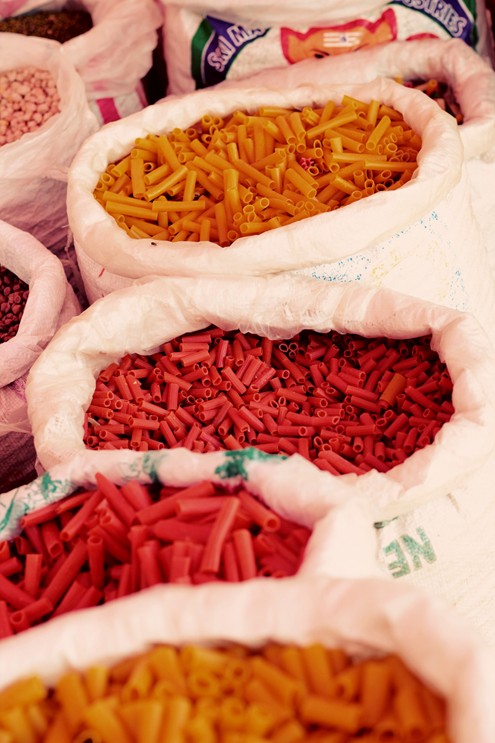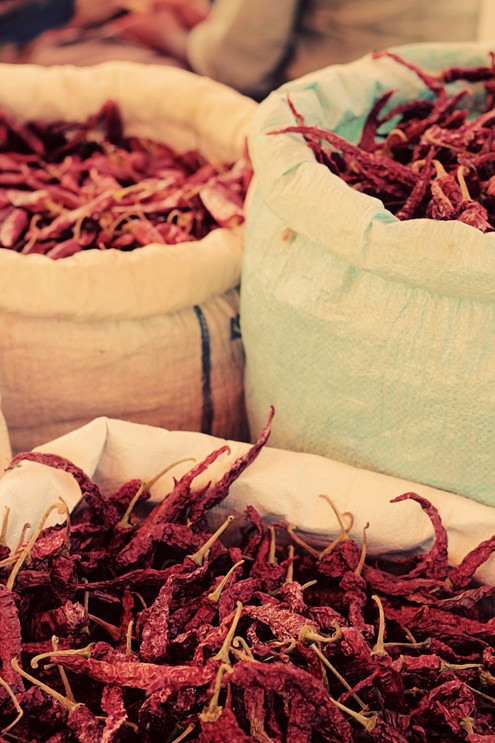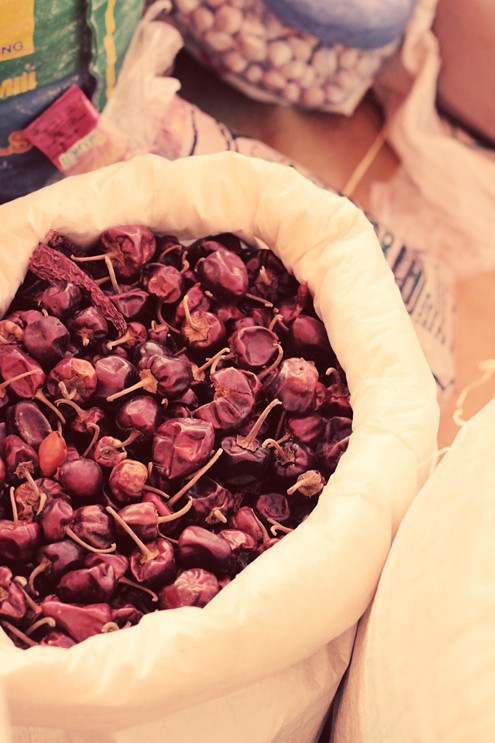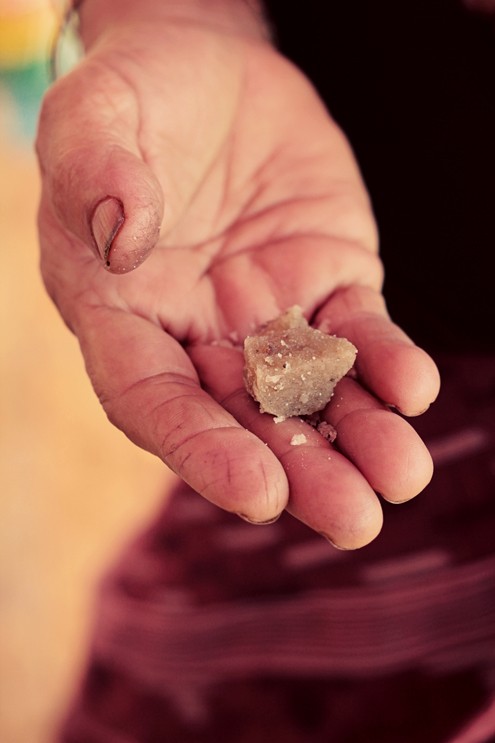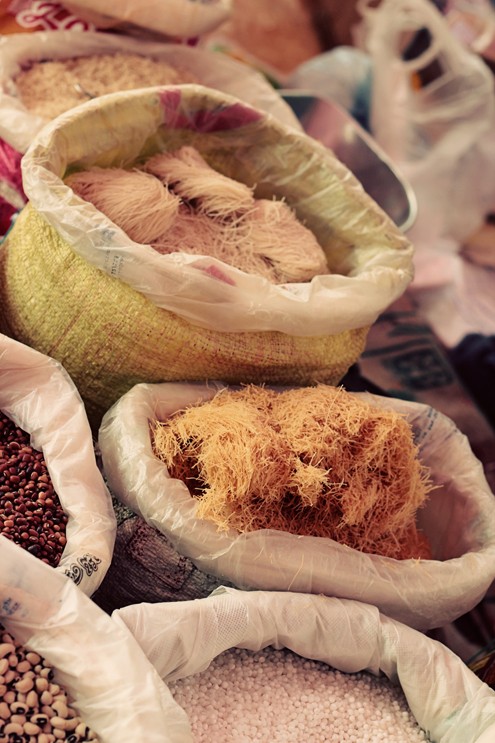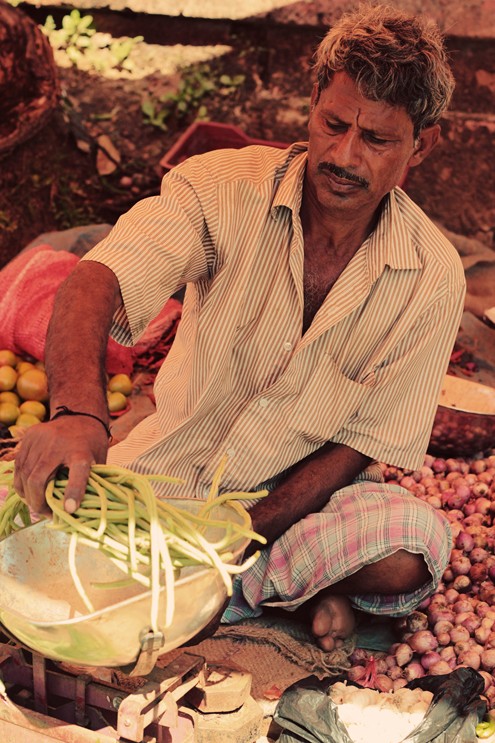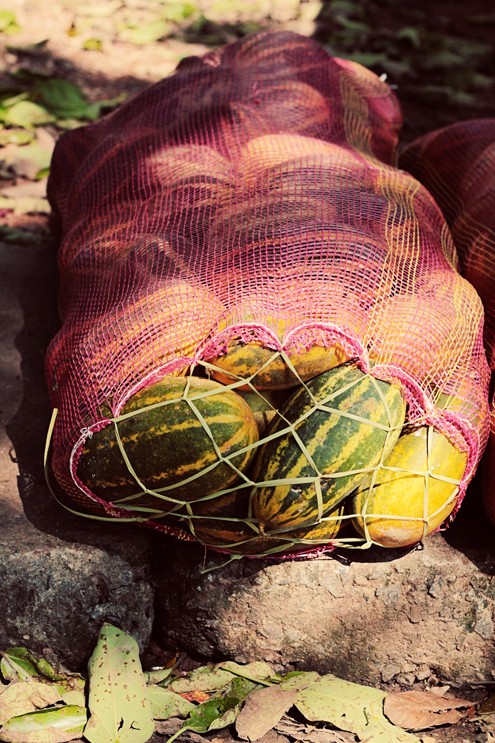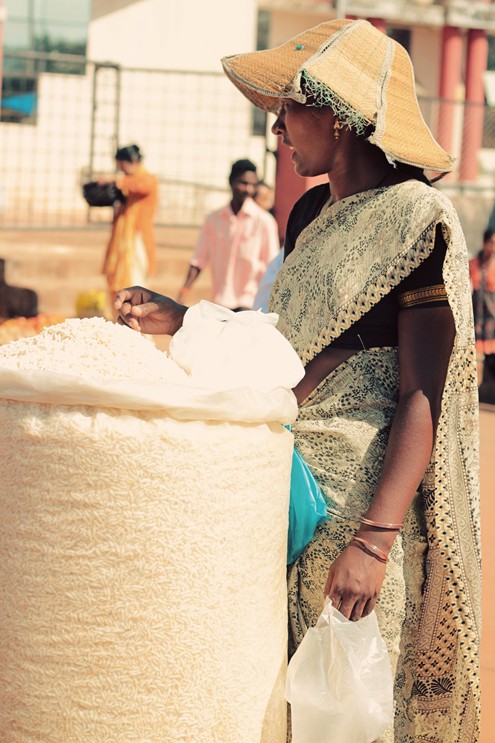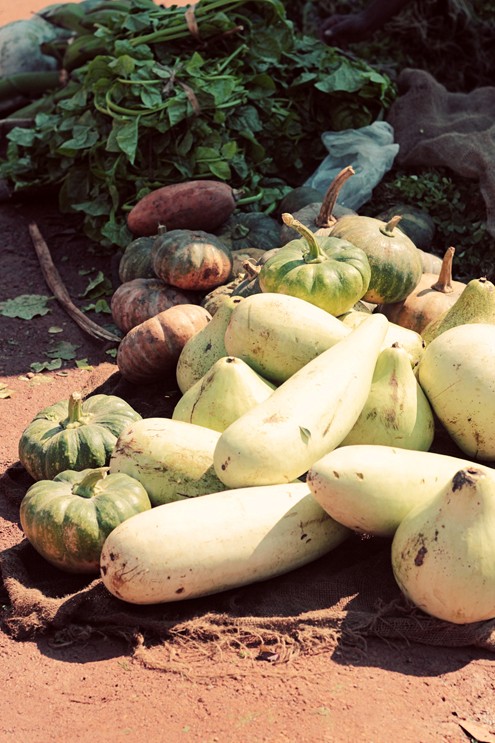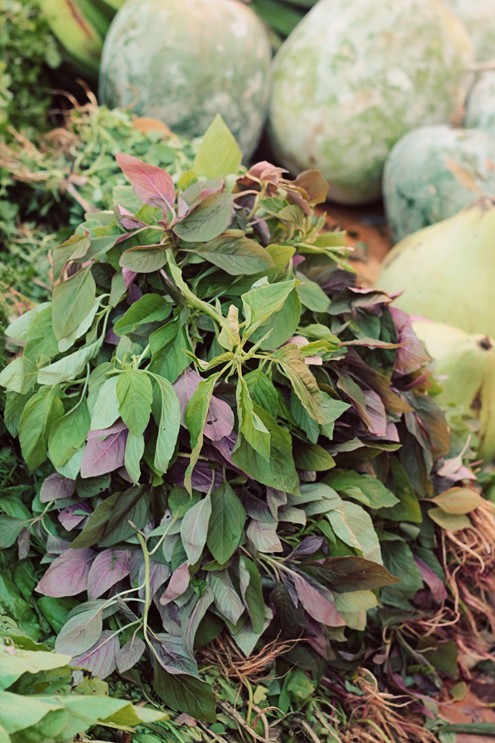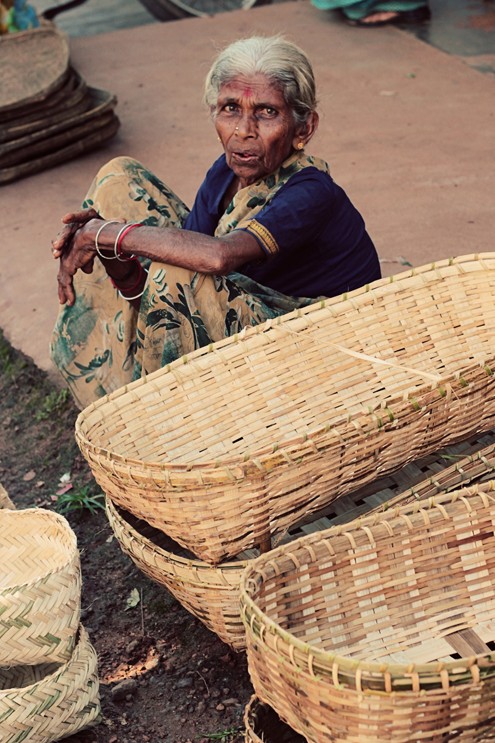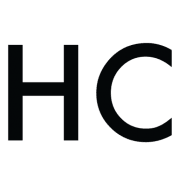 Chinmayie Bhat
Chinmayie is a food blogger and a graphic designer who lives in Bangalore, India. Her food blog www.lovefoodeat has simple, fast and easy vegetarian recipes which are healthy and tasty. Her food is fresh and local food which is cooked with a lot of love.