A charming neighborhood coffee shop offers some of the best coffee in South Jersey.
By Bill Walsh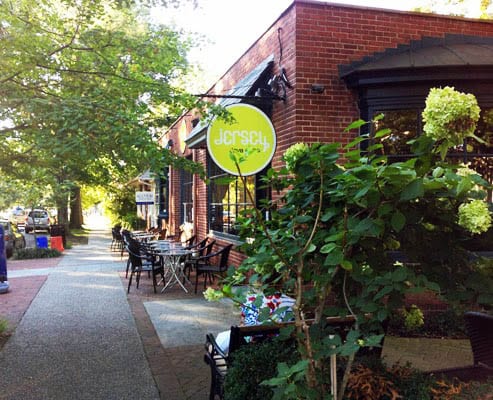 Subject: Jersey Java and Tea
Location: Haddonfield, NJ
Free WiFi ? : yes
Rating: 5+ [see key]
Haddonfield contains tons of rich history, ranging from it's gorgeous colonial architecture to the discovery of the first almost complete dinosaur in 1858. And with the manner in which New Jersey constantly seems to wreck and redevelop, the town has fortunately maintained a picturesque stratigraphy of the past few centuries.
In regards to coffee history, for as long as I can remember, the town has always had a local coffee spot on Haddon Avenue, just outside the main street. In elder days it was called 3 Bean, but for the past five years it has been known as Jersey Java and Tea. The building itself is a gorgeous single-level establishment with a fantastic patio, huge bay windows and a cute fireplace, but Jersey Java has also made excellent use of the space, equipping it with a fancy array of furniture and color.
The coffee comes from Square One Coffee out of Lancaster, a roaster becoming more common in the regional coffeehouses. In my most recent trip, I ordered an espresso (I believe it was a custom blend) and a drip of Burundi Teka. The espresso, pulled short with a light brown crema, distributed notes of ginger, beef bullion, birch beer, a little sage and some pipe tobacco, proving to be hearty, bright and a touch sour; overall not a bad pull. The drip blasted out blueberry, caramel, slight minestrone and nutmeg amidst a medium body, proving to be a lusciously rich and juicy coffee.
See Also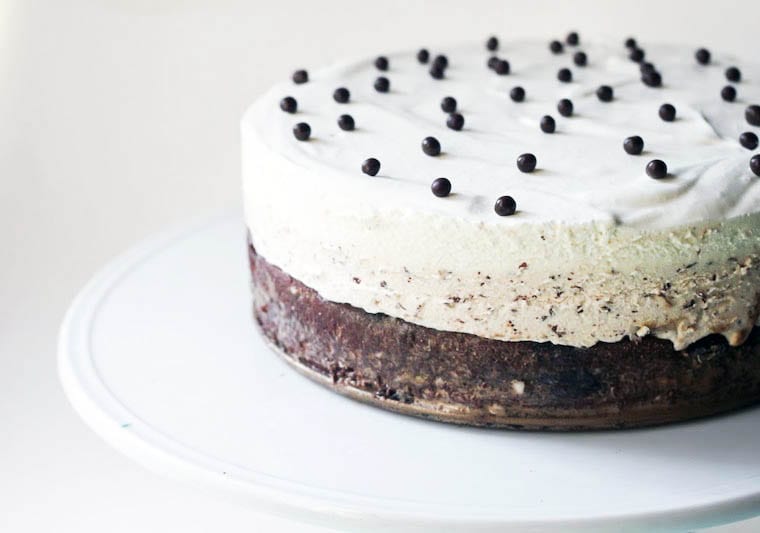 Jersey Java has certainly been a coffeehouse growing in forward progression, having developed greatly in quality through the past five years. As one of the only good coffee spots of the southern portion of NJ, definitely make a stop in when you're in the area.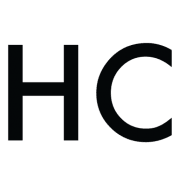 Bill Walsh
Bill Walsh is a contributing writer at Honest Cooking and the fanatic behind the acclaimed Pure Coffee Blog. He gains his inspiration from God, family and coffee, and loves to take each of them on the road as frequently as possible for a solid adventure.